TV Shows
It's the golden age of television, with epic cinematic tales on the smallest screens possible. Whether you are watching on a big Smart TV or streaming from your phone, we'll tell you all you need to know about the best shows.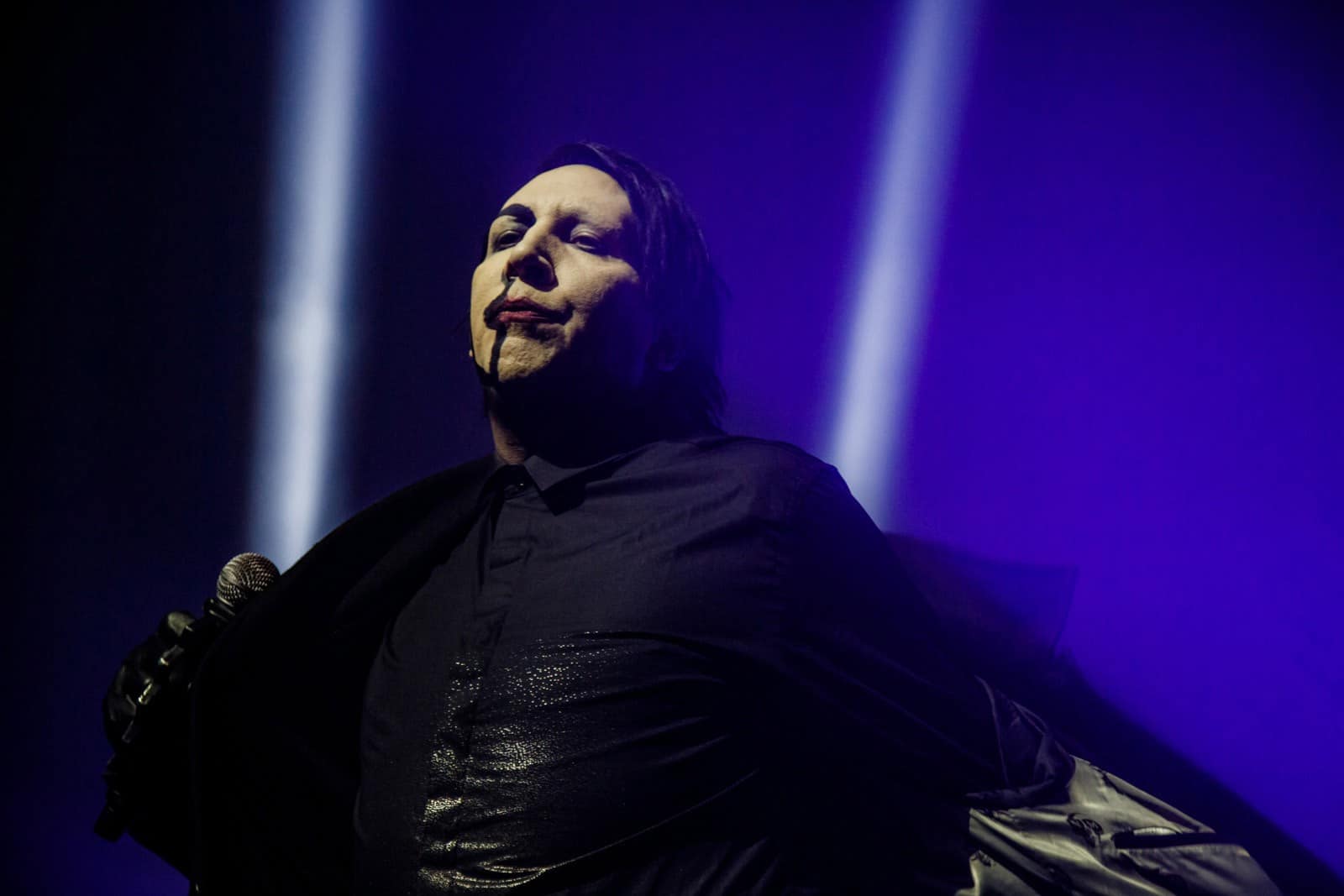 The Stand Adaptation Adds Marilyn Manson
CBS All Access is adding another series to its growingly sci-fi friendly lineup. The Stand, an adaptation of Stephen King's huge novel, is coming to the subscription services, and an actor is now known for […]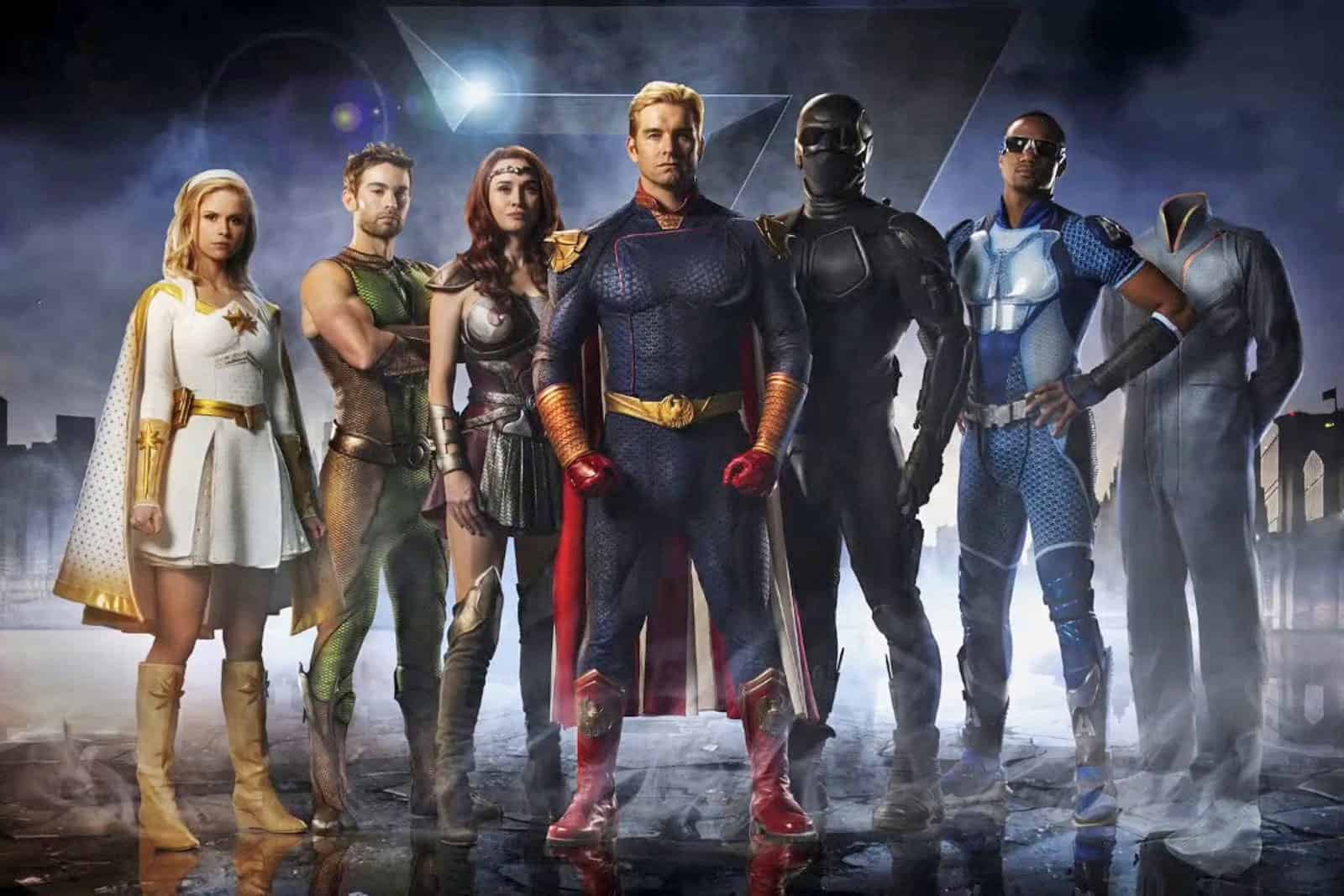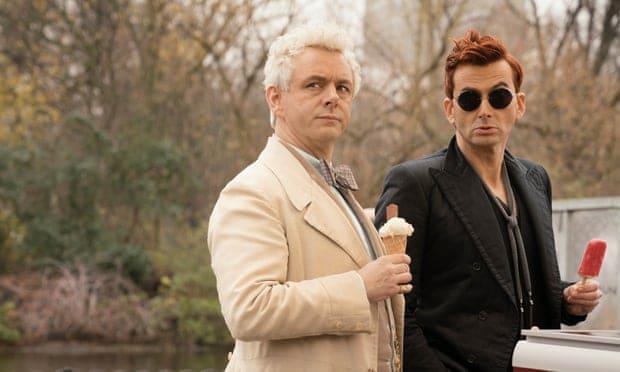 Shows To Watch After Game Of Thrones Ends
Game of Thrones is coming to an end, and believe it or not, next Sunday is it. The last episode is sure to bring a lot of tears and cheers. Whether or not you've avoided […]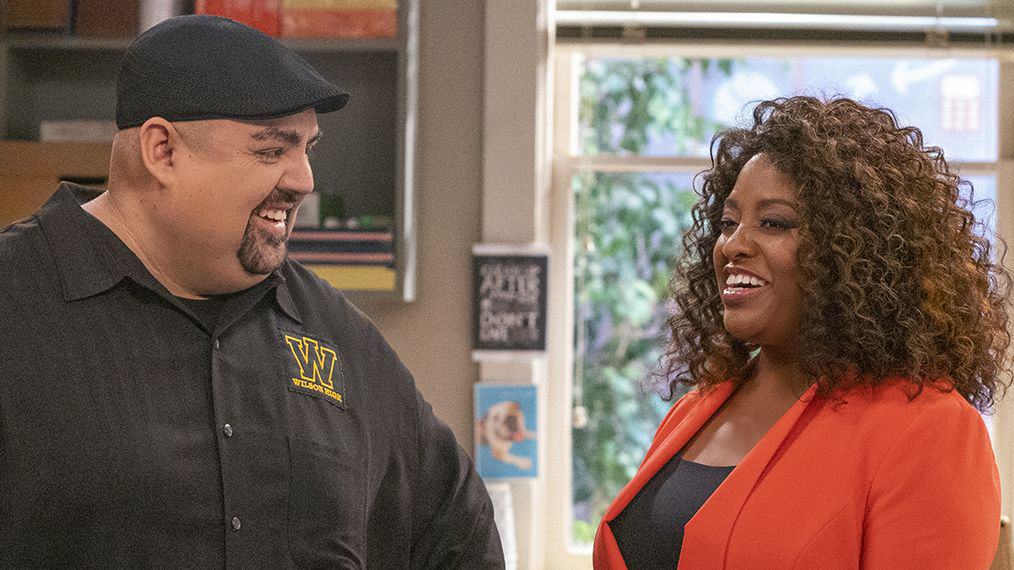 New June Netflix Shows To Watch And Binge
There's nothing like a new favorite show. Netflix subscribers seem to have a million new things to watch every month. That's not a bad thing! It just means that keeping an eye out on new […]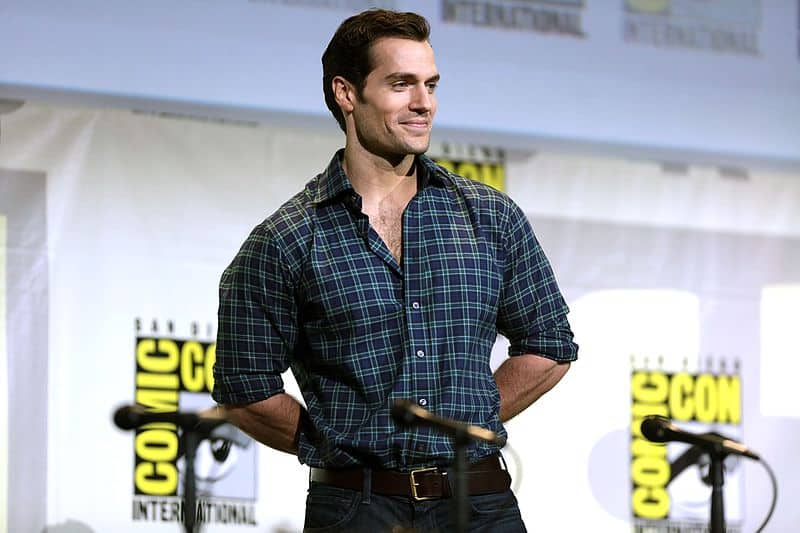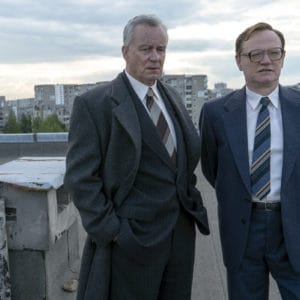 The Walking Dead's Best Villains
The Walking Dead is known for having some great villains. TV shows are a representation of the society we live in nowadays. It implies that the situations and reactions we see on these TV shows are a representation of us.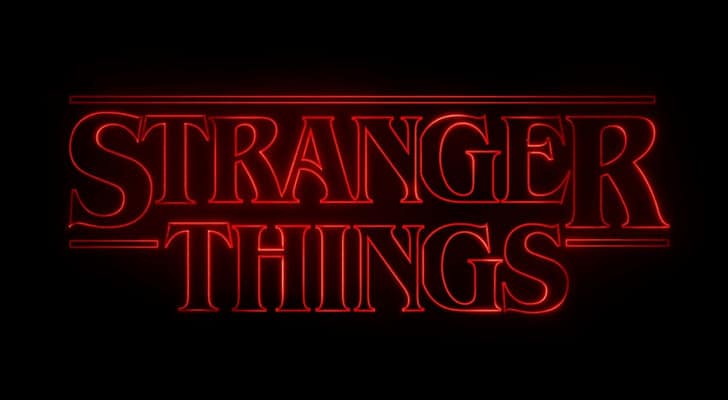 Why People Love Stranger Things
Every child, no matter where you are born, has always dreamt of being a hero. A hero who fights frightening monsters, overwhelming odds, facing your biggest fear and comes out as the one who saves everyone. Every child has at some time in life, wished that he or she has superpowers.