Haikyu!! Volleyball Mobile Game Coming in 2023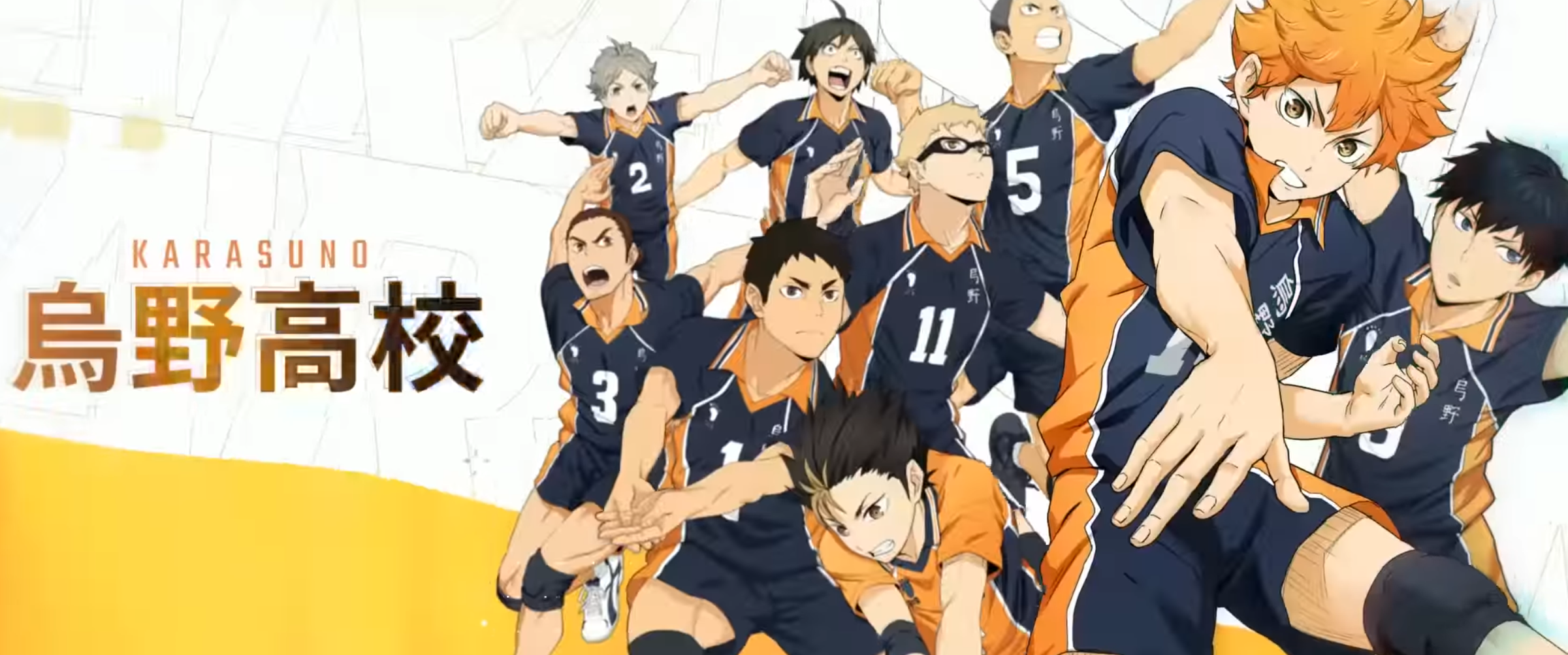 ---
Haikyu!! is one of the most successful sports anime series ever to air. With such a big fan base worldwide, the upcoming Haikyuu mobile game is going to be the winning point for them.
Touch the Dream Volleyball Mobile Game 
A whole year has passed since the official G-Holdings announcement about the game. For those who don't know yet, Haikyu!! is one of the best sports anime out there.
The anime follows a group of friends who compete in a volleyball competition. We'll explain the plot later on, but for now let's discuss the upcoming Haikyu mobile game.
In 2021, G-Holdings officially gained the rights to develop a mobile game related to Haikyu. Hence it's finally arriving soon, on February 28th, 2023. Moreover, the game will include several amazing features which anime fans are very excited about.
◣リリース日決定◢

大変お待たせいたしました!
ついに『ハイキュー!! TOUCH THE DREAM』のリリース日が決定しました🎉

リリース日
2023年2月28日

👇ストア予約受付中!https://t.co/lCMuHBXO6f#ハイドリ#ハイキュー#hq_anime pic.twitter.com/KWflQwr2Wf

— 『ハイキュー!! TOUCH THE DREAM』 公式 【事前登録受付中】 (@haikyu_haidori) February 14, 2023
Firstly, you'll be able to utilize all the volleyball players that appear in the original Haikyu anime. This means that you can include Shoyo Hinata, Tobio Kageyama, Kei Tsukishima, and many other popular anime characters.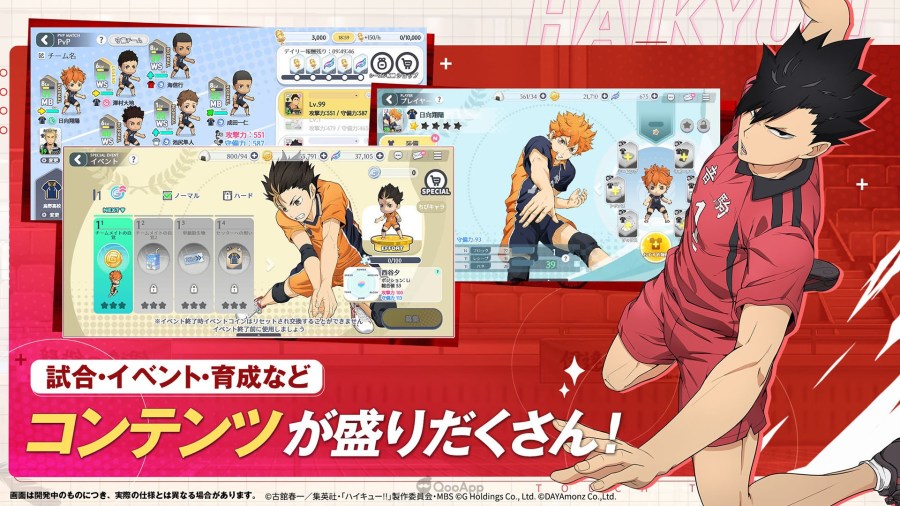 In addition to building your own team and participating in numerous competitions, you will see all the characters in Chibi form! In my humble opinion, this will make the game all the more interesting.
The new Haikyu mobile game Touch the Dream is coming in less than two weeks, so read on to catch up. In addition, you can check out this article if you're interested in sports games. We collected some of the most anticipated games to come in 2023!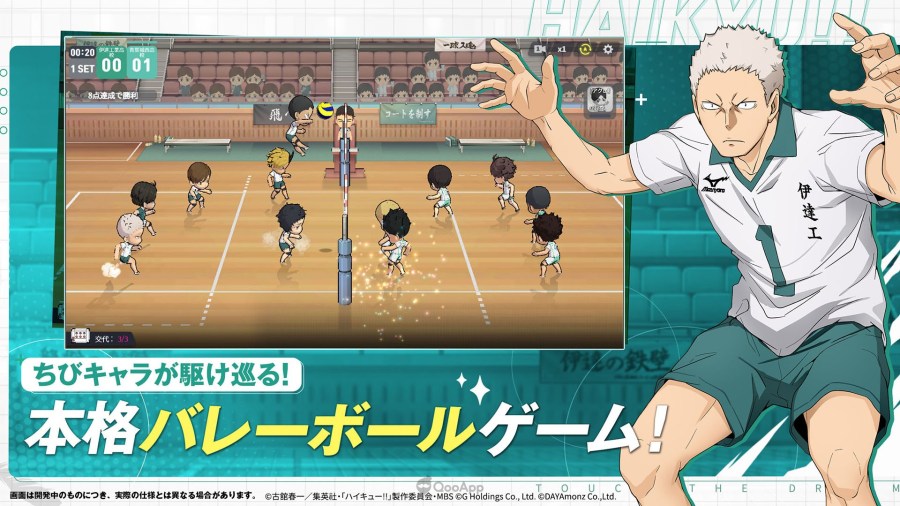 What is Haikyu? 
Season 1 of the popular volleyball anime series Haikyuu aired back in April 2014. With four seasons in total, the anime achieved amazing viewership. In addition, as of 2022, the Haikyu!! manga has sold over 55 million copies!
The final part of the anime's season 4 was aired after the Jump Festa 2020 announcement, in October 2020. The manga chapters were published in the Weekly Shōnen Jump, just like many other amazingly beautiful manga series. After ten years, Haikyu!! ultimately came to a beautiful ending in November 2020.
One of the reasons as to why the anime quickly rose to fame is the fact that it's so realistic. Not only does their team lose several times, but the gang stands up and continues to practice and improve.
Moreover, the relationships between several characters in the anime are also realistic. In addition, with all their ups and downs, these volleyball players bring us closer to actually knowing a thing or two about volleyball.
Obsessed with anime, all-things magical, collecting rare editions and funko pops, Natalija is a young writer who strives to read every comic and manga out there!
Leave a comment