Black Butler Season 4 Officially in Works 10 Years After the finale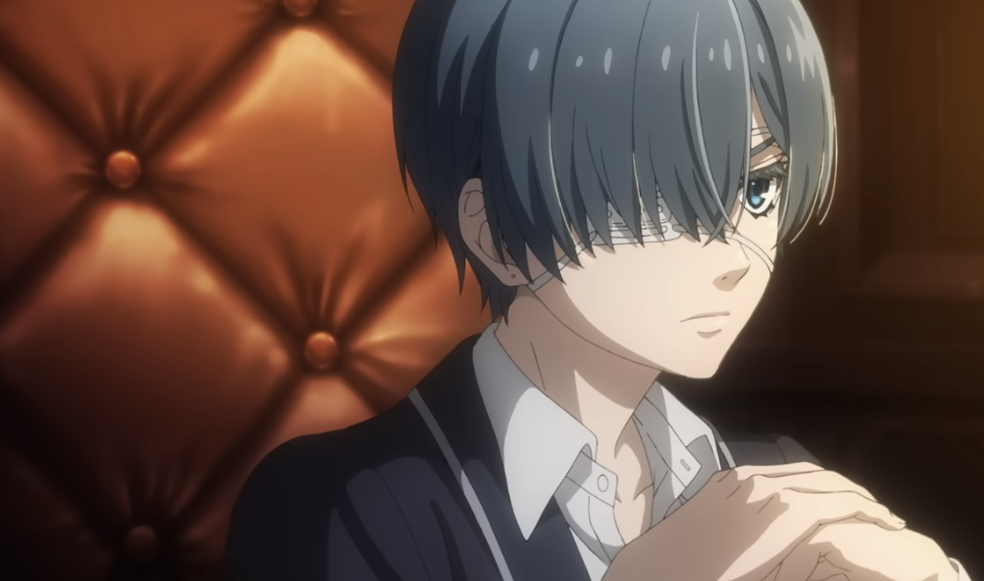 During Crunchyroll's Anime Expo panel, it was announced that Black Butler season 4 is in production. This new season, slated to premiere in 2024, is not a remake but a continuation of the beloved series.
Black Butler Season 4 In Works by Crunchyroll
Nine years after the final episode, Black Butler season 4 is officially coming. Crunchyroll confirmed this renewal at the Anime Expo 2023 panel. Moreover, Daisuke Ono and Maaya Sakamoto will reprise their roles as Sebastian Michaelis, the butler demon, and Ciel Phantomhive, the British noble.
Kenjirō Okada will direct the anime at CloverWorks, while Hiroyuki Yoshino takes charge of series composition. Yumi Shimizu, who previously worked on the 2008 Black Butler anime, will serve as the character designer. Ryo Kawasaki is composing the music for the new season.
The Black Butler anime is an adaptation of Yana Toboso's manga. The series originally premiered in 2008, followed by Black Butler II in 2010. Funimation has released all three television anime seasons, along with the Black Butler II OVA project, Black Butler: Book of Murder OVA, and the Black Butler: Book of the Atlantic anime film on home video. The promo video for Black Butler season 4 is here: 
Kuroshitsuji Seasons 1-3
With Black Butler season 4 officially on its way, here is some basic information about this anime. Also known as Kuroshitsuji, this is an anime series based on Yana Toboso's manga. A-1 Pictures produced the anime. Moreover, Toshiya Shinohara served as the director. 
Basically, Black Butler tells the story of Sebastian Michaelis, a demon butler who serves Ciel Phantomhive. Ciel is the young head of the Phantomhive noble family. 
The anime adaptation's production started in July 2008, with the official website streaming a trailer later that month. The series premiered on October 3, 2008, on Mainichi Broadcasting System and Chubu-Nippon Broadcasting. Moreover, Aniplex released Two DVD compilations since then. 
After the sixth episode, the anime diverges from the manga's storyline. The second season, which aired from July to September 2010, continues with this original narrative. The third season, titled "Book of Circus," aired from July to September 2014. It serves as a soft reboot, adapting the "Noah Ark Circus" arc from the manga while disregarding the events exclusive to the previous two seasons.
Additionally, a two-episode OVA called Black Butler: Book of Murder, which adapts the "Phantomhive Manor Murders" arc, was released in Japanese cinemas in October and November 2014. Now, ten years later, fans will finally get Black Butler season 4! Moreover, A-1 Pictures is also working on Solo Leveling anime.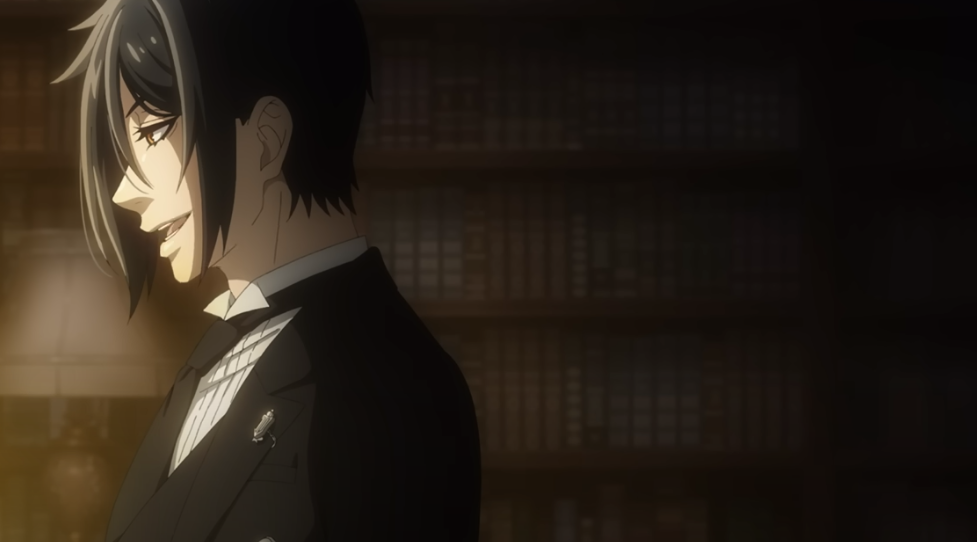 Obsessed with anime, all-things magical, collecting rare editions and funko pops, Natalija is a young writer who strives to read every comic and manga out there!
Leave a comment