Tim Burton Will Be At "Wednesday's" Premiere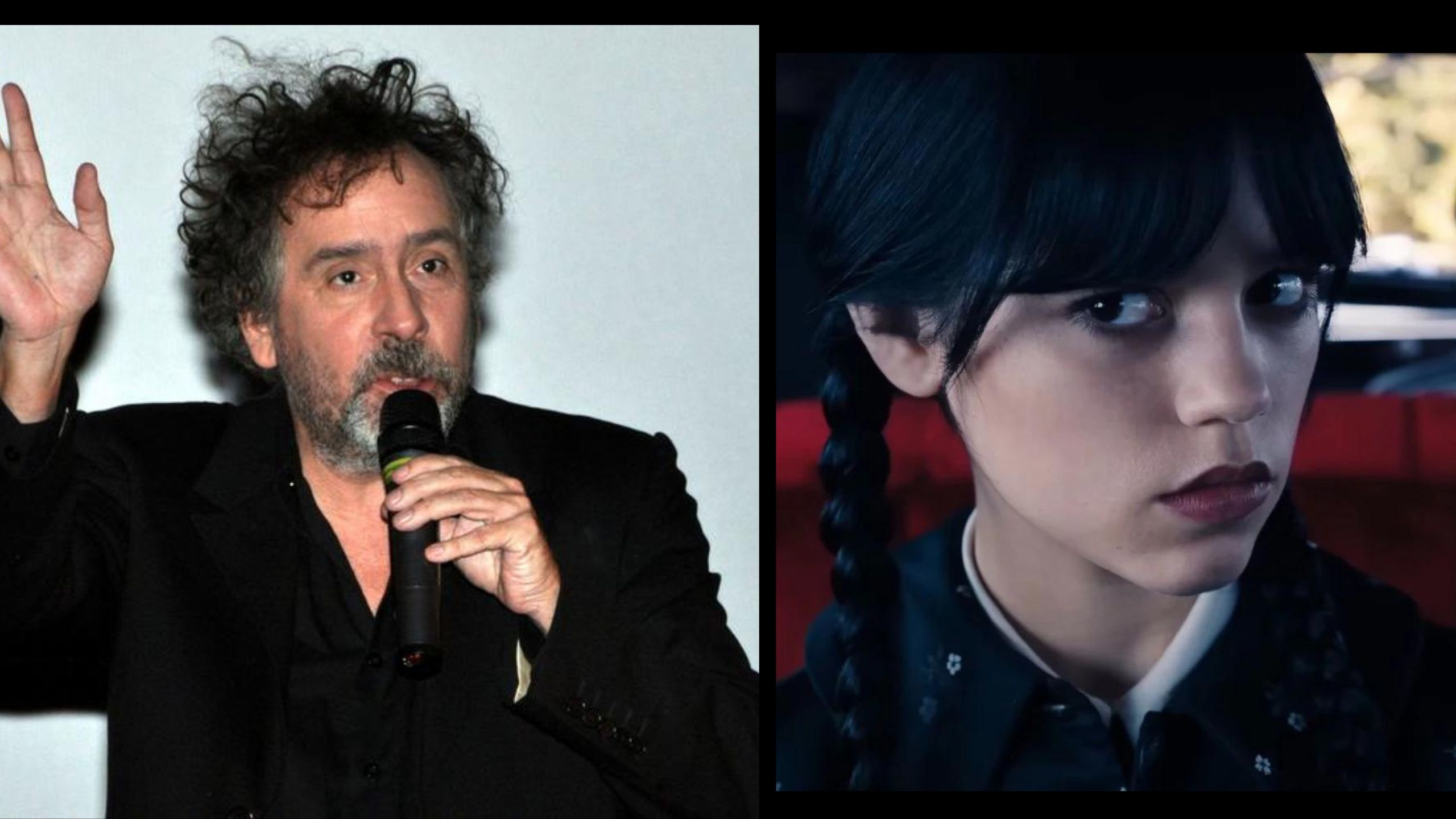 One of Netflix's most anticipated series is called Wednesday. It will tell a teenager's life, a member of the craziest and funniest family on television. We are referring to the Adams Family, where we will see this teenager's satirical and somewhat terrifying comments. Tim Burton will be at Wednesday's Premiere at the Lucca Comics Convention. The filmmaker is the producer and will direct several chapters. Fans of comics, cosplay, and adventure have a date with this production.
The series will premiere later this year on Netflix. However, it will be streamed for the first time at the Lucca Comics & Games festival held in Italy on October 31. Burton himself will attend the said presentation of the series at the Netflix panel. At this event, the streaming platform will show the series' first episodes, then be placed the following month on the streaming platform. Burton commented on several details of the series, on how he approached the character of Wednesday Adams and other features of her and the environment of this production.
Tim Burton will be at the Wednesday Premiere at the Lucca Comics Convention
Image: Georges Biard
As previously mentioned, the Wednesday series producer and director will be at the Lucca Comics Convention. Burton will go to the medieval city of Tuscany in Lucca to present this production with Netflix. The convention will present several chapters of this show, and we will have the first reviews.
It is important to note that the event Lucca Comics Convention is an event that shows different elements. Among these standout pop culture, comics, cosplay style costumes, and the launching of series and movies. This year, we will have both Netflix and Disney+ that continue to compete with each other to stay at the top of the streaming platforms.
The event will kick off on October 28, 2022. However, it won't be until October 31 that the Netflix show will be presented, with Burton on stage. The convention formally ends on November 1 with the closing. 
Image via Paramount Pictures
Burton will likely go with the rest of the team of directors who helped create this production. These include Gandja Monteiro and James Marshal, who are the ones who guided the remaining chapters of this show.
While Netflix is presenting Wednesday on their panel, Disney will be presenting several series they will be placed on their streaming platform. We have Andor, a Star Wars series created by LucasFilm. This show will also be presented on October 30 and feature its main actors such as Denise Gough and Kyle Soller.
We will likely have an indirect confrontation between both companies. Considering that they compete to be in the top spot among streaming platforms. We will have to wait for the reviews of both productions to determine which one had a bigger impact.
What we Know so far About the Adams Family New Show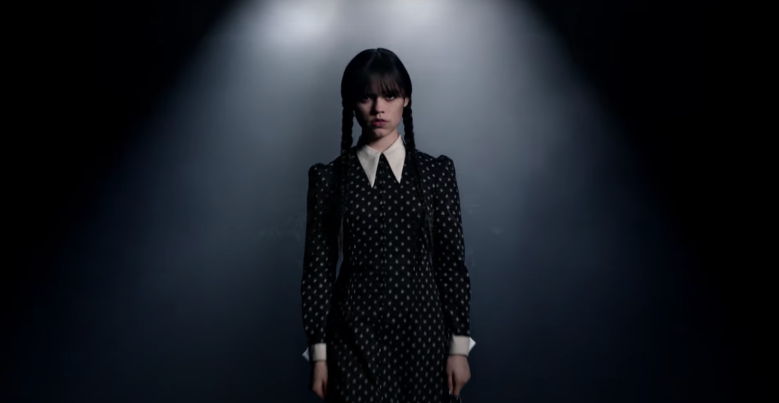 Image: Netflix
There are many details about this series, starting with the plot of the series. In this story, Wednesday Adams discovers that he has psychic powers and is learning how to handle them. While this is happening, he attends Nevermore Academy, where he seeks to solve a mystery related to the Adams family.
A statement from Netflix details the character's characteristics. This one says, "Wednesday is currently a teenager, and we've never seen her as a teenager before." and continues, "Her snarky, sarcastic comments may not necessarily sound as charming when coming from someone who should probably know better than a 10-year-old. That was a balancing act. We didn't want her to sound like every other teenage girl, but we also didn't want her to be too ignorant. And we'd never seen her so much on screen."
As for the premiere date, it's not long now, as we will have it on Netflix on November 23, 2022. In this will be placed the 8 chapters that this filming has.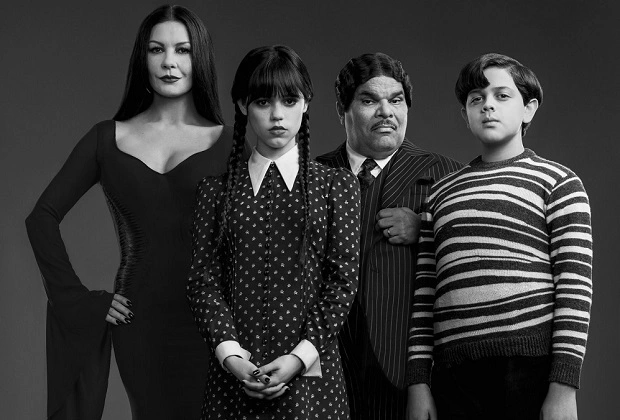 Image: Netflix
In the cast, we have Jenna Ortega, who plays the role of Wednesday Adams. We also have Catherine Zeta-Jones as Morticia Adams and Luis Guzman as Gomez Adams. Others in the production include Georgie Farmer, Naomi J. Ogawa, Hunter Doohan, Jamie McShane, Calum Ross, and Christina Ricci.
MGM Television was in charge of the production, developed especially for Netflix. The filmmaker Tim Burton is the producer and lead director of this saga. The other directing members are Gandja Monteiro and James Marshall. 
So far, this will be the first season of this series, although it is still unknown if there will be other releases.
Featured Image Via Georges Biard/Netflix 
I am a circus aerialist influenced by Dick Grayson and Spider-Man. Fortunate to write about the characters that inspired me. I also have a Bachelor's degree in Political Science and a Master's degree in International Trade.
Leave a comment