Fear the Walking Dead Kills Off Major Duo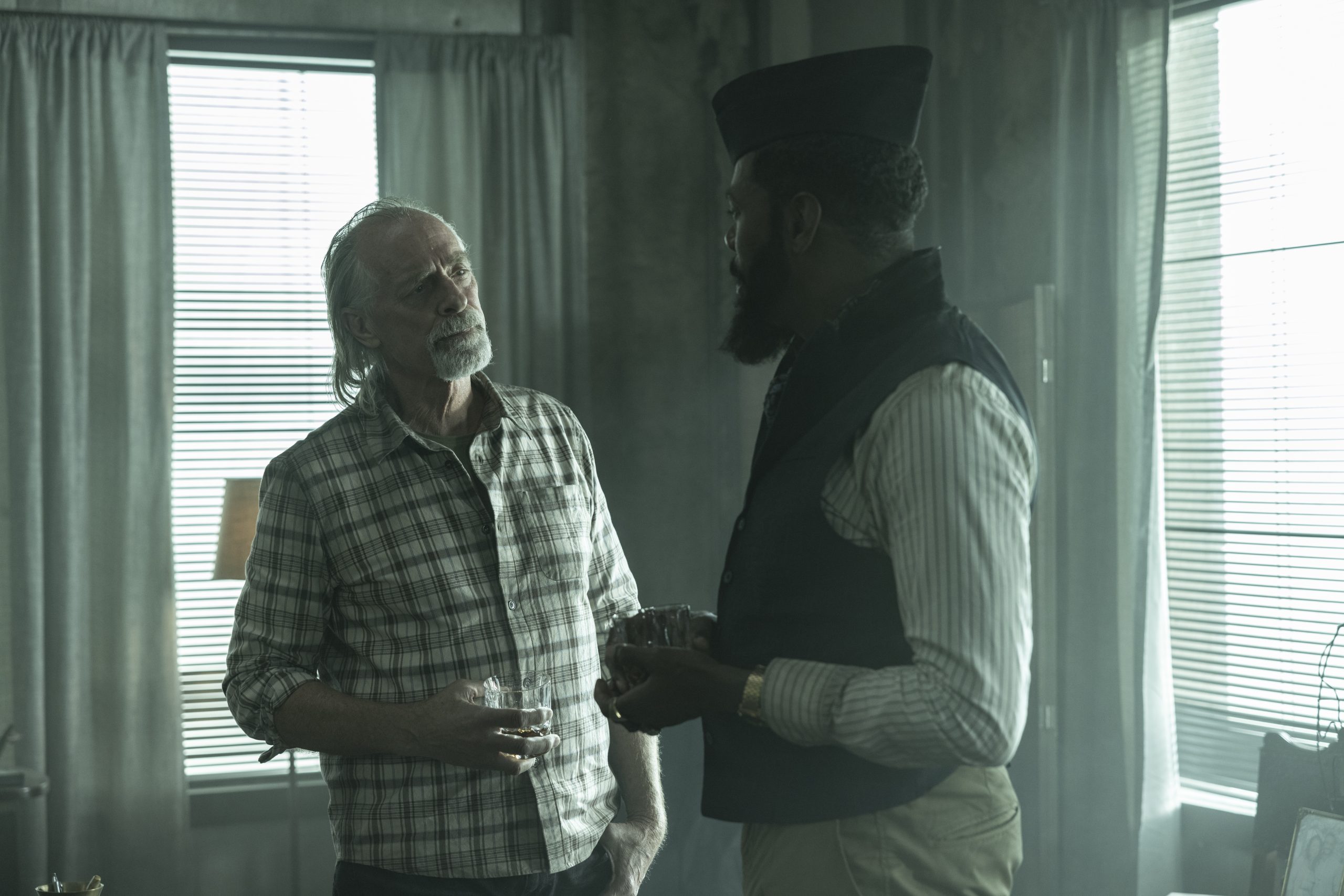 If you haven't been watching Fear the Walking Dead recently, then you might want to look away now. The latest episode of the series featured the deaths of two major characters. This is quite unusual for the show, which usually shies away from such major deaths.
The Death Problem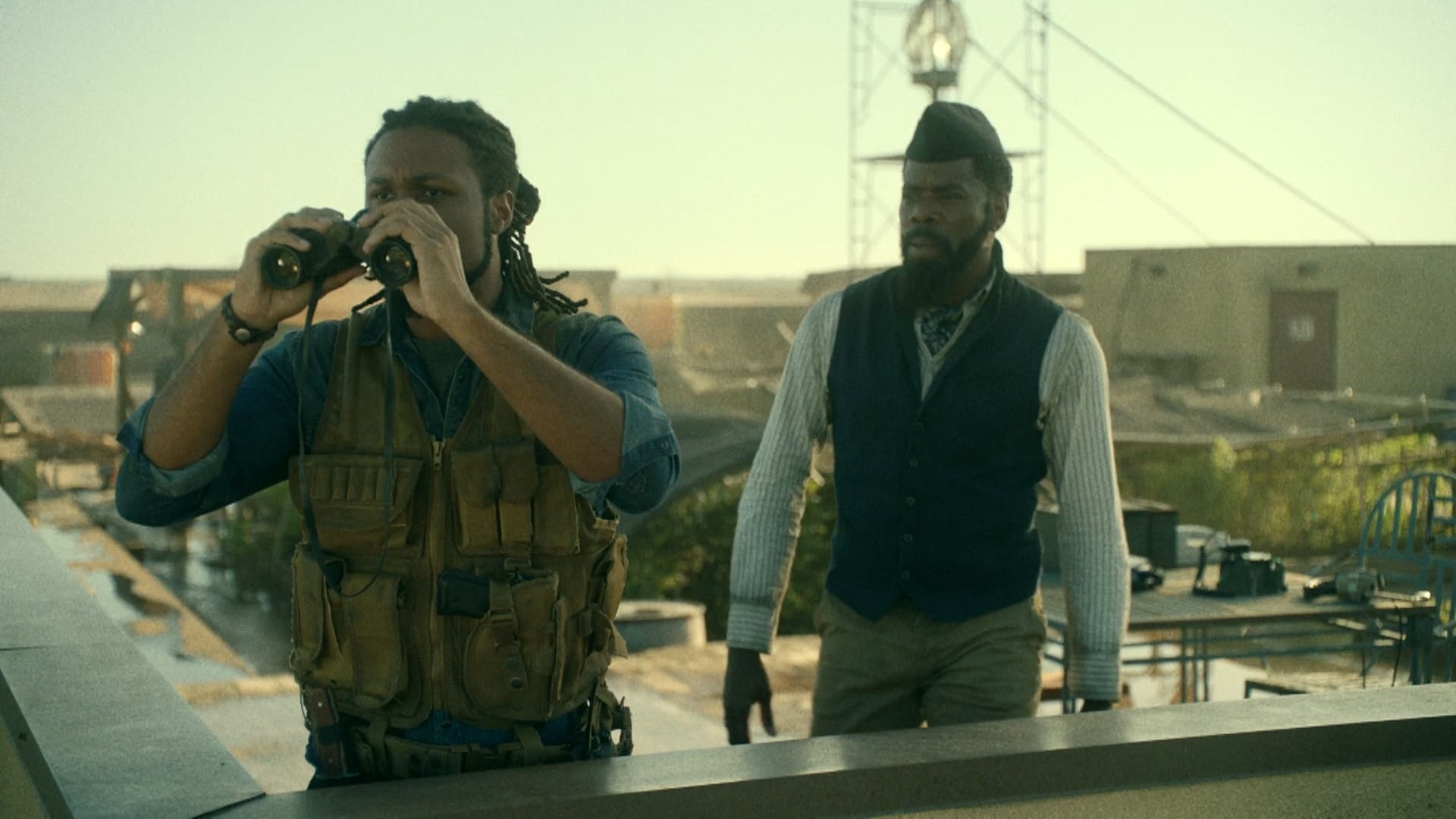 Image: AMC
The newest episode was titled "Sonny Boy." Since the show features zombies quite heavily, death is pretty common in most episodes. However, the majority of deaths tend to be secondary characters or those that we meet in passing. As such, death remains a present figure for the main characters in Fear the Walking Dead, but without too many high stakes.
For example, a recent episode even featured a nuclear bomb! In most shows, this would spell the end for the main cast or even the show. But not for Fear the Walking Dead, as all of the main characters managed to survive such a disaster.
Of course, the show is no stranger to killing off main characters. After all, Nicholas and the entire Manawa family were killed off relatively early in the series. Fortunately, for the characters, at least, there have been no major deaths since these moments. Sure, characters like Teddy and Ginny did bite the bullet, but we didn't get to know them well enough to care.
Previously on Fear the Walking Dead…
Image: AMC
Sadly, the newest episode of Fear the Walking Dead told a completely different story. Initially, fans were looking forward to a war emerging between Strand's tower and Alicia's group. Currently, we're over halfway through the season and are yet to see this battle occur. The only major thing that happened involved John, who decided to take a stand against Strand. His aim was to show Howard was a traitor through some sneaky spying.
At the same time, June tries to keep her baby safe by sending him to Morgan. You can probably already guess how this went down – in true Fear the Walking Dead fashion! John learned about June's plan and refused to let her give the baby away. Instead, he wanted to give the baby to Strand to try and convince Strand to trust him.
Similarly, Strand tried to make John kill Howard, but instead of doing this, John confessed to spying on Howard. Surprisingly, Strand loved how sneaky John was, which was such a twist! He made John throw Howard off the building, and John complied. Sadly, it was all a set-up. Strand was ready to get rid of Howard for his own reasons, and he had lied to John about being his friend.
John's Sacrifice
Image: AMC
When John found this out, he decided to take revenge. After knocking Strand out, John made his way out through a walker herd to escape the tower, carrying the baby alongside. As you can probably guess, this is Fear the Walking Dead, so things didn't go as according to plan. A walker managed to sink its teeth into John, spelling doom for the unlucky guy. Thankfully, he gave the baby to Morgan, saving her life.
Previously, fans had assumed that Howard would evolve to become the main villain of the latest Fear the Walking Dead season. Clearly, they were wrong! It was sad to see him go, but Howard ultimately deserved to die.
Similarly, John's departure is sure to have an impact on fans watching the show. However, there was some poetic justice in the way that he went out. Many years ago, John left his own son behind in a pretty cowardly act. Trying to take Mo out of Strand's Tower was a way for John to forgive himself for such a crime. Naturally, this was a complete disaster, and we're just thankful that Mo didn't get hurt.
Analyzing John's Death in Fear the Walking Dead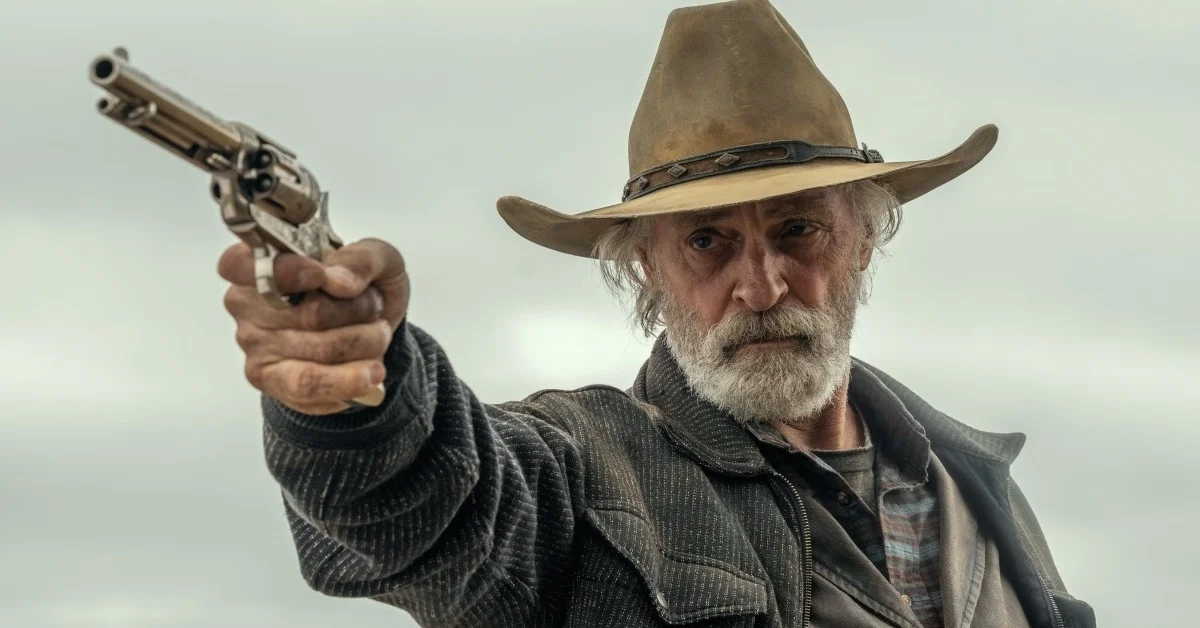 Image: AMC
Even so, John could've taken the easy way out and killed himself. However, John allowed the walkers to feast on him to help buy Morgan and Mo some time so that they could get away. This appears to be the start of quite a bloody and raw storyline for Fear the Walking Dead, and we can't wait to see what the writers have in store for us.
You can catch the latest episode now on AMC+. New episodes release every Sunday at 9 PM ET/PT on AMC.
Hi! I'm Arvyn, and I'm an English teacher from the UK. I've been teaching English online for over 4 years to students from all across the world and all ages. Outside of work, I'm a huge fan of reading, video games, and playing with my adorable kitties. See ya!
Leave a comment