Emilio Delgado Died At 81 – The Actor Was In Sesame Street For 45 Years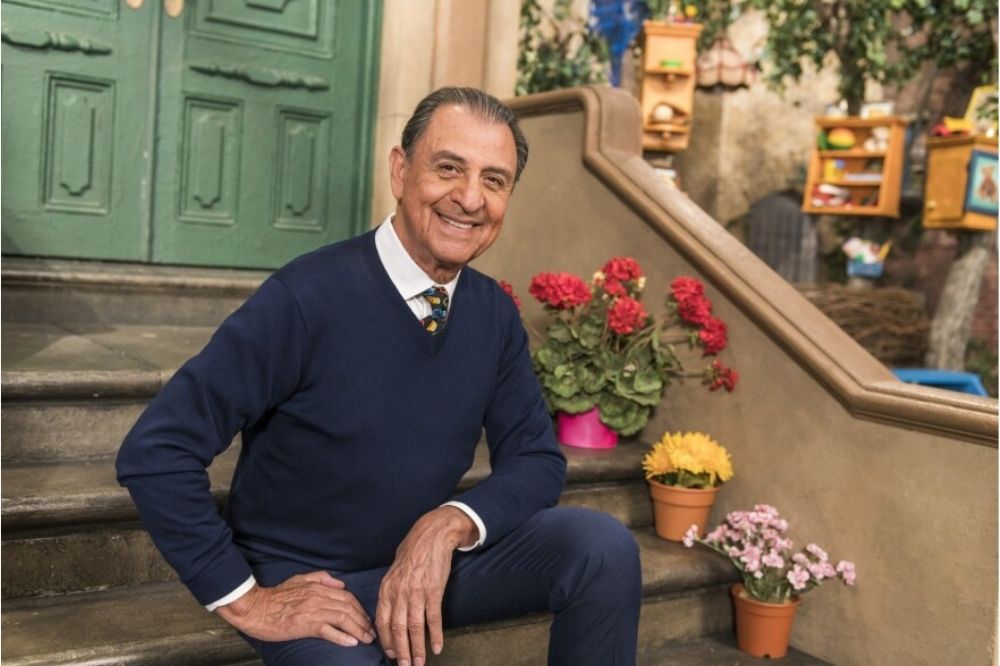 Today, actor Emilio Delgado died at the age of 81 from multiple melanomas, a type of blood cancer. He portrayed Sesame Street store owner Luis Rodriguez for 45 years. The organization behind the show has honored the actor, and fans have shown their love on social media.
As stated by his wife, who detailed his health condition, the actor died in his New York City home, surrounded by his family. He was undergoing palliative treatments for the disease. Delgado holds the record of a Mexican-American character who has had the longest time in the role in a TV show. He played Luis for four and a half decades.
Delgado's Death Touches all Social Media 
Everyone who knew Emilio felt the actor's death and expressed their sympathy on social media. Sesame Workshop paid tribute to the actor in an official statement. The non-profit organization declared that the actor always inspired others during recordings with his sweetness and smile.
"A beloved member of the Sesame family for over 50 years, his warmth and humor invited children to share a friendship that has echoed through generations," says the statement, "At the forefront of representation, Emilio proudly laid claim to the record for the longest-running role for a Mexican-American in a TV series. We are so grateful he shared his talents with us and with the world."
Fans and other artists bid farewell to the actor who made them laugh and taught them so much in the process. Star Trek's Anson Mount shared a tweet thanking Emilio "for your patience, for your kindness and for introducing me to the power of both education and television," followed by two hearts and the Star Trek hand emoji.
Oh, man. This is so sad to hear. Although I never met him in person, Emilio was a friend to me and to my entire generation. Thank you, Emilio, for your patience, for your kindness and for introducing me to the power of both education and television. ❤️🖖❤️ https://t.co/7XU5NAajAv

— Anson Mount (@ansonmount) March 11, 2022
The Bayard Rustin Center for Social Justice is currently inviting people to join them and celebrate "the Life, Legacy, & Love of our amigo querido & beloved BRCSJ Board Member Emilio Delgado." Even New Hampshire's Governor Chris Sununu expressed, "He was one of my favorites and will be missed by millions." 
Luis, Emilio Delgado's Character that Broke Stereotypes 
Luis was the character Emilio Delgado played for 45 years on Sesame Street. His character was beyond controversy and stereotypes. Unlike Delgado's other performances in which he played a gangster, a thug, Luis' character lacked discriminatory elements. He dedicated to making children laugh while teaching them valuable things for their future.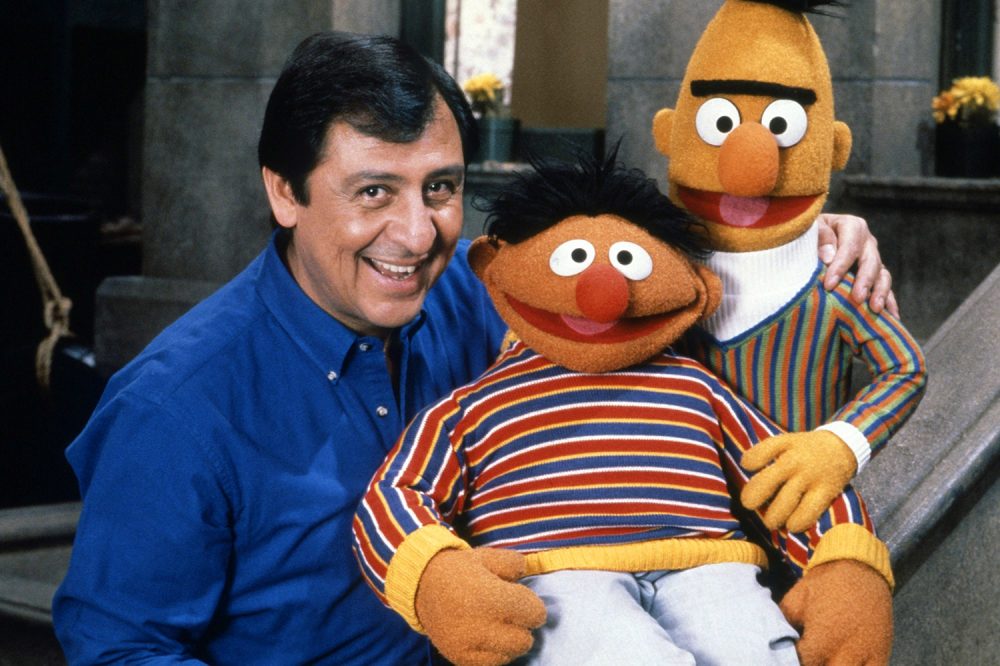 Image via PBS/courtesy Everett Collection (photo by Richard Termine)
In some statements, the remaining cast and Sesame Workshop remarked that they never had any problems with the actor. In fact, they followed several suggestions to use the Spanish language in the program occasionally. He portrayed his character in a sweet and funny way and someone the children loved.
The news that Emilio Delgado died shocked many people worldwide, as he was an iconic character who had a significant impact on their childhood. In his 45-year career, he impacted many people's lives who remember him as someone who taught them values growing up. The digital and physical world have paid tribute to him, saying goodbye to the actor who portrayed Luis Rodriguez. The owner of the Sesame Street store played a character full of sweetness that radiated love, both to the children and the rest of the cast.
Leave a comment