Cobra Kai Season 5 Trailer And Premiere Date Released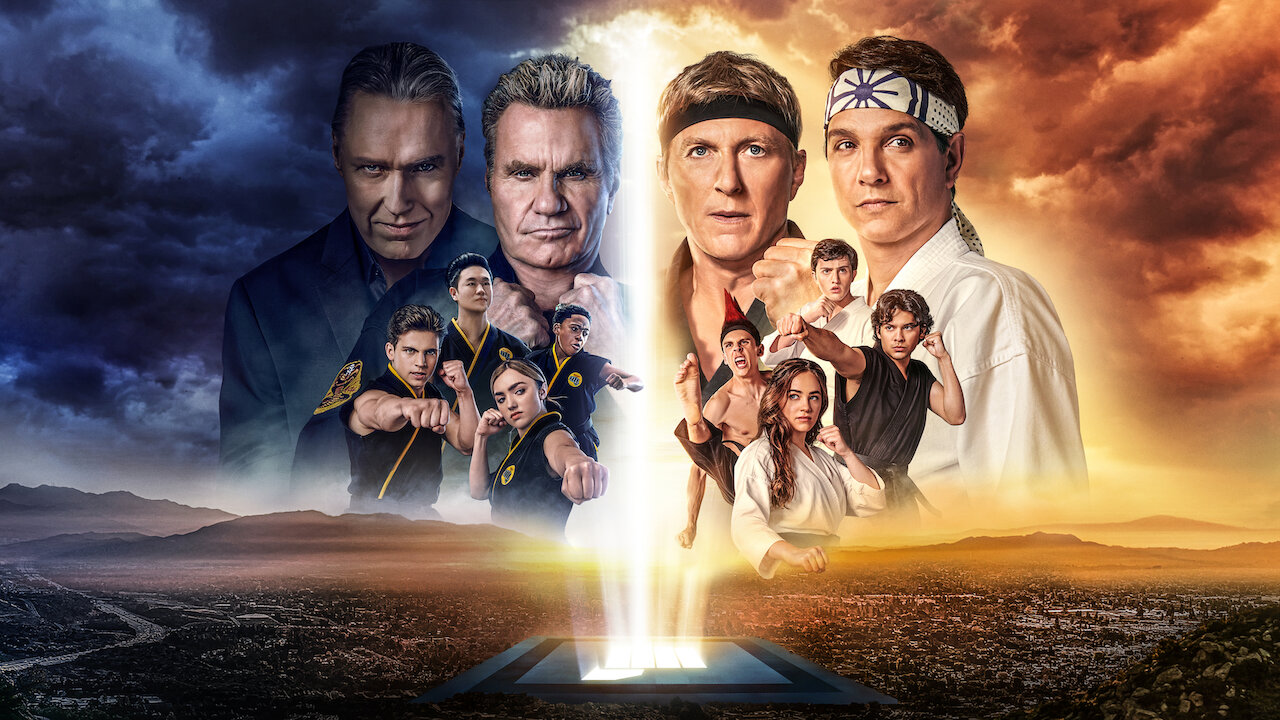 The Netflix series Cobra Kai season 5 will release sooner than expected. The company announced the release date and the trailer for the upcoming season. This series, which continues the original saga of Karate Kid, will be full of emotions with new plots and new allies for Daniel Larusso.
Season 4 of Cobra Kai left us all in suspense after the defeat of Daniel's Dojo in the Karate championship. We also see how the rival team carried out a betrayal plot and suffered from many disappointments. This new season will bring us more action and fights.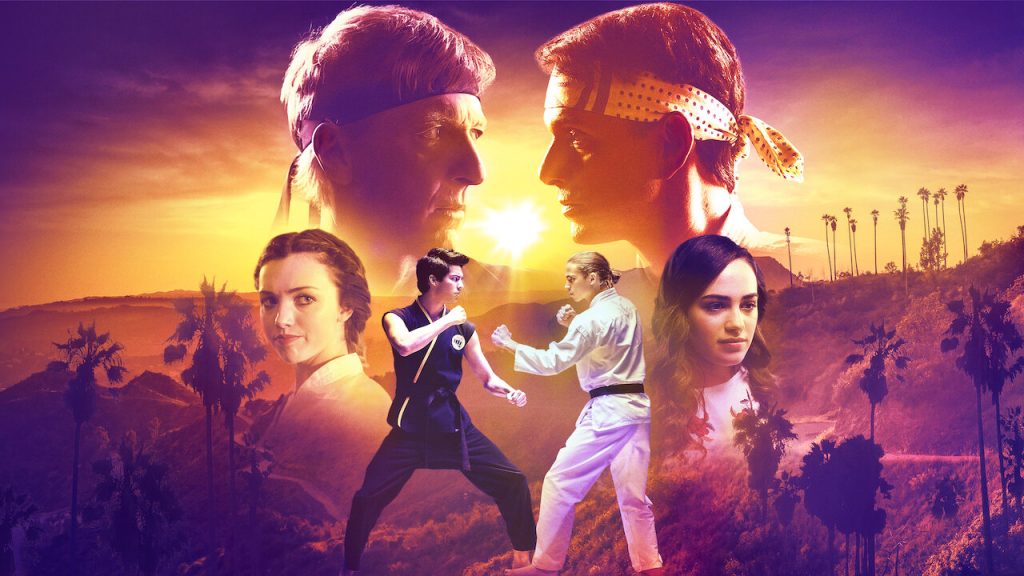 Image via Netflix
We may have some reconciliations, apologies, and alliances of former rivals in previous seasons. However, Daniel and his team will have to give their all to stop the advance that the Cobra Kai Dojo is having right now. Let's see what the new trailer for the Karate Kid spin-off showed us.
Netflix Releases Cobra Kai Season 5 Trailer
Netflix announced the start of the new Cobra Kai season on September 9. This announcement came as a surprise to many who were expecting the season opener for November or December. The fourth season was full of intrigue after the defeat of Daniel's Dojo at the hands of Cobra Kai.
In the fourth season, we saw how Daniel and Johnny struggled to make peace to face Terry Silver and Kreese, the sensei of Cobra Kai. In fact, they agreed at the end of the tournament, but it was too late as Cobra Kai defeated them. So both should close their dojos forever. However, we found something unexpected.
A plot by Terry Silver against Kreese was discovered at the end, incriminating him for having beaten a guy. The police arrested the latter, and Terry was left in charge of the Dojo, doing whatever he wanted with it. In addition, the female Cobra Kai champion discovered that Silver bribed the referee of her fight and won by cheating, throwing her into a sea of total disillusionment.
Finally, Miguel Diaz went to Mexico to look for his father. He doesn't know that his father is part of a drug cartel, leaving his mother worried. Jhonny makes peace with his son, and when he learns of this event, he embarks on a journey to recover Miguel and his father.
On Daniel Larusso's side, he went to Okinawa for help, specifically to Chozen, his rival in the second Karate Kid movie. Chozen agrees to help him recover the Dojo and take Cobra Kai down.
New Trailer Reveals Significant Details
In the Cobra Kai season 5 trailer, several elements in different plots are revealed. For example, Terry Silver is doing his thing, looking to expand Cobra Kai with tricks and taking advantage of his influences. We also see Laruso with Chozen challenging him and declaring that they will not stay calm because of what happened in the tournament.
In the case of Jhonny Lawrence, he is in Mexico looking for Miguel to return him to the United States. However, he encounters several obstacles related to the boy's father, which forces him to fight with his son against several cartel members. They find him, although they will have to overcome all the obstacles that the drug lords put in his way to return to the United States.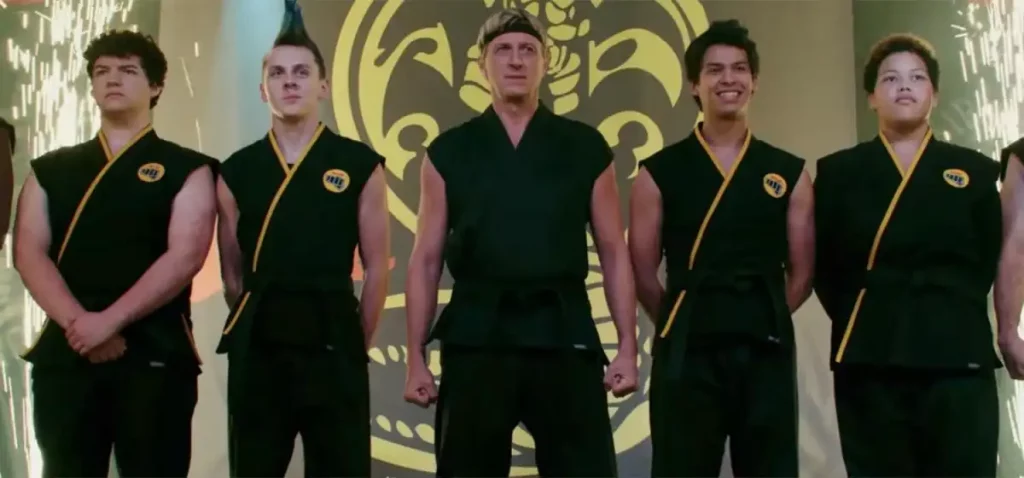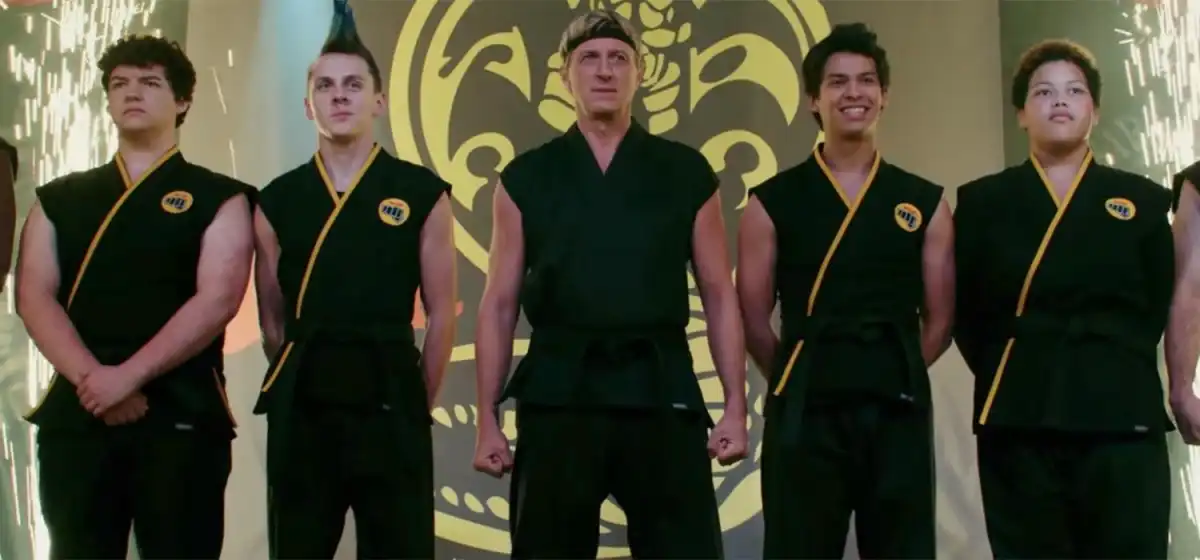 Image via Netflix
Another aspect shown is Tory's reaction after winning the women's championship. She analyzes her life lying on her bed, looking at the trophy with a face that shows she feels she does not deserve it. Tory is in an internal struggle to see what direction her life will take.
As previously mentioned, the premiere of the new season of Cobra Kai will be on September 9. We still don't know if this will be the last season. However, we know that season 5 comes with action and the same cast as the other seasons. We will have melancholy, action, confrontations, and even memories of Mr. Miyagi in some flashbacks.
This cast will continue featuring Xolo Maridueña as Miguel, Peyton List as Tory, Ralph Macchio as Daniel Larusso, William Zabka as Jhonny Lawrence, Thomas Ian Griffith as Terry Silver, Martin Kove as John Kreese, and Yuji Okumoto as Chozen.
Tell us in the comments who's your favorite Cobra Kai character and why
Leave a comment