Bel-Air Season 2: Plot, Cast & Release Date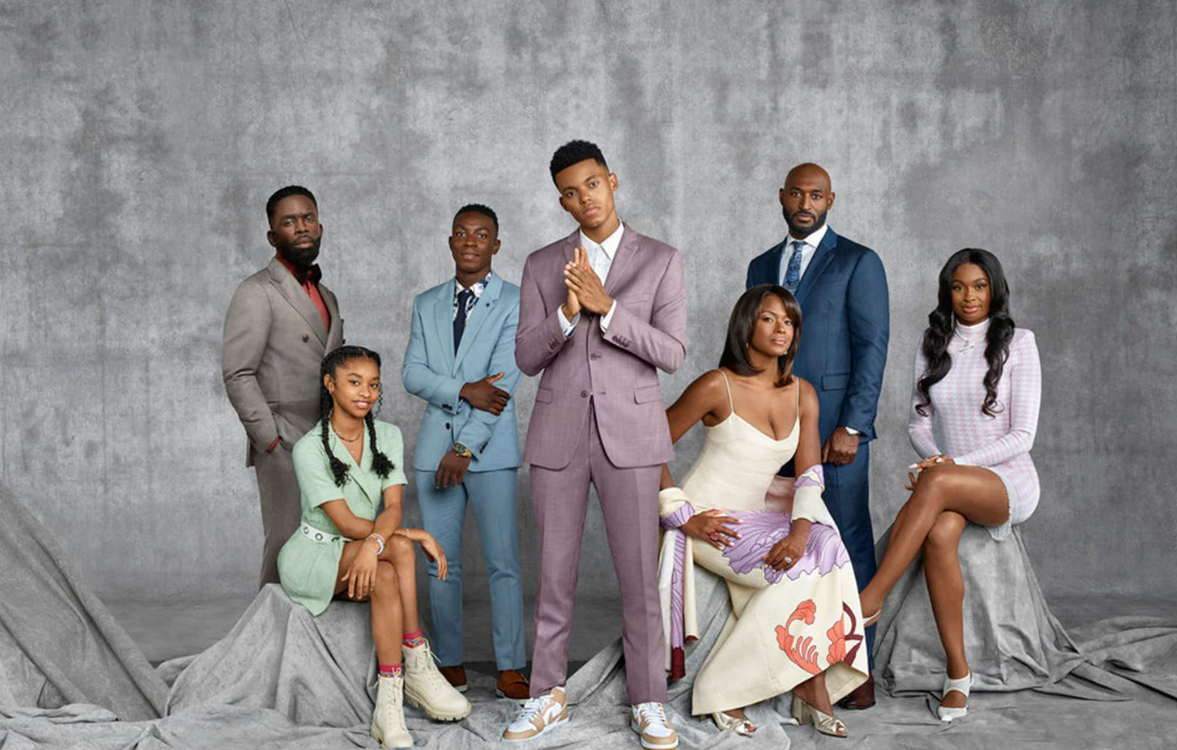 Despite many people's dissatisfaction with the Fresh Prince of Bel-Air reboot, younger crowds seem to love it! Moreover, the modern reboot is officially coming back for a sequel. Read on to find out more about Bel-Air season 2. 
Fresh Prince of Bel-Air Modern Reboot 
It's become sort of a trend to reboot '90s and '00s popular sitcoms and drama series. We've already seen several. For example, some of the 'unsuccessful' reboots include Gossip Girl and Sex & The City reboot. On the other hand, the revived shows such as Will & Grace, Bel-Air and That '90s Show seem to catch the eye of the teens. 
This is why Bel-Air season 2 is officially on its way to streaming services. The filmmaker Morgan Cooper stands behind this modern reboot of the popular '90s sitcom. Compared to the original show, Bel-Air shows the story from several perspectives instead of just Will's. 
When is Bel-Air Season 2 Coming Out?
By the end of season 1, Will's life definitely got flipped-turned upside down! Bel-Air season 2 has a chance to change this. Read on to find out what we know about the upcoming season so far. 
First of all, the release date is out! Bel-Air will release more of their hour-long episodes on February 23, 2023. When it comes to the cast of Bel-Air season 2, most of the main cast will remain the same. This includes Jabari Banks as Will, Olly Sholotan, Coco Janes, Adrian Holmes, and Simone Joy. 
We may even see the return of April Parker Jones and Marlon Wayans in the roles of Will's parents. Moreover, the cast will expand to now include Saweetie, the popular rapper! 
Spoiler alert (Season 1 Finale Mentioned). On another note, let's discuss the plot now. Similarly to the original TV show, Will finds out the truth behind his father's disappearance. Despite thinking his dad walked out on him, the truth was that his dad was in prison. To Will's shock, his father Lou appears on his doorstep at the end of the season. This is something we expect to see resolved in Bel-Air season 2. You can see the full trailer down below. 
"One of the things we talked about is with a sitcom, at the end of those 30 minutes, whatever problem we have is resolved. But they lied to this boy for years. He feels like he really came here, opened up his heart to them, trusted them, and now he feels betrayed. It's going to be very hard for them to rebuild that." Showrunner Rasheed Newson about Will in Bel-Air season 2
Obsessed with anime, all-things magical, collecting rare editions and funko pops, Natalija is a young writer who strives to read every comic and manga out there!
Leave a comment