Kiri's Power Explained: Unique Connection to Eywa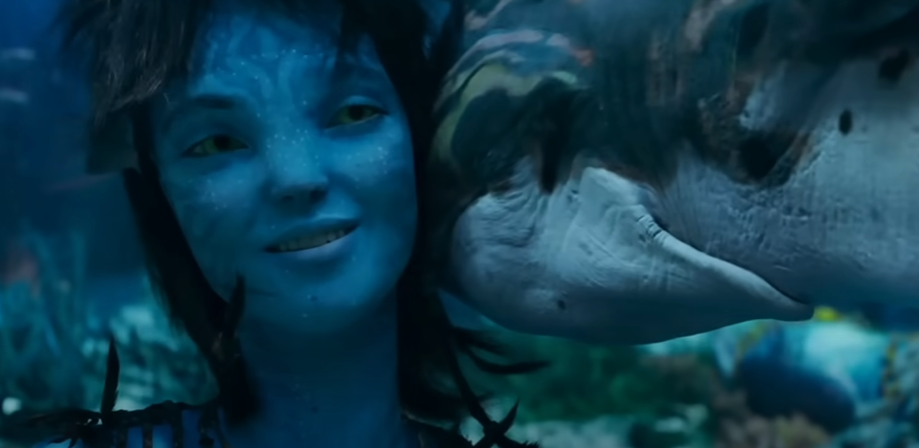 As Avatar 2: The Way of Water is close to hitting $2B worldwide, fans are in awe of Kiri's character development. Kiri, Jake Suli and Neytiri's adopted daughter, showed significant powers in the Avatar sequel. You will find Kiri's power explained in this article, so read along!
Who is Kiri in Avatar 2?
First of all, let's see who Kiri is. We know for a fact that Kiri is Jake Suli and Neytiri's adopted half-human daughter. Next, we know that she resonates with Dr Grace Augustine. The reason why Kiri has memories of Grace is because she is an Avatar reincarnation of Grace.
While Kiri has no recollection of being Grace, she calls her mom and has many memories of her. In a specific scene in Avatar 2, Kiri had a vision of Grace. She asked her about her father, but this caused Kiri to go into a sudden seizure. The doctors have no clue as to what may have caused Kiri's seizure. However, they said Jake must not let Kiri touch the Tree of Life again. This is due to the special bond Kiri has with Eywa. Eywa, or the Great Mother, is essentially Planet Earth's soul.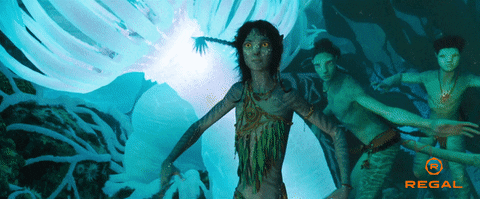 Kiri's Power Explained
So here's Kiri's power explained simply: She resonates with Eywa. Why is this? Well, it is due to many factors. For one, she is an Avatar spirit of Grace. Kiri's way of conception is still a mystery, but Eywa certainly meddled here. This is why Kiri can talk with animals, move with them, and even call them when necessary. There's a beautiful scene in which Kiri uses her power in order to find Tuk. With ease, she summons hundreds of lit-up fish, which ultimately help her.
The way Kiri showed her powers in Avatar 2 certainly laid the groundwork for her epic comeback in the next sequel. We expect to see her even stronger. Her ability to resonate with sea creatures and with Eywa will come through in the sequel. We may even see Kiri as a messiah figure. Moreover, her ability to channel Eywa will only grow bigger. However, we may not see Kiri's power explained fully until part 4 of Avatar. This is due to the fact that part 3 narration goes to Lo'ak. 

"I think there is a scene where she talks about hearing Eywa's breathing. I wasn't really sure what happened to Eywa when Hometree is destroyed, but clearly she still exists in some form. Eywa is Kiri can hear things that other people don't hear. I think it makes Kiri quite uncomfortable, but I think because she's so sensitive to all of nature that she would also be sensitive to Eywa." Sigourney Weaver about her character Kiri
Obsessed with anime, all-things magical, collecting rare editions and funko pops, Natalija is a young writer who strives to read every comic and manga out there!
Leave a comment