Bad Vegan Perfect Debut: Netflix Miniseries Scores 100% On Rotten Tomatoes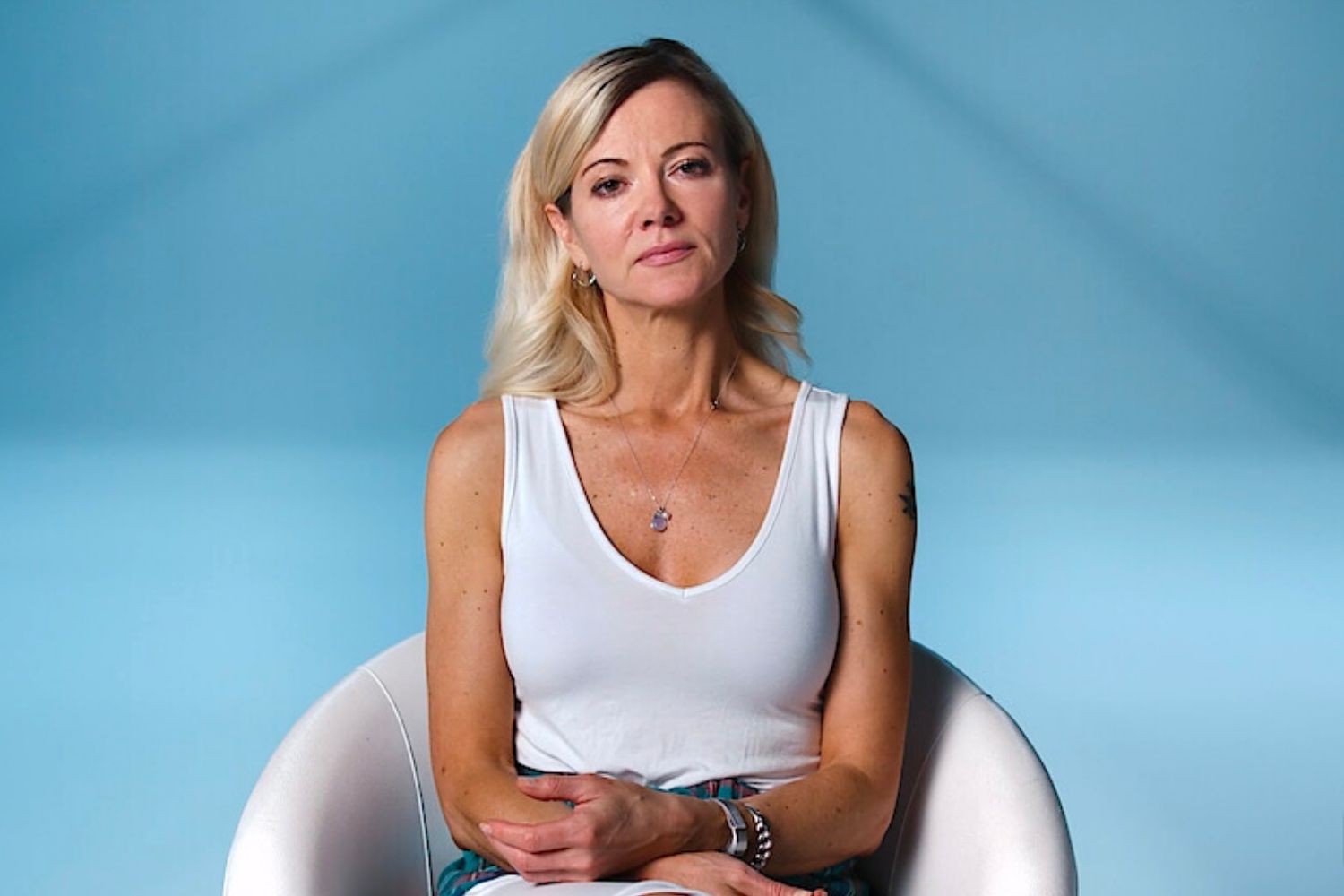 Netflix's new documentary-style miniseries Bad Vegan had a perfect debut on Rotten Tomatoes with a 100% score. According to some reviews, despite being based on actual events, the plot of this show is better than any Hollywood crime movie. This Netflix true-crime documentary miniseries is based on Sarma Melngailis' story. Sarma was a famous vegan restaurateur who became infamous when she diverted her restaurant's funds and went on the run after stealing 2 million dollars. The four-episode docuseries focus on how she let herself be influenced by her partner's false promises, one of which is too far-fetched to believe.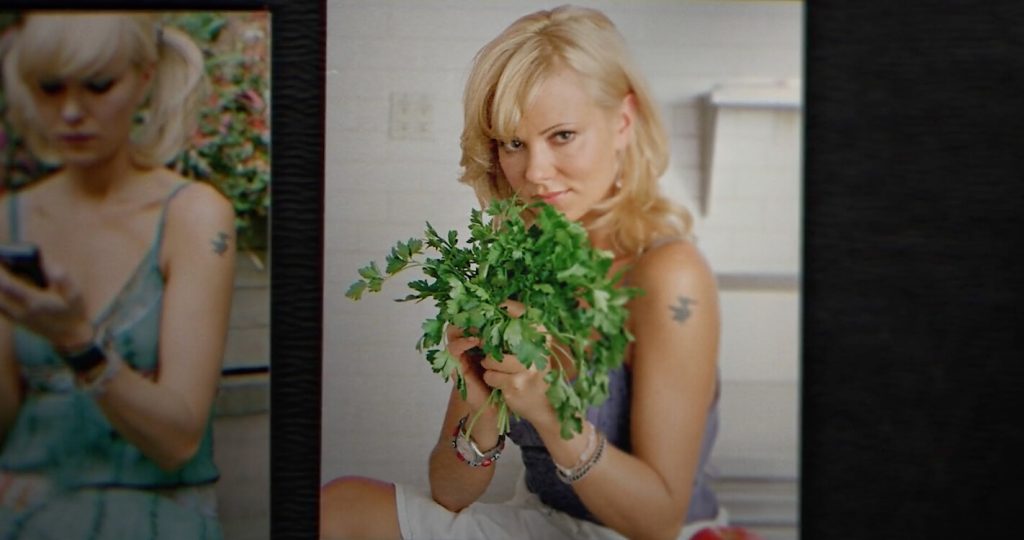 Image via Netflix
The most incredible part of the plot is how the restaurant owner allows herself to be influenced in such a way by her significant other. He not only sells her the idea that he will make all her dreams come true but also gives her the idea that he can make her pitbull live for eternity.
Bad Vegan Perfect Debut, a 100% Score
Netflix produced and streamed the miniseries Bad Vegan: Fame. Fraud. Fugitives. It had a perfect 100% score on Rotten Tomatoes on its debut day, and some who reviewed the production highlighted how this show doesn't rely on the gruesome to keep you on the edge of your seat.  In the reviews, we can highlight one from TV Guide: "While most true-crime documentaries rely on the heinous, grisly, and gruesome for kicks, Bad Vegan captures a substantive story with a lesson we can all chew on."
The Indian Express also noted: "Netflix's new true crime documentary has it all–vague connections to the CIA, a glimpse inside the New York haute cuisine scene, and a grifter who claims to hold the key to immortality." Some people are wondering if Bad Vegan perfect debut will maintain its high rating or will it lower its reputation. Even though it has only had 13 critic reviews on Rotten Tomatoes, for it to all be positive and get 100% is something unusual. At this point, Netflix has made the impossible possible. 
What is the miniseries Bad Vegan about?
If you want to know the story behind this filming, it follows the famous vegan restaurateur and Pure Food And Wine Restaurant owner, Sarma Melngailis. She went from being the owner of this food hub to a fugitive. According to the docuseries, she diverted money from the restaurant to fulfill the wishes of a former partner, who she met on Twitter in 2011. The couple stole approximately $2 million from the restaurant and the employees there. They were sought and found by the police, who found them hiding in a hotel. 
The description Netflix provided for the plot was as follows: "Sarma Melngailis the celebrity restaurateur behind New York's Pure Food & Wine In 2011 meets a man named Shane Fox on Twitter — but things go from oomf to oof really quickly. Melngailis drains her restaurant's funds and begins funneling money to Fox after he cons her into believing he can make her dreams come true expanding her food empire and making her beloved pit bull immortal. After stealing nearly $2 million and making a run for it, the now-married couple meets their undoing after ordering a Domino's pizza."
Netflix's Bad Vegan perfect debut is flawless based on Rotten Tomatoes reviews. With a different plot of a crime documentary, it shocked the audience and got the perfect score. So far, it maintains it, although we can't say how long it will keep that perfect score. Have you watched the documentary already? Tell us what you think of it in the comments!
Featured Image via Netflix
Leave a comment