Andor Director Interview, He Is At The Top Of His Career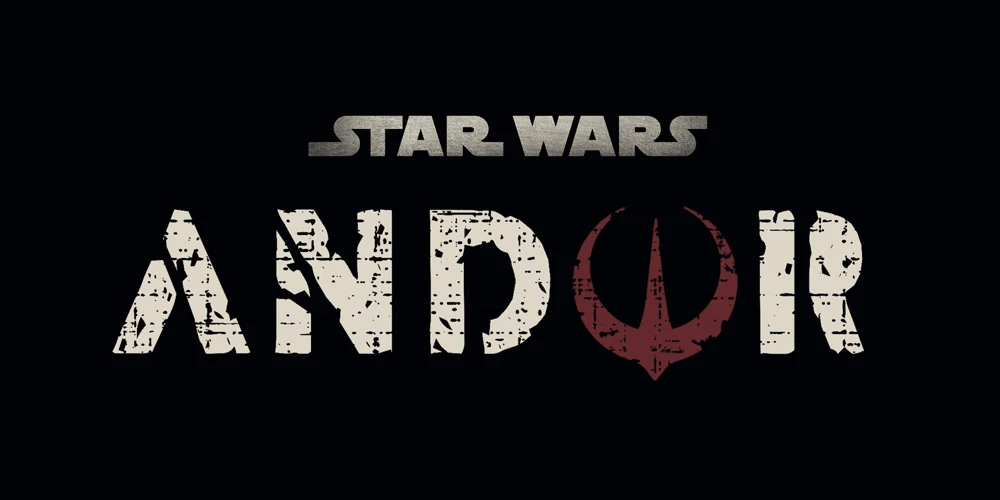 Andor director Toby Haynes stated in an interview with THR that he is at one of the best moments of his career.
Disney + presented the series Andor, which has given a lot to talk about. Based on the Star Wars saga, this series has allowed it to have good ratings in the audience, positioning it in the top positions.
The series' plot has been quite interesting, where they tell the birth of the rebellion, its origins, and how its members hide from the empire while planning the plot.
Recently, the director of this series, Toby Haynes, has given an interview with The Hollywood Reporter. He expresses his satisfaction with working with first-name actors, considering that this is the best moment of his career.
Andor Director Interview, He Is At The Top Of His Career
Image via Disney+
The director of the famed Disney+ series, Toby Haynes, has given an exclusive interview with The Hollywood Reporter. In it he confesses that he is a lifelong die-hard Star Wars fan. This, at the time, worried the franchise's management, but from the beginning, he made it clear that he was, first and foremost, a storyteller.
He commented, "I was nervous because of how much I love Star Wars, but I always say I'm a playwright first and a Star Wars fan second." 
For Andor's director, one of the days he will never forget will be working with Forest Whitaker – Stellan Skarsgard in the same scene. These two actors are two movie legends, and for Haynes, having them both was like his crowning moment.
Specifically, in Andor episode 8, Forest Whitaker masterfully and again plays Rogue One, who, as we know, saw Gerrera in that same scene in "Narkina 5" intervened by Stellan Skarsgard.
He refers to this truly magical moment, and having two heavyweights on the same stage was the highlight of his career. He continued, "They really played off each other, and there was incredible tension in the room as they read the scenes."
Toby Haynes Received Several Calls From Forest Whitaker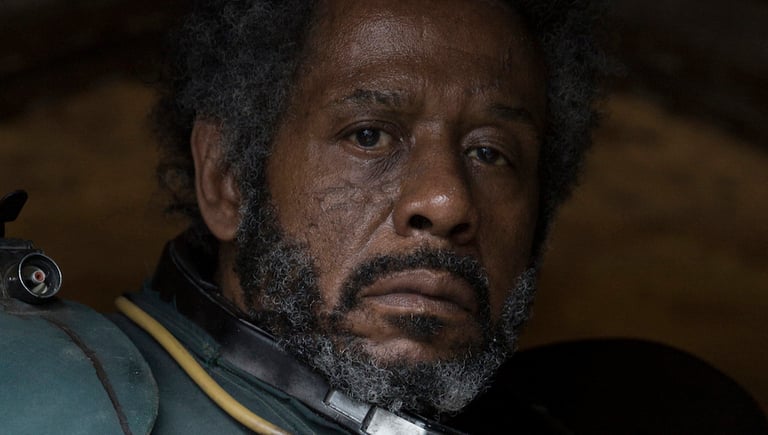 Image: Disney+
Haynes said he had many calls from Forest the night before. A previous rehearsal was not necessary. These two actors stood in front of each other and fought, not for nothing is considered tough in the movies.
In that same chapter, also had his surprise appearance, Andy Serkis. The actor had previously played the Supreme Leader Snoke in what was the unforgettable Star Wars saga.
In Andor, Serkis plays Kino Loy, Cassian Andor's fellow prisoner and foreman inside Narkina 5, an Imperial prison and factory. Andor director notes that the choice of this actor did not influence his performance in Star Wars.
A New Genre for Star Wars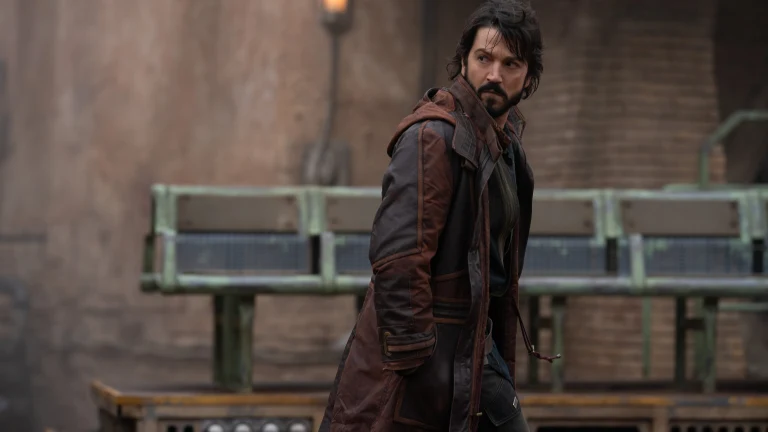 Image: Lucasfilm/Disney
Andor marks a before and after. It has left room for the creation of a new genre. While it is true that since Disney acquired the Star Wars franchise, it has had its good and bad moments, which has given a lot to talk about. But with Andor they hit a home run, this series is undoubtedly excellent.
How Andor has been approached has generated mixed opinions since it moves away from the traditional Star Wars style. However, it is a new concept that can open doors to new productions. 
We can observe more than a careful rhythm, incredible visual effects, and naturalistic performances in the series. And, of course, a story presented dirty and with heists everywhere, not to mention the fights with laser guns and sharp escapes.
The truth is, Andor's director has dared to venture into a genre that, for all of us, is completely different and moves us. What has been achieved by LucasFilm so far in this series speaks for itself.
Andor is by no means a space fantasy adventure where you see heroes destined to go on a journey. It is much more. It questions everything, from the type of empire, to why this rebellion has to be generated. Things we have yet to see blurred in other franchise plots.
This, of course, generates some uncertainty for Star Wars fans. The Jedi lore is being rewritten, and it is promising to see that new avenues are being explored.
Featured Image Via Disney+
Leave a comment