Daniel Radcliffe As Wolverine – Actor Addresses X-Men Rumors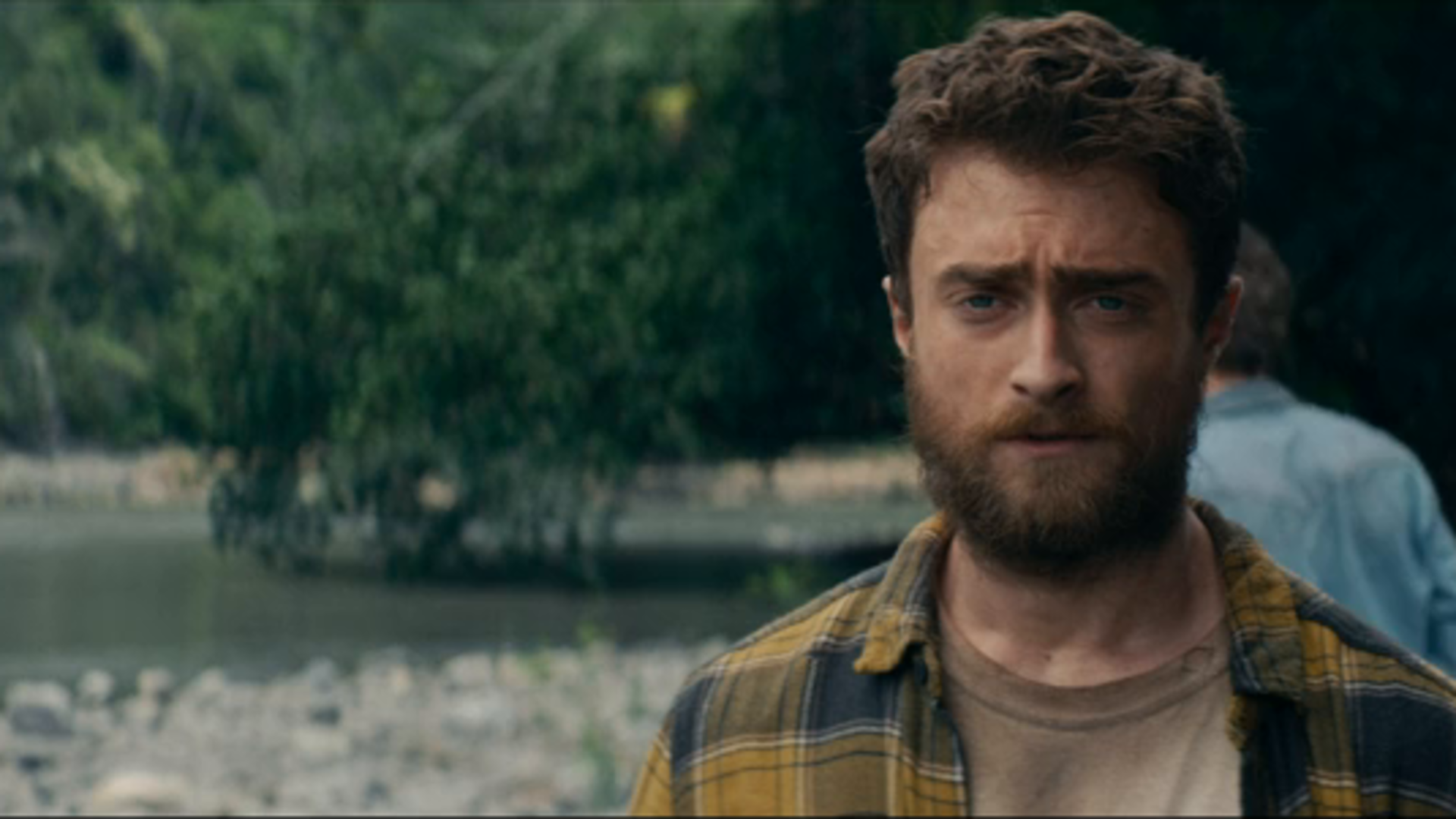 Daniel Radcliffe has been trending these past few months due to the rumor that he would enter the MCU as Wolverine. He also mentioned how hard he worked to leave behind his role as the hero of the Harry Potter film franchise. 
The trend of rumors indicated that Radcliffe would succeed Hugh Jackman as the next Wolverine in the X-Men franchise. However, the actor denied these facts. It has only recently become known that Hugh Jackman will return as Wolverine in Deadpool 3, so this re-casting is pending.
Image via Umbrella Entertainment
Of course, everything can change, and we have to wait and see what happens. Remember that in show business, casting allows the choice of who will play the best character, but the fans' opinion also has a substantial weight.
Daniel Radcliffe Discusses Role as Wolverine in the MCU
In an exclusive interview with GQ, Daniel Radcliffe spoke about replacing Hugh Jackman as Wolverine. The English-born leading actor flatly debunked the rumors about playing the character. In the interview, he stated, "It's purely a press tour rumor; I say something, and then occasionally I get bored of answering that way so I say something different, and that sets it off again. I should just never open my mouth".
For Radcliffe, being easily identifiable for a specific role is one of the things that has been hard to shake off. That is why he stated that he has never "want to get locked into something that I am not sure I will be able to love the same amount the whole time."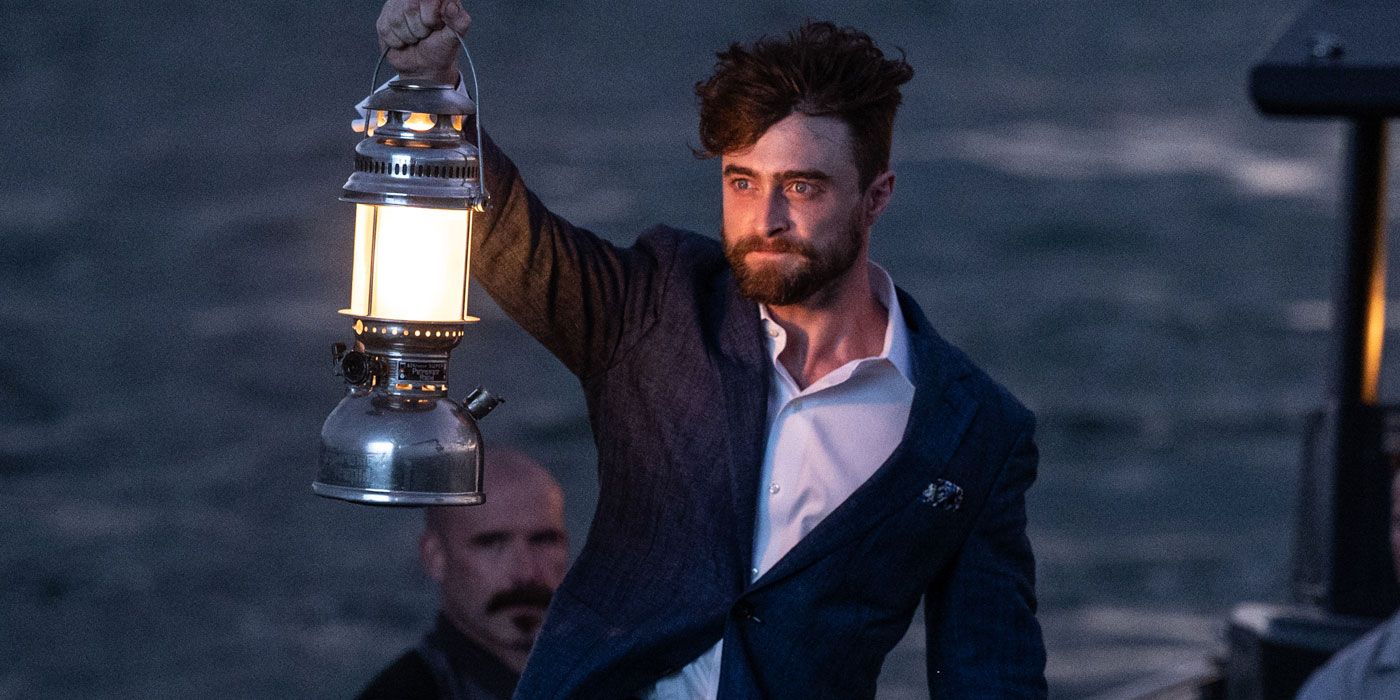 Image via Paramount Pictures
While the actor appeared on The View earlier this year, Ana Navarro, the show's co-host, asked him about rumors that he would be the next to play Wolverine, which he flatly denied. Radcliffe recognizes that he has the ideal Wolverine characteristics presented in the comics. He has height and charisma, for example. Sometimes, he makes jokes to avoid such questions, but people don't always understand them, he confessed on the ABC talk show.
In this regard, he indicated, "Every so often I get bored of answering the questions sensibly, so I just make a joke like I did the other day and that sort of has reignited the rumors of it, but there's nothing going on."
Therefore, the only sure thing is that Hugh Jackman will continue as Wolverine, as the actor confirmed in September. Jackman will play Logan again in Deadpool 3, which opens on November 8, 2024.
How Radcliffe Could Change the MCU
Daniel Radcliffe proves to be versatile, making extensive efforts to avoid falling into roles similar to Harry Potter. He could be the one to bring a version of Wolverine closer to the comic book. Daniel Radcliffe actually resembles Wolverine physically, and he can definitely act as tough as needed.
Of course, fans may need help to adapt to Radcliffe since Jackman has been playing this role for over two decades. Plus, we can't deny the viewers' joy in seeing their Wolverine in Jackman's interpretation in Deadpool 3.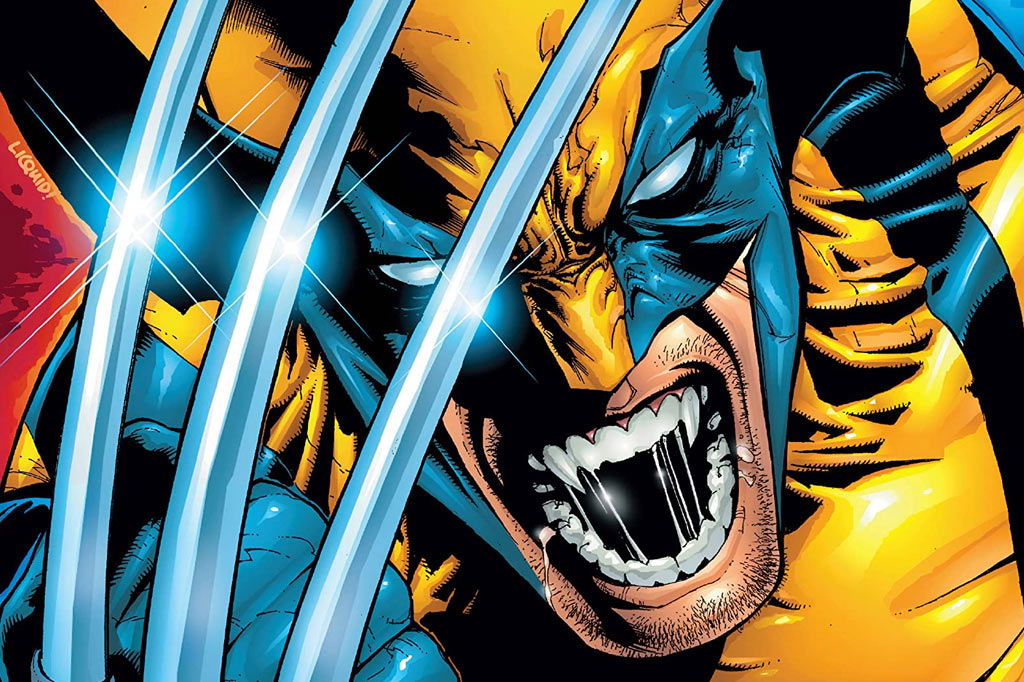 Image via Marvel Comics
Nevertheless, Daniel Radcliffe would have been a unique and exciting choice for Wolverine if the conversations had been real. In contrast to Jackman, Radcliffe's version may overcome unpredictability, ferocity, and wildness. Also, Radcliffe's age would make him a younger Wolverine, giving the MCU a fresh look.
So far, Jackman's Wolverine is officially entering the MCU, and we will see him interact with Deadpool 3. Since this film will end Phase 6 of the Marvel Cinematic Universe, it could also say goodbye to this version of Wolverine and make way for the successor.
We can only partially rule out that Radcliff could play Wolverine shortly. After all, there are other candidates, like Zac Efron or Taron Egerton. In any case, we will wait and see who receives the torch from Jackman's hands after we see him playing Wolverine on the big screen one last time.
Who's your favorite candidate to replace Hugh Jackman as Wolverine? Tell us in the comment section
Leave a comment