Black Adam Box Office drops 59% DC Films In Danger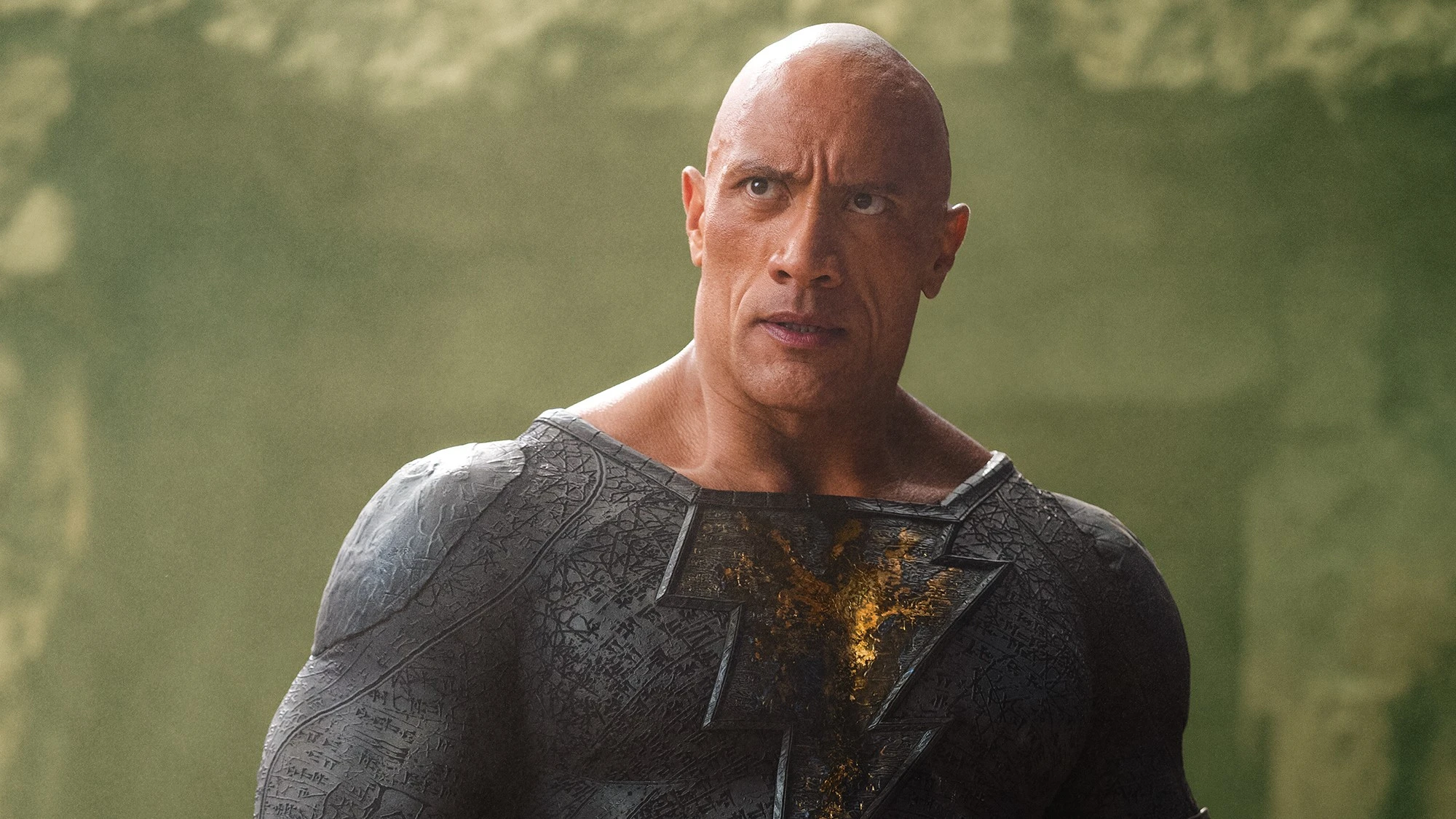 This week's box office was poor, with a global gross was $65.9 million before the Halloween festivities. These numbers are worrisome as they have not been seen since the pandemic, although it could be due to the events surrounding the date. Black Adam movie, on the other hand, reigned at the box office, despite the drop in movie theaters. 
This production accumulated 27.7 million dollars this week, for a total of 111 million dollars. With this, the film outperforms almost every film that opened since July, except Nope, which grossed $123 million.
This result may be a bittersweet victory for Black Adam and Dwayne Jhonson, considering what was invested in this production. The film had a budget of $195 million, an amount it is within for the moment. In addition, Black Panther: Wakanda Forever will be released soon and could take away the leading role.
Little Chance of Profit for Warner Bros. and The Rock
Image via Warner Bros.
Black Adam's box office accumulated $111 million grossed, with $27.7 million earned last week. The low gross so far suggests that it will not be able to surpass the $200 million mark. This number would imply that the film would not leave DC with a profit, at the very least.
With $195 million invested by DC and the effort made by the production and Dwayne Johnson, this result could be disappointing. Many expected that Warner would obtain at least the amount invested, and there was even an expectation that the total amount to be obtained would exceed $400 million.
Indeed, there is still time to increase the Black Adam movie box office, although it is unlikely to match the amount invested. This is considering that in its first days of release, it was only able to raise $67 million. Opting for some profit should have a similar performance these weeks, which is doubtful.
On the plus side of the film's performance, one can expect a significant increase at the box office this week. The Halloween festivities certainly played a part in the drop to 27.7 million its had around this time. This was a 59% drop, but it could be expected to increase, though not to initial levels.
The scenario described above leaves in doubt how the next DC movies will proceed. Much was rumored about a possible sequel, a showdown between Superman and Black Adam, also his inclusion in Shazam. However, it could be the end of the character, considering the public reception so far.
What is the Future of Black Adam and DC?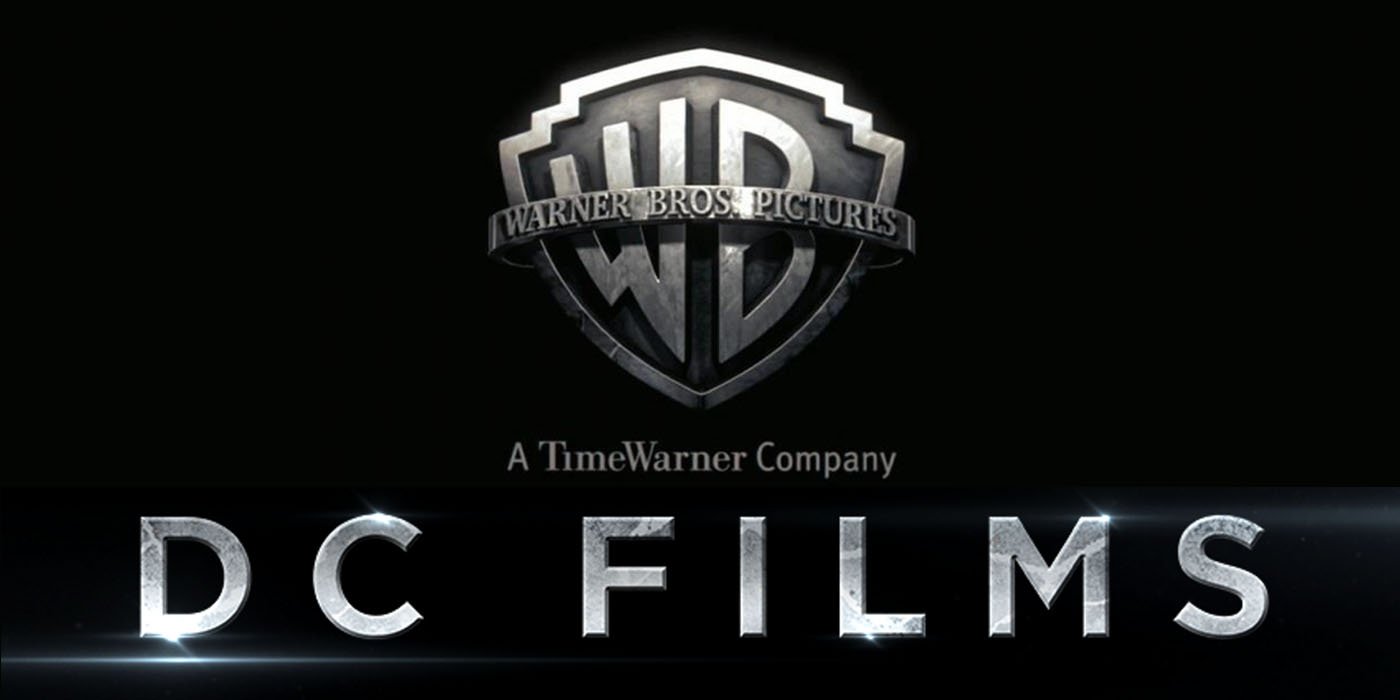 Image via Warner Bros.
The outlook looks complicated for DC if Black Adam movie does not get positive box office results, especially considering how much was bet and how important this movie is, according to Warner Bros. Discovery president David Zaslav. 
Moreover, the sequels to Shazam and Aquaman were also postponed by Warner, as was the first production of The Flash saga. These delays indicate that movies are not on track and the change in DC's board of directors confirms it. Warner Bros. Discovery recently announced that Peter Safran and James Gunn would take over the presidency of the superhero movies.
This last fact may give some hope to DC, considering both directors' reputations and track record and their previous experience. Even the delay could imply that there are changes that they are going to implement to improve the next releases.
Image via HBO Max.
Another positive outcome is the return of Henry Cavill to his Superman character. Audiences eagerly awaited him, and they will finally have him back in a solo sequel. This return could give him the boost the company needs to get back to good results in their movies.
The Flash is another film that could speed up the rise of DC Films, considering it involves several characters like Batman and the Flashpoint event. This story would be equivalent to the multiverse of Doctor Strange. If it has the desired result, a second part is granted. The script of this possible sequel is already ready.
For the time being, we will have to wait and see how the box office for Black Adam flows, considering that he has time to recover. The road is not easy for the production starring The Rock, but the festivities didn't help their outcome either. 
Featured Image Via Warner Bros. Discovery  
I am a circus aerialist influenced by Dick Grayson and Spider-Man. Fortunate to write about the characters that inspired me. I also have a Bachelor's degree in Political Science and a Master's degree in International Trade.
Leave a comment