The Dark Side of Ahsoka Tano: Disillusionment In The Disney Universe?
In the vast Star Wars universe, every project is an event that fans look forward to. However, recent rumors suggest that the Ahsoka series, starring the iconic Jedi Ahsoka Tano, has not achieved the success Disney had hoped for. This stir has set off a firestorm of speculation about the franchise's future. Kathleen Kennedy, president of Lucasfilm, is a key figure in the Star Wars legacy. The executive is reportedly furious about the results. Join us on a speculative journey as we explore the mystery behind Ahsoka and its impact on the Disney Empire.
Ahsoka Tano Disney Series Fails to Meet Audience Expectations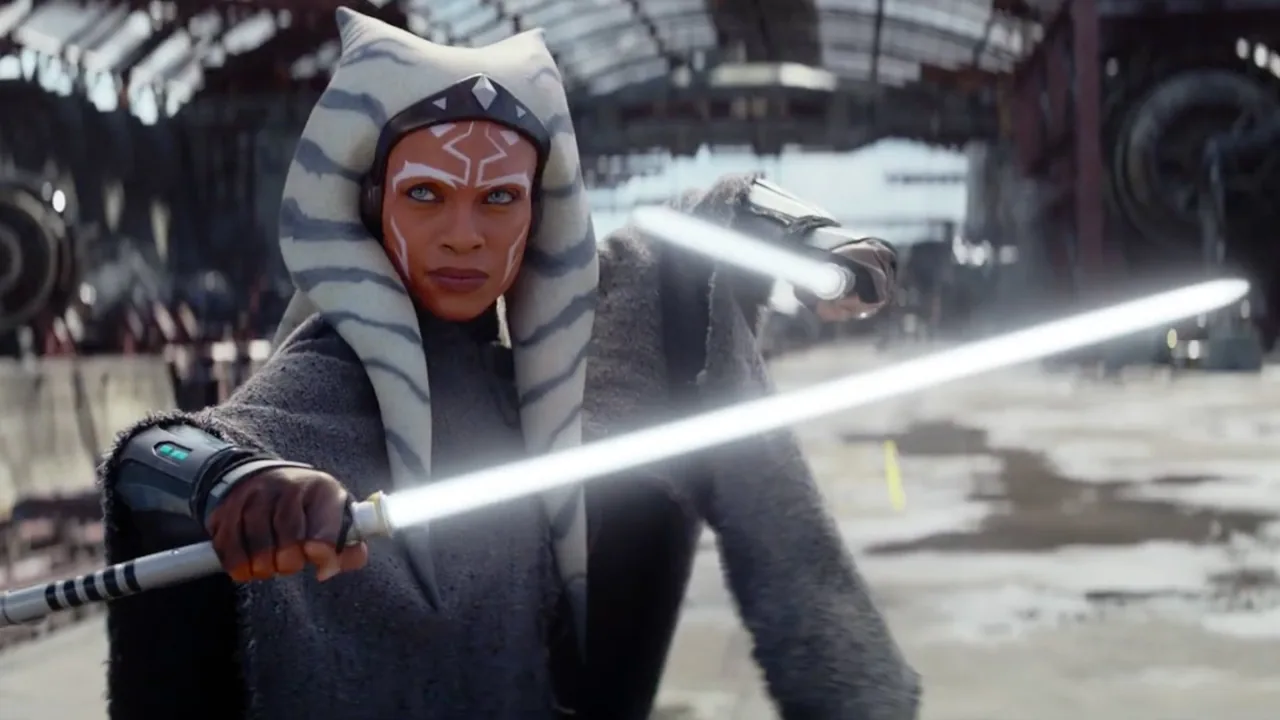 Image: Lucasfilm/Disney
The news that Ahsoka fell short of Disney's expectations has left fans of the galaxy far, far away perplexed. The series promised to expand the Star Wars world by exploring the story of Ahsoka Tano. This is a beloved character for her appearance in The Clone Wars and Rebels. However, mixed fan reactions and less-than-favorable reviews have questioned the franchise's direction.
There has been speculation that the lack of success of Ahsoka could be due to a number of reasons. From scripting issues to competition with other Star Wars series on the horizon. The pressure to maintain quality and stay true to the essence of Star Wars has been a constant challenge for Disney since it acquired the franchise in 2012.
In the midst of this tumult, Kathleen Kennedy, the head of Lucasfilm, reportedly showed her anger at the underperformance of Ahsoka. Kennedy has been a polarizing figure in the fan community. On this context, the Ahsoka series was an opportunity to win back those who had distanced from the franchise under her leadership. Kennedy is rumored to be evaluating his options and planning how to revitalize the Star Wars brand in the future.
As the Star Wars galaxy expands, only time will reveal if the rumors of discontent at Disney and Kathleen Kennedy are true. Fans look forward to more adventures in this galaxy. Meanwhile, the franchise must find the right balance between satisfying loyal fans and attracting new audiences. The story of Ahsoka has not yet ended, and it remains to be seen if this stumble is just a blip in the never-ending Star Wars journey.
Featured Image Via Disney
Leave a comment