A Fallout Television Series Is Being Created At Amazon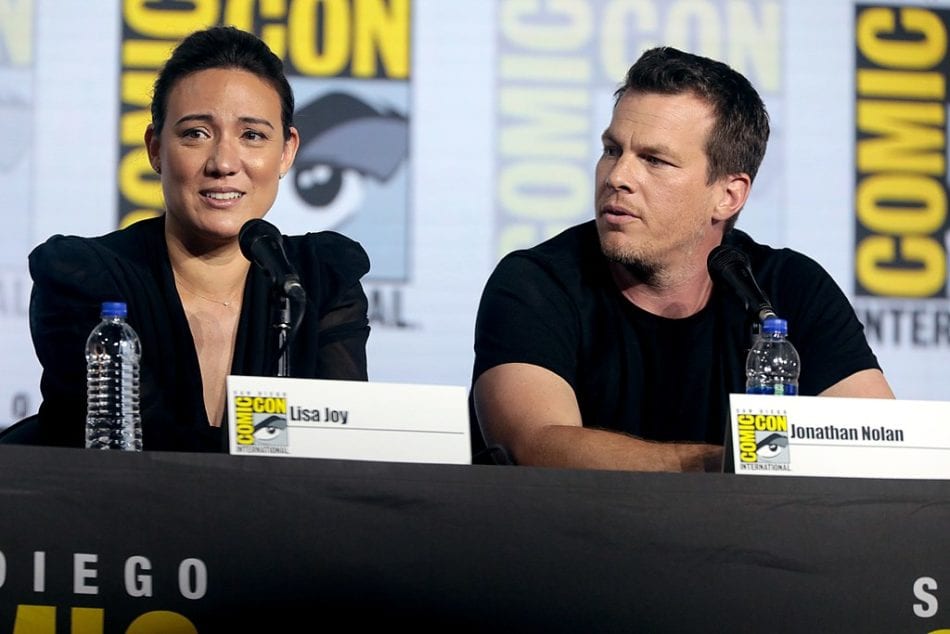 Grab your Nuka-Cola and settle in, because we are getting a TV adaptation worth celebrating! Fallout, the adored video game series by Interplay Entertainment, is becoming a series over at Amazon. Now, video game adaptations tend to be a huge hit-or-miss, but we already have high hopes for this one. Let's take a look at what we know so far about the Fallout series in the works at Amazon.
Fallout Series In Development At Amazon
The original Fallout game debuted in 1997. It took place in Southern California in 2161 and follows the tale of the Vault Dweller as he must venture out into the post-apocalyptic wasteland to fix his shelter. This game led to multiple sequels in Fallout's main series and a handful of related spin-off games. Fans often praise the unique approach to dystopian tales, as well as the visually appealing blend of futuristic science and retro vibes.
Jonathan Nolan and Lisa Joy are developing the Fallout series. The pair is most well-known for their creation of the critically acclaimed and recently renewed HBO series Westworld. Considering how many different landscapes were explored in the series, we aren't surprised that they're setting their sights on a video game with such potential for world-building. Oh, and if Jonathan Nolan's name sounds familiar, that's because yes, he is Christopher Nolan's brother! He collaborated with Christopher Nolan on multiple films, including The Dark Knight and Interstellar.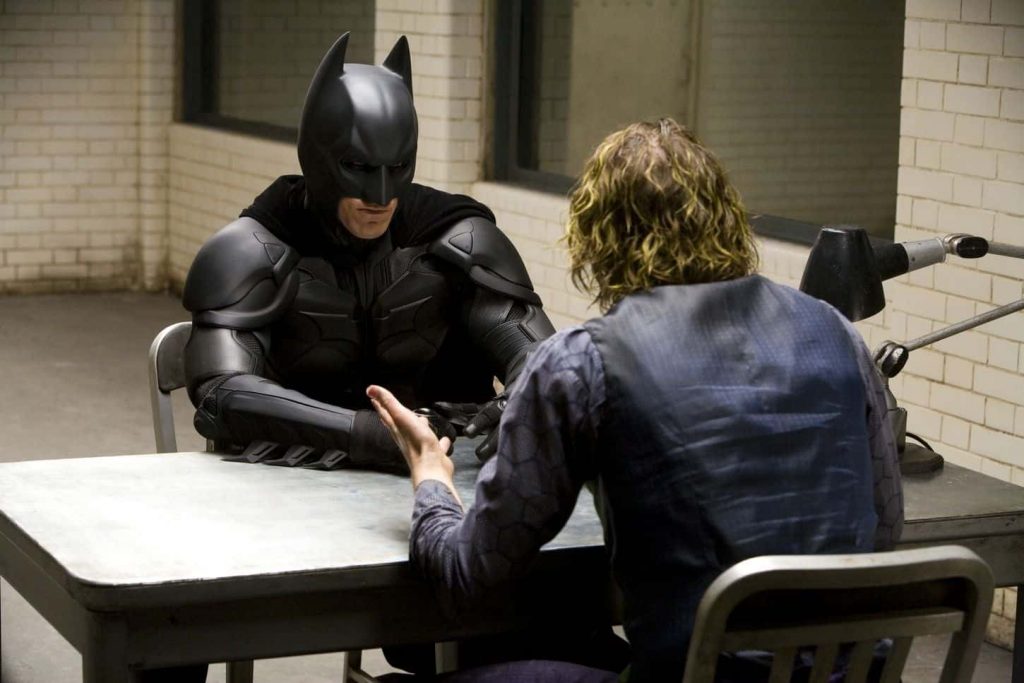 An impressive film to have on your list of writing credits! Image via Warner Bros. Pictures.
Everything We Know (So Far)
Kilter Films, Nolan and Joy's production banner, will be producing the adaptation with Bethesda Game Studios and Bethesda Softworks. They already have a series commitment in place. Athena Wickham (Kilter Films), James Altman (Bethesda Softworks), and Todd Howard (Bethesda Game Studios) are also executive producers, along with Lionsgate.
In Bethesda's announcement, they explain that "the magic of the Fallout world is the harshness of the wasteland set against the previous generation's utopian idea of a better world," adding that it uses harsh and serious tones with "moments of ironic humor" throughout the game. We're eager to see that reflected on the small screen! Amazon Studios also tweeted an announcement in the true Fallout style.
#PleaseStandBy. @Fallout @BethesdaStudios #KilterFilms pic.twitter.com/IEDr7AkVvD

— Amazon Studios (@AmazonStudios) July 2, 2020
Time To Start Re-Playing
Any official trailers, casting news, and release dates may be a long way away. So, it's the perfect time to start replaying your favorite Fallout game! I know I will be starting fresh on a replay of Fallout 4 to celebrate.
Are you excited to see a Fallout series on Amazon? Let us know what your ideal adaptation would look like!
Featured image via Gage Skidmore on Flickr.
Meghan Hale is the kind of movie lover that has a "must watch" that is a mile long... and growing. When she isn't talking about the latest film and television news she is writing one of her many in-process novels, screaming film trivia at anybody who will listen, and working as a mental health care professional. Follow her on Twitter @meghanrhale for some fun theories and live reactions to all things entertainment.
Leave a comment