2021 Broadcast TV Ratings See Huge Drop from 2015 Viewership
One of the most important demographics in entertainment viewership is the 18-49 age range. This is seen as the target audience for, well, just about everything. If you can get young and middle-aged adults to watch your shows, specials, and programming, then you're in a great place. That means bad news for broadcast TV networks. CBS, Fox, ABC, and NBC all experienced big drops in 2021 broadcast TV ratings compared to their 2015 viewership. This might make sense when you consider the move to streaming and subscription-based TV viewing. Still, the drop-off is a lot larger than even some industry analysts expected. For more on these intriguing findings, let's peek at what the numbers say about broadcast TV.
2021 Broadcast TV Ratings are Rough Compared to Just Six Years Ago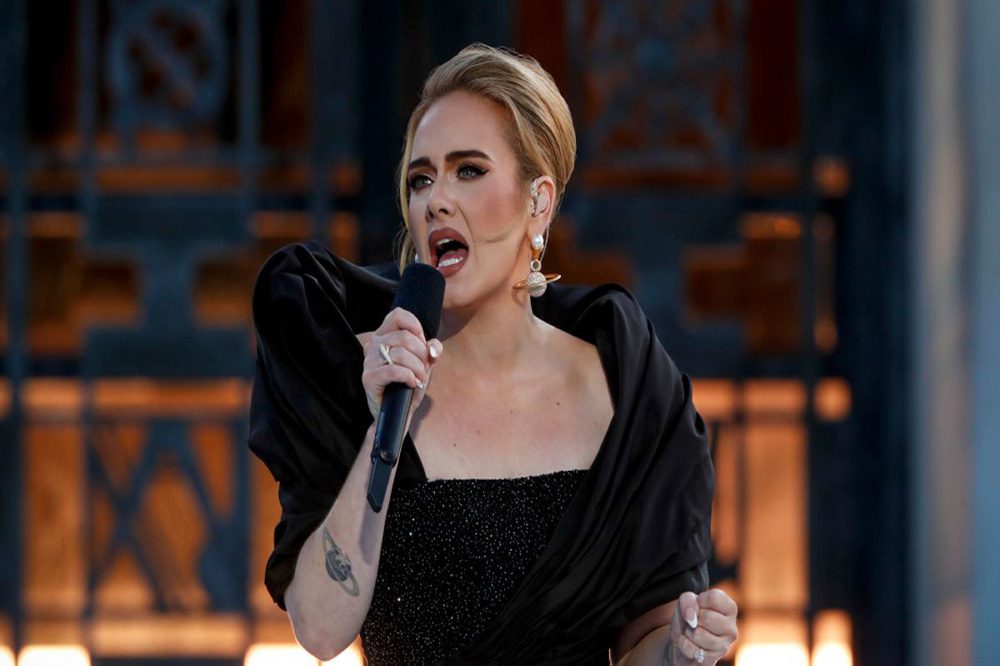 Image Credit: CBS
Around 2015, people started cutting the cord from their cable provider. Viewers migrated from traditional satellite and premium cable companies to the world of streaming. Netflix, Prime Video, and Hulu seemed to be a better deal. Plus, you could watch what you wanted at any time, in many cases without commercials. The world of broadcast TV isn't going anywhere, but it's certainly going to need to reckon with a huge drop in ratings. Variety VIP+ reported a recent slew of statistics that point to the diminishing influence of networks like CBS, Fox, ABC, and NBC. Here's what we found out.
For the September 21 – November 22 range of fall programming, all four major broadcast networks experienced major drops in viewers in 2021 compared to 2015. The report provided for free to readers online looked at programming from 8pm to 10pm on the four networks. Break downs by day show drops in viewers of upwards of 70%. Days with significant sports on TV, Thursday, Saturday, and Sunday, saw the smallest drops in audience. This continues to prove the power sports has in people keeping some sort of cable connection at all, be it a cable plan or satellite.
In 2015, four of the top ten programs in viewership during this date range were sporting events. In 2021, that number doubled. Additionally, none of the top 25 programs on broadcast TV in 2015 reached less than 1.91 million viewers. In 2021, only 10 programs crossed the million-viewer threshold. One major finding in the differences between broadcast TV in 2021 and 2015 is the decrease in scripted content. Many reality, news, sports, or live-performance programs continue to fare well on these networks. Scripted content, however, has largely shifted to streaming platforms; or at least their audience has.
Where Do The Major Networks Go From Here?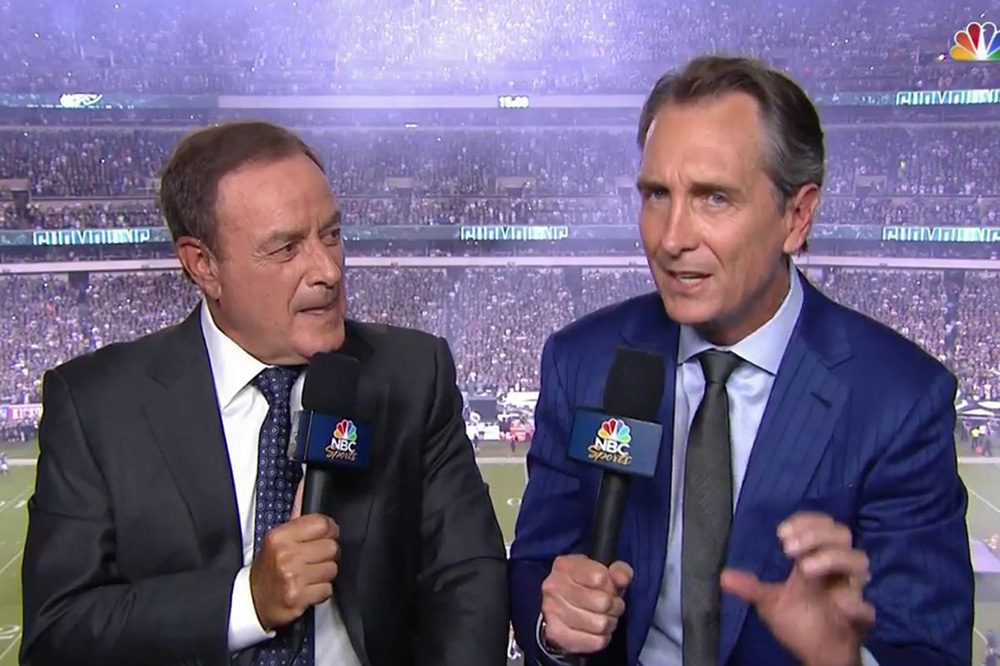 Image Credit: NBCUniversal
If you're running CBS, Fox, ABC, or NBC, then what are you to make of all of this? Firstly, the people running these networks are much keener on the inner workings of the industry than I am. That said, the numbers don't lie. Sports continue to have a dominant hold on popular culture in the United States. Of course, that doesn't change so long as broadcast networks sign deals to air these events. That's slowly changing as Peacock grabs things like Premier League and even the WWE Network. The same goes for Amazon Prime Video, who recently began airing Thursday Night Football. Some rumors point to Amazon aiming to take over Sunday Ticket, the streaming platform for all NFL games, from DirectTV.
Recently, one of the best-performing programs on broadcast TV was a television special featuring Adele. Furthermore, shows like The Voice and The Masked Singer continue to fare well. People seem to like reality TV not only for its content but for the thrill of watching the results of a contest live and in real-time with others. It's the same reason sports continue to fare well; nobody wants to watch the game after everyone else knows who won.
Should broadcast TV continue to drop in its ratings with 18-49-year-old viewers, we'll likely see further investment in these sorts of programs. Ratings look so differently from just six years ago. One would stand to bet that programming itself will undergo further changes moving forward. If you're still a subscriber to cable or a dish-based TV plan, then let us know what you think of these findings. Furthermore, cable-cutters: let us know what you miss or don't miss about access to live TV.
Thanks for reading Comic Years for all things TV, comics, and pop culture.
Taylor is the Gaming Editor of Comic Years and a lifelong fan of video games. He holds two degrees in Political Communication and wrote a Master's Thesis on resistance movements, race, and the exploitation of college athletes. His wife and two Toy Australian Sheppards keep him sane.
Leave a comment