Will Smith Apologizes Again For Oscars Slap 
On Friday, July 29, actor Will Smith shared a 5-minute video where he apologizes again for slapping Chris Rock at the Oscars ceremony. The video circulated on various social media such as Facebook, Youtube, and Twitter. Smith addressed the footage to the comedian and included his family, especially his mother and siblings.
Image via Paramount Pictures.
Much has happened since Will Smith slapped Chris Rock at the Oscars gala. The actor resigned from the academy, which banned him from the event for ten years, and later apologized to the comedian on social media. Today, Will Smith posted a new apology, although this one is a video he made directly for Rock.
In the video, Will Smith apologizes to Rock, saying he let emotions carry him away. The actor added that he broke down and stopped reasoning at that moment. He also invited the comedy artist to talk in person so he could apologize to both him and his family.
Will Smith's Second Apology
Smith said, "I was fogged out by that point. It is all fuzzy. I've reached out to Chris and the message that came back is that, he's not ready to talk. When he is, he will reach out. I will say to you, Chris, I apologize to you. My behavior was unacceptable and I am here whenever you are ready to talk."
He spoke about the Rock family: "I want to apologize to Chris's mother. I saw an interview did, and that was one of the things I just didn't realize. I wasn't thinking, but how many people got hurt in that moment. I want to apologize to Chris' mother, I want to apologize to Chris's family, specifically Tony Rock. We had a great relationship. Tony Rock was my man. This is probably irreparable. I spent the last three months replaying and understanding the nuance and complexity of what happened in that moment."
Image via Warner Bros.
Will Smith capped off his apology related to the comedian with, "I'm not going to try to unpack all of that right now, but I can say to all of you, there is no part of me that thinks that was the right way to behave in that moment. No part of me that thinks that is the optimal way to handle a feeling of disrespect or insult."
The actor also apologized to his wife, Jada Smith and his family for everything they had to endure. He said, "No. I made a choice on my own, from my own experience, and my history with Chris. Jada had nothing to do with it. I'm sorry, babe, and I want to say sorry to my kids and my family for the heat that I brought on all of us."
In closing, he apologized to the academy stating, "To all my fellow nominees, this is a community. I won because you voted for me and it really breaks my heart to have stolen and tarnished your moment. I can still see Questlove's eyes – it happened on Questlove's award – and I am sorry isn't really sufficient."
So, what's next?
Indeed, Will Smith's path changed drastically after the Oscars incident. There were many doubts about his participation in several movies such as Bad Boys 4, Emancipation, and I Am Legend 2, which were postponed to 2023.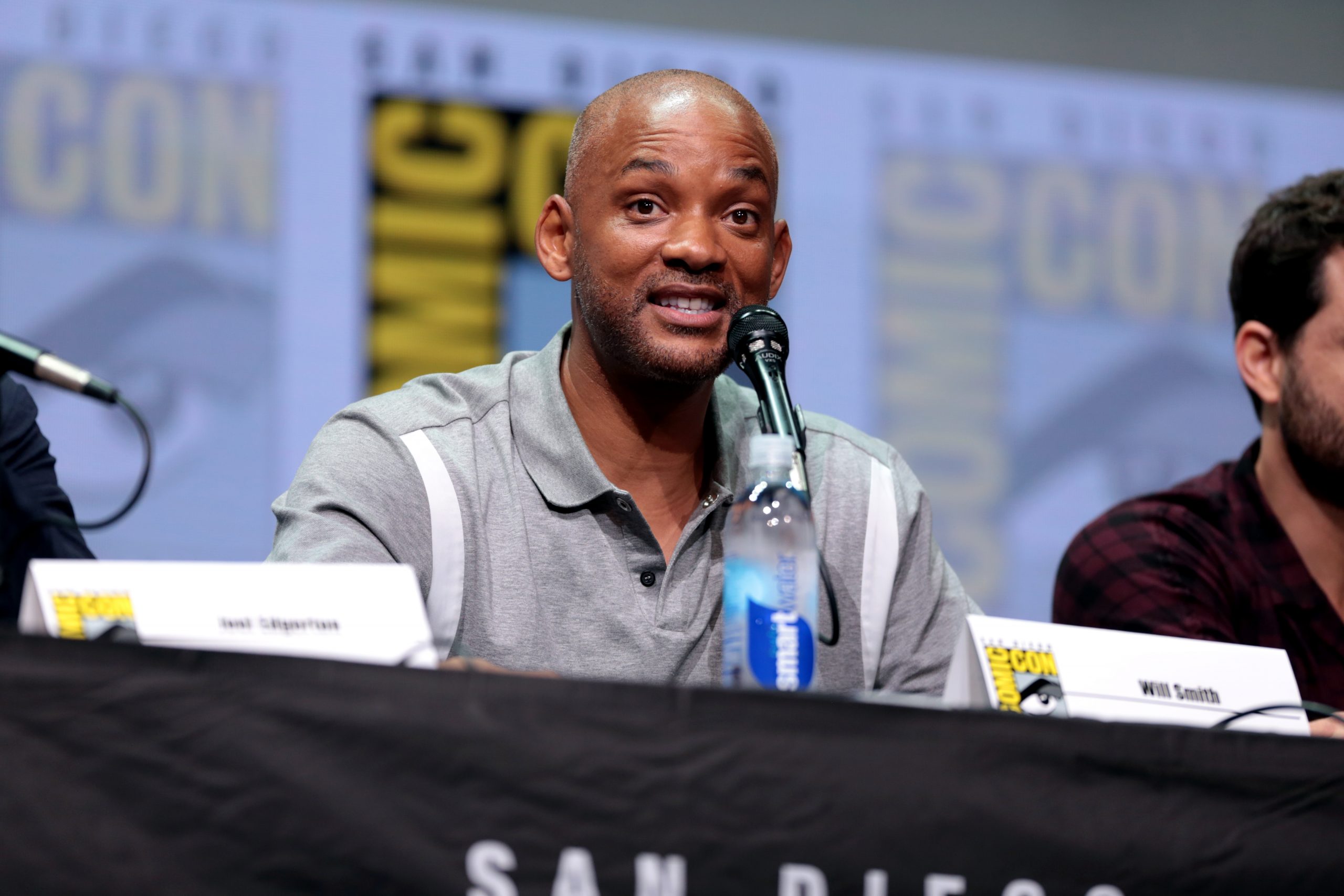 Regarding Bad Boys 4, Sony declared that the movie would continue to include Will Smith. Warner also followed suit and did not turn its back on Smith, stating they would make a sequel to I Am Legend. Apple TV also confirmed that they would film Emancipation. However, it indicated that it will postpone its production until 2023, so what happened doesn't affect the film.
Will Smith apologizes to Chris Rock again, accepting his mistake and wanting to make amends. As we wait for a response from Chris Rock, some wonder if Smith is trying to regain popularity for his upcoming films. Fans say the actor's personality is usually friendly and pleasing, and he deserves another chance after the incident. Others claim he was only defending his wife, which makes Smith look like a man who stands up for his partner.
Watch Will Smith's apologize below:
Leave a comment