Will Smith Slapped Chris Rock At The 2022 Oscars – See The Uncensored Video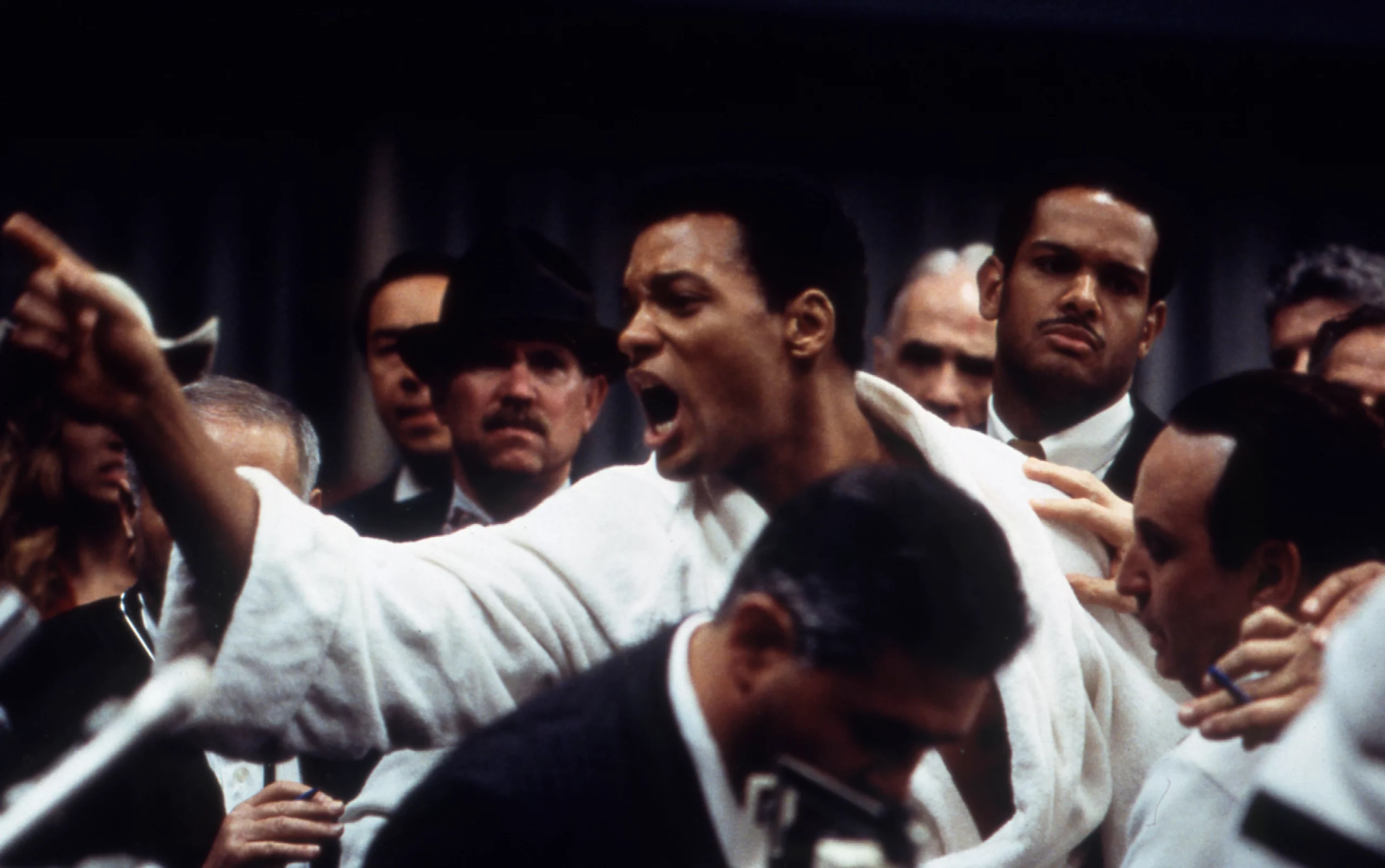 The 2022 Oscars saw a variety of emotions, including support for Ukraine, the first deaf male actor to win an Oscar, and the moment Will Smith slapped Chris Rock during his monologue. Overall, the ceremony was beautiful and impressive, starting with Beyoncé's performance of her song "Be Afraid." However, something that surprised and, for some, overshadowed the event was the altercation between Will Smith and Chris Rock.
The red carpet was filled with renowned actresses and actors. Movie stars like Zendaya, Nicole Kidman, and Timotheé Chalamet served their best looks.
Everything was going on with certain normality at the event, with awards, amazement, tears, and emotional speeches until the incident between Will Smith and Chris Rock. It started due to Chris Rock's comment during his monologue, which caused Smith to react, walk on stage, and slap Chris.
Will Smith was laughing at Chris Rock's joke at first until he saw Jada roll her eyes. Then he thought "what would Tupac do?"😭 pic.twitter.com/lFSR8ba8sE

— Sammie (@Samieskies) March 28, 2022
The Moment Will Smith Slapped Chris Rock
We all know Chris Rock for his dark sense of humor and jokes constantly pushing the limits. Rock made a joke regarding Jada Pinkett Smith's, Will's wife, bald head during his presentation. Rock compared Jada's head to Demi Moore's G.I. Jane look in the 90s movie. This comment caused Will to go on stage and slap Rock.
After slapping him, Will Smith shouted from his seat, asking Chris Rock to take "his wife's name out of his f*** mouth," as the crowd watched the moment in complete awe.
Jada Pinkett Smith suffers from alopecia, an autoimmune disease, which leaves her practically bald. Chris Rock's joke didn't land well this time, and the consequence was immediate. Rumor has it that this isn't the first time Will has asked Chris not to make comments on his wife's health condition, and that's why he snapped. Chris, however, decided not to press charges against Will Smith, but some think the Academy will take corrective measures.
Will Smith's Oscar Speech
Upon being announced as the award winner for Best Actor, Will Smith gave a heartfelt speech in which he apologized for his behavior. He was in tears, not because of the award but because of his previous reaction. He declared that what he did was wrong, that it was an impulse out of love for his wife, and apologized to the Academy and the public in general.
He began his statements as follows: "Richard Williams was a fierce defender of his family. In this time in my life, in this moment, I am overwhelmed by what God is calling on me to do and be in this world. I'm being called on in my life to love people and to protect people. And to be a river to my people. And I know to do what we do, you've got to be able to take abuse, and you've got be able to have people talk crazy about you. In this business, you've got to be able to have people disrespecting you and you've got to smile and pretend like that's okay."
He ended his speech with this statement, "I want to apologize to the Academy. I want to apologize to all my fellow nominees I hope the Academy invites me back."
Celebrities React to Will Smith's Slap on Twitter
The Academy repudiated Will Smith's actions, stating that they would never condone violence. They stressed on Twitter that nothing has been decided yet, but that this will not be overlooked.
The other nominees and other actors were shocked by Will Smith's reaction. The reactions are split between those who don't sympathize much with his action and those who understand it.
And That's How We Do It

— Jaden (@jaden) March 28, 2022
#WillSmith says he wants to be a vessel for love. Love is not violent. Love is not what was displayed on a global stage tonight. #Oscars

— Maria Shriver (@mariashriver) March 28, 2022
It was just a joke. Jokes are what Chris Rock does. Always has been edgy. This was a mild joke for him. And i love GI Jane

— Mia Farrow (@MiaFarrow) March 28, 2022
At your highest moment …be careful that's when the devil tries to come for you 🙌🏽

— Cardi B (@iamcardib) March 28, 2022
Despite the award ceremony and the various tributes, not everything was rosy after Smith's incident with Rock. The entire room was left in uncomfortable silence, turning this gala into one of the most controversial.
Update: Will Smith Responds, Apologizes to Chris Rock, the Academy, and his King Richard colleagues.
On Instagram Monday, Will Smith released a statment.
Via Instagram:
"Violence in all of its forms is poisonous and destructive. My behavior at last night's Academy Awards was unacceptable and inexcusable. Jokes at my expense are a part of the job, but a joke about Jada's medical condition was too much for me to bear and I reacted emotionally. I would like to publicly apologize to you, Chris. I was out of line, and I was wrong. I am embarrassed and my actions were not indicative of the man I want to be. There is no place for violence in a world of love and kindness.  I would also like to apologize to the Academy, the producers of the show, all the attendees and everyone watching around the world. I would like to apologize to the Williams Family and my King Richard Family. I deeply regret that my behavior has stained what has been an otherwise gorgeous journey for all of us. I am a work in progress."

The discourse following the incident at the Academy has ranged from serious statements about violence, ableism, and toxic masculinity to meme culture, including some saying this image will replace the "Batman slapping Robin" meme. Either way, with Rock not pressing charges, one can suspect that the Academy encouraged this statement. What do you think?
Featured Image via Sony Pictures
Leave a comment