Upcoming Marvel Movies Through 2023 (Phase 4 and 5)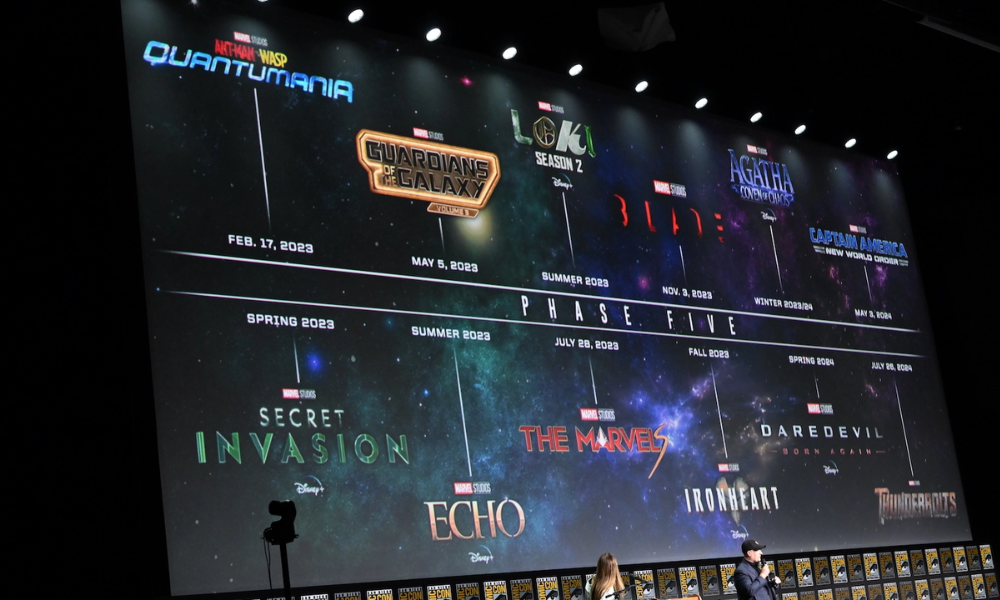 We present a list of 7 upcoming Marvel movies (Phase 4 and 5) that will be released in the remainder of 2022 to 2023.
Upcoming Marvel Movies Until 2023
When thinking of Marvel movies, the MCU comes to mind. That is normal since this is the world's biggest and highest-grossing franchise. But the MCU doesn't encompass all of Marvel's movies since some characters, like Spider-Man, also belong to Sony. Here are the top films in this franchise for the remainder of this year and what's coming in 2023:
Black Panther: Wakanda Forever (Phase 4)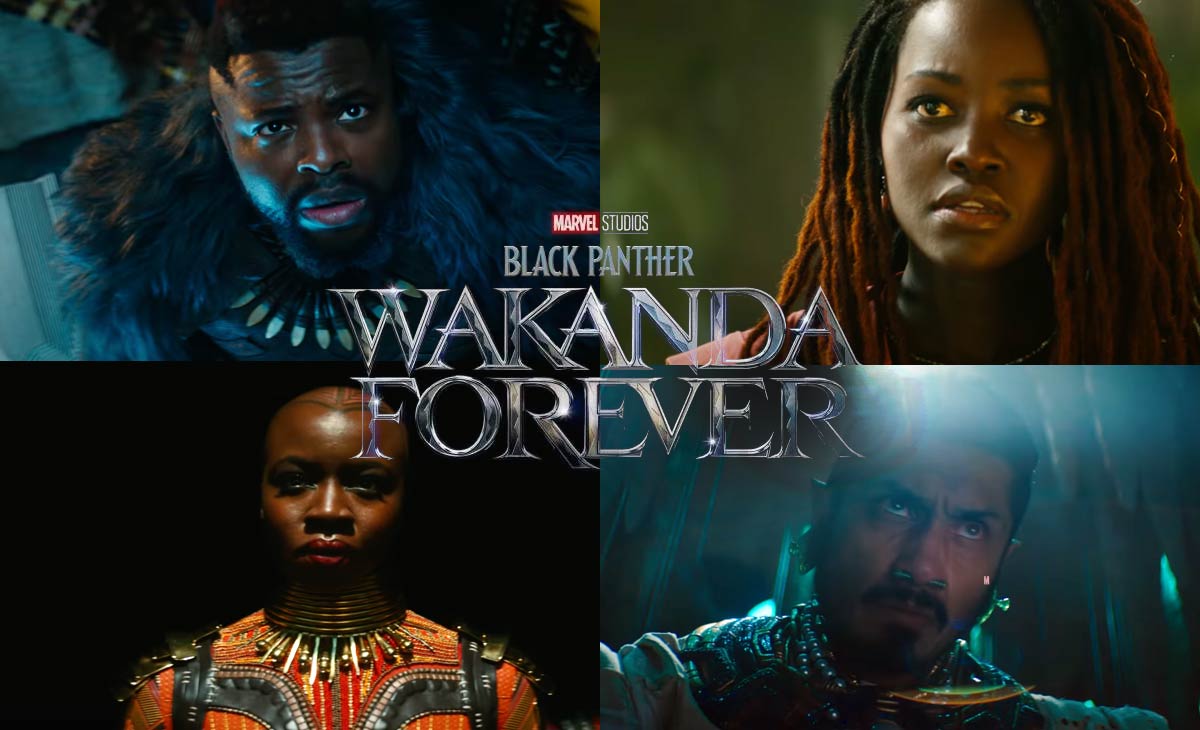 Image via Marvel Studios
Black Panther: Wakanda Forever is one of Marvel's spearhead movies. Its release date is November 11, 2022.
The first Black Panther movie was a milestone. Although it did not make as much money as Avengers: Infinity War, it did get the best reviews. Its sequel comes from director Ryan Coogler. After the death of the protagonist, Chadwick Boseman, T'Challa will not get a replacement. The plot focuses on exploiting other aspects of Wakandan culture in the UCM.
The cast features Letitia Wright as Shuri, the princess of Wakanda, and Lupita Nyong'o as Nakia. Similarly, Tenoch Huerta will play Namor, one of the most prominent villains.
The Guardians of the Galaxy Holiday Special (Phase 4)
The holiday season opens with The Guardians of the Galaxy Holiday Special, which will release on November 25, 2022. While it may not headline Marvel's lineup, fans will love to see it.
We will see Senn Gunn playing Kraglin, who realizes that Christmas has come to Earth. At the same time, Drax (Dave Bautista) and Mantis (Pom Klementieff) take on one of the most demanding missions of any MCU character: to make Star-Lord (Christ Pratt), who is suffering for Gamora (Zoe Saldana), happy.
Also in the cast will be Bradley Cooper as Rocket, Vin Diesel as the much more mature Groot, and Kevin Bacon as himself in his MCU debut.
Kraven The Hunter (Sony/Marvel)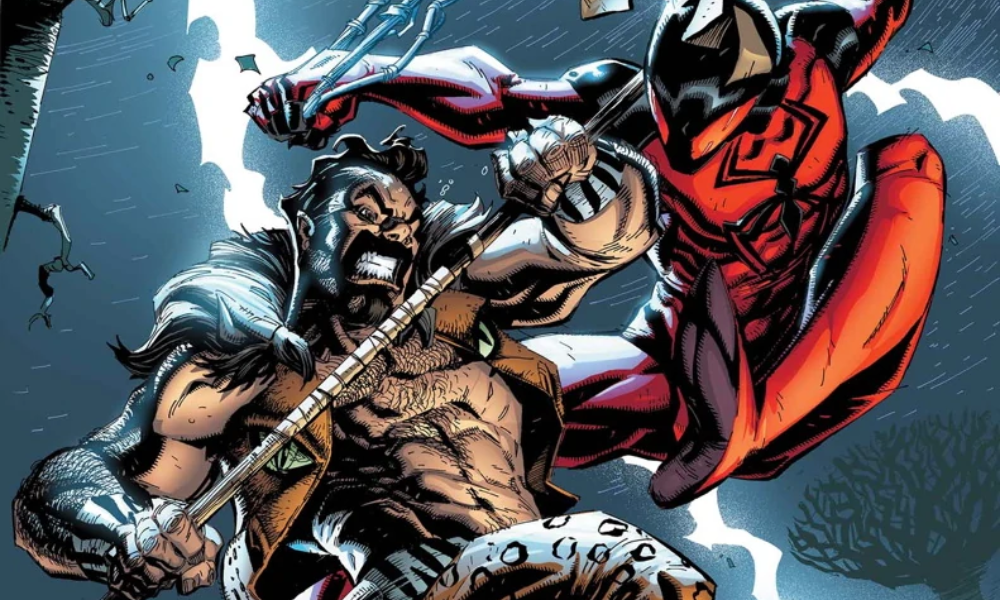 Marvel Comics
Among the films involving Marvel characters produced by Sony Pictures is Kraven The Hunter, coming this January 13, 2023. Like Morbius and Venom, this film focuses on another Spider-Man villain.
Kraven is part of the team of villains from the Spider-verse, and the idea of making a solo movie was born in 2018. Sony had a script written by Richard Wenk, which Matt Holloway and Art Marcum rewrote. It stars Aaron Taylor-Johnson as Kraven, and fans expect it to have lots of action and adventures.
Ant-Man And The Wasp: Quantumania (Upcoming Phase 5)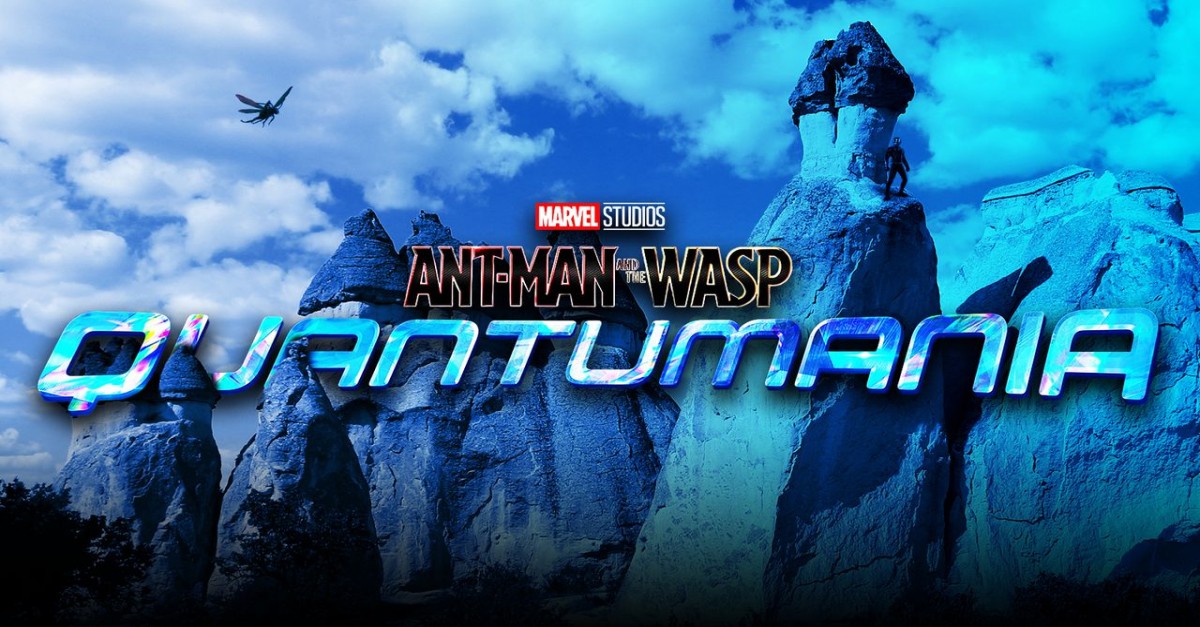 Image: MCUDirect (Twitter)
Ant-Man And The Wasp: Quantumania is scheduled for February 17, 2023. It represents the first upcoming movie of Phase 5 of the Marvel Cinematic Universe.
Hope van Dyne (Evangeline Lilly) and Scott Lang (Paul Rudd) will return for their third outing. Michael Douglas will join the duo as Hank Pym, and Michelle Pfeiffer as Janet van Dyne. Also on board will be Kathryn Newton as Cassie Lang. Peyton Reed directed it, and the screenplay belongs to Jeff Loveness and Jack Kirby.
The wait will surely be worth it. We know that the shooting ended in 2021, but it was rescheduled because of the pandemic and changes in the MCU. Now fans can't wait to see Jonathan Majors in his debut as the villain Kang the Conqueror.
Guardians of the Galaxy Vol. 3 (Phase 5)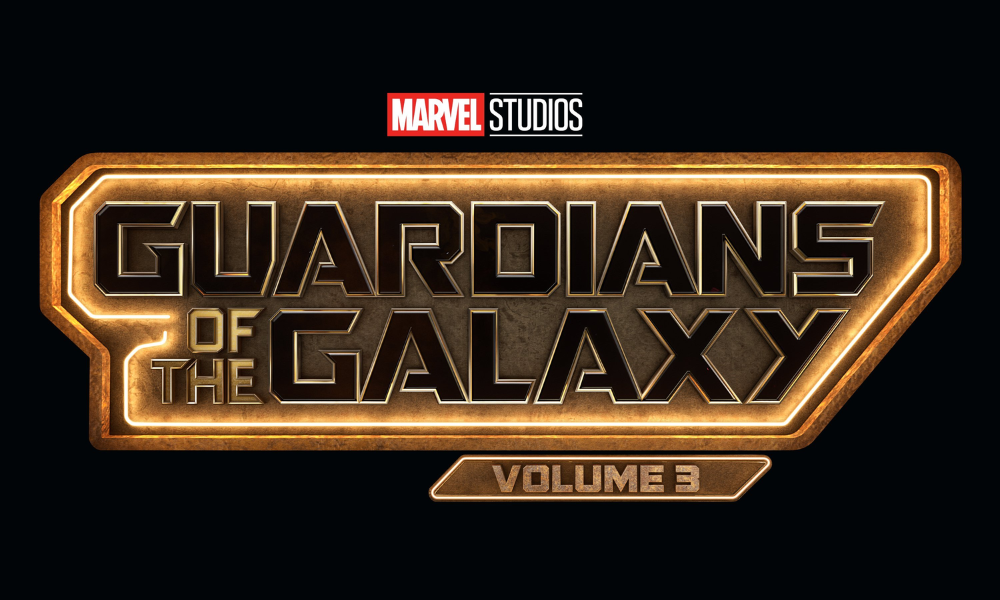 Marvel Studios
Guardians of the Galaxy Vol. 3. has been controversial since Disney dismissed its director James Gunn due to some old offensive tweets resurfacing. Despite that, we already have a release date of May 5, 202. Finally, fans will be able to see the third part of this saga. Although the plot is still under wrap, it will be great, as always.
The film will delve deeper into the history of Rocket Raccoon, and Peter Quill will not have an easy time with a version of Gamora who doesn't remember him. So far, the cast is back in full.
Spider-Man: Across the Spider-Verse (Sony/Marvel)
The sequel to Spider-Man: Into the Spider-Verse has taken longer than expected to come out. However, Spider-Man: Across the Spider-Verse has a release date of June 2, 2023. With animation and storytelling that took its time, our friendly neighborhood is back.
We have very few details of the story, but the advances confirm that Gwen Stacy returns to the land of Miles Morales. It is another adventure that embraces the Spider-Verse.
The Marvels (Phase 5)
Image via Marvel Studios
The list ends with The Marvels, which will release on July 20, 2023. It represents the crossover between an MCU movie and a Disney+ series. This sequel promises to see Carol Danvers (Captain Marvel) join forces again with Monica Rambeau. In addition, Kamala Khan (Iman Vellani), who made her debut in the Ms. Marvel Disney+ series, will also be present. They will all face Zawe Ashton, a mysterious villain who is coming to turn their world upside down.
Leave a comment