Black Panther 2 Director Considered Quitting After Chadwick Boseman's Death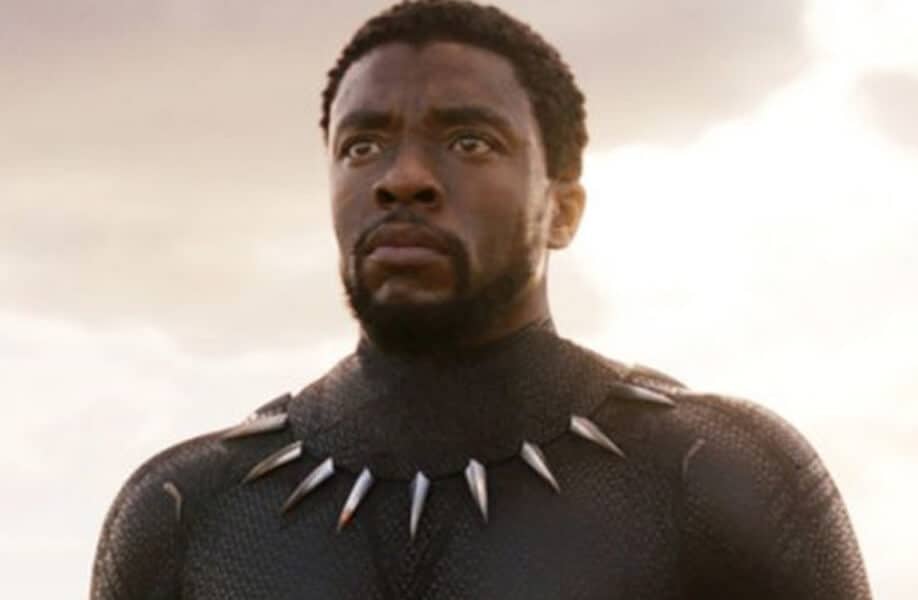 Black Panther 2 director Ryan Coogler revealed he considered quitting after the main character, actor Chadwick Boseman, died. Boseman's sudden death was unexpected and shocking for the entertainment world. Many things happened behind the scenes and no one knew whether they should rescue the character. This scenario was discarded shortly after, deciding to pass the Black Panther baton to another character and paying tribute to the late actor.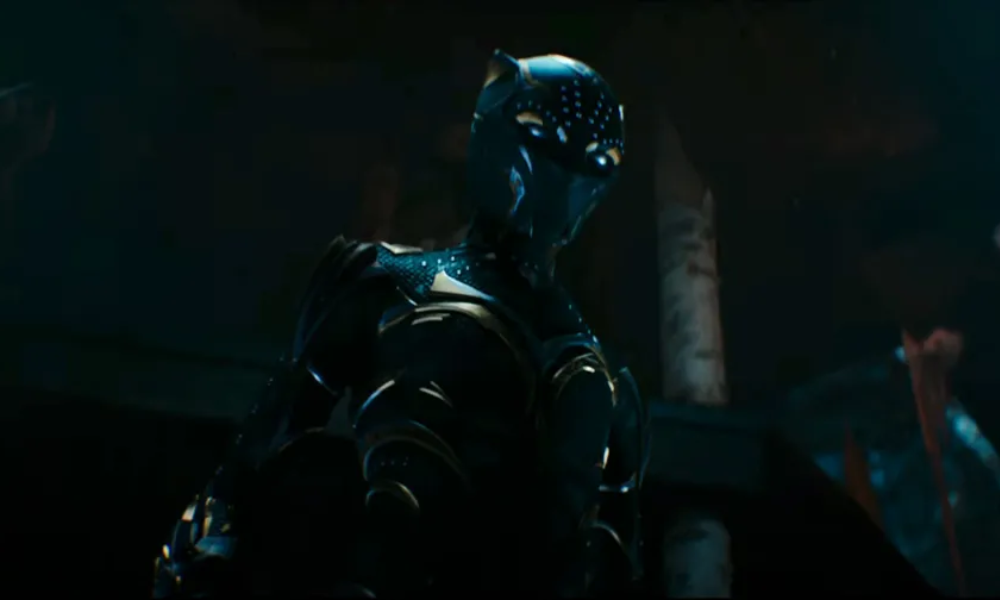 Image via Marvel Studios
Black Panther: Wakanda Forever will close Marvel's Phase 4 to welcome Phase 5 next year. Ryan Coogler co-wrote the script with Joe Robert Cole and directed it.
Ryan Coogler Almost Quit Black Panther 2
In an interview with Entertainment Weekly, the director confessed that he almost abandoned Black Panther 2 after the main character died. The tragic and unexpected death marked him.
Chadwick Boseman starred in 2018's Black Panther. The actor had a terrific performance, which made it worthy of making a sequel. Sadly in August 2020, he died after losing a relentless battle against colon cancer. Boseman's death caused a great void among those who knew him and shared his professional career. One of them was Ryan Coogler, who reconsidered whether or not to continue working in the entertainment industry as part of his grief.
Image via Marvel Studios
The director revealed, "I was at a point when I was like, I'm walking away from this business" his reaction occurred due to such a sudden departure. He continued, "I didn't know if I could make another movie period another 'Black Panther' movie, because it hurt a lot. I was like, 'Man, how could I open myself up to feeling like this again?"
His duel was an internal debate for Coogler. After hearing the news of Boseman's passing, he confesses that he spent several weeks reviewing footage of himself and Boseman. For the director, this actor was much more, really a creative collaborator in the making of this project.
For Coogler, Boseman was a true champion. He recalled their relationship and rediscovered his passion for Wakanda and all the possible stories it still had to give. That made Coogler realize he still had much to give to the fans. In the interview, he went on to say  "I was poring over a lot of conversations that we had, towards what I re."ized was the end of his life".
About Wakanda Forever's Director
Ryan Coogler is a young American filmmaker who has demonstrated a broad trajectory at his young age. He stood out in 2013 with his first feature film, Fruitvale Station, where he earned his main audience awards.
In addition, with that film, he won an award at the Sundance Film Festival of the same year, where the grand jury of the U.S. dramatic competition gave him recognition.
Image via Gage Skidmore on Flickr
From there, the successes continued, being co-writer and leading the direction of the seventh film in the Rocky series. Also in 2015, he made Creed, and of course, the well-known Marvel movie Black Panther in 2018. The latter made him recognized for directing one of the highest-grossing and record-breaking films for an African-American director. So, the upcoming sequel Black Panther: Wakanda Forever, to be released this 2022, should be a success.
One undeniable thing is the widespread praise and commercial successes that each of Coogler's films has received. That has led toincluding the young director in the 2013 Time list of 30 people under 30 who have made a mark in changing the world.
Critics view his work favorably, as it focuses on cultures and characters that are often overlooked, especially African Americans. It is not for nothing that in 2018 he was named runner-up for Time Person of the Year, including him in the annual Time 100 list of the world's most inclusive people.
Leave a comment