X-Men Deadpool Connection? Kevin Feige Suggests There Will Be One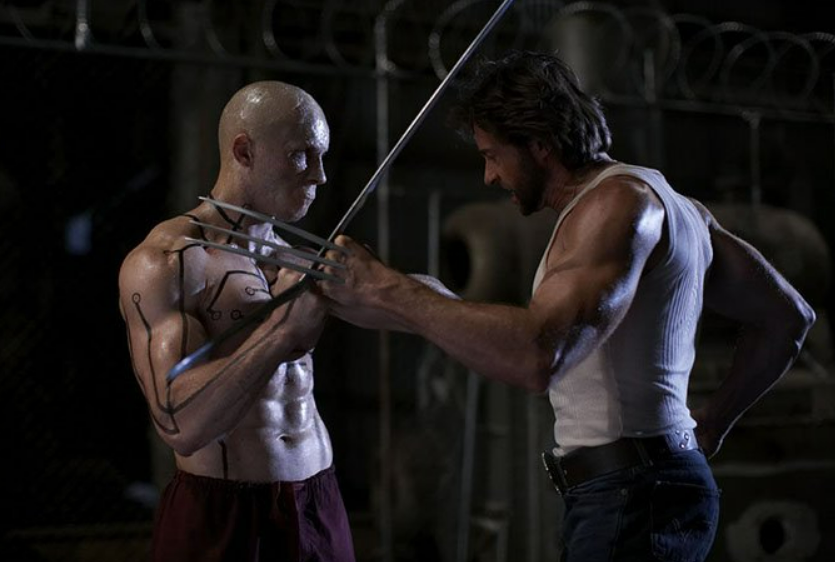 Following the announcement of Hugh Jackman's return to the Wolverine role, Kevin Feige hints at connection between the X-Men and Deadpool. If true, that would mean excellent news for fans of the mutant world. Yes, if you are one of those, this news will surely delight you.
Those who saw Deadpool and got hooked are now excited about his introduction to the MCU. But it didn't stop there. Not only will Ryan Reynolds return, but he will do so alongside his social media antagonist, Hugh Jackman's Wolverine. That will mark a new era for Marvel and bring a lot of fun to fans.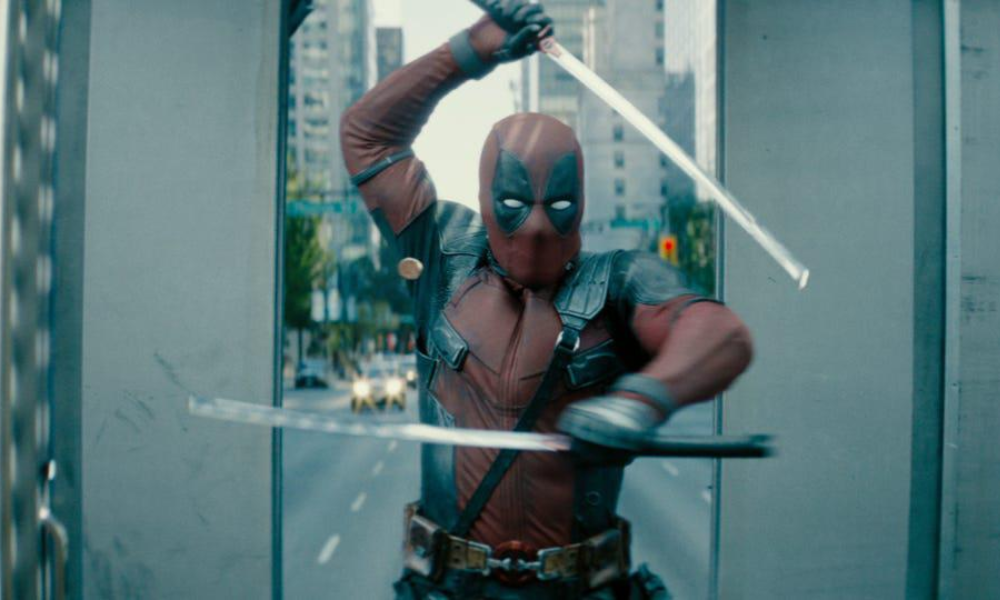 Fox
Kevin Feige Suggests Connection Between X-men and Deadpool
After Kevin Feige suggested a possible link between X-men and Deadpool, fans have been going crazy. And this behavior is not in vain; we are talking about possibly rethinking the future of the X-Men after all. Hugh Jackman's return as Wolverine excites all of us, as this denotes the first step to bringing the mutants into the MCU.
While it is true that Disney has the film rights to the X-Men characters as of 2019, Marvel still has a lot to exploit from them. So far, all the franchise has done is provide snippets and previews of what could be the future of these characters. However, Feige's statements indicate the world of mutants is getting closer and closer. And with the recent X-Men references in Ms Marvel and She-Hulk: Attorney at Law, it seems like the mutants are finally here.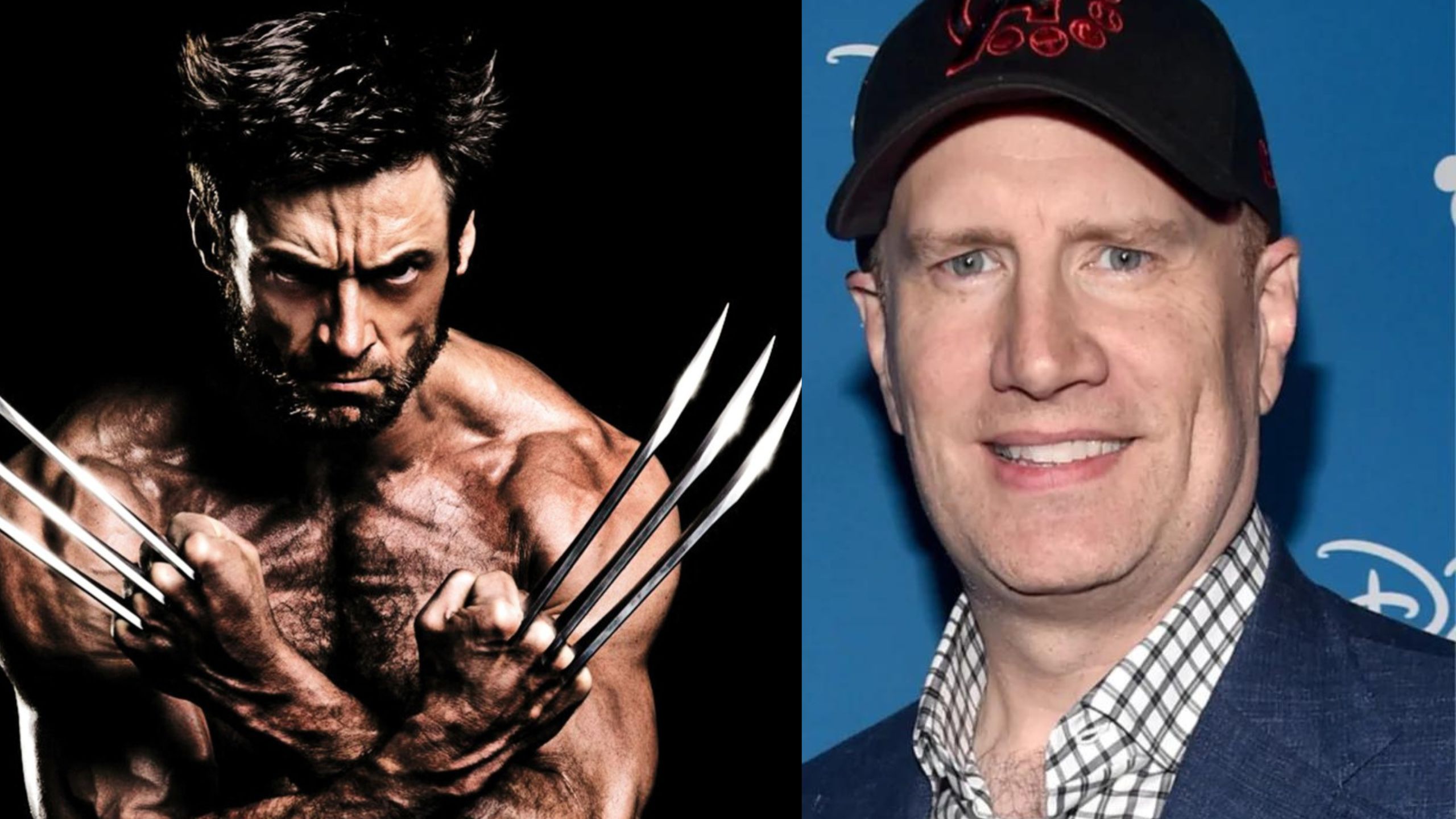 Image: 20th Century Fox
Kevin Feige's latest statement to Deadline at the world premiere of the movie Black Panther: Wakanda Forever indicates that something more is to come. He referenced Wolverine and Deadpool, suggesting that Deadpool 3 might have more mutants than the other MCU projects.
"Deadpool and Wolverine, you know, we're getting close."
What This Means for Marvel
As expected, Kevin Feige is keeping quiet about the X-men/Deadpool connection, which is typical for us. If something characterizes Feige, it is his ability to manage the public's expectations. That, in turn, generates good reviews and captures the fans' attention. Both Deadpool and Wolverine are mutants, but we know that Marvel couldn't use the word "mutant" before. The company rewrote Scarlet Witch and Quicksilver into "enhanced individuals," something disappointing for X-Men fans.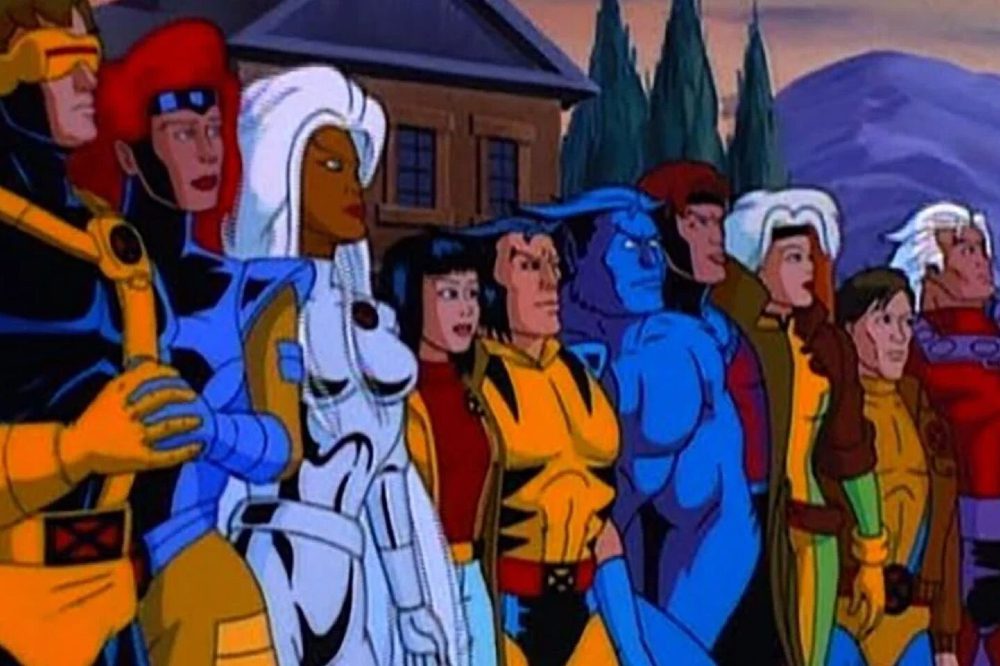 Image via Marvel
But with Deadpool 3 just around the corner, with a release scheduled for late 2024, the X-Men's debut in the MCU has to be near. Rumors suggest that a reboot could come out sometime in 2025. Deadpool 3 may generate an edge in discussions and commitments from the franchise to incorporate more mutant elements into their projects and future schedules. Introducing the X-Men through Deadpool 3 gives Kevin Feige the perfect opportunity to exploit new ideas. Integrating Deadpool with the already familiar X-Men will allow Marvel to address questions about the absence of mutants or whether they will be included in the franchise.
Kevin Feige's comments about the Young Avengers are pretty exciting and attention-grabbing. That may be the closest we will get to a soft confirmation, hinting that the door is not entirely closed to these ideas. We will continue to wait and see what the future holds for the mutants at Marvel since, with Feige at the head of the board, he doesn't seem to favor the idea of giving the new young heroes their own projects. But anything can happen, and fans are certainly not giving up hope.
Leave a comment