PS5 Coming During Sony Event in February, Says Leak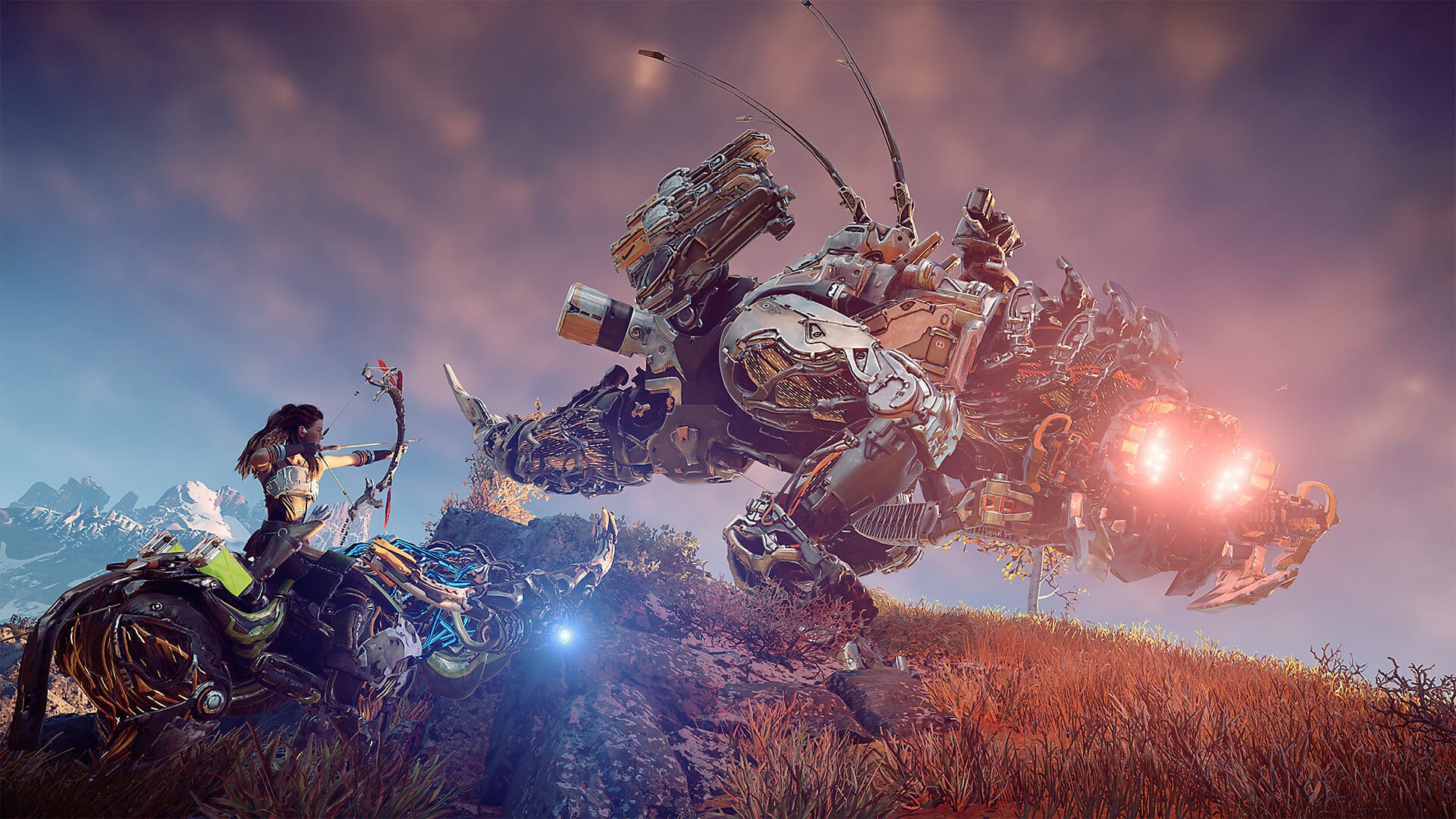 Let's start off with a big caveat: the gaming news taking the web by storm today is all based on a leak. It's getting very common for information like this to hit 4Chan before the actual headlines, and in many cases, the leak is true. We take everything from 4Chan with a grain of salt here at Comic Years, but this sort of announcement follows Sony's rollout of the PS4. When it comes to the PS5, we're likely going to find a lot more out come February. 
PS5 Leak: What We Know
According to the 4Chan post, Sony's State of Play event is not going to focus on hardware. In fact, the company's two biggest upcoming games, Death Stranding and The Last of Us Part Two, will get almost all the attention. The leak notes that these plans come from an email retrieved from a list-serv for those in Sony's marketing department. Another big Sony release, Ghosts of Tsushima, will be held back for 2020, at something called the Playstation Meeting 2020. It's at this time, listed in the leak as February 12, 2020, is going to be a highlight of the future of Playstation.
Among other big publishers, Sony plans to unveil the PS5, not unlike they did with the PS4. On February 20th, 2013, Sony announced the PS4, with a release date set for the following Fall. It's very likely the same sort of announcement is coming at Playstation Meeting 2020. Again, leaks can only be so reassuring. That being said, we do know the next generation of consoles is on its way.
Sony and Microsoft Race to the Next-Gen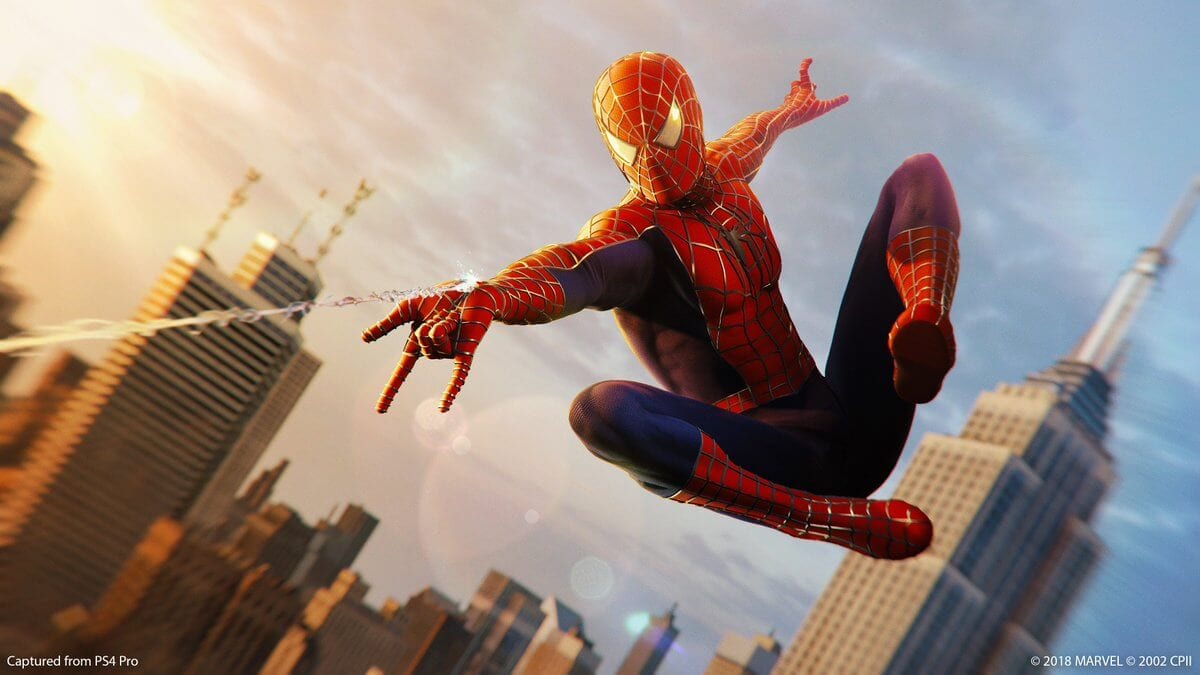 Image credit: Sony 
We know that Sony and Microsoft are both working on a new console, the Ps5 and the X Box One X. While prices, release dates, and details are not yet clear, both companies note that new consoles are on the way. Considering the launch of both the PS4 and Xbox One were way back in 2013, it's well past time. 
Does Sony Continue to Dominate? 
On a personal note, I'm an Xbox guy through and through. But nobody, not even the most rabid Nintendo or Xbox fanboys, can deny that this generation goes to Sony. The PS4 sold like wild for the better part of 5 years, and continues to sell well despite the announcement of a new console on the way. The Switch is certainly on a tear, but it came later than the other two. Anyway, Nintendo does things differently, so it's more useful to compare the Xbox and Playstation. 
The Xbox One X topped the PS4 Pro in terms of specs, but the graphics are only as good as the games you can play. In that category, it's not even close. Sony's heavy hitters like God of War and Spider-Man swept the floor with Microsoft's offerings this generation. It's only a matter of time before we get a better idea of what's to come. 
Sony's Pivot to a More Private Form of Press for the PS5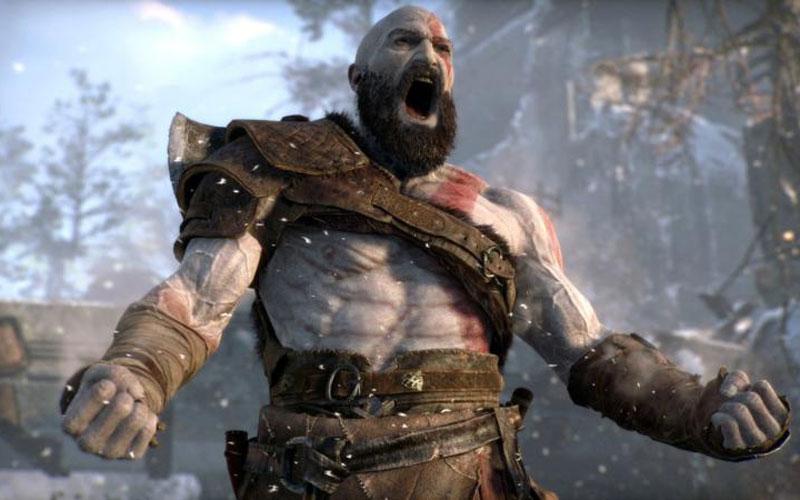 Image credit: Sony
When you're on top, you can pretty much do whatever you want. That's the thinking behind Sony skipping E3, where they usually host a major conference. They opted to hold their cards for the State of Play, scheduled for November 1, according to the leak. In many ways, leaks should be taken with a grain of salt. That is, unless they seem plausible. At any rate, a PS5 announcement in February of 2020 would make sense for Sony. Getting news out about their next console ahead of FY 2021 will help shareholders go into the future feeling amazing. And why shouldn't they?
When you run the gaming world for the better part of the decade, you have a lot to live up to. Despite this, Sony shows no signs of slowing down. For that reason, it's expected that the PS5 will launch with a number of games, or at least release them in the same calendar year, to keep the ball rolling. 
What Games Might We See on the PS5?
It's logical that The Last of Us Part Two and Death Stranding will get PS5 releases. Other major titles for Sony are likely to follow to the new generation as well. God of War's reboot with an older Kratos proved to be 2017's best games, and a sequel is likely, if not inevitable. Plus, the Spider-Man title from Insomniac was basically anything you'd want from a web-slinging video game. We'll likely see follow-ups to Horizon: Zero Dawn and some next level stuff from other AAA publishers. It's a great time to be a Playstation fan, and with a lot to look forward to, it's easy to wonder what's to come.
We don't know what the future holds for Sony, but this leak makes sense. We'll keep you up to date on all things PS5, as well as gaming news, comic book content, and more great pop culture pieces. Keep reading Comic Years!
Taylor is the Gaming Editor of Comic Years and a lifelong fan of video games. He holds two degrees in Political Communication and wrote a Master's Thesis on resistance movements, race, and the exploitation of college athletes. His wife and two Toy Australian Sheppards keep him sane.
Leave a comment