Jeremy Renner Thanks In Twitter Everyone For Their Support From The Hospital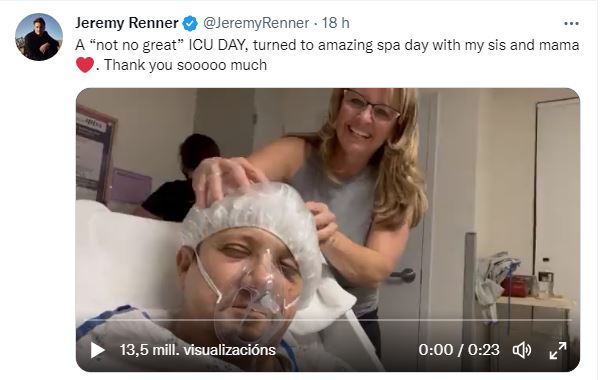 Jeremy Renner thanks everyone from Twitter for supporting him. The actor had a serious accident earlier this year when a snowplow ran him over. This happened on January 1, 2023, when he tried to help his family get out of the house because they were stuck in the snow. He tried to remove as much as he could with the machine, but was hit.
A helicopter rushed him to a clinic, where he spent a long time in intensive care. During this period, fans supported him through social networks, wishing him a speedy recovery. Their prayers were answered, as the actor is out of danger and made a video thanking all the love they showed him.
Jeremy Renner Thanks Everyone in Twitter For Their Support From The Hospital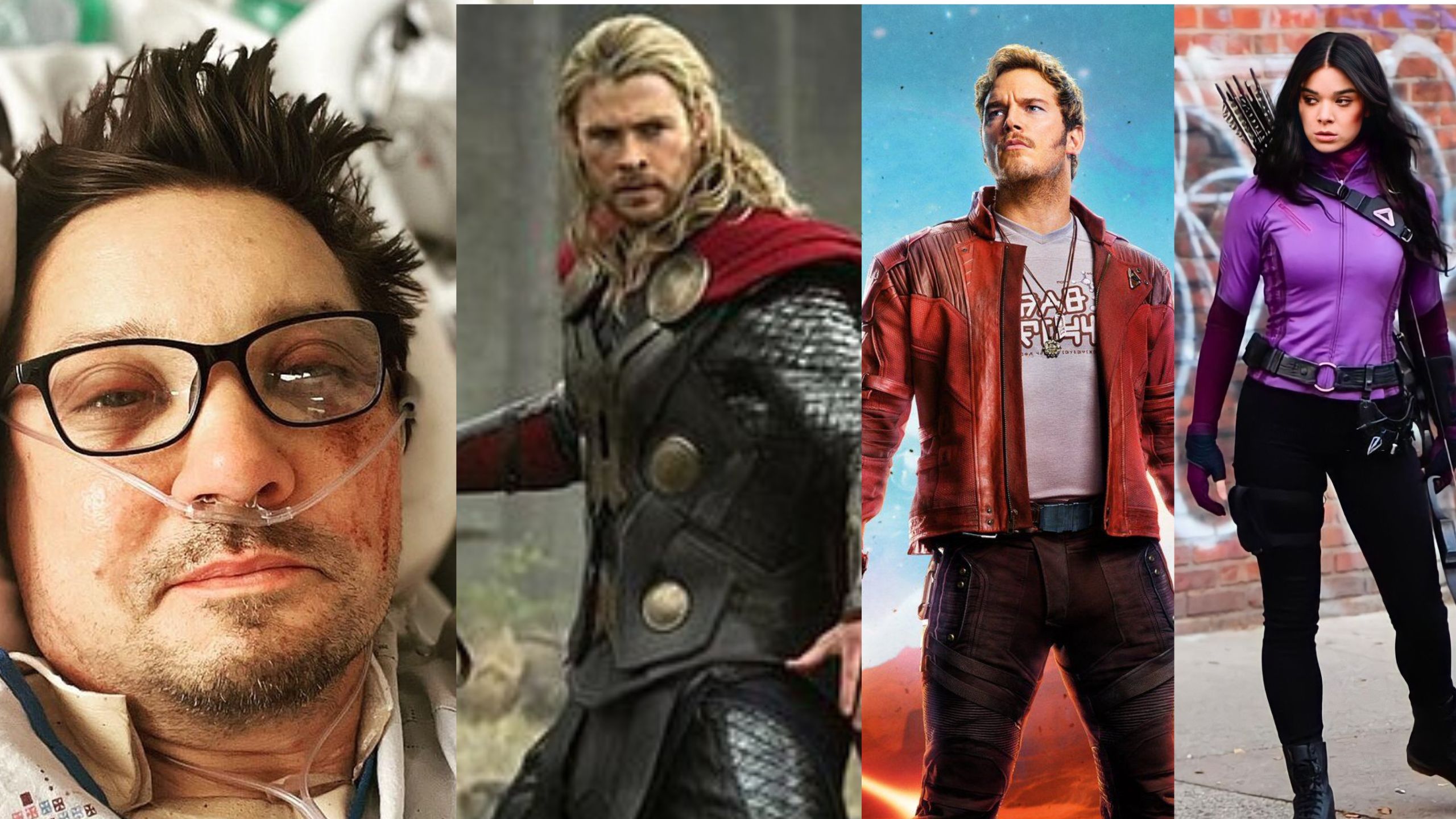 Image: Jeremy Renner IG
The actor woke up and posted a series of photos and a video. In the footage he thanked everyone who supported him in that difficult moment. This one joked on a couple of occasions, saying that he would take a shower, that he had not been able to bathe in weeks. He also made several comments about the support of his family in this event.
In the caption of the post Renner commented: "A not no great ICU DAY, turned to amazing spa day with my sis and mama. Thank you sooooo much. The actor later said in another post, "That was the first shower in definitely a week or so."
A "not no great" ICU DAY, turned to amazing spa day with my sis and mama❤️. Thank you sooooo much pic.twitter.com/pvu1aWeEXY

— Jeremy Renner (@JeremyRenner) January 5, 2023
He later thanked for the words of support in another post with the following comment "Thank you all for your kind words. Im too messed up now to type. But I send love to you all".
In all of these Twitter posts, actor Jeremy Renner was seen awake, wearing an oxygen mask. He was surrounded by his entire family who accompanied him throughout his recovery. Until today he remained in the intensive care unit of the hospital. Renner's relatives also posted on their respective social networks. 
Thanking not only the fans, but also his friends and former co-stars of The Avengers, Chris Evans and Chris Hemsworth, for their support and contribution.
For now, actor Jeremy Renner is still out of danger and active on Twitter, but remains hospitalized. He will likely last some time in recovery, considering that the damage to his body was quite severe.
The Avengers Star was Saved by a Miracle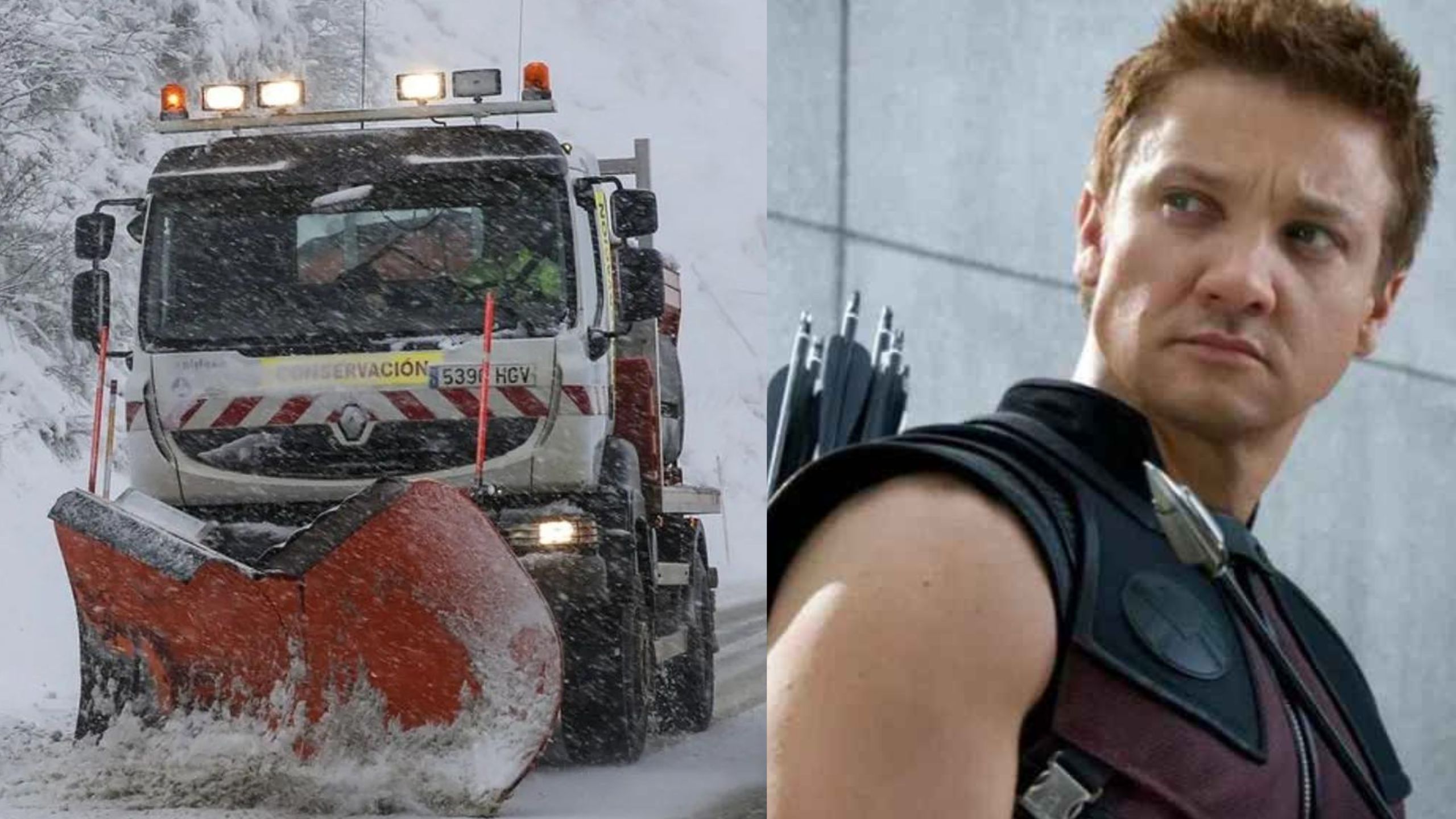 Image: Marvel Studios
For many, actor Jeremy Renner was saved by a miracle, considering his accident and the injuries. He was first hit by a snowcat that weighs approximately 14,000 pounds or 7 tons. According to paramedics and neighbors' comments, this impact left him mangled.
The time it took him to get to the hospital was considerable. He had to wait for the paramedics, and then go in his plane to the city where the clinic is. Considering all these factors, both the damage to his body and the time it took for him to be treated, it is a true miracle that he is out of danger.
Now we will have to wait what repercussions this accident has on his career, considering that there may be limitations due to his injuries. The actor has indeed been through situations that compromised him physically before, and he was able to perform. Nothing as severe as this event though. Stay tuned to Jeremy Renner to keep us updated on via his Twitter account.
Featured Image Via Jeremy Renner Twitter 
I am a circus aerialist influenced by Dick Grayson and Spider-Man. Fortunate to write about the characters that inspired me. I also have a Bachelor's degree in Political Science and a Master's degree in International Trade.
Leave a comment