Roku Smart TV Service Grew by 10 Million Active Accounts in 2022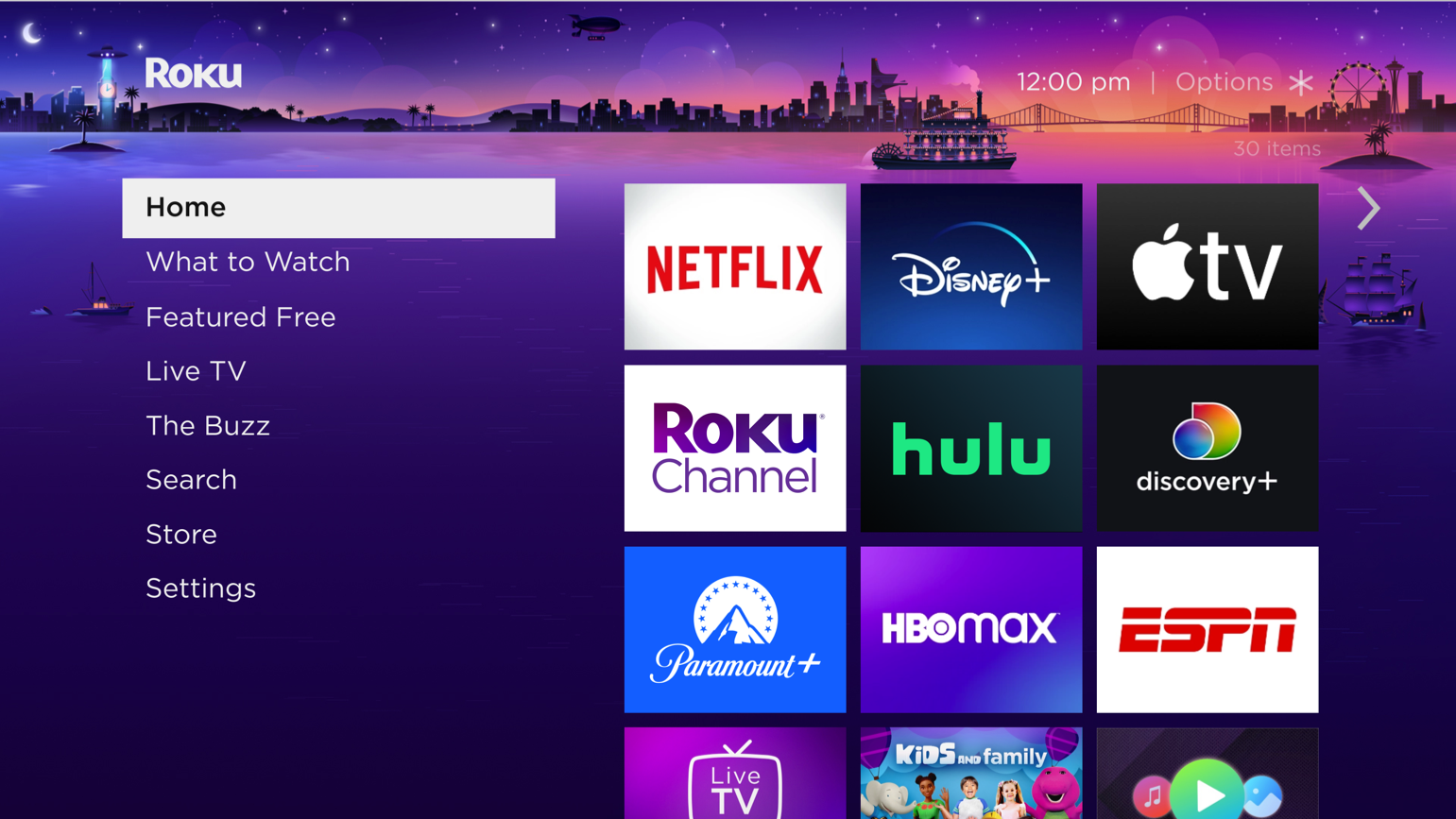 Roku smart TV service has just reached a new milestone this past year 2022, a growth of almost 20% in the number of active users. The platform announced on January 5 that it had surpassed 70 million active accounts. These are worldwide data, in addition to increasing its streaming hours.
Roku Smart TV Service Grew by 10 Million Active Accounts in 2022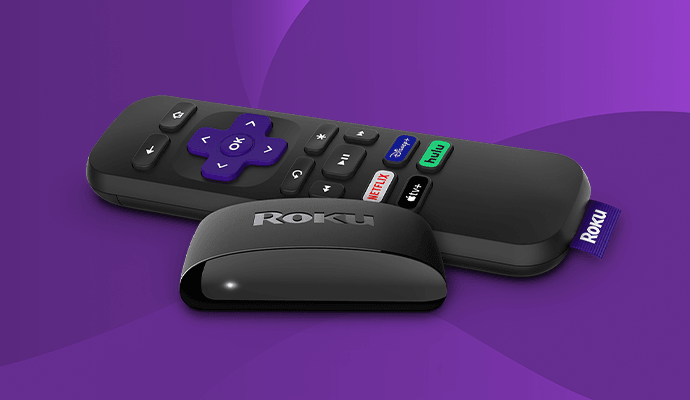 Image: Roku
The Roku smart TV service has had a good 2022. Since last 2020, it has not stopped growing in active users, at a rate of about 10 million per year approximately. In the fourth quarter of 2021, Roku had 60.1 million active users. This means that having reached 70 million active accounts, it has had a 20% increase. 
The company also released data on the hours of streaming that users consumed. The year-on-year increase was 19%. The figures reached 87.8 billion hours of streaming in 2022. We don't have the final data yet, as the company announced that they will release it in February. However, Roku executives warned that it will be not so favorable data. 
It should be noted that the last quarter of 2022 was complicated not only for Roku, but for the smart TV industry in general. The economy suffered a slowdown that will be felt in Roku's final annual data.
"As consumers continue the shift to streaming TV, we are excited that a growing number of people are taking the journey with Roku, and we are proud to reach this significant milestone today," Roku founder and CEO Anthony Wood said in a statement. "Roku is focused on delivering affordable, easy-to-use products and an operating system that makes streaming accessible to everyone."
Roku Launches Its Own Line of Televisions
Image: Roku
At the same time as releasing its growth data, Roku also announced the launch of its own branded smart TVs. The entertainment company estimates that they will arrive in the U.S. in the spring, and expect to enter the market strong.
Roku and Amazon are the leading companies in entertainment streaming devices. However, this foray into the TV market is very smart on Roku's part. In the United States Vizio, Samsung and LG lead the smart TV market, and now they will have a new competitor that is also a streaming service provider.
Featured Image Via Roku  
I am a circus aerialist influenced by Dick Grayson and Spider-Man. Fortunate to write about the characters that inspired me. I also have a Bachelor's degree in Political Science and a Master's degree in International Trade.
Leave a comment