Jeremy Renner Avengers Actor Assembled For Accident Chris Pratt, Mark Ruffalo And More…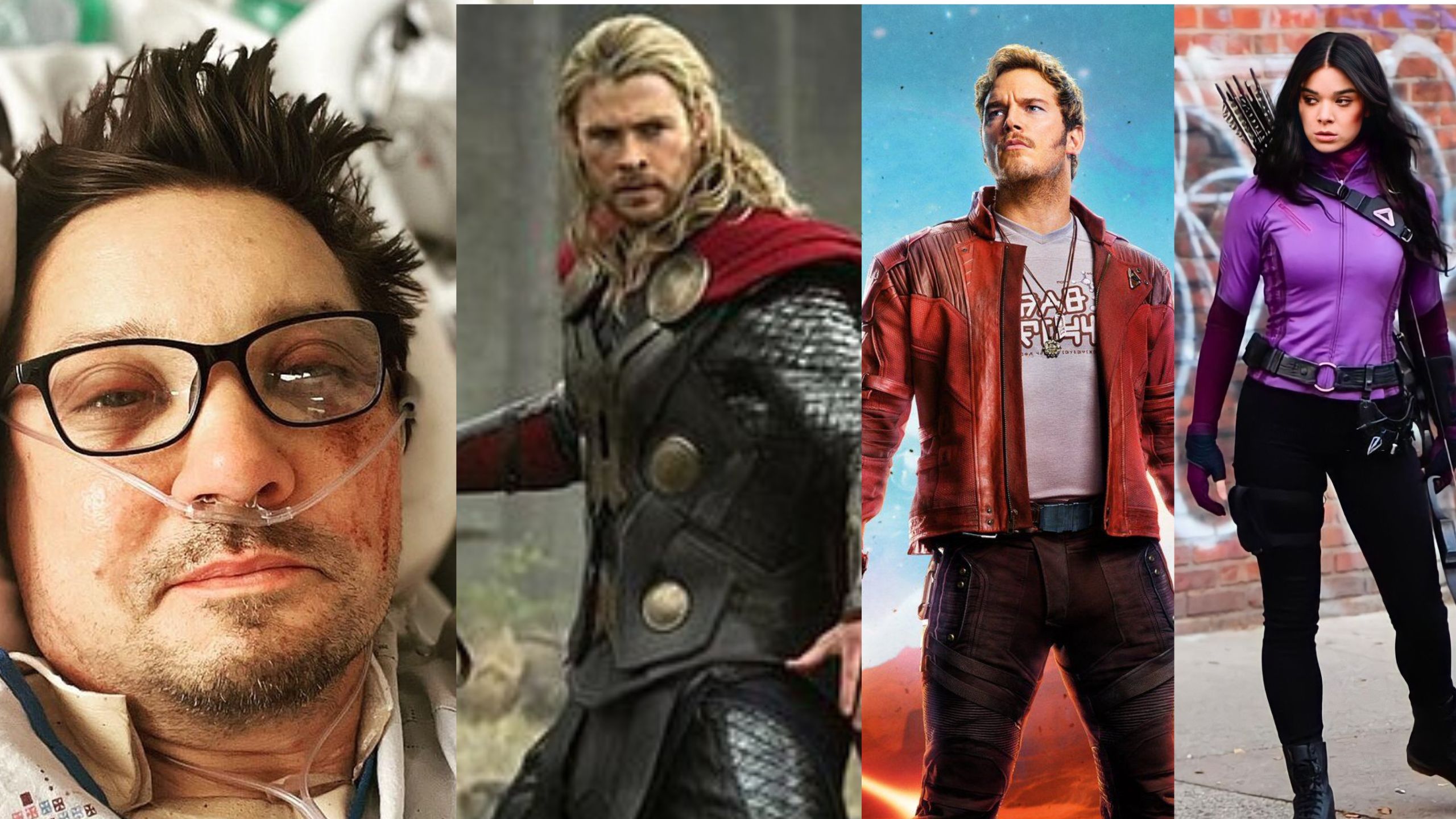 The MCU world is in shock following the accident of Avengers actor Jeremy Renner. The incident happened while the star was picking up snow in his neighborhood, as he regularly did yearly. 
Renner was rushed by helicopter to the hospital on January 1. The accident took place in Reno, Nevada, where the Avengers star has his home. According to the local sheriff, the actor was run over by his own snowplow. These machines are very heavy, at least 14,330 pounds, three times the weight of a vehicle.
The rest of the Avengers cast has shown their support for Jeremy Renner. The actor is well liked among his peers, who define him as a very grounded person. Now, they have all united in support of the actor to improve his condition. Here are some of the comments. 
Jeremy Renner Avengers Actor Assembled For Accident Chris Pratt, Mark Ruffalo And More…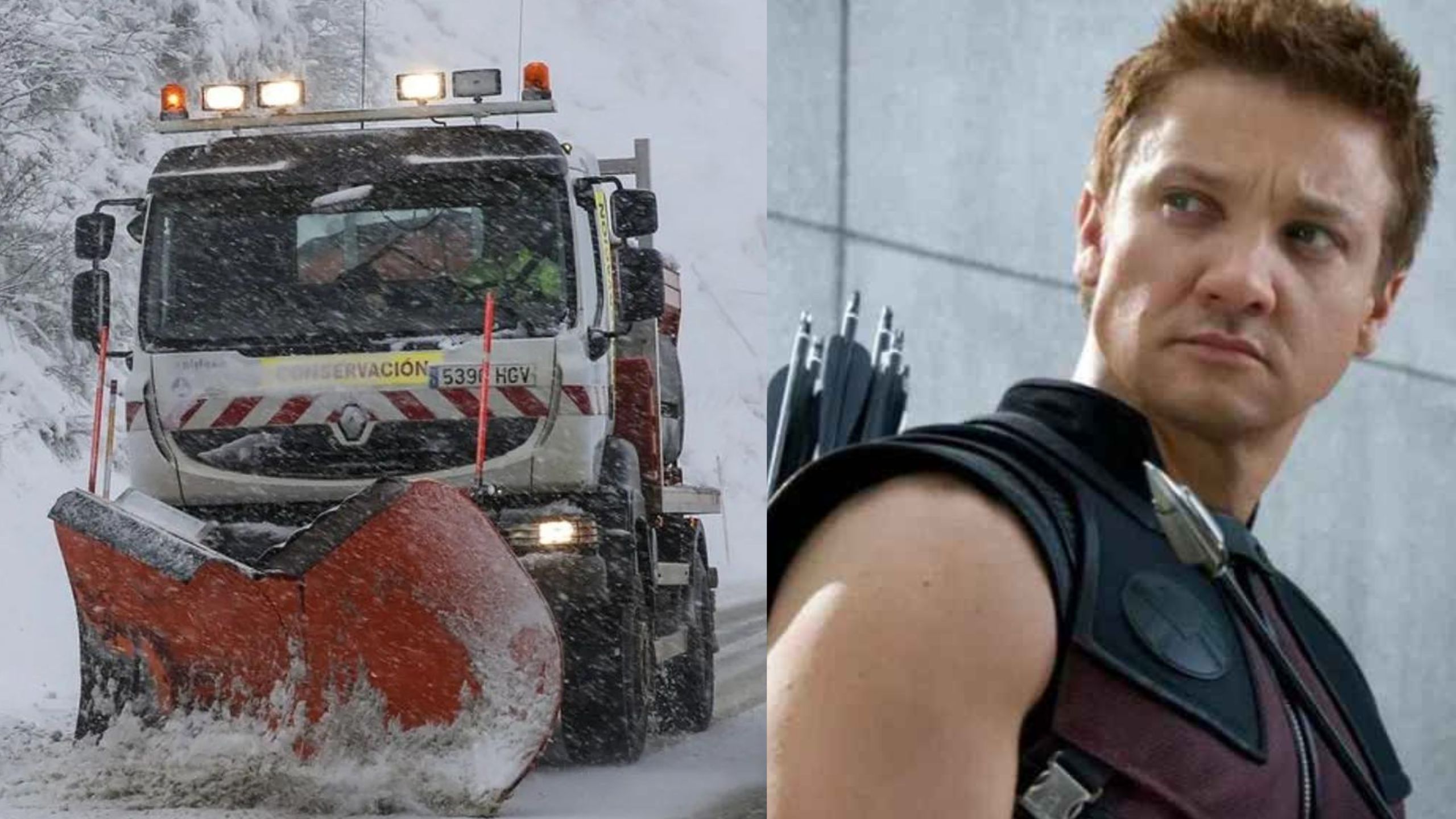 Image: Marvel Studios
Avengers actor Jeremy Renner shared a photo today on his Instagram with the caption, "too messed up now to type." His battered look prompted a barrage of comments from his MCU co-stars.
Mark Ruffalo was one of the Avengers who supported Jeremy Renner. Both actors shared screen time in several productions. Ruffalo shared on his Instagram, "Prayers up for our brother Jeremy Renner on a full and speedy recovery. Please send healing goodness his way."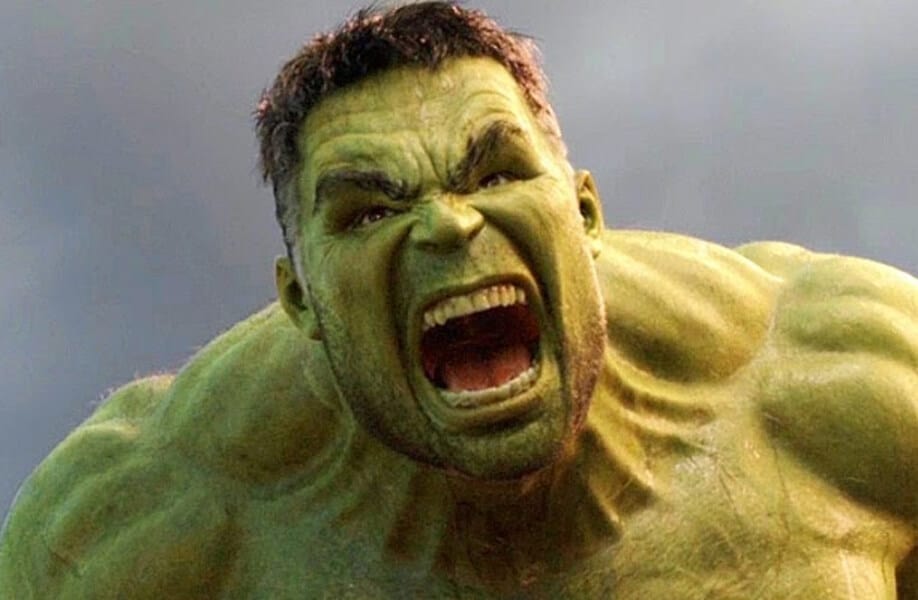 Image: Marvel Studios
Hailee Steinfeld was one of the last actresses to share screen time with Renner. The actress was his co-star in the series Hawkeye and shared the photo of Renner with the caption, "Come on partner!!!! Thank God you're healing. We are sending you love and prayers for a speedy recovery."
Image by Chuck Slotnick via Marvel Studios
Paul Bettany, who plays Vision in the Avengers films, also showed his support for the actor by commenting, "Love you mate. Sending you love and healing."
Image via Disney+
Another actor to support Jeremy Renner was Chris Evans, who plays the Avenger Captain America. Evans commented, "Tough as nails. Love you buddy,".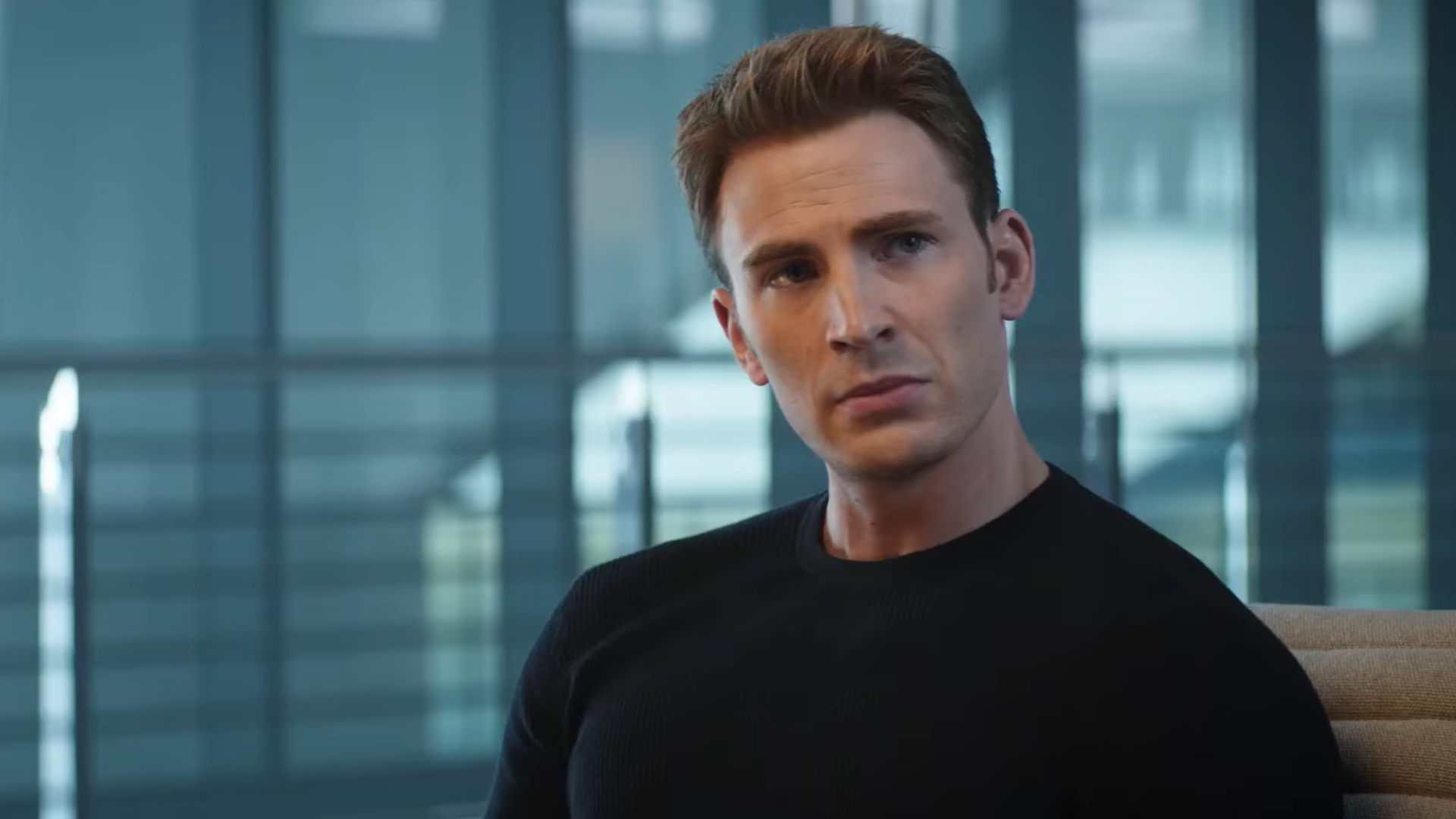 Marvel Entertainment
Taika Waititi, the director of the Thor films, also left his comment, "My brother I love you."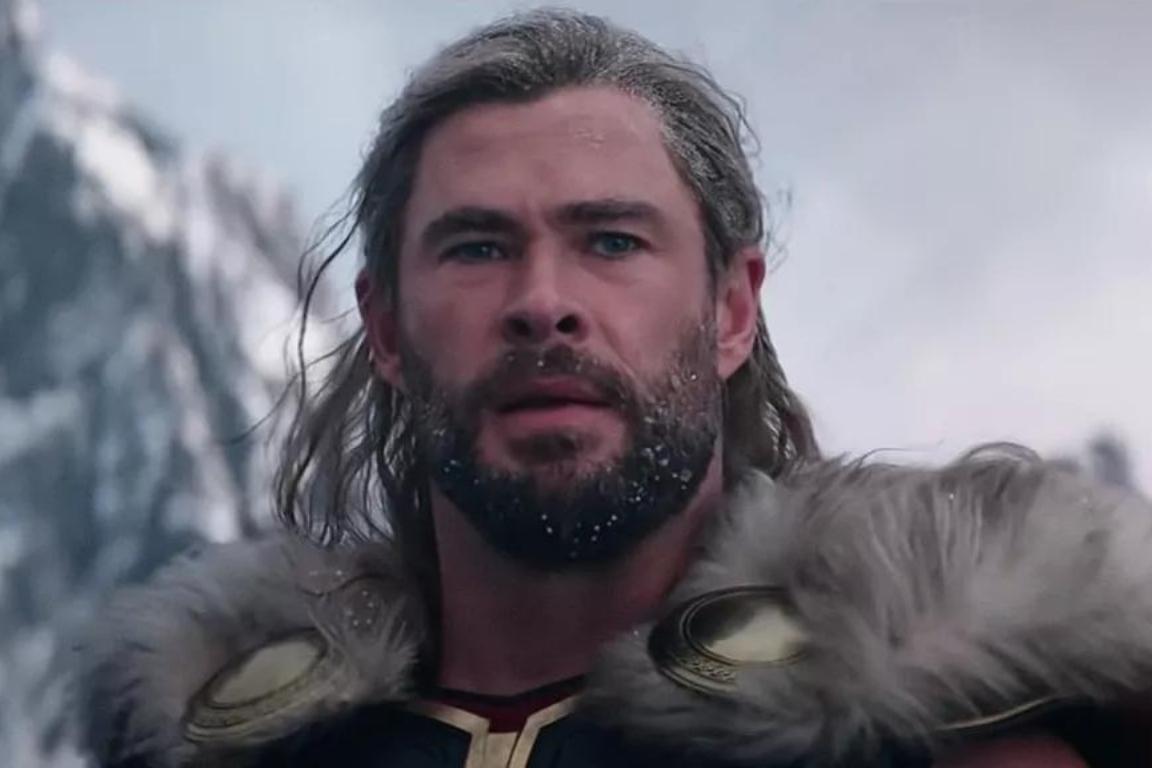 Marvel / Disney
Meanwhile, Chris Hemsworth, the Avenger Thor in the MCU, left a comment for Renner. The text read "Speedy recovery buddy. Sending love your way!"
Evangeline Lilly's Emotional Message for the Actor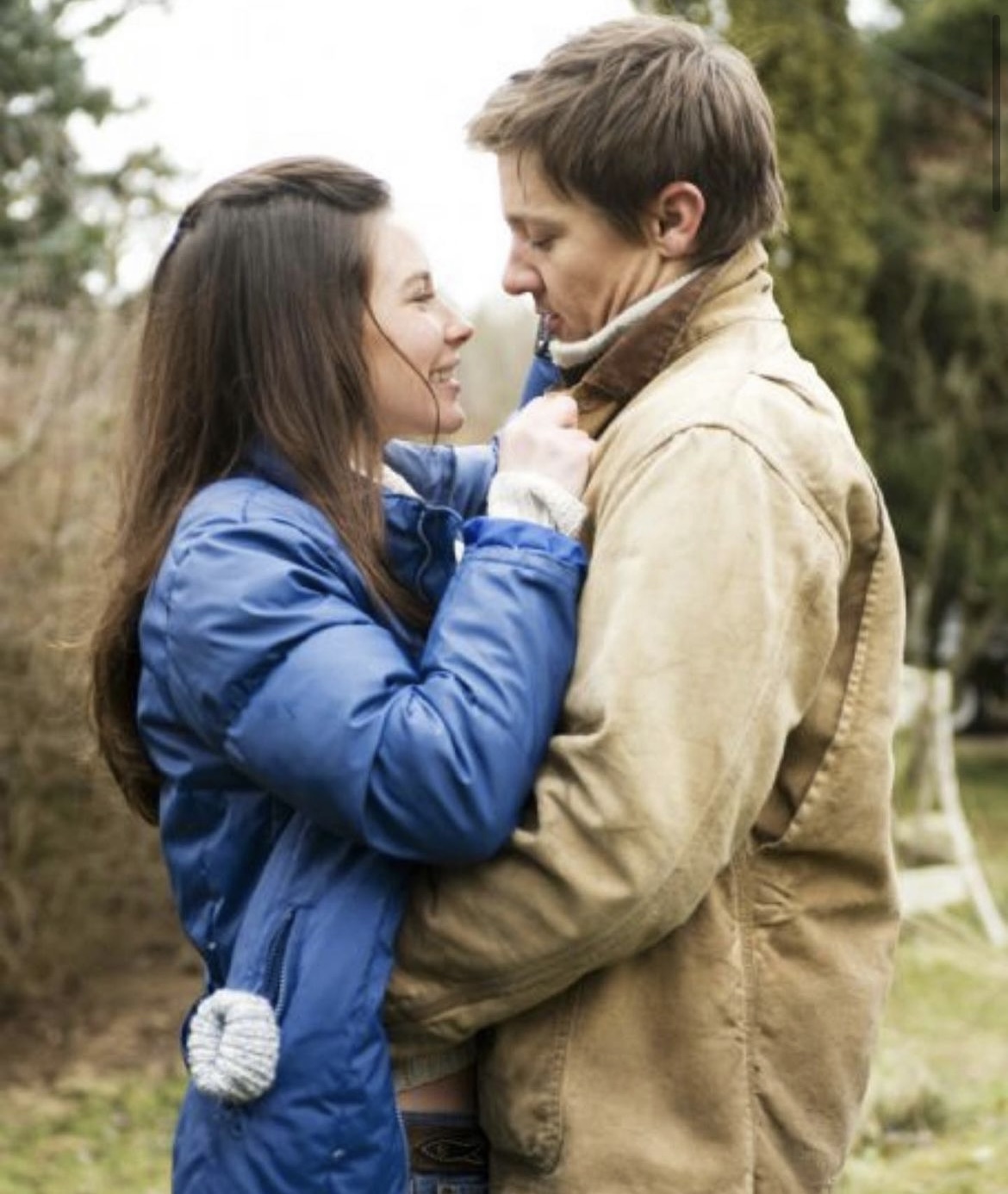 Image: Summit Entertainment
One of the most elaborate comments came from Evangeline Lilly. The actress participated with Jeremy Renner in Avengers: Endgame. However, they also shared the screen in other productions. Lilly wished him well with the message, "I am not surprised, in the least, that Jeremy Renner was hurt rescuing someone in the snow. Jeremy has always been one of the most grounded and real people I ever met in Hollywood. From the first time we worked together on The Hurt Locker I recognized his full-hearted, blue-collar goodness. A beautiful man who I adored. I send you my most honest well-wishes, Jeremy. You are so strong. I pray a quick and comforted recovery. I know you are surrounded by love and support right now. Sending you mine. xx EL.
As we can see, Jeremy Renner is a beloved actor to his Avengers co-stars. The general public and fans of the MCU are waiting to know the real status of the actor. 
We will continue to await information and send our best wishes to Jeremy Renner and his family for a speedy recovery.
Featured Image Via Marvel Studios 
I am a circus aerialist influenced by Dick Grayson and Spider-Man. Fortunate to write about the characters that inspired me. I also have a Bachelor's degree in Political Science and a Master's degree in International Trade.
Leave a comment