Into the Spider-Verse 2 Release Date Revealed By New Air Jordan
The new Spider-Man movie, Into the Spider-Verse 2, is getting attention considering the success of the first part. It also has fans on their toes because of the appearance of arachnid superheroes from every dimension. Many fans are waiting to know the release date of this production, and some collectible shoes might hold the answer.
We know that Nike, the manufacturer of the shoes known as Air Jordan has an agreement with Marvel. One part of this is the creation of special models of this line of sports shoes for the movie's premiere. These would be collectible models that will be sold on the release date of its production.
It has been revealed when these unique Air Jordan models, known as Origin Story, will be sold. These special models came out in the first Spider-Man movie, worn by Miles Morales himself.
Into the Spider-Verse 2 Release Date Revealed By New Air Jordan
A new type of Air Jordan 1 is being created with a look related to the Spider-Man Into the Spider-Verse 2 movie. These sneakers, called Origin Story, will be released on May 20, 2023, when the arachnid movie will be released in theaters.
Sony and Marvel are developing a high-profile advertising campaign to push this production. The Air Jordans are part of that, due to the high interest that this type of shoe generates in the fans. Especially with the growing trend of publications about the player and that he should be the NBA Goat.
For that, they used their agreement with Nike and requested the creation of a special model for Into the Spider-Verse 2. Many collectors will surely want this model as part of their limited edition assets.
This model came out in Miles Morales' first Spider-Man movie, Into the Spider-Verse. In fact, Nike did releases highlighting that fact and the print of various characters involved.
Part of Nike's releases were as follows "Jordan Brand is celebrating the release of Spider-Man: Into the Spider-Verse with a special edition Air Jordan 1 Retro High OG 'Origin Story'. Matching the pair seen in the film on Miles Morales, this AJ1 puts a twist on a classic colorway. Like Morales' character, the AJ1 is known for defying the norm. Like the mask, the AJ1 can be worn by anyone and empower those who wear it to be heroic."
About what we Will See in the new Spider-Man Movie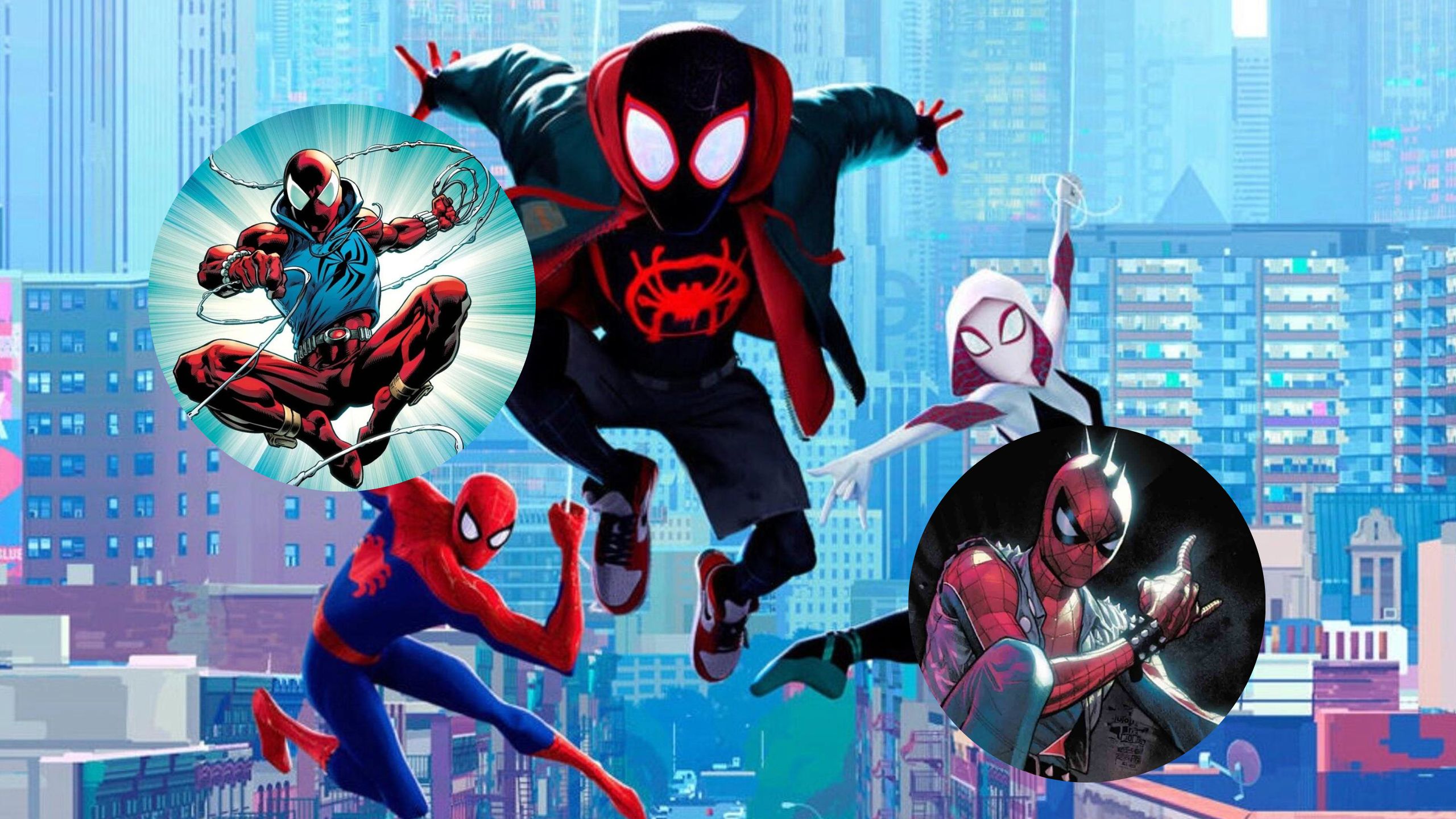 Image: Sony
What we know about Into the Spider-Verse 2 so far is that Miles Morales is a teenager who is going through a personal struggle. He must decide whether to stay with his parents or take the journey of maturity and independence.
In the trailers, Sony shows us how he deals with this situation when Gwen comes to his room and tells him of a difficult decision. Apparently, there is a danger that threatens all Spider-Man in the universe. Such threat was discovered by Spider-Man 2099. This arachnid alternative version will be an ally and an opponent for Morales, as their convictions clash at many points.
The villain to be defeated in Into the Spider-Verse 2 is The Spot. This character is a being capable of creating time and space holes. These cracks allow him to move in different dimensions, both partially and completely. This villain faced several Spider-Man in the comics and gave him a lot of trouble, as he made them hit themselves, using the portals as intermediaries.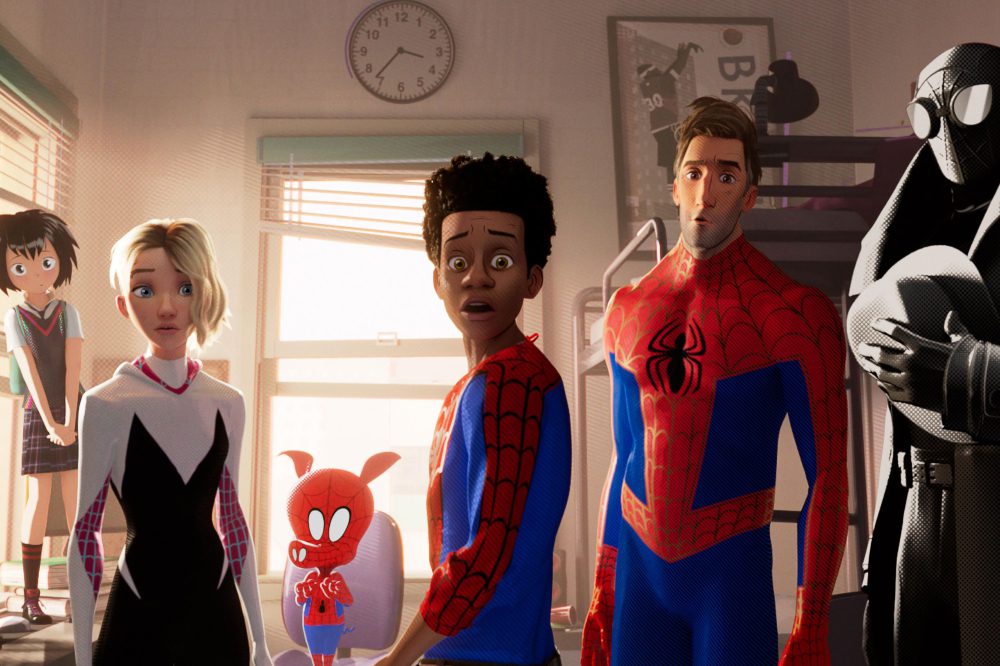 (Image: Sony Pictures)
We also know that several classic characters such as Spider-Man Punk, Spider-Woman and Scarlet Spider will appear in the movie. Many are waiting to see what abilities these multiple versions will have and even if there is one that still possesses the Symbiote.
This Sony production will be released in theaters on May 20, along with the Air Jordan Origin Story shoes release. It will surely define Morales' fate as an Arachnid hero and the course his life will take as an adult.
Featured Image Via Sony
Leave a comment