Batgirl Extra Sues WB Over Motorcycle Accident On Set of Cancelled DC Film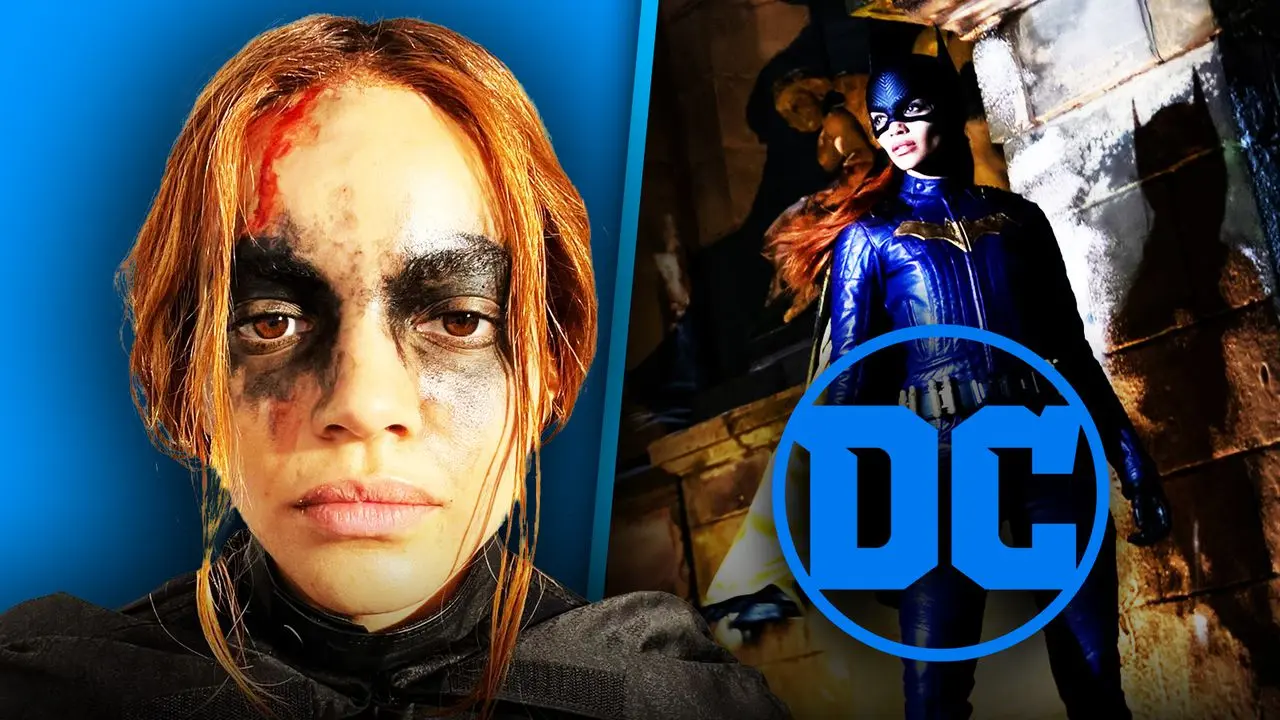 In the world of filmmaking and the production of superhero movies, they often face a number of challenges and setbacks during the filming process. However, a recent news story has shed light on an incident that occurred while filming a DC Comics movie that never saw the light of day. An extra who was involved in the cancelled Batgirl DC film, which was ultimately scrapped, has filed a lawsuit against Warner Bros. alleging a motorcycle accident during filming. Hre, we will explore the details of this case and its implications for the superhero film industry.
Batgirl Cancelled DC Film Set Accident and Legal Implications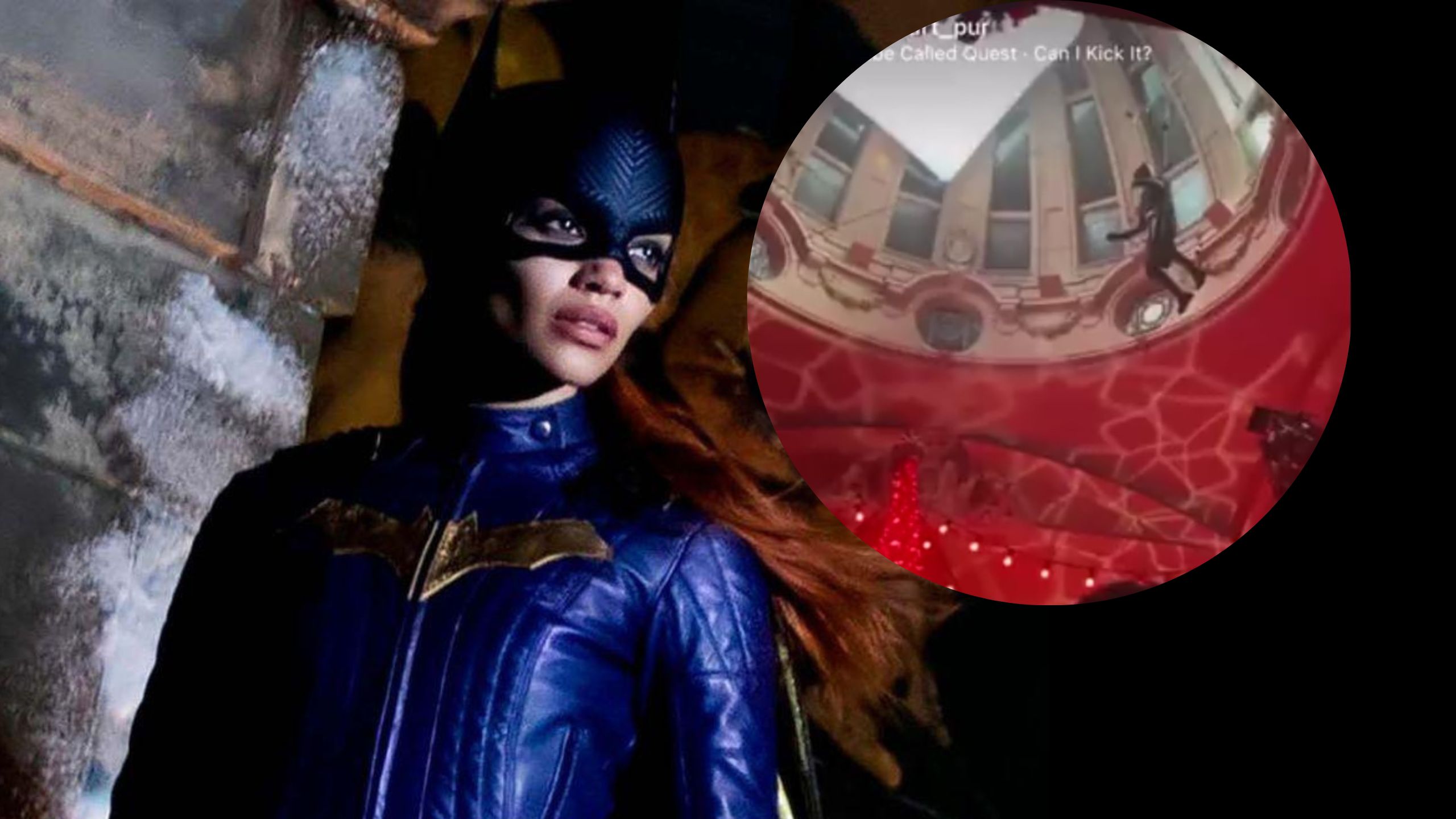 Image: Warner Bros
The Batgirl movie generated a lot of buzz among DC fans. But unfortunately, the project was cancelled before its release. However, during filming, an extra performing a scene on a motorcycle was involved in an accident. The incident resulted in serious injuries, as The Sun has brought. The lawsuit filed by this extra alleges that Warner Bros. failed to provide a safe working environment and that the lack of safety measures contributed to the accident.
The Batgirl extra's lawsuit raises important legal issues in the film industry. Safety on a film set is a constant concern. Movie studios must ensure that all safety measures are in place to protect their cast and crew. If the court proves Warner Bros. negligence in this case, the case could set an important precedent for future cases involving on-set safety.
The Incident Opens a Debate About On-Set Safety
Although Warner Bros. cancelled Batgirl film, the lawsuit from extras highlights the importance of safety on film sets. Also, the responsibility of movie studios to ensure a safe working environment for all involved. As this case unfolds, it is likely that other film studios will review and strengthen their safety protocols. They must do this to avoid similar incidents in the future.
In summary, the motorcycle accident during the filming of the cancelled Batgirl movie has generated a significant lawsuit. This incident could have major ramifications in the superhero film industry. On-set safety is a critical concern, and this case highlights the need for movie studios to comply with adequate safety measures to protect their cast and crew. As this case develops, it will be interesting to see how it affects how professionals approach and prioritize safety issues in the superhero film industry.
Featured Image Via Warner Bros.
Leave a comment