9-1-1 Actress Angela Bassett Finally Gets Honorary Oscars Award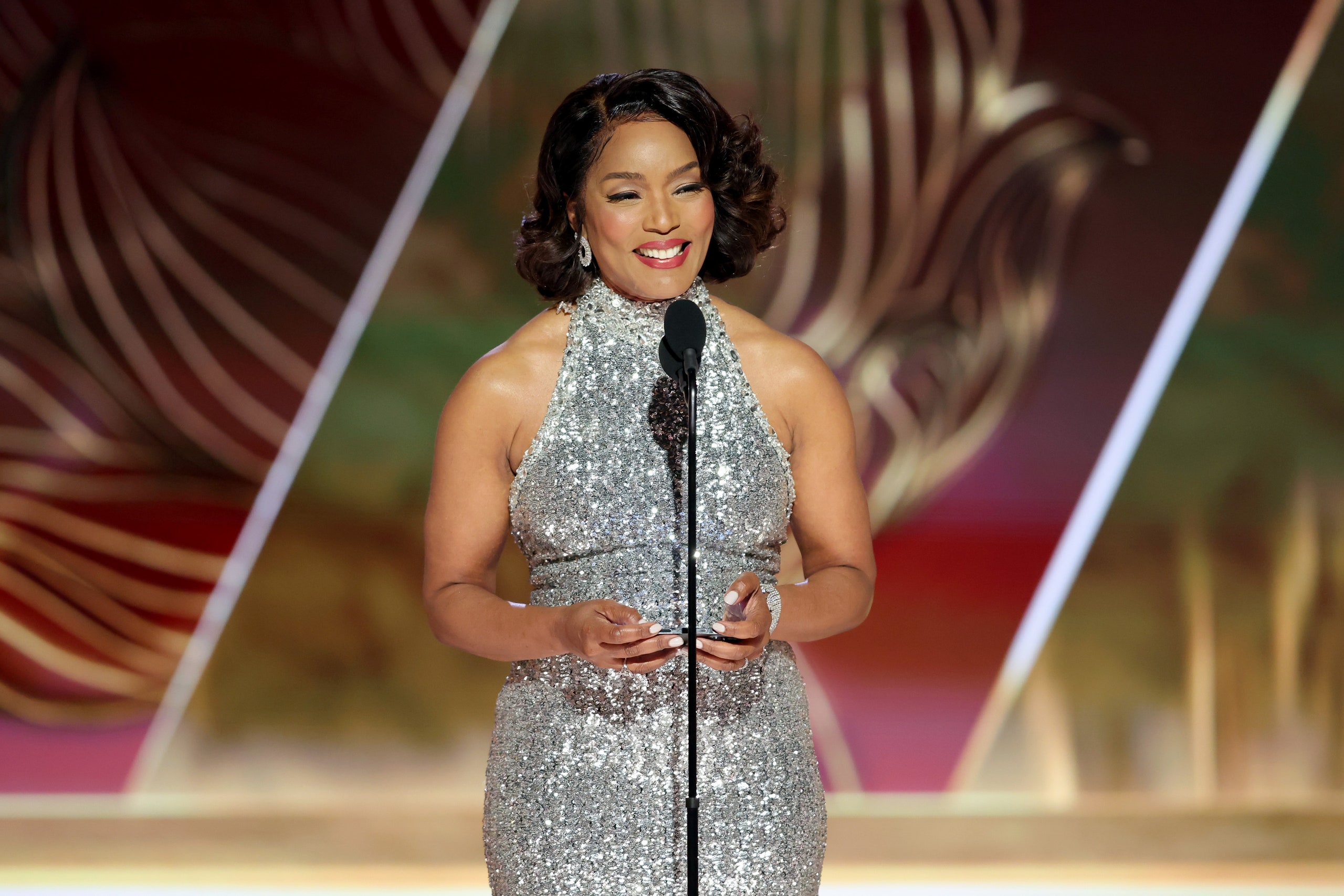 After years of paving her way through Hollywood, the famous 9-1-1 actress Angela Bassett is finally getting the acknowledgement she deserves. With an honorary Oscar on its way, read on to find out everything about this amazing actress.
Who are this years' winners of Honorary Oscars? 
The first of this year's winners of the honorary Oscars this year is the 9-1-1 actress Angela Bassett. Bassett has been chasing this amazing acknowledgement since 1993, when she was first nominated for the aforementioned award. Lately, she's recognized for her role in the popular TV drama 9-1-1.
In addition, she recently portrayed Queen Ramonda in the Black Panther sequel. Angela Bassett also plays important parts in American Horror Story, and Good Night Oppy.
Moreover, the list of winners to receive this award in 2023 includes Mel Brooks. Mel Brooks is a world-recognised producer, writer, actor, and so much more. His career took off all the way back in 1967.
The 96-year-old is currently one of 18 celebrities to achieve the EGOT status. This means that Mel Brooks, at one point, received all of the competitive wins. Moreover, this list includes Emmy, Grammy, Oscars, and Tony Awards.
Two more winners to join the 9-1-1 actress Angela Bassett are Carol Littleton and Michelle Satter. Carol Littleton is one of the most famous editors in the world's history. She worked on several amazing projects, such as E.T, Body Heat, and Beloved.
Last but not least, Michelle Satter has been working in the Hollywood film-making industry for years now. She's the creator behind the Sundance Institute's artist programs.
9-1-1 Actress Angela Bassett, Mel Brooks and two more to Receive Honorary Oscars
After years of starring in several amazing shows and movies, many actors are finally getting the acknowledgement they deserve. Mel Brooks, Michelle Satter, Carol Littleton, and the 9-1-1 actress Angela Bassett are among those lucky ones.
These are the winners of honorary Oscars, which will be presented at the annual ceremony this November. "Across her decades-long career, the 9-1-1 actress Angela Bassett has continued to deliver transcendent performances that set new standards in acting. Mel Brooks lights up our hearts with his humor, and his legacy has made a lasting impact on every facet of entertainment. Carol Littleton's career in film editing serves as a model for those who come after her. A pillar of the independent film community, Michelle Satter has played a vital role in the careers of countless filmmakers around the world", adds Janet Yang, the Academy's Board of Governors' President.
Obsessed with anime, all-things magical, collecting rare editions and funko pops, Natalija is a young writer who strives to read every comic and manga out there!
Leave a comment