Tobey Maguire's Spider-Man May Soon Return, Actor Says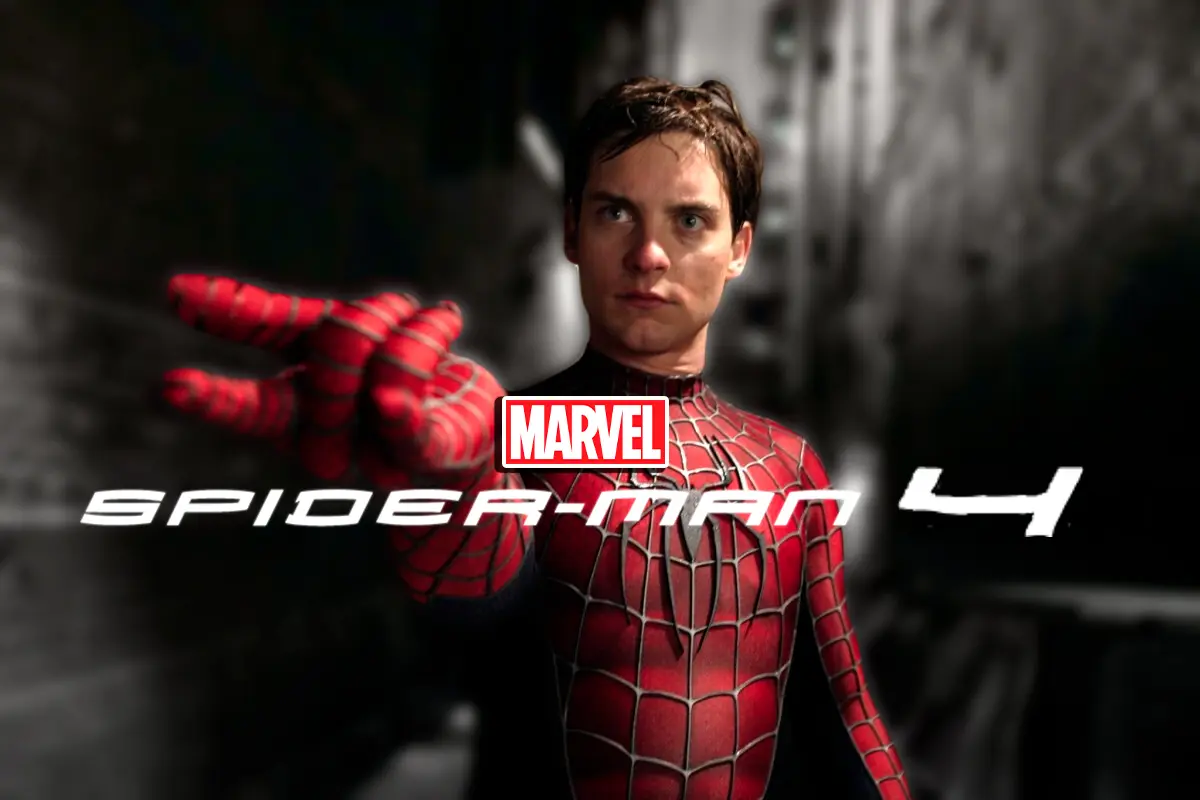 After the success of Spider-Man No Way Home, Tobey Maguire has proven he can bring massive audiences to theaters. Many fans are clamoring for another Spider-Man movie with Tobey Maguire. Bringing back the character with this actor is almost a surefire formula to be a box office bomb. 
Tobey is aware of this interest, and now and then, he releases a statement to keep the hype going. Recently he made some statements in an interview for Marvel's website that left no one indifferent. Tobey Maguire directly alluded to the possibility of playing the character again and the excitement he experienced when Kevin Feige called him to join the MCU.
Tobey Maguire's Spider-Man May Soon Return, Actor Says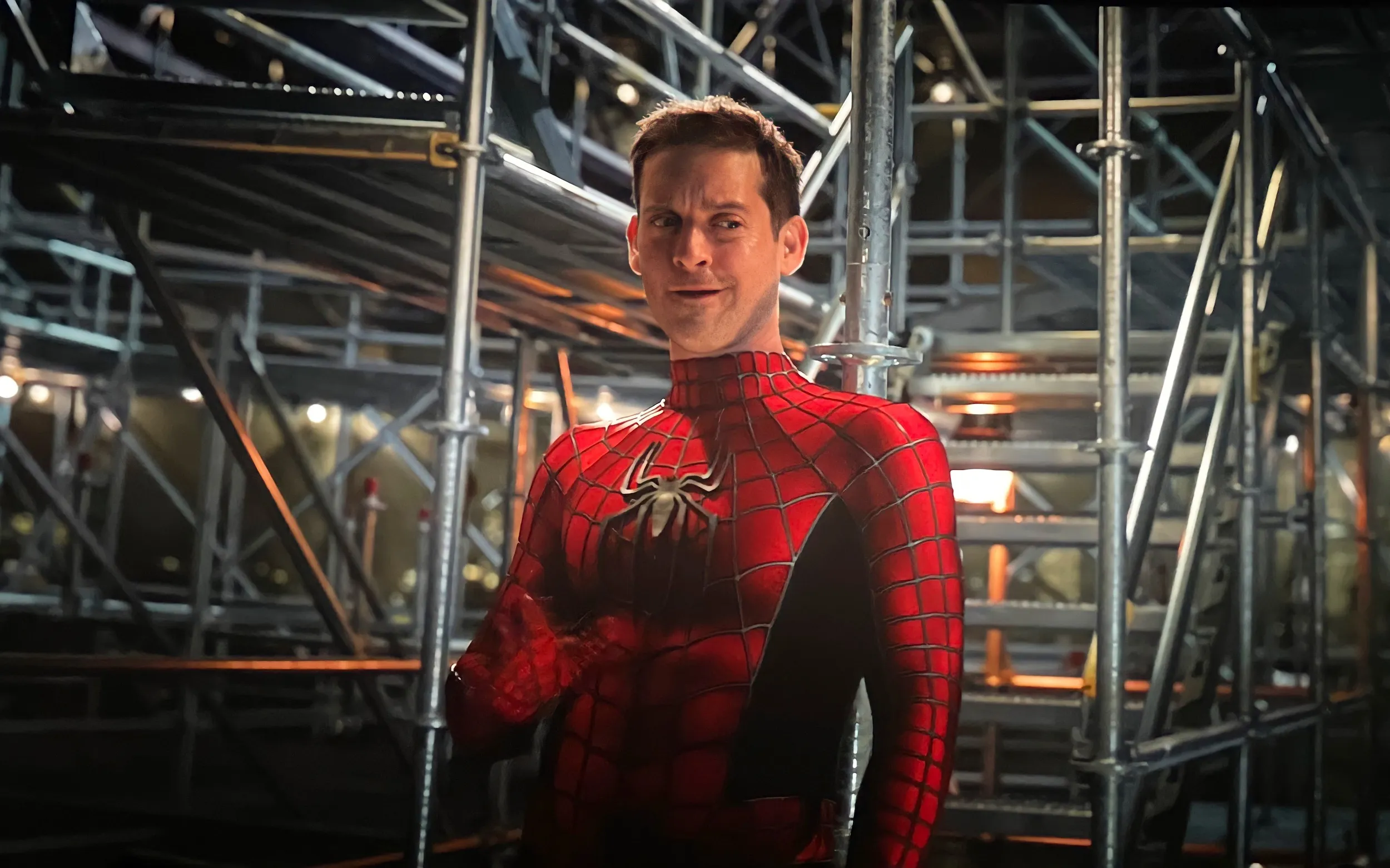 Image via Marvel Studios
The actor who first brought Spider-Man to life on film has a love of the fans, and he's aware. Tobey Maguire has not been noted for proclaiming love for the character or the superhero genre. However, his pioneering status in such an extraordinary saga as Sam Raimi's has given him a status in the industry that he now wants to capitalize on. 
Tobey Maguire's Spider-Man is a high-value asset in the MCU, and these signs of interest from the actor only confirm that we will see him back. In a recent interview, the actor made some exciting statements for Marvel's website. When asked how he felt when he received the call from Kevin Feige, Maguire responded, 
"When they called initially, I was like finally! I got the call and was immediately open about coming to do this. Not without nerves – you know, "What will this look like, and what will the experience be?" But to get to show up with beautiful, talented, creative people and play together? It's just like, "Yes!" It's fun and exciting."
When asked if Tobey Maguire's Spider-Man might return, he commented,
"I love these films and I love all of the different series. If these guys called me and said, "Would you show up tonight to hang out and goof around?" or "Would you show up to do this movie or read a scene or do a Spider-Man thing?", it would be a "yes!" Because why wouldn't I want to do that?"
Will we have Spider-Man 4 with Sam Raimi?
Image via Sony Pictures
These answers are a clear statement of intent that he wants to play the character again. Based on the actor's track record, we know he now has the upper hand. Fans crave to see Tobey Maguire's Spider-Man again. However, he kept a rather long hiatus from the movies. His return for Spider-Man's No Way Home must have involved a strong negotiation with the studio. We do not know what his cache was for this appearance. But knowing the actor's background, he is a strong negotiator, so it must not have been cheap. 
Tobey Maguire also referred to the feeling of re-sleeving the arachnid suit. The actor stated.
"The suit can definitely be a challenge at time when you've got to get into the full thing. But then, once you're comfortable, there is something fun about it. As an actor, it helps when you get in your costume. You begin to feel it more and embody it more… You start to feel pretty at home pretty swiftly."
Judging by these comments, the return of Tobey Maguire Spider-Man is only a matter of reaching a financial agreement with the actor. The key question, though, is whether it will be in the form of a supporting character, cameo or starring role. 
The cancellation of Spider-Man 4 with Sam Raimi disappointed many fans. So much was discontent that the hashtag #MakeSpiderman4 even emerged. This may be asking a lot, but knowing that Tobey Maguire is set to return is a motivation to be excited. 
Featured Image Via Marvel Studios
I am a circus aerialist influenced by Dick Grayson and Spider-Man. Fortunate to write about the characters that inspired me. I also have a Bachelor's degree in Political Science and a Master's degree in International Trade.
Leave a comment