Spider-Man 4 With Tom Holland: New Release Date Rumors Revealed!
The Spider-Man 4 movie has generated a lot of anticipation since the success of No Way Home, starring Tom Holland. The end of this movie posed a soft reboot that left fans eager to see the next adventures of Peter Parker. From the first part, we saw the evolution of the superhero, from being mentored by Iron Man to being left completely alone. 
At the end of Spider-Man No Way Home, no one remembers Peter. Doctor Strange's spell made all his loved ones forget him. This implies that we will see a new plot in its development, with many open theories.
About the new production, there were many doubts, especially with the negotiations with Tom Holland. The actor requested a vacation from his character, which left in doubt when the official release date would be. However, certain rumors point to a possible release date.
Possible Release Date for Spider-Man 4 With Tom Holland
Image via Sony Pictures
Word has been spreading about Tom Holland's Spider-Man 4 movie development since December 2021. This was when a former Sony producer, Amy Pascal, Commented that this production was already starting. This was also confirmed by Kevin Feige, producer of this saga. He said, "actively beginning to develop where the story heads."
After this, rumors arose until a report revealed that the tentative date would be July 2024. This makes sense, considering the Spider-Man 4 script is already ready or in the final editing stages. The negotiation process with Holland is also over, as well as his vacation. Adding all this up, this movie will start filming at the beginning of 2023. 
Sony president Tom Rothman also commented on this in an interview. The executive noted that they are taking their time with the development of Spider-Man 4 and that producer will adjust the script several times before approval. This may be due to the reboot that the saga took, so they want to avoid mistakes in terms of the coherence of the new story.
Image via Sony Pictures
Tom Rothman also emphasized that he has yet to set a definite release date, not even an approximate one. He said that he could not give information about the release date of Spider-Man 4 without having a minimum certainty. He also commented that the release date would be published when there is a certainty.
All this makes the possibility of a July 2024 release date a remote possibility. Considering that they do not want to leave anything to chance, it may be likely that its release will be in 2025 or late 2024.
Possible plots in Spidey Fourth Installment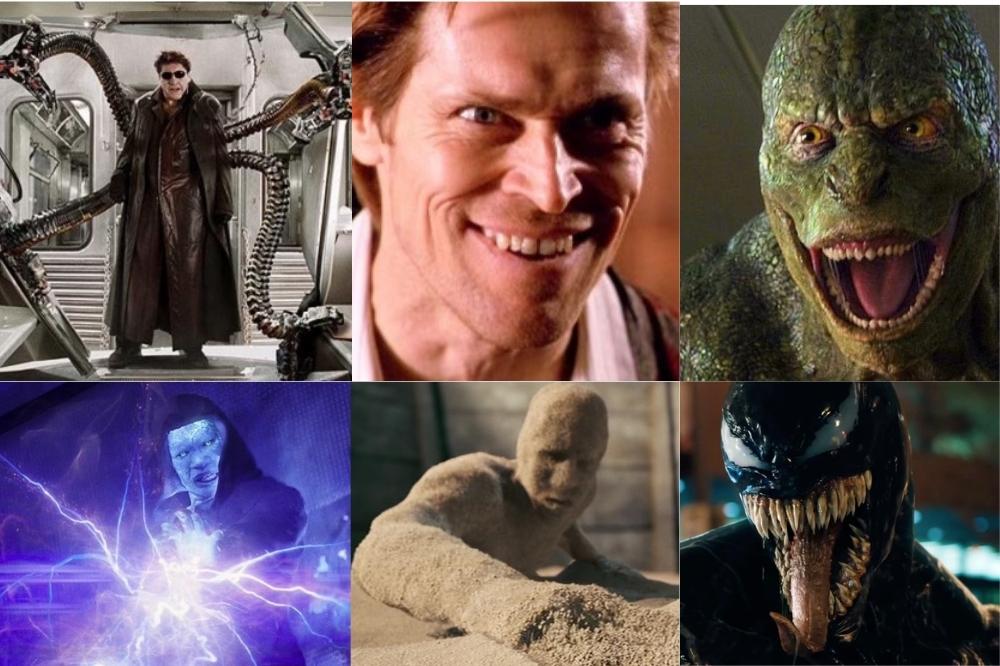 (Image: Sony Pictures)
Another existing debate regarding Spider-Man 4, is the plot it will tell. There are many hypotheses about what we can enjoy in this new movie. The first rumors pointed to a confrontation between the arachnid with the group of villains. This battle could be with the Sinister Six, led by the Vulture. This could bring together the MCU's Spider-Man with Sony's villains, including Venom, Morbius, and maybe Kraven the Hunter.
This rumor might not happen, considering the reboot that Spider-Man 4 will entail. At this point, no one remembers that Peter Parker is Spider-Man, so for him to be attacked would be somewhat inconsistent at this point. Although, it may be possible if they only attack him as the hero, but not with his real identity.
Another option on the table is the appearance of the Symbiote, and more with the gift that Eddie Brock left at the end of No way Home. This one left a small part of Venom there, which could cause us to see Spider-Man in his black suit. A Venom-related plot is a story that many are hoping for Spider-Man 4 with Tom Holland.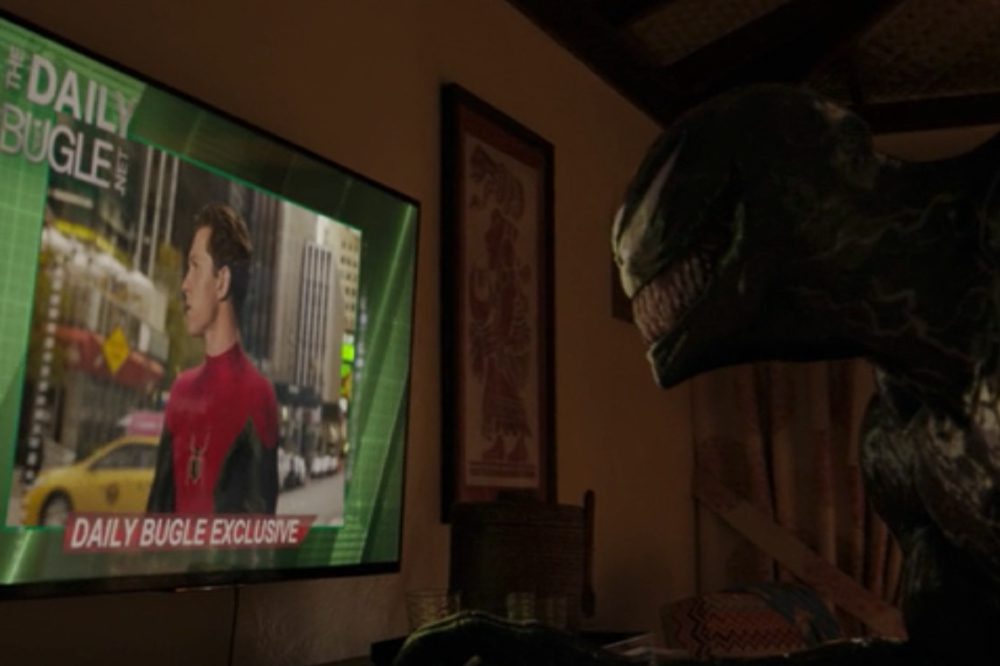 "That…guy." Does Venom know Peter Parker? (Image: Sony Pictures)
There is the option for more expansion of the Spider-Verse theme and more with the introduction of the Madame Web character. This character will have its movie and may appear in this new production, presenting the plot of a fight in the Spider-Man multiverse. It may be against an evil version of this, or they may copy the Spider-Verse villain, The Spot.
He could join the New Avengers, considering the return of Vision. They may create an arc with this creating the New Avengers and more if you think that soon we will have the phase of Kang the Conqueror. 
Featured Image Via Marvel Studios 
Leave a comment