Teen Wolf: The Movie, Story Of The Popular Series Continues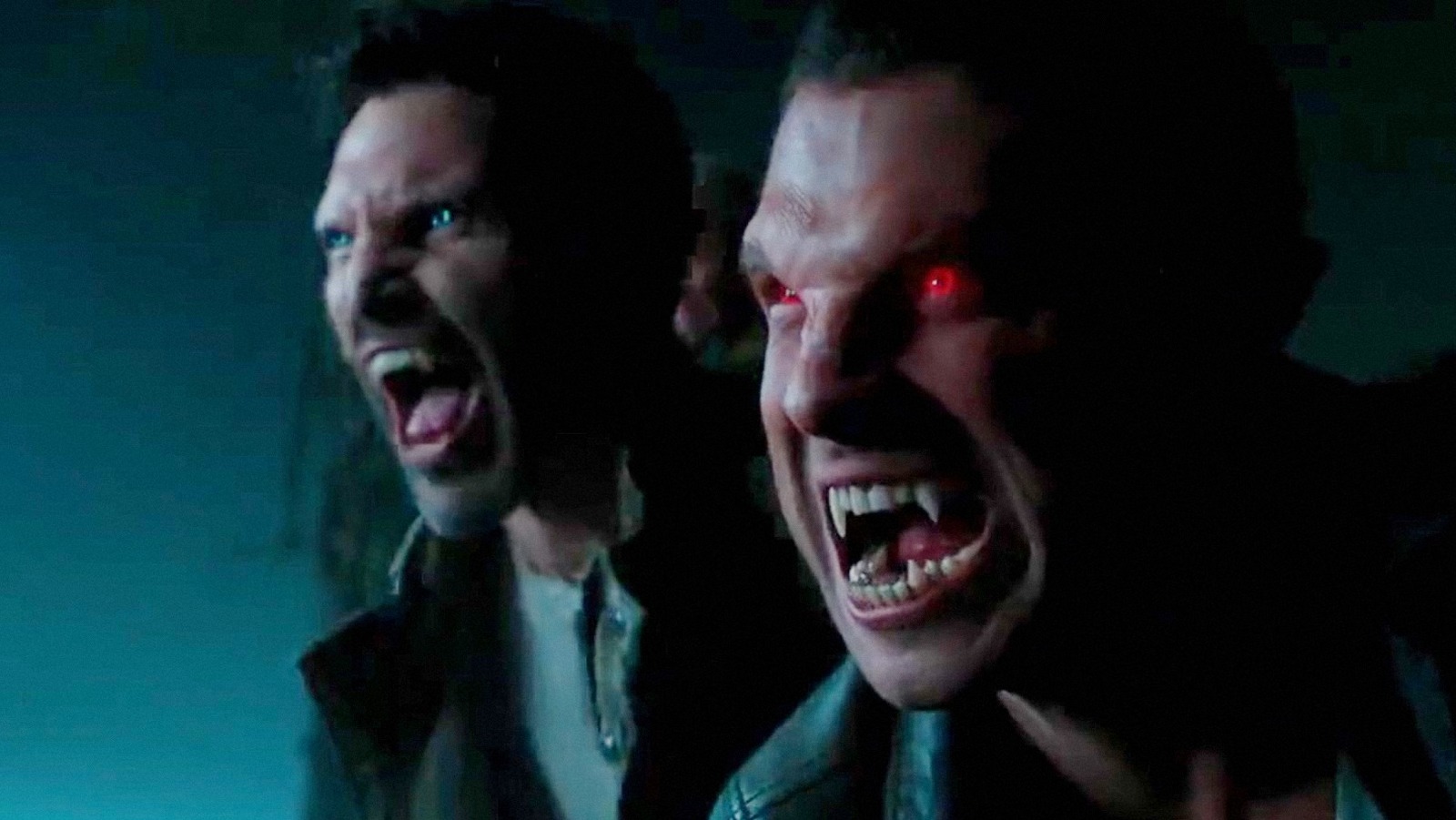 The series that captivated the teenagers of the time and culminated in its sixth season in 2017 will now have a glorious return. However, it will be in Teen Wolf, movie, where the wolf pack must reunite with other creatures to face a powerful enemy. 
In this production, we will have a more adult, Scott McCall. Yet, his position as leader and alpha of the group did not change. He will have to face a powerful enemy and take care of an old friend, who came back from another world, although you don't remember them. We will surely see a lot of action, drama, and suspense as we lived it years ago.
What is Teen Wolf Movie About?
Paramount Plus
Looking at both the trailer and the synopsis of the Teen Wolf movie, we see that the pack members lived their normal lives. Several moons passed, but one of them brought such an evil being that was threatening them all. It even uses Allison, a former friend of the pack, to assassinate them.
This leaves Scott McCall with the difficult task of reuniting the group of wolves. Moreover, ask for help from other creatures of the night, such as Banshees. The goal is that they can help them eliminate the threat before this creature eliminates them all one by one. You will also have to make your friend remember them before she pierces them with her arrows.
About the evil entity that attacks them, although we don't know who it is. However, it is a being with bandages, no eyes, pointed teeth, and a mouth that excretes a substance as black as pitch. In several scenes of the Teen Wolf movie trailer, we can see how it induces Allison to eliminate each of the wolves. Also, how the creatures of the night face difficult situations to survive and fight with such a fearsome being.
The synopsis of Teen Wolf movie tells us the following:
"A full moon rises in Beacon Hills, and with it a terrifying evil has emerged. The wolves are howling once again, calling for the return of Banshees, Werecoyotes, Hellhounds, Kitsunes, and every other shapeshifter in the night. But only a werewolf like Scott McCall, no longer a teenager yet still an Alpha, can gather both new allies and reunite trusted friends to fight back against what could be the most powerful and deadliest enemy they've ever faced."
More Details on The Movie
Paramount was in charge of producing Teen Wolf movie, which will be available on its streaming platform. The movie is available on January 26 for the North American market and January 27 for the rest of the world. The company began production in March 2022 and finished it at the end of May of the same year.
As for the cast of this one, we have Dylan Sprayberry, Tyler Hoechlin, Tyler Posey, Colton Haynes, Shelley Hennig, Reed Linden Ashby, Crystal, Holland Roden, Melissa Ponzio, and JR Bourne. One missing member will be Dylan O'Brien, the actor who portrayed Stiles Stilinski.
The actor said in an interview, "The show couldn't be dearer to my heart. It was the first thing I did myself and a lot of people there are extremely dear to me. It was something I was trying to make work, but it all happened very quickly."
As for directing Teen Wolf, the movie was helmed by Russell Mulcahy, and Jeff Davis wrote the screenplay.  
Featured Image Via Paramount Pictures
Leave a comment