The Toxicity Surrounding Don't Worry Darling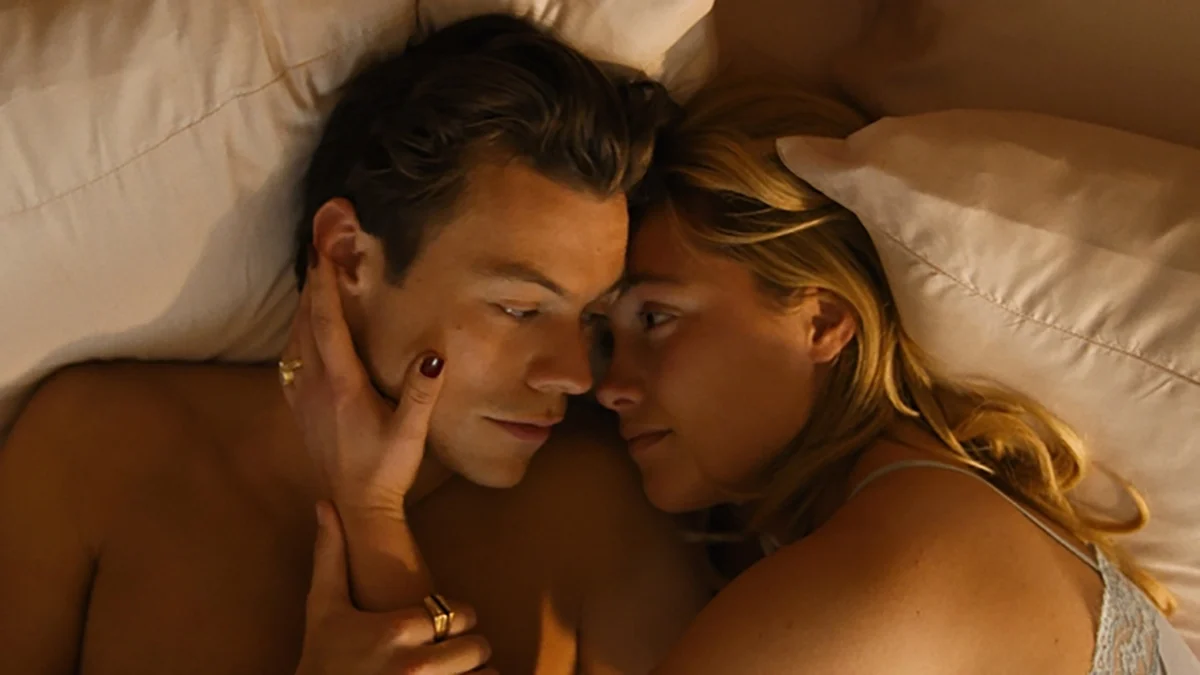 Something is going on with Don't Worry Darling. Florence Pugh, the movie's star, has reportedly fallen out with director Olivia Wilde over the upcoming thriller. She even refused to take part in its promotion. Pugh chose to publish a poster for Christopher Nolan's Oppenheimer, in which she also has a role, on social media instead of mentioning Don't Worry Darling when the trailer first appeared online. Despite walking the red carpet, she will not participate in any press appearances for the movie at its world premiere at the Venice Film Festival. That could be attributed to her hectic schedule, which includes the continuing production of Denis Villeneuve's Dune: Part 2, but it is nonetheless unusual for a movie's leading lady to not attend the press tour.
Florence Pugh vs Olivia Wilde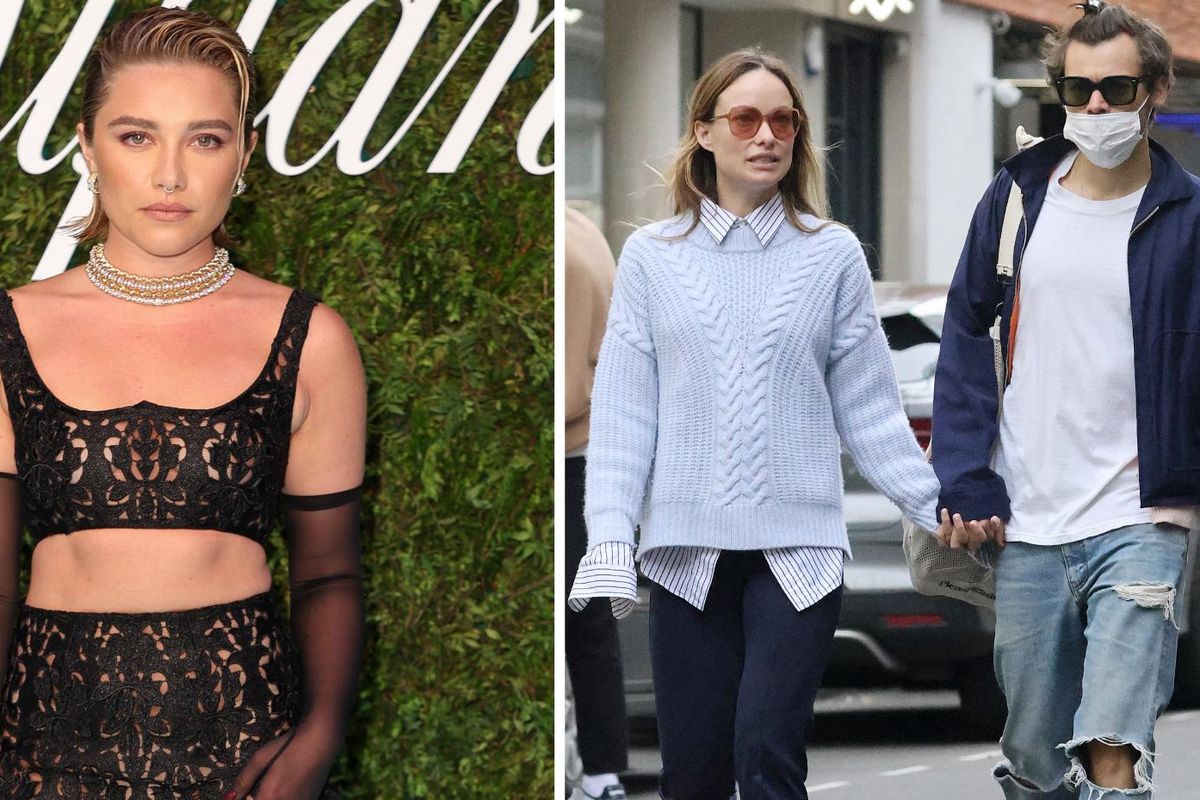 Source: The Paper Magazine
Florence Pugh played a smaller role in the promotion of Don't Worry Darling. Recently, she didn't mention Olivia Wilde, despite initially complimenting the co-star/director when she first announced her involvement in the production. When questioned about the movie after it came out, Pugh praised the cast and crew as well as her co-star Harry Styles. She omitted Wilde's name in a way that seemed extremely telling. In the meantime, Wilde has made a point of praising Pugh in interviews and online writings. Pugh didn't share or like any of these kind comments, and she also declined to talk to Variety for their feature of the filmmaker.
Florence Pugh's several upcoming projects may be keeping her too busy to participate in talks about Don't Worry Darling, but it might also be further indication that the two are at odds. Although neither Olivia Wilde nor Florence Pugh have officially confirmed that they are at war with one another, there has been a lot of talk about a probable dispute between the two. Wilde has addressed several speculations about the origin of a potential rift, although he has usually done so indirectly. Here are the rumors that circulated as to why Pugh's opinion of Wilde has changed since she originally revealed her involvement in Don't Worry Darling.
Rumors of Pay Disparity in Don't Worry Darling
Source: Entertainment Weekly
Harry Styles, a singer and songwriter, has utilized his global fame to acquire a number of high-profile acting jobs, including his brief cameo as Thanos's brother Starfox in Eternals. The claim that Styles received three times as much money for Don't Worry, Darling as Florence Pugh might be the result of her fame. This is one of the few causes of a potential breakup with Pugh that Olivia Wilde has spoken openly about. There is "is absolutely no validity to those claims," to the assertions, she said. Adding that "invented clickbait and subsequent reaction regarding a nonexistent pay disparity between our lead and supporting actors really upset me." (via Variety). But if the sums paid to each star became known, it would be far simpler to refute this notion. Particularly considering the new challenge in believe Wilde after Shia LaBeouf disclosed a falsehood she told while promoting the film.
Shia LaBeouf has had a rough career and public life since breaking into the movie industry as Sam Witwicky in the Transformers film, including recent negative headlines involving his alleged mistreatment of former girlfriend FKA Twigs. This could be the reason Olivia Wilde told Variety that she fired LaBeouf from Don't Worry Darling and claimed to have a "no a-holes policy" in addition to saying that "his process was not conducive to the ethos I demand in my productions" She included that this is a wake up call for Florence Pugh. Despite the fact that there is still a lot we don't know about Don't Worry Darling, Olivia Wilde has been very open about the sex scenes. She made a point of saying that only women orgasm in Don't Worry, Darling, and that sex was "integral to the story itself." Pugh didn't want that to be the focus.
Leave a comment