The Covenant 2023 Movie by Guy Ritchie gets a New Trailer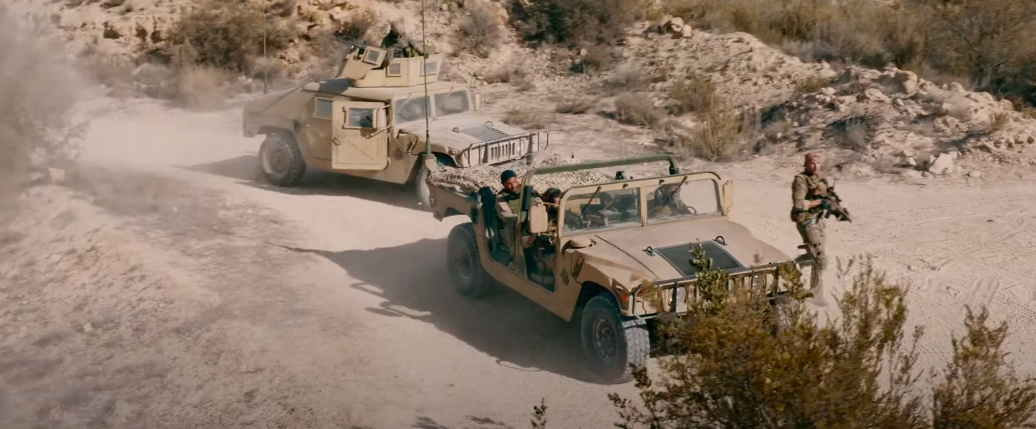 Guy Ritchie's The Covenant 2023 movie just dropped a brand new trailer, revealing more war scenery and more characters. If you're not familiar with the upcoming movie, check out all the information we have so far, including cast, plot, and release date. 
The Covenant 2023 Movie Plot and Release Date
Initially titled The Interpreter, Guy Ritchie's upcoming movie The Covenant is one of the highly anticipated movies to come soon. The 2023 movie The Covenant will officially hit the US theatres on April 21, 2023. On the other hand, we do not have the information about the worldwide release date yet. 
With the estimated budget of $55,000,000, Guy Ritchie is definitely going all the way when it comes to the Covenant 2023 movie release. Hopefully, this movie will not face hiccups like his previous project Operation Fortune, which was postponed for an additional year before releasing. 
Ivan Aktinson, Guy Ritchie, and Marn Davies are The Covenant writers. In addition, John Friedberg and Josh Berger will serve as producers. Guy Ritchie has worked on hundreds of successful action movies so far, including The Man from U.N.C.L.E, Wrath of Man, and Operation Fortune: Ruse de Guerre. 
The upcoming 2023 movie The Covenant covers the story about Sergeant John Kinley and his last Afghanistan tour. However, the Taliban forces suddenly attack John Kinley's army. Moreover, John Kinley's interpreter Ahmed rescued his life.
However, despite the US army's promise to safely get them to the US, Ahmed and his family are now looking death straight in the eyes. This is why Sergeant John Kinley decides to return the life-saving favour. 
Jake Gyllenhaal to portray a Sergeant amid Afghanistan War
The upcoming 2023 movie The Covenant features many amazing actors. Jake Gyllenhaal will be in the main role of Sergeant John Kinley. While doing the last tour during the Afghanistan war, Sergeant John Kinley partners with the local interpreter Ahmed. 
At the beginning of the Covenant 2023 movie, Ahmed (Dar Salim) risks his life in order to save the injured Sergeant John Kinley by carrying him. The fact that Ahmed saved John's life meant everything to him. Therefore, Sergeant John Kinley did not hesitate when it came to rescuing Ahmed from the Taliban forces. 
Apart from Jake Gyllenhaal and Dar Salim, many other actors will join the 2023 movie the Covenant. For example, Alexander Ludwig, Antony Starr, Emily Beecham, Rhys Yates, and Jonny Lee Miller.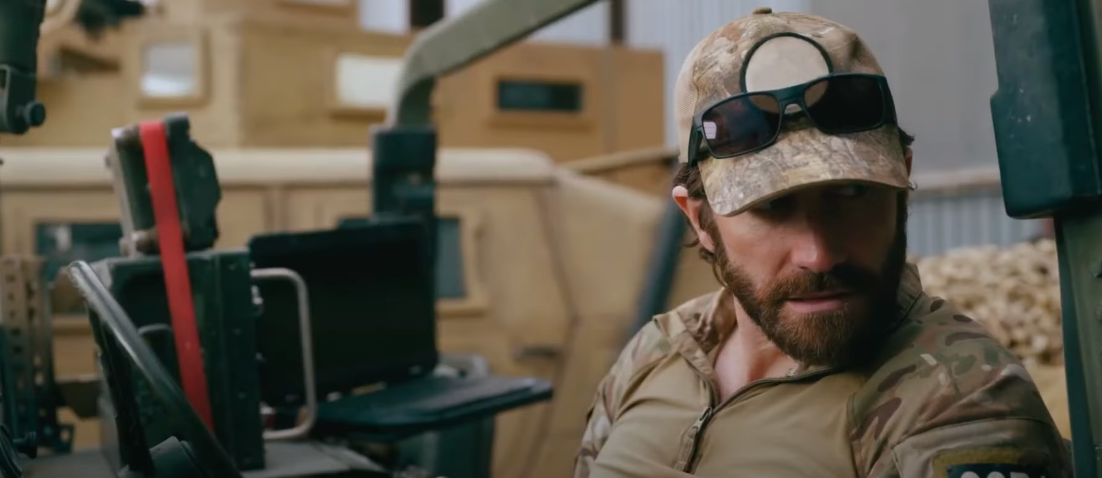 Obsessed with anime, all-things magical, collecting rare editions and funko pops, Natalija is a young writer who strives to read every comic and manga out there!
Leave a comment