Denver Film Festival To Honor 'Spider-Man: Across The Spider-Verse' Creative Team With Award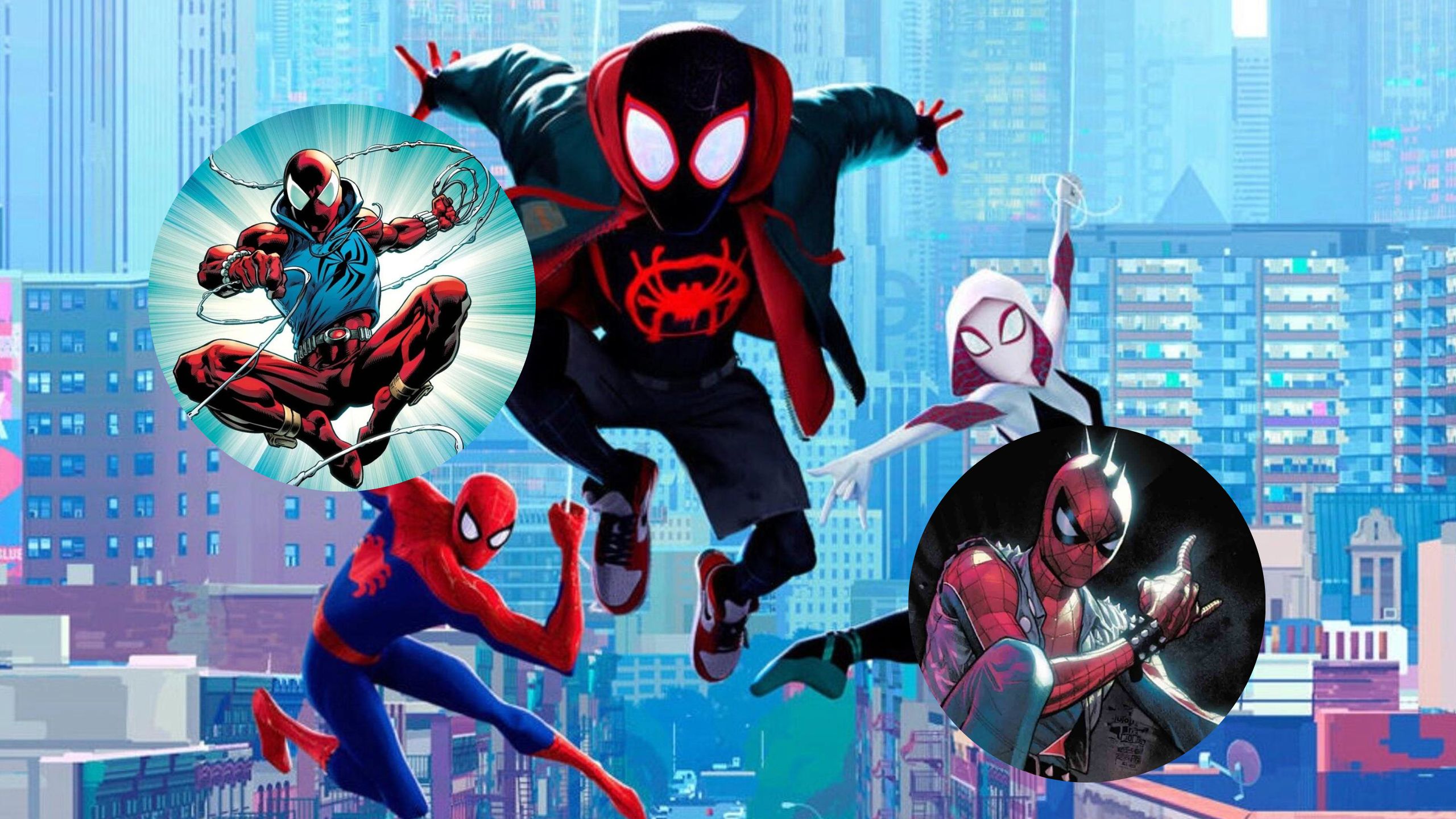 Spider-Man: Across the Spider-Verse is one of the most groundbreaking animated films. Now, the Denver Film Festival is all set to pay tribute to the creative genius behind it. The festival will bestow a prestigious award upon the Spider-Verse team, who brought this spectacular animated adventure to life.
Spider-Man: Across the Spider-Verse was a cinematic sensation. The movie's revolutionary animation style, compelling storytelling, and vibrant characters captivated audiences. It's a bold exploration of the Spider-Verse concept, where multiple Spider-People from different dimensions come together to save the day.
Denver Film Festival to Honor 'Spider-Man: Across the Spider-Verse' Creative Team with Award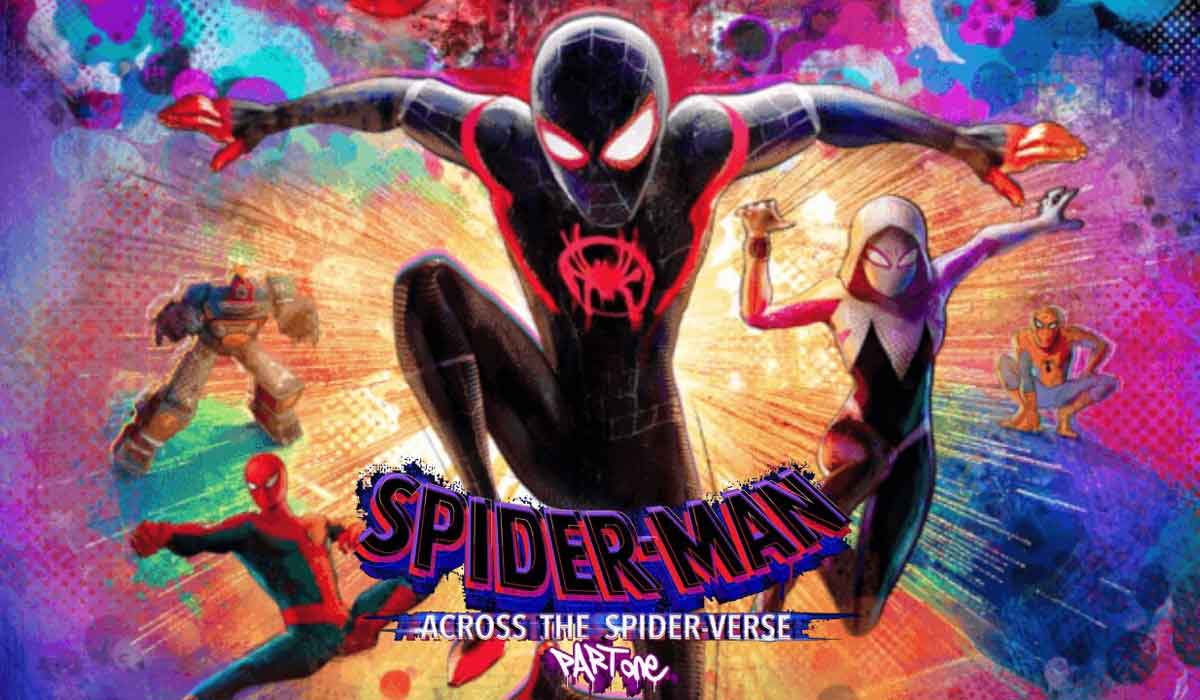 Image: Sony
The creative Spider-Verse team played a pivotal role in bringing this unique vision to the big screen. The movie included directors Peter Ramsey, Rodney Rothman, and Bob Persichetti and producers Phil Lord and Christopher Miller. Additionally, the innovative approach to animation combined diverse techniques and artistic styles. This film pushed the limits of what genre professionals thought possible.
The Denver Film Festival recognized this team's extraordinary talent and creativity. So, they decided to present them with an award to commemorate their outstanding contribution to the world of animation and filmmaking.
The festival organizers were excited about honoring the Spider-Man: Across the Spider-Verse team. "This film not only entertained audiences worldwide but also revolutionized the way animated movies are created,". Said one of the festival's representatives. "We are thrilled to present an award to these visionary filmmakers. They pushed the envelope in animation and storytelling."
The award ceremony is expected to highlight the Denver Film Festival. They stressed the importance of innovative storytelling and groundbreaking animation techniques in cinema. It will also serve as a reminder of the impact of Spider-Man: Across the Spider-Verse on the film industry, especially within animated features.
Since its release, the film has garnered a dedicated fanbase and critical acclaim. Fans could see its influence on subsequent animation projects. Furthermore, it has set a new standard for what audiences can expect from the genre. The unique approach to character design, storytelling, and animation techniques in Spider-Man: Across the Spider-Verse has inspired and motivated animators, filmmakers, and storytellers worldwide.
A Highly Anticipated Award Presentation
We will be able to see the Denver Film Festival later this year, and fans are eagerly awaiting the awards ceremony. It acknowledges the creative team's exceptional work and highlights the importance of film festivals in celebrating and promoting innovative cinematic achievements. The honor bestowed upon Spider-Man: Across the Spider-Verse serves as a testament to the film's lasting impact on the world of animation and its significance in pushing the boundaries of storytelling through the art of filmmaking.
Featured Image Via Sony Pictures Entertainment
Leave a comment