Shocking! Rachel Zegler's 'The Hunger Games Faces Shocking Opening Weekend Predictions: Will It Be The Franchise's End?
This dystopian franchise has been a cultural phenomenon since its inception. Still, the latest The Hunger Games installment, 'The Ballad of Songbirds and Snakes,' featuring Rachel Zegler, appears to be facing a challenging start. Projections suggest that this new movie will be a catastrophic flop. The new from Suzanne Collins can expect the worst opening weekend of the franchise.
The Hunger Games series, gave us thrilling action, political intrigue, and social commentary. The saga has captured the imaginations of millions of readers and moviegoers worldwide. With Jennifer Lawrence in the lead role, the previous films achieved critical acclaim and box office success. However, The Ballad of Songbirds and Snakes is met with a different reception.
Shocking! Rachel Zegler's 'The Hunger Games Faces Shocking Opening Weekend Predictions: Will it be the Franchise's End?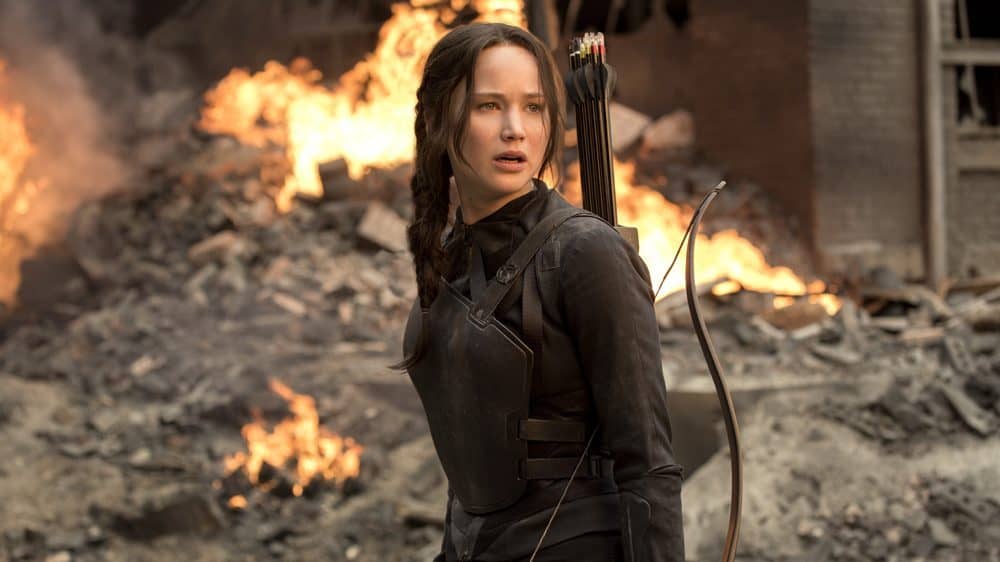 Image Credit: Variety
The film's predicted poor opening weekend, according to a new report from Deadline. Several factors may be contributing to these less optimistic projections. The absence of Jennifer Lawrence's iconic performance as Katniss Everdeen is a notable change. In addition, the decision to focus on the story of Coriolanus Snow is also a radical shift. On the other hand, the dystopian genre may not have the same audience appeal as it did a few years ago.
However, it's important to note that predictions are not definitive, and audience reactions can often be unpredictable. Rachel Zegler's Hunger Games still has the potential to surprise and captivate viewers with its unique take on this universe. As with any cinematic release, the ultimate judgment will come from the audience themselves when they have the opportunity to experience the film firsthand.
In the entertainment industry, expectations can sometimes be misleading. While predictions suggest a challenging opening weekend for 'The Ballad of Songbirds and Snakes,' it is essential to remember that the viewers ultimately determine the true success of a movie. So, their verdict will become evident as the film approaches theaters.
As Rachel Zegler steps into this iconic franchise, her performance and the storytelling in The Hunger Games prequel may still be a compelling addition to The Hunger Games legacy. However, the actress is harshly criticised for her recent comments on Snow White. Only time will tell whether the film defies expectations and finds its place in the hearts of both longtime fans and newcomers to the series.
Featured Image Via Lionsgate
Leave a comment