New Weekend's Streaming Releases: Netflix, HBO Max, Amazon…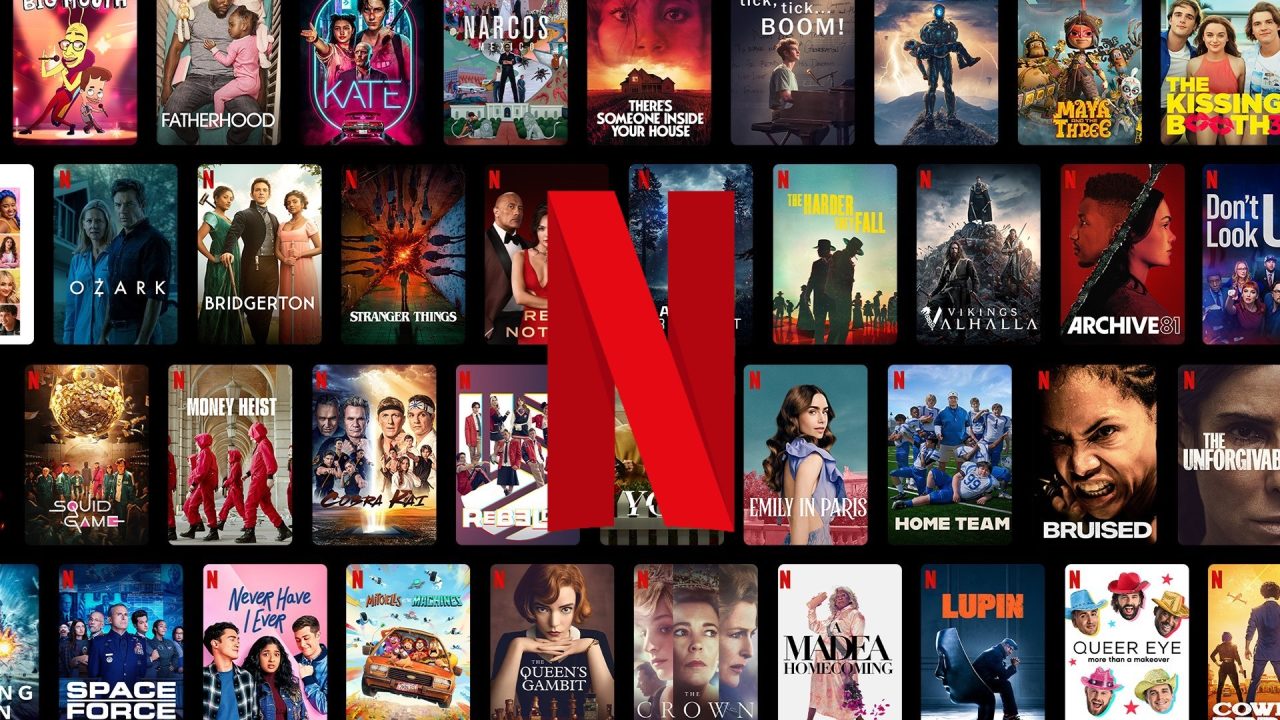 If you've had a hard week at work, you'll feel like relaxing at home and watching a movie or a good TV show. This weekend comes loaded with premieres of new titles and the continuation of shows on various streaming platforms. The catalog offered by streaming services is getting higher and higher quality, and the offer is growing. The competition between the different services means that they are forced to continue to raise the bar to offer quality content. Today's article will present 5 new releases from different platforms for you to enjoy a relaxing weekend at home, from crime dramas to comedies. Let's go there!
Weekend New Streaming Releases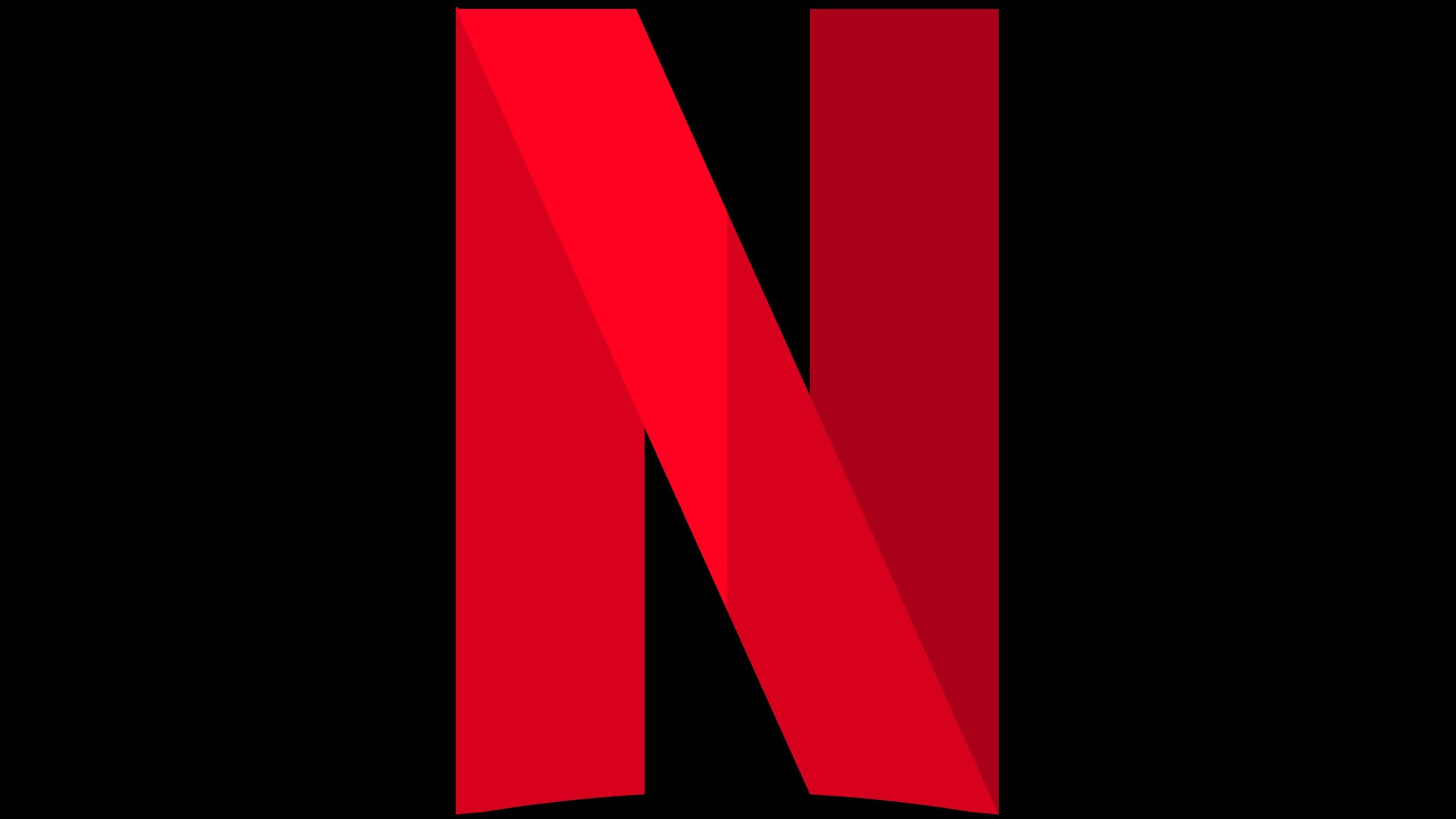 Image via Netflix
This weekend comes loaded with a new selection of streaming recommendations, especially TV series. Netflix brings the return of Ozark, where we will be able to watch the fourth part of the season. HBO Max premieres the new season of Snowpiercer, this small-screen adaptation of Bong Joon-ho's 2013 film is enjoying a success among users that almost surpasses the movie. Prime Video brings us the second season of Undone. Hulu premieres a crime drama starring Andrew Garfield entitled, Under the Banner of Heaven. Finally, Disney plus brings us the second season of Dollface.
Netflix: Ozark Season 4 part 2 is Streaming this Weekend!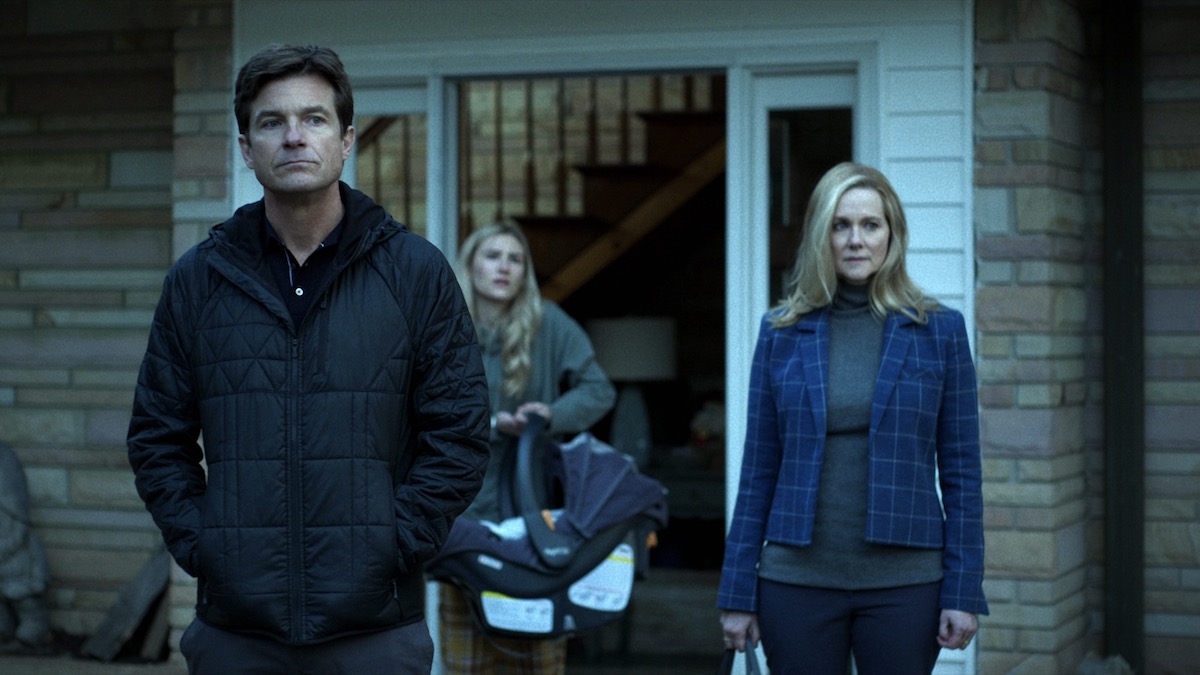 Image via Netflix.
Starting today on Netflix and available worldwide comes the second part of the fourth and final season. This crime drama started strong, featuring a normal family trying to escape a criminal situation. These 7 episodes will follow the events after Javi Elizondro (Alfonso Herrera) murdered Darlene Snell (Lisa Emery) and Wyatt Langmore (Charlie Tahan). Jason Bateman and Laura Linney will return to their roles as Marty Byrde and Wendy Byrde, and there will be some new additions to the cast.
HBO Max: Snowpiercer Season 3
Image via TBS
On this new weekend's streaming releases, the new Snowpiercer season will be available in the U.S. and U.K. on the HBO platform. The third season of Snowpiercer returns to tell us the story of Layton (Daveed Diggs) and his closest, in command of a pirate train in search of Melanie (Jennifer Connelly) and a possible place to restart civilization. To do so, they will be aided by a mysterious new survivor.
Prime Video: Undone Season 2
(Image: Amazon)
Available on Prime Video worldwide, Undone returns with season 2 to continue exploring grief and family dynamics in this excellent animated series.
The role of Alma will be played by Rosa Salazar, who is known for voicing Alita: Battle Angel. This character has a near-death incident, and since then, her concept of time is drastically altered. After discovering that she can travel through time and space, she will use this ability to uncover the truth about her father's death. The recently awarded Bob Odenkirk with the star on the walk of fame will also be one of the voices in this show.
Hulu: Under the Banner of Heaven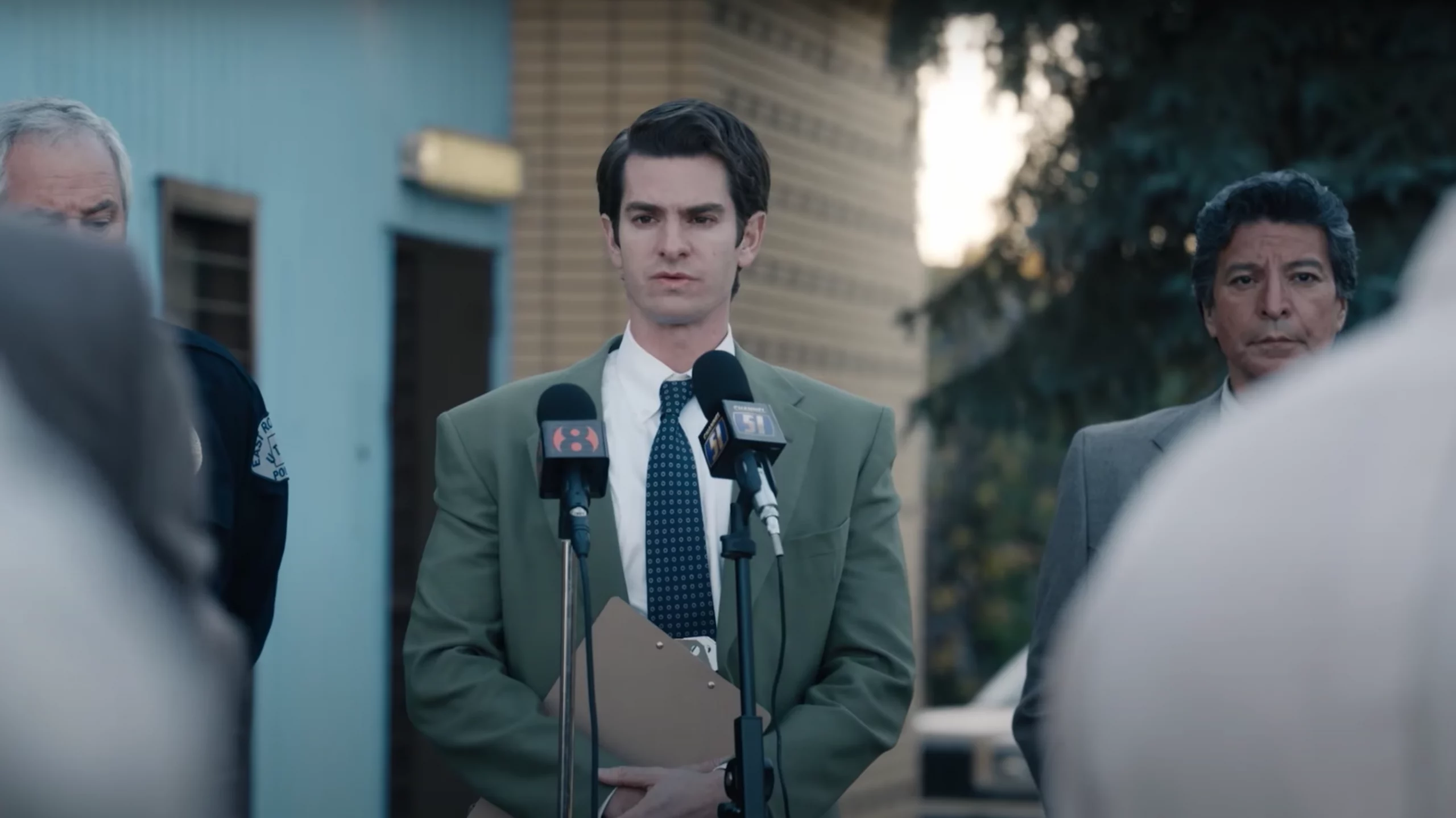 Image via FX/Hulu
Available in the U.S., on this new weekend's streaming releases, viewers can enjoy Under the Banner of Heaven on Hulu, a thrilling new crime drama starring Andrew Garfield. In this miniseries, the actor plays a detective who witnesses a crime that shakes the foundations of his beliefs. Based on a homonymous book, the series follows the events of a true crime, which resulted in the death of a mother and daughter inside the Mormon Church. In addition to Garfield, the series features an exceptional cast, including Daisy Edgar-Jones, Sam Worthington, and Rory Culkin, among others.
Disney Plus: Dollface Season 2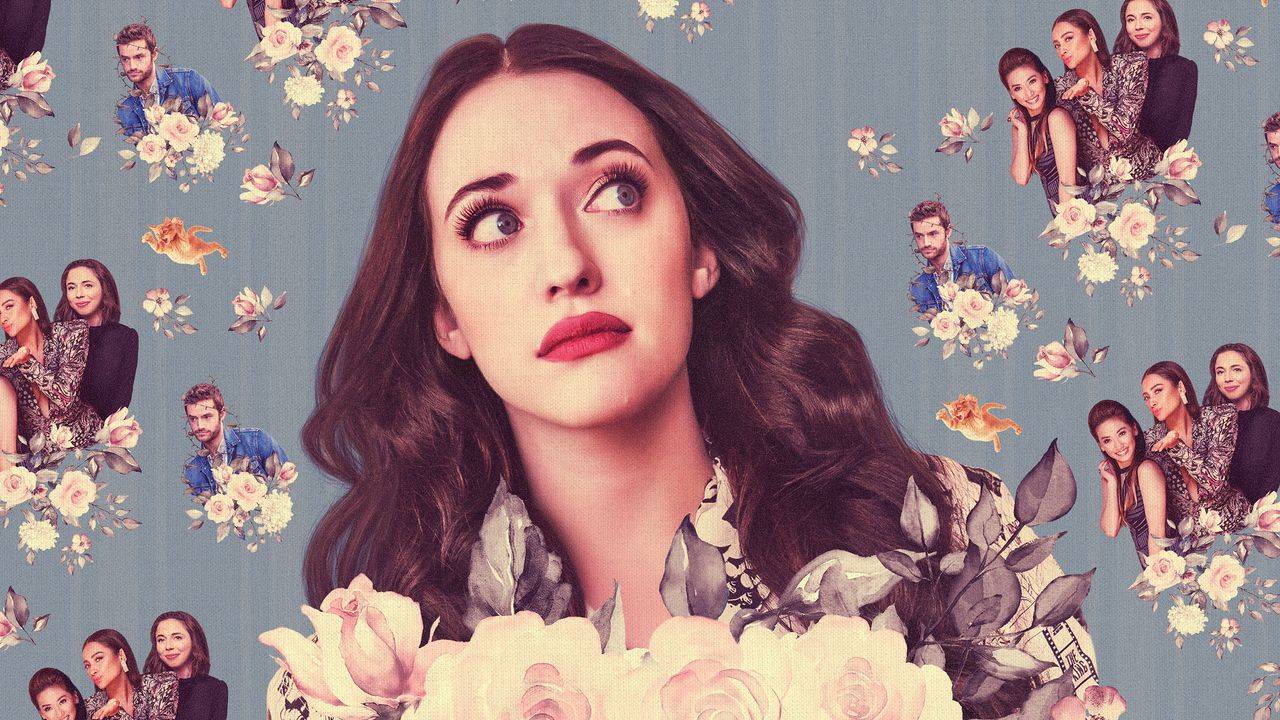 Image: Disney Plus
Kat Dennings is well known for her role in Marvel's WandaVision. This time, she gives life to Jules Wiley. This girl is reunited with her friends after breaking up with her ex-boyfriend. Season 1 ended with her former boyfriend Jeremy, played by Connor Hines, coming back to her. However, she declined the offer. We get to see the fallout from that decision in this new season.
As we can see, there is no lack of streaming material to enjoy this weekend. We also had premieres that you may not have been able to watch during the week, such as episode 4 of Moon Knight or episode 3 of Better Call Saul. What series or movies have you enjoyed recently? We'll read you in the comments.
Featured Image Via
I am a circus aerialist influenced by Dick Grayson and Spider-Man. Fortunate to write about the characters that inspired me. I also have a Bachelor's degree in Political Science and a Master's degree in International Trade.
Leave a comment