Money Heist: Korea – Korean Money Heist Remake Already Has Premiere Date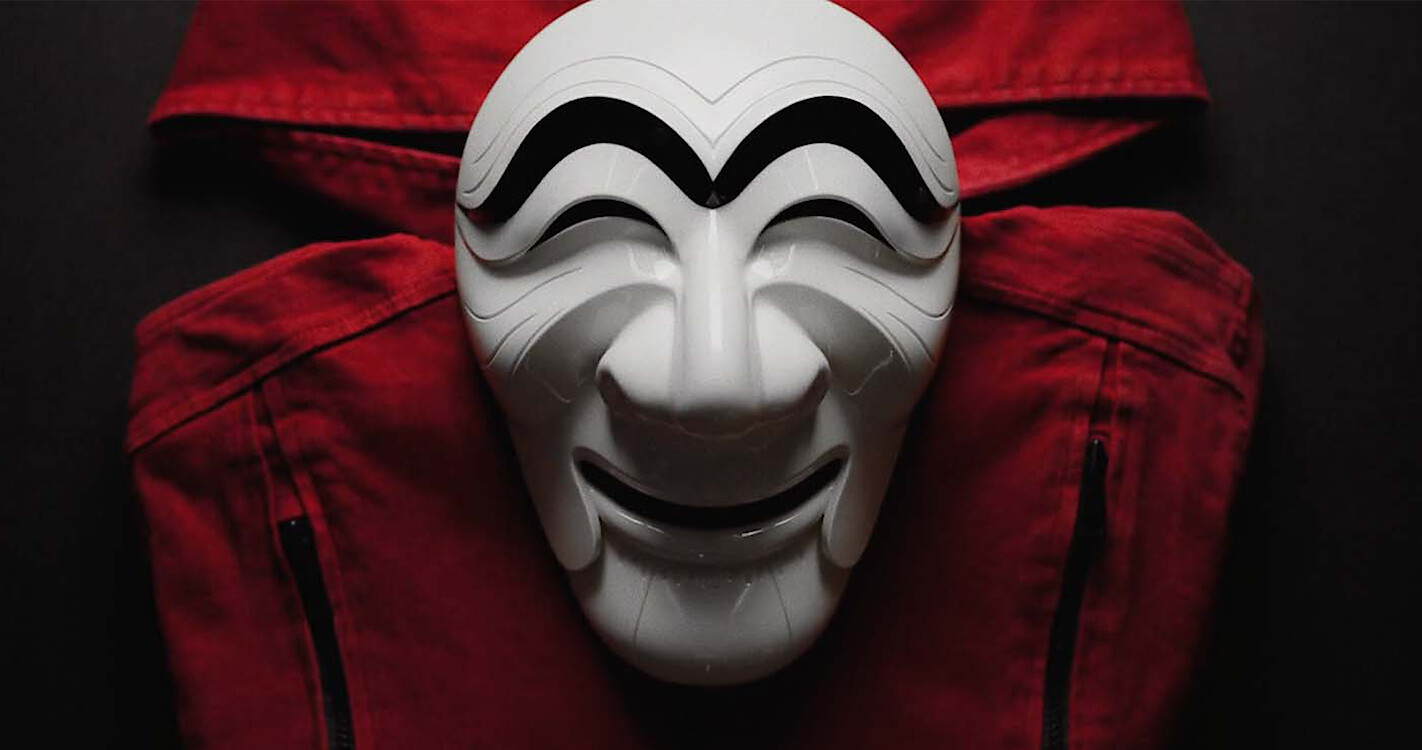 If you liked Netflix's famous show Money Heist, we have good news. Netflix has a new version coming soon. The streaming giant presented the first trailer for this new product to premiere this year. This new version is called Money Heist: Korea – Join Economic Area, and the title is pretty self-explanatory.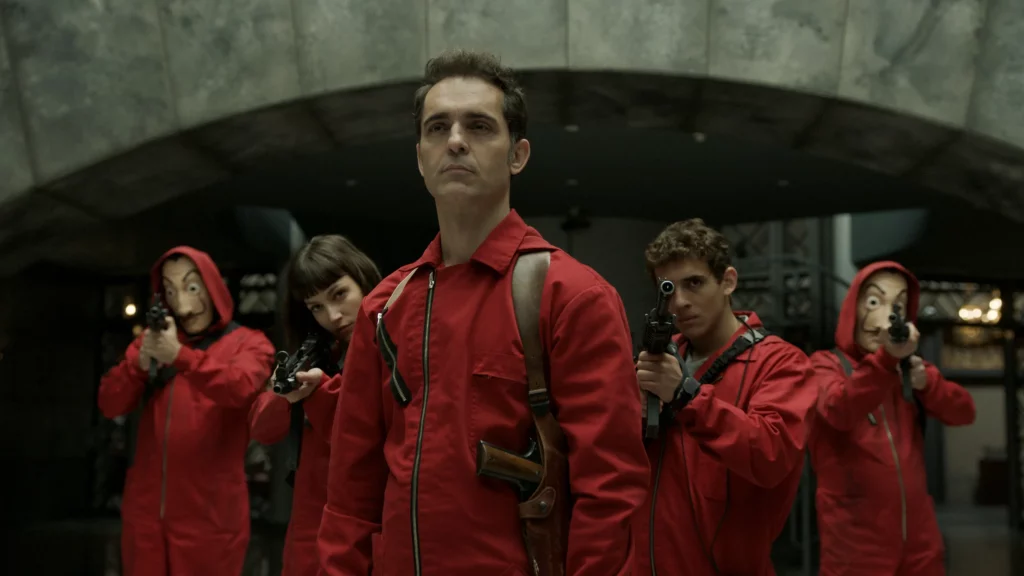 Image via Netflix
Many will already know the series Money Heist, a Spanish show that had five seasons full of suspense. Now it seems like, given the success of the series Squid Game, Netflix has decided to do a Korean version of Money Heist. We must remember that Squid Game was a resounding success, holding the record of the most watched on Netflix so far.
The new series will have similar and different elements from Money Heist, with top actors and a unique directing team. Many fans have high expectations, especially Netflix, which sees this as an excellent opportunity to increase its numbers after the fall of its shares and the loss of 200,000 subscribers.     
Netflix Announces Premiere of Money Heist: Korea
Netflix announced the premiere of Money Heist: Korea – Join Economic Area, a remastering of Money Heist to be released this year. The announcement came in conjunction with a teaser image showing a white mask. It stated that it would be available from June 24 on its streaming platform.
Its premiere will be in all markets where Netflix participates. So don't worry, you will be able to watch it from almost anywhere on the planet. As with Squid Game, Money Heist: Korea will be subtitled in several languages to adapt to local audiences.
This production will have many differences, said Jun Jong-Seo, one of the actresses part of the cast. She explained that the characters would have the same names as in the previous production, but their personalities and ideologies are entirely different. 
So far, the plot is set in North and South Korea, in a time when both nations forget their differences and unite. They decide to create a single currency for the general population of both the south and the north. They ignore that there is an entire plan to steal all the new coins.
Everything we Know About the Show so far
The show's first season will have at least 12 episodes. Each one will last approximately 1 hour of continuous streaming on Netflix. It will premiere on June 24 and be available in all countries where Netflix participates.
Get ready for a bold new vision of the ultimate heist.

Money Heist: Korea – Joint Economic Area premieres June 24 pic.twitter.com/GSOZncHB0o

— Netflix (@netflix) April 29, 2022
Another fact is that Alex Piña, the Showrunner for the original version, also has a leading role in the Korean version. He will be the creative producer of it, and he stated the following about this new series:
"Korean creators have been developing their own language and audiovisual culture for years. They have managed, like our series, to go beyond cultural borders and become a point of reference for thousands of viewers around the world, especially among young people. That is why I find it fascinating that the world of La Casa de Papel is so attractive to Korean creators as to do an adaptation. The fact that the action is set on the Korean Peninsula also seems to me to be a milestone which I am really delighted about." 
 The cast for this new adaptation was also revealed in the first trailer. Yoo Ji-Tae is in charge of playing The Professor; Berlin will be Park Hae-Soo, while Jun Jong-seo will play Tokyo. Lee Won Jong, Kim Ji-Hun, and Jang Yoon-Ju will play Moscow, Denver, and Nairobi respectively. Park Jung-Woo in the role of Rio, Kim Ji-Hun as Helsinki, and Lee Kyu-Ho playing Oslo complete the gang.
Do you think Money Heist: Korea will be as successful as the original version from Spain? Tell us in the comments
Featured Image via Netflix
Leave a comment