New NOPE Trailer Unveils the Truth!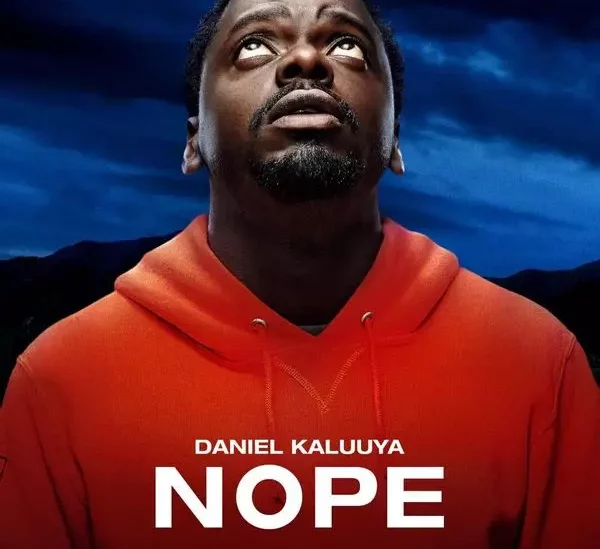 Jordan Peele's new film, NOPE, had been full of mystery, controversy, and uncertainty. Although plenty of promotional material had been released for the film, the plot had been kept under wraps, but it was obvious from the director's signature style that it would be a horror film. A new NOPE trailer and official posters give us more information about the movie. The main plot is about aliens who torment a family of cowboys by various means. We will see how they scare these humans to death and the reasons behind this behavior.
New NOPE Trailer Unveils the Truth
The new NOPE trailer was very revealing for horror fans and the general public. We can detail that it is a movie in a cowboy town, in which one of the farm owners suffers an attack provoked by an unknown entity. His son witnesses the attack and seems to have seen something in the sky.
He then alerts his sister that his father's death was not accidental. The two embark on a plan to film the UFO to prove their suspicions. They hire a technical team that installs cameras all over the farm. They also place several inflatable advertising elements to attract the aliens.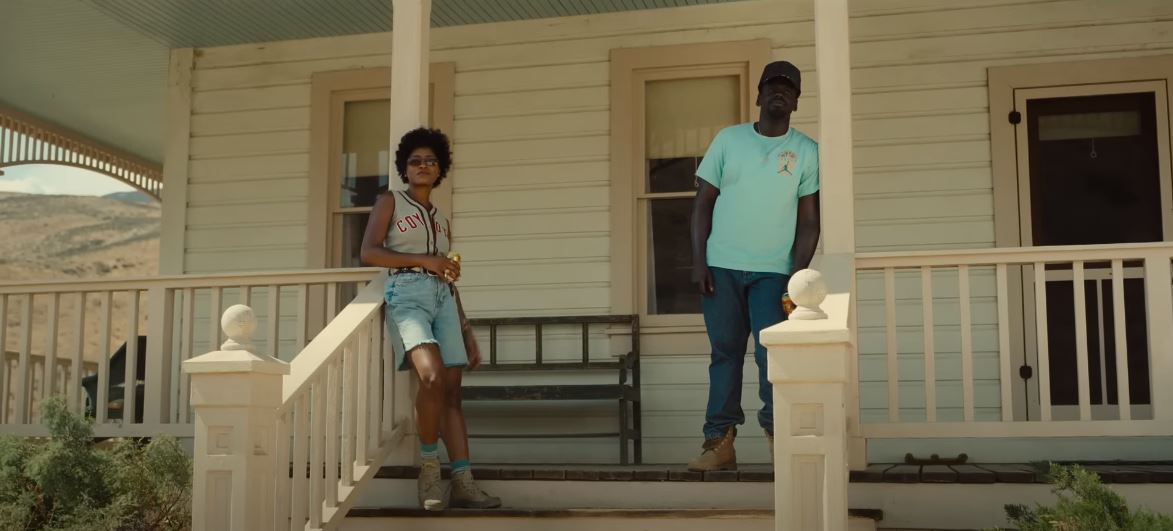 (Image: Universal Pictures)
The plan went either very well or badly since the aliens did show up. However, this involved a horror show for the farm and the town. You can see in the new NOPE trailer how these beings from another planet spewed a viscous blood-like liquid over the house. Also, how they chase the protagonists who flee on horseback in terror, having the flying saucer behind them. In the new NOPE trailer, we can see how these entities destroy everything in their path, from houses to an entire coliseum where a rodeo is being held. 
Also released today were promotional posters of the movie with each main character looking up at the sky. Universal Pictures also disclose an image with a cloud in the shape of a disc from which there are traces of something blown away.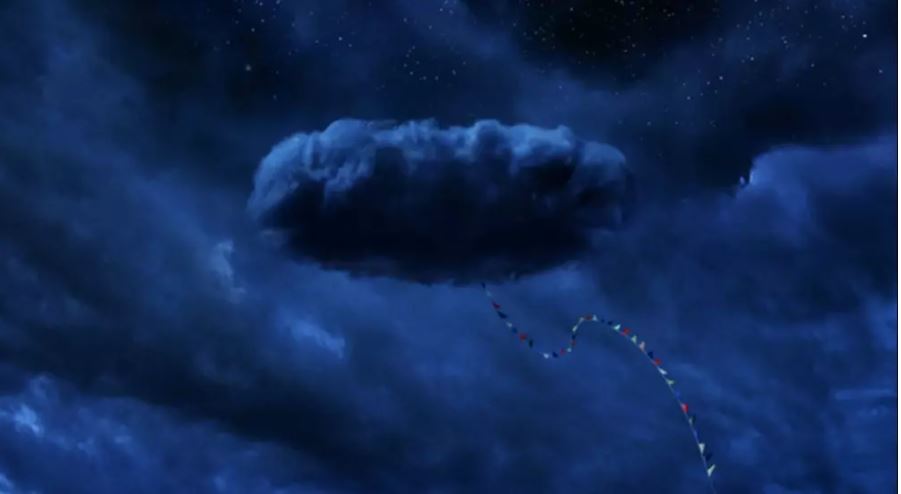 (Image: Universal Pictures)
Everything we know About the Film
The film NOPE was directed and produced by Jordan Peele, all with his company Monkeypaw Productions, and will be distributed by Universal Pictures. It will star Daniel Kaluuya, who plays James Haywood, Keke Palmer developing the role of Jill Haywood, and Steven Yeun portraying Brian. The other cast members are Michael Wincott as Craig, Brandon Perea as Kevin, Barbie Ferreira as Danielle, and Terry Notary.
We finally know what the new movie by this prominent director will be about: aliens. It will be a plot where the protagonists will seek to record the aliens to make money, but try to survive since the distant visitors will do many actions that will terrify them. This story is set in an abandoned town in North Carolina.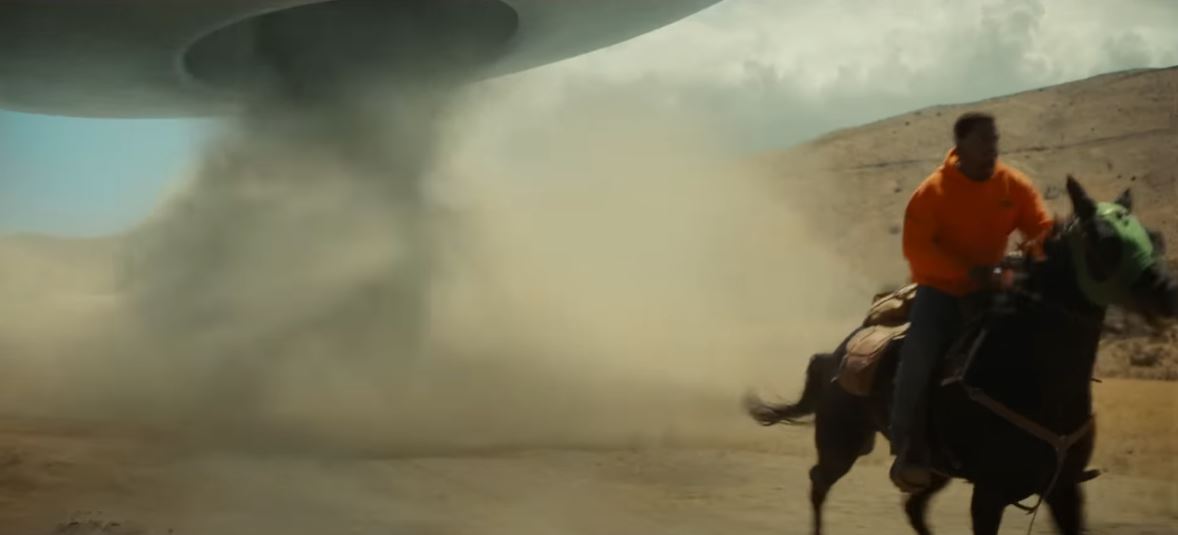 (Image: Universal Pictures)
Peele commented on the inspiration for this filming "I love a rapt audience saying, 'Nope!' or, 'Get out the house!'" he also added, "I love to encourage that interaction because that's what's giving the audience a unique experience. Rollercoasters aren't fun alone. Being scared isn't fun alone. You need that energy."
As we can see in the new NOPE trailer, it shows the characteristic terror of Jordan Peele. We remember this director for productions like Get Out (2017) or US (2019). In this new adventure, some alleged aliens are in charge of terrorizing an entire town in North Carolina. At the same time, some cowboys will try to make money by filming them. At the end of next month, we will be able to experience the terror that Jordan Peele, who never disappoints, has conditioned us to.
NOPE will be available on July 22, 2022, although in the UK, it could arrive by August 2022.
What is your favorite film by this director? We'll read you in the comments.
Featured Image Via Universal Pictures  
I am a circus aerialist influenced by Dick Grayson and Spider-Man. Fortunate to write about the characters that inspired me. I also have a Bachelor's degree in Political Science and a Master's degree in International Trade.
Leave a comment