The HFPA Is Dealing With Some New Bylaws, and Not Everybody Is Happy
The Golden Globes used to be known as a mid-tier awards show. Something to watch in anticipation of the Oscars and to get us excited about movies during the dead of winter. But after years of open secrets and comments hiding underneath rugs, the ceremony was in the middle of a controversy that they couldn't ignore. And now, after months of wondering what would come next, there are some new bylaws up for debate in the HFPA. Some people are happy. Others, not so much.
Potential New Bylaws For HFPA Don't Please Everybody
In case you've managed to miss the drama, the group that puts on the Golden Globes, the Hollywood Foreign Press Association (the HFPA), is nearing expulsion. That is unless they act fast. NBC has already canceled the 2022 ceremony, and various celebrities have been boycotting future shows and returning awards. And it's not just because Emily in Paris got nominated.
One root of the ongoing problems is all about an ongoing lack of diversity within the HFPA. A recent investigation by the Los Angeles Times discovered a shockingly low number of Black members within the HFPA. So low, in fact, that you couldn't go lower. There were 0.
In addition to the clear and continued problems of a lack of diversity, there remains an ongoing "culture of corruption" within the HFPA. Members take bribes and are swayed to vote in certain ways, despite how good (or bad) a film or series is. This is one of the biggest threats to the HFPA that the new bylaws are meant to prohibit.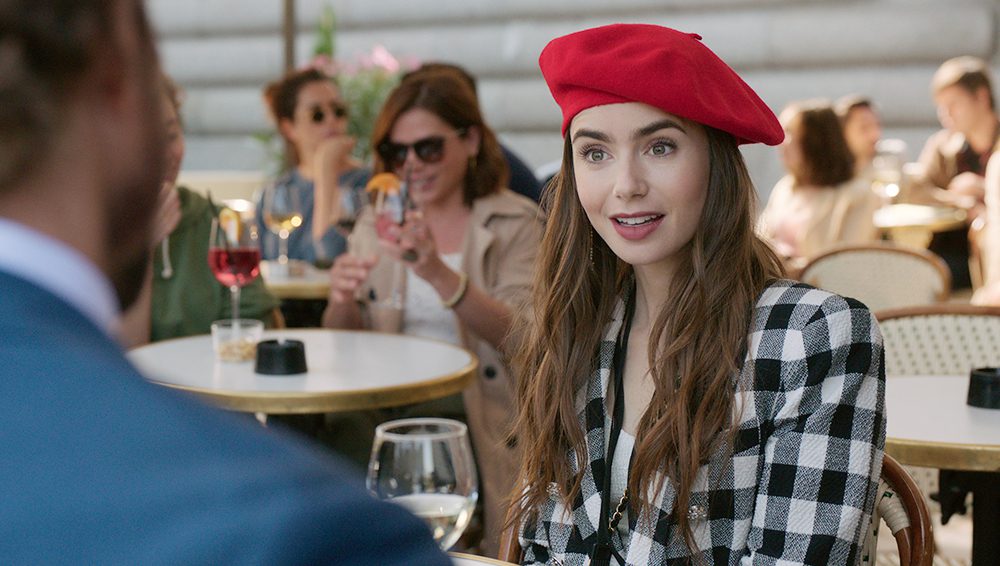 Image via Netflix.
So, What New Bylaws Can Help This Out?
A vote to determine whether or not these new bylaws will be in effect is coming up, and members are not unanimously in agreement. There would be much more strict policies on voting, conduct, and ethics. No gifts or bribes from studios and other industry leaders would be allowed.
These bylaws require a majority of two-thirds of the members to pass. The original draft has already been approved, and a final decision will be made in early August.
Some of those dealing with the behind-the-scenes fight for survival rely on these new bylaws more than anything. A recently released memo that was sent to members last week begged voters to agree to the bylaws. If they don't, the entire association could fall.
James Lee of Lee Strategy Group explained that things would only worsen if the bylaws didn't pass. In an almost threatening tone, it's clear that headlines will shame the HFPA forever and that all funding could disappear.
While it's tough to tell voters' opinions, some have made it clear that they aren't happy. At least two members threaten to turn against the association if the bylaws cause certain changes, including new provisions for nonworking members.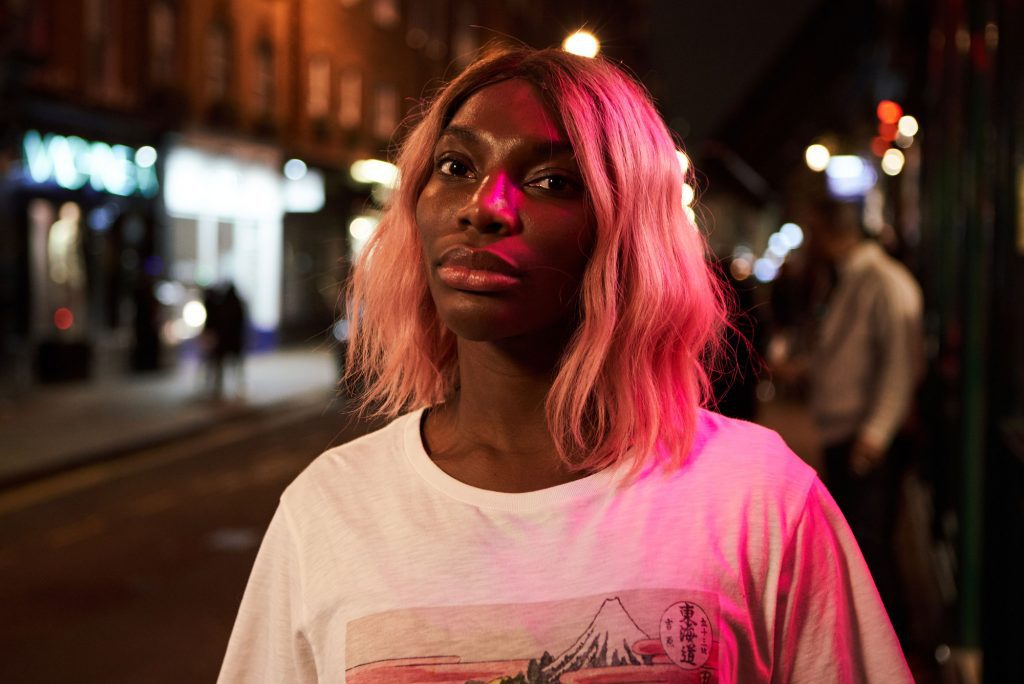 I May Destroy You was recently snubbed by the HFPA. Are they getting destroyed in return? Image via HBO.
Will The Golden Globes Ever Come Back?
Ratings for plenty of televised content are going down all of the time. For the 2021 Golden Globes, ratings saw a 62% dip from the year before. This begs us to ask the question: Who are the Golden Globes even for? Sure, they're a celebration where celebrities can get drunk and praise each other. But they aren't as prestigious as other shows, like the Academy Awards or Emmy Awards. Do they really matter?
We would love to see an association pull itself back up and show how real change can get made. If enough members care enough to want positive change, rather than just getting reporters off of their backs, then we have hope for the future of awards shows. But is that really the reality of what is going on with the HFPA and the new bylaws? Probably not.
No matter what happens, we'll be watching any future Golden Globe shows with a grain of salt.
Readers, let us know your thoughts about the ongoing drama surrounding the HFPA and what you think some new bylaws could do to fix their problems.
Featured image via Focus Features.
Meghan Hale is the kind of movie lover that has a "must watch" that is a mile long... and growing. When she isn't talking about the latest film and television news she is writing one of her many in-process novels, screaming film trivia at anybody who will listen, and working as a mental health care professional. Follow her on Twitter @meghanrhale for some fun theories and live reactions to all things entertainment.
Leave a comment