New Black Widow Trailer Drops Ahead of Disney+ Release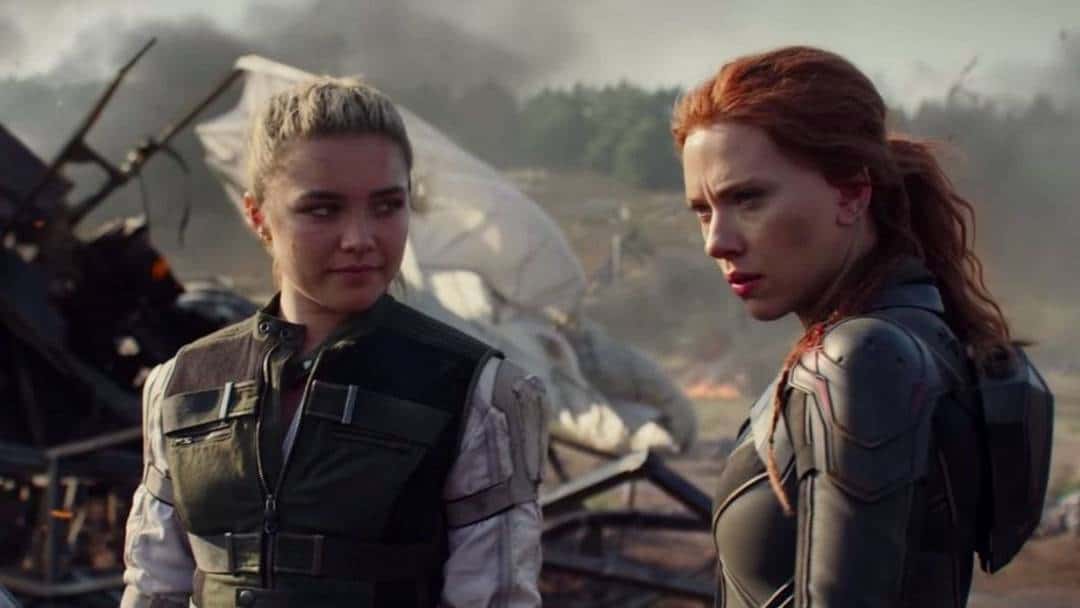 It's been a long and winding road leading to the Black Widow movie. And that's not even mentioning the fact that the film itself is long overdue! This prequel to the MCU is designed to give more insight into the titular character. Fortunately for Marvel Studios, the nature of prequels meant that delaying its release wouldn't hurt their upcoming phases too much (though, we're certain that something or somebody in the film will appear in a later role.) After a year of "will they, won't they" regarding its release strategy, they finally landed on a plan. In advance of its simultaneous theater and Disney+ release, we finally have a new Black Widow trailer. Check it out below!
The New Black Widow Trailer Ahead Of An Official Disney+ Release
The trailer starts simply, with a not-so-subtle reminder of why we need to see this movie. Of course, the reason is that there is still a lot to learn about the character of Natasha Romanoff. Sure, we've seen her in more than a handful of Marvel movies. But considering her profession, we know that there are plenty of backstories that we've yet to be introduced to. So, insert the Black Widow movie!
It's a shame that this film will never get the proper theatrical release that it deserves. Thanks to the ongoing coronavirus pandemic, we have lost the ability to see how much it would have dominated the box office. Fans of the character have been arguing the case for why we need a Natasha backstory for years, and while we're excited to finally get it, we're sad to lose out on the traditional release. Could it have out-earned other OG Avengers debut films? We think so.
We shared the "final" Black Widow trailer over here at Comic Years a little over a year ago. That was in early March 2020. And, as we all know, it was only the beginning of a complete reshuffling of film releases. We're happy to report that the release date for the film is finally settled. This new Black Widow trailer announces the Disney+ and theatrical release date of July 9th, 2021. Time to start getting excited again!
Featured image via Marvel Studios.
Meghan Hale is the kind of movie lover that has a "must watch" that is a mile long... and growing. When she isn't talking about the latest film and television news she is writing one of her many in-process novels, screaming film trivia at anybody who will listen, and working as a mental health care professional. Follow her on Twitter @meghanrhale for some fun theories and live reactions to all things entertainment.
Leave a comment