Netflix and Amazon Boycott The HFPA, Changing The Future Of Awards Shows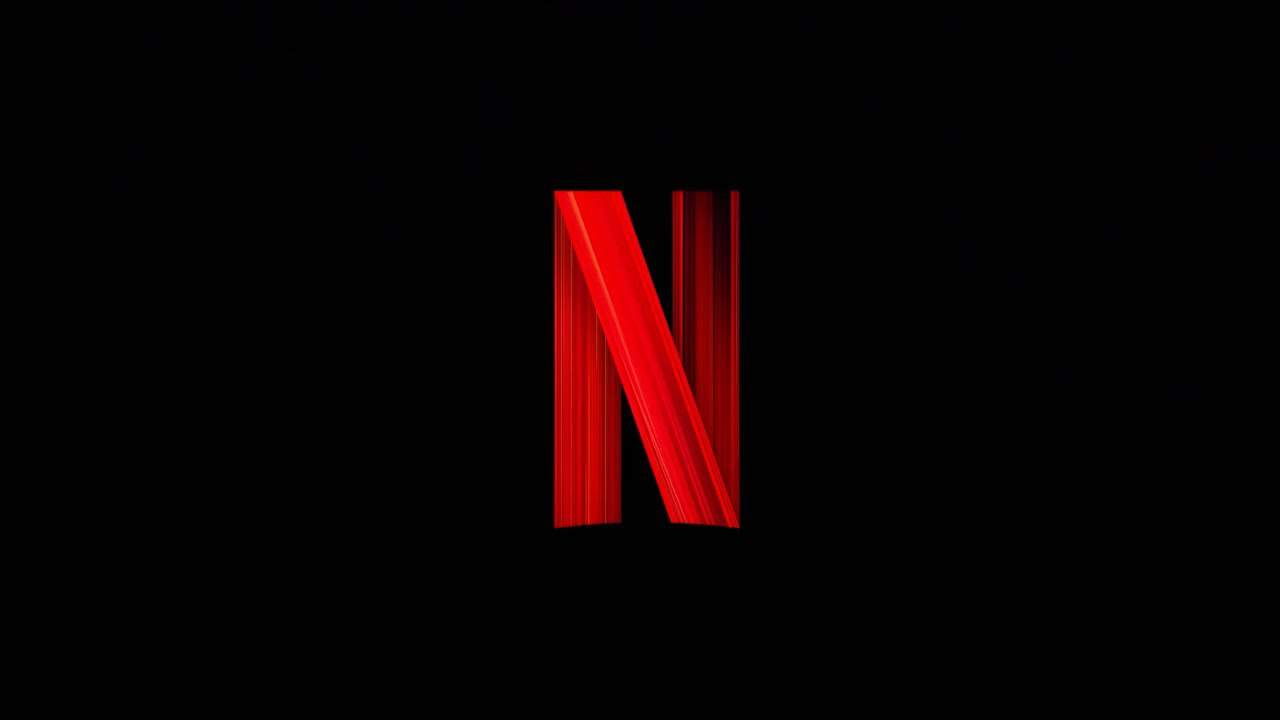 When we talk about award show drama, much of it has to do with the events of the shows in general. Maybe our favorites didn't get picked, or perhaps there were surprises during the ceremony. One of the most recent events included the awarding schedule at the 2021 Academy Awards, where planners put the Best Actor category last in what seemed like a failed attempt to honor the late Chadwick Boseman. Despite these slip-ups, there are many more concerns happening behind the scenes of Hollywood awards. The latest news comes alongside the HFPA, as Netflix and Amazon have both agreed to boycott their events. Let's take a look at what is going down and how it may change the future of award shows forever.
Also, actor Tom Cruise has returned his trophies to the Hollywood Foreign Press, having won them for Magnolia, Born on the Fourth of July, and Jerry Maguire. In even more surprising news, NBC has canceled its contract and will not air the Golden Globes ceremony.
Netflix and Amazon Take A Stand Against The HFPA
The Hollywood Foreign Press Association, a.k.a. the HFPA, is an organization of journalists and photographers involved in the entertainment industry. Consisting of 87 members, they are best known for putting together the Golden Globe Awards every year. With so few members, fans of the awards show have been hesitant to accept it as a valid criticism and celebration of film and television. How can 87 people, with no Black journalists and an alarming lack of other diversity, say what is worth watching?
A February investigation by the Los Angeles Times began the latest round of drama, shaming the HFPA. This included exposing ethical conflicts and self-dealing claims while shining a light on how this organization utilizes its tax-exempt status to monopolize press access. In addition, the article proved that there were 0 Black members of the HFPA.
Image via Prime Video
Backlash Against the HFPA Began Immediately
The Los Angeles Times article was released only days before the 2021 Golden Globe Awards. Two days before the event, the Time's Up organization began protests against the group over its lack of diversity in members. Outspoken members of the entertainment industry, including Kerry Washington and Sterling K. Brown, joined this protest campaign. Still, the show went on, and the HFPA tried to backpedal during a 40-second on-air statement, claiming they were dedicated to diversity.
It became clear to the HFPA that something needed to be done. So, on March 6th, they promised that they would be looking into their diversity problems, adding that they would share their efforts in the near future. A diversity consultant and other advisors were hired only days later, including Dr. Shaun Harper, the USC Race and Equity Center founder. The change looked promising, but would this be enough?
A later announcement in March of 2021 claimed that they would vow to add 13 Black members to the HFPA within the year. All seemed to be going forward with a strong dedication to change until even more drama started. Philip Berk, a longstanding member of the HFPA, claimed that the Black Lives Matter movement was racist. He was later expelled from the organization. Other members began to quit after this firing, including the diversity consultant.
A Reform Is Finally Released
Despite all of the intense drama and membership changes going around, the HFPA maintained its promise to release reform news. Earlier this month, they provided details of the upcoming changes they hope to implement in the upcoming months. Some of the notable changes include:
Bringing in a Cheif Diversity, Equity, and Inclusion officer
The start of a hotline designed to report conduct violations
The vow to add at least 20 new members within the year, with an ultimate goal of a 50% membership increase within two years
The promise for more transparency behind these processes
While it's clear that they are dedicated to making change, these announcements also seem pretty minimal. This is especially compared to the drastic changes that the Academy Awards are implementing to ensure more diversity within nominated films. Many are left wondering if the HFPA is only making changes thanks to the major spotlight they are in, and most of us are sure that they're right.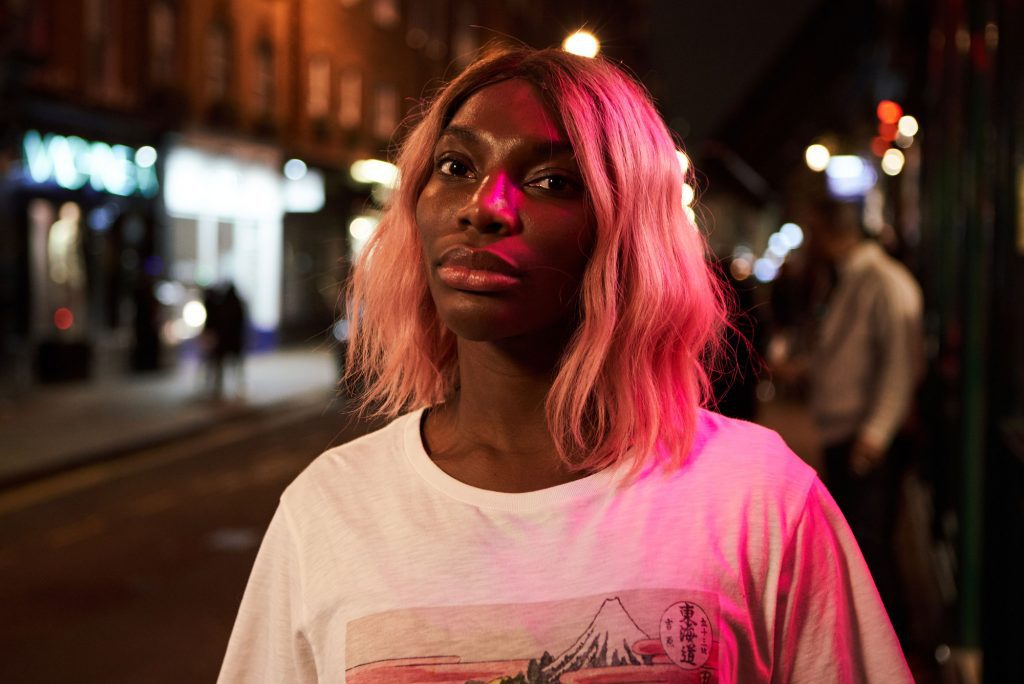 I May Destroy You, a series snubbed by the HFPA this year. Image via HBO.
Netflix and Amazon Aren't The Only Ones Unhappy With The HFPA
The general public is angry with the HFPA, but what changes can we make beyond boycotting the show? If everybody else keeps watching and crossing their fingers to be nominated, it's clear that little will change. Fortunately, some major studios are ready to help make a change.
Netflix announced this week that they would be "stopping any activities" with the HFPA due to their current lack of proper reforms. This was an instant big deal, as Netflix accounts for a lot of the Golden Globes nominations. Ted Sarandos, the co-CEO and Chief Content Officer, wrote to the HFPA leadership team stating that these activities would only resume upon more reforms.
Amazon Studios quickly followed. Chief of the studio, Jennifer Salke, claimed that they have not been working with the organization since the diversity concerns were first raised this past winter, adding that they would continue to avoid them.
In addition to Amazon and Netflix, various celebrities are joining in speaking out against the HFPA. This includes Scarlett Johansson, Mark Ruffalo, and others. Johansson was particularly clear with her reasoning of a boycott of the HFPA, adding that members have asked her sexist questions that "bordered on sexual harassment."
Image via Gage Skidmore on Flickr.
The HFPA Responds To Boycotting Studios
Ali Sar, the president of the HFPA, responded to news of Netflix boycotting their future events. He claimed that they have always valued the relationship with the major streamer while also acknowledging that they "hear your concerns" and "want to assure you that we are working diligently on all of them."
His letter goes on to explain that their entire code of conduct is being re-evaluated and revised. As it stands, they are working on re-building the relationships they have with Netflix and other streamers. With Netflix, Disney+, and Amazon Studios bringing in so many nominated movies and films, it would be impossible to go on without their additions. More people are watching their content on streaming platforms than anywhere else and would likely have far less knowledge about anything else being nominated.
What Happens Next?
The Golden Globes happen early each year, often taking place in January. So, there is plenty of time before another ceremony, giving the HFPA time to get their stuff together and rebuild relationships with Netflix and Amazon. But more importantly, they need to make concrete changes to their levels of diversity and remind us all why we should keep watching. With dozens of other awards shows to watch, why bother keeping an eye on one that barely represents what we love?
The Golden Globes is often an important precursor to more distinguished events like the later Oscars. But maybe we should all spend a little more time watching more diverse events, like the Indie Spirits.
Readers, we want to hear your input about the HFPA, the boycott by Netflix and Amazon, and all of the other award show drama happening. Does this make you less likely to watch broadcasts in the future? And are you re-evaluating your perception of diversity on screen? Let's talk about it in the comments below!
Featured image via Netflix.
This post was updated to include news regarding Tom Cruise and NBC.
Meghan Hale is the kind of movie lover that has a "must watch" that is a mile long... and growing. When she isn't talking about the latest film and television news she is writing one of her many in-process novels, screaming film trivia at anybody who will listen, and working as a mental health care professional. Follow her on Twitter @meghanrhale for some fun theories and live reactions to all things entertainment.
Leave a comment