Mortal Kombat Preview Images are Hyping Us Up for the Movie
It's really hard to overstate how influential Mortal Kombat was in the 90s. The games themselves led to a Congressional hearing on violent video games. In that hearing, the discussions led to the creation of the ESRB rating system. So, if you didn't get to play a game when you were younger because your parents saw that it was rated M, then you can thank Mortal Kombat. The game rewrote the recipe for fighting games. Now, we're getting a new adventure in this world on the silver screen. HBO Max is set to roll out the film on April 16. A new batch of Mortal Kombat preview images gives us a sneak peek of what to expect. If you're a longtime fan or newcomer, then find out what to expect in the film.
Mortal Kombat Preview Images Show Us First Looks at Favorite Characters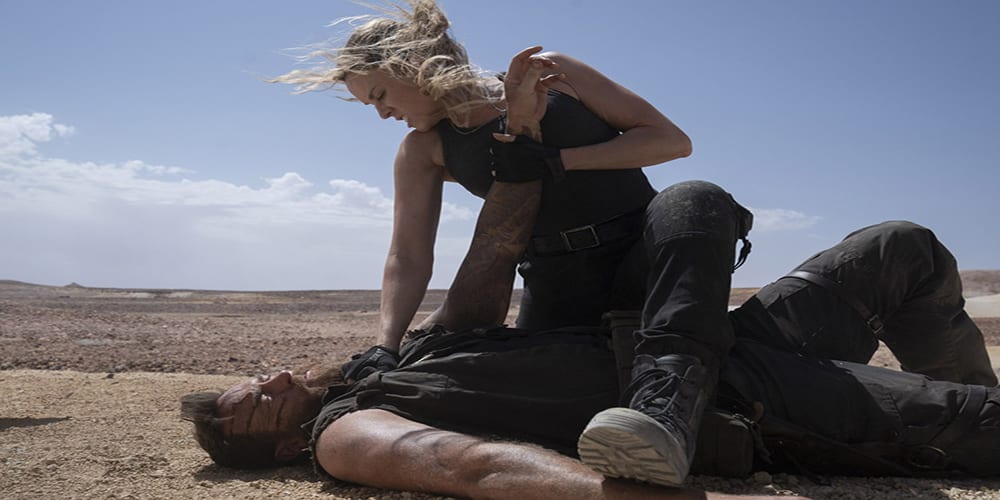 Image Credit: New Line/Warner Bros.
In an Entertainment Weekly preview, we get a glance at some Mortal Kombat first-look images. If you aren't familiar with the game series, then here's what you need to know. The game series is all about a massive competition between fighters to see who is the greatest. The film, however, will be taking a bit of a different route. The feud between two clans, Hanzo and Bi-Han, rages on for centuries. The EW preview depicts a wild opening scene for this introduction. As Nick Ramano writes, "the 10-minute opening sequence kicks off in feudal Japan, long before these fighters wielded supernatural abilities as Scorpion and Sub-Zero, and it ends in a pretty nasty hand-to-hand combat."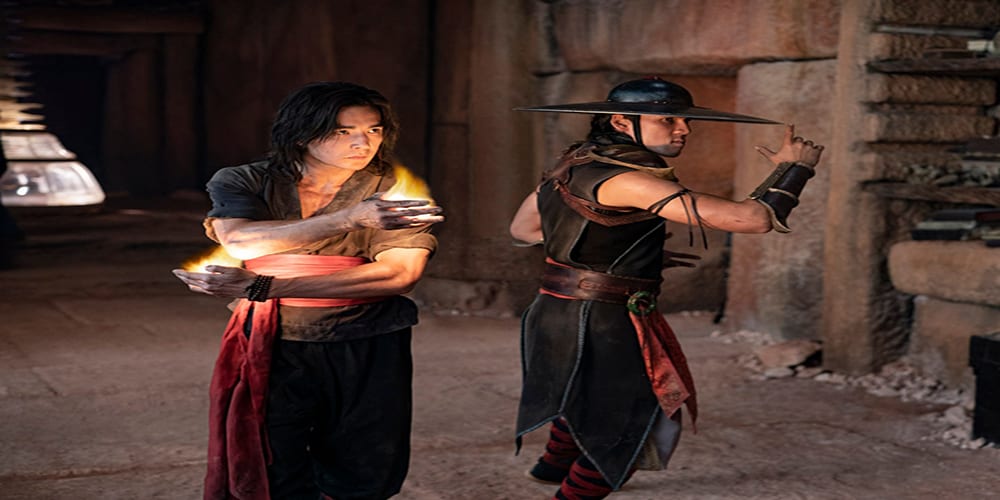 Image Credit: New Line/Warner Bros.
If you're iffy about blood, then this might not be the movie for you. As we flash forward to a present-day world, combatants now have supernatural powers. The preview from EW explains, "the sinister sorcerer and emperor of the realm Outerworld, Shang Tsung sends Sub-Zero, now with his cryomancy powers, to hunt him down." From here, only one thing can settle how to handle the invaders from the Outerworld. That's right; a fighting tournament between the realms.
Here's the thing: if this film is even remotely on-topic to what we're hearing from the preview, this will be great. Fans of the game will obviously want to see it, but what about non-gamers? I think there's a lot to love about this world, especially if you're an action fan. Some of the best elements of the games actually translate quite well to a film. That holds true even for the non-gaming fans.
What Game Elements Will Be Featured in the Film?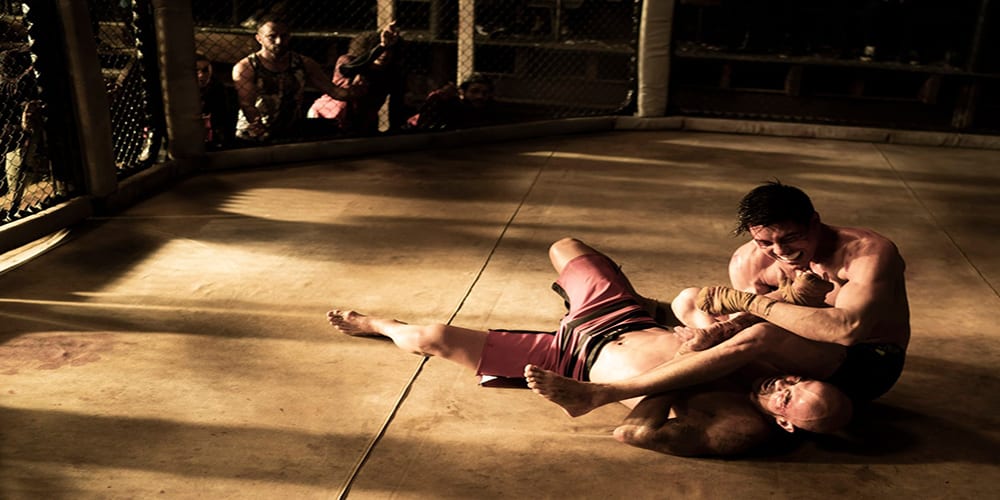 Image Credit: New Line/Warner Bros.
Fatalities are obviously a huge part of this game series. Director Simon McQuoid reassured fans that these will be present in the film. The director states, "we had a lot of discussions about getting the balance right so there was gore and there was blood and there were fatalities. And there are gore, blood, and fatalities." The fatalities are the game's prized feature. Some of the things gamers saw in the 90s when the game series debuted shocked players. In most cases, this was the most violent thing people had seen in a video game. If you watch the old games now, then they seem quite tame. That speaks volumes about our exposure to violence today. Friendly reminder: violent media doesn't make you violent in real life.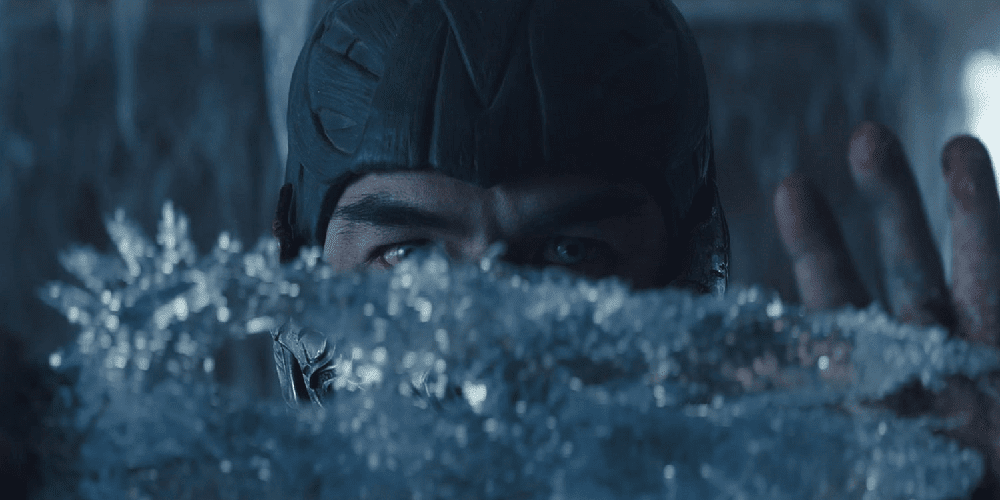 Image Credit: New Line/Warner Bros.
Overall, the game is famous for crazy fights, tournament-style bouts, and fatalities. It appears that all of this is present in the upcoming HBO Max film. By April, there's a good chance your local theater will be open as well. This, like the other Warner Bros' 2021 movies, will debut in two places. Firstly, the theater releases will still happen where possible. Secondly, the films will release on HBO Max for one month.
If you're excited about these Mortal Kombat preview images, then let us know in the comments! The film is certainly one of my most anticipated films of 2021. If you have another HBO Max release you're excited about, tell us about that too! Thanks for reading Comic Years for all things gaming, film, and of course, comics!
Featured Image Credit: New Line/Warner Bros.
Taylor is the Gaming Editor of Comic Years and a lifelong fan of video games. He holds two degrees in Political Communication and wrote a Master's Thesis on resistance movements, race, and the exploitation of college athletes. His wife and two Toy Australian Sheppards keep him sane.
Leave a comment