2021 Xbox Exclusives We Know About Right Now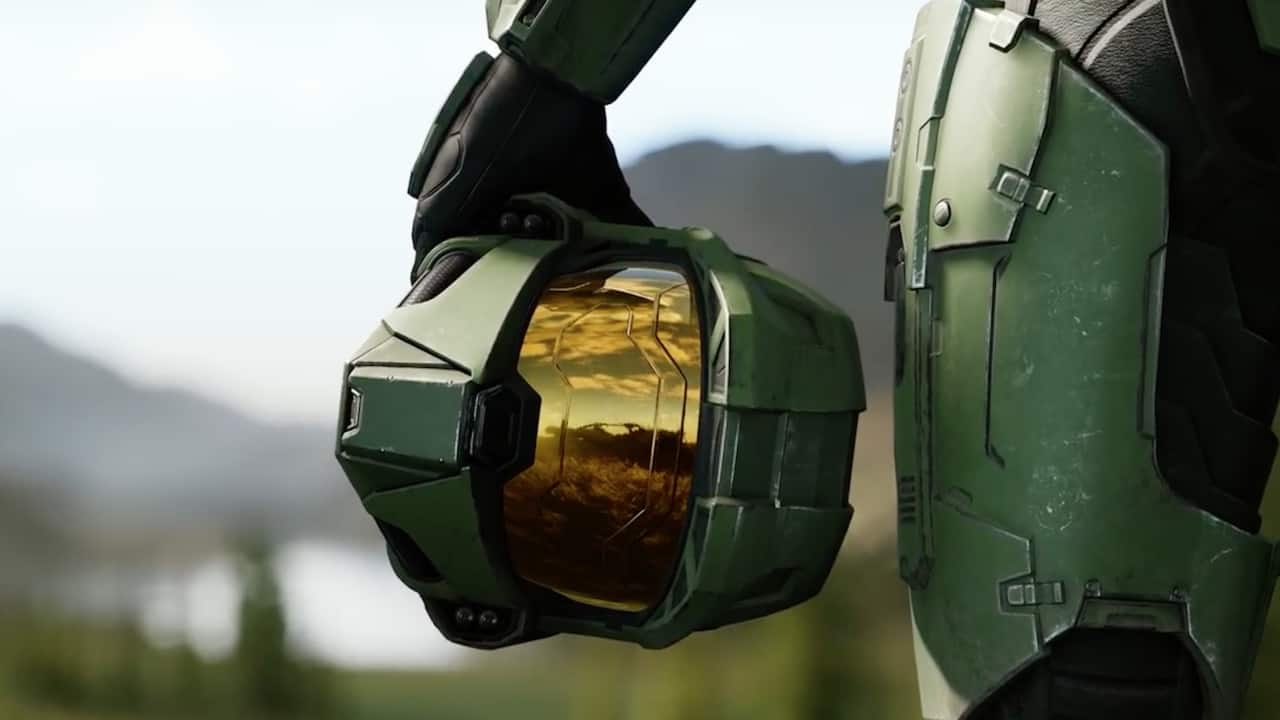 There's a great lineup of games coming to Xbox Series X/S this year. The 2021 Xbox exclusives we know about right now are enough to make anyone want the console. Unfortunately, like the PS4, the Xbox Series X/S is hard to come by right now. More and more console drops are taking place each day. You might have a chance to play these games sooner than you think. As of now, here's what we know is coming to Xbox consoles in 2021.
2021 Xbox Exclusives – The Big Guns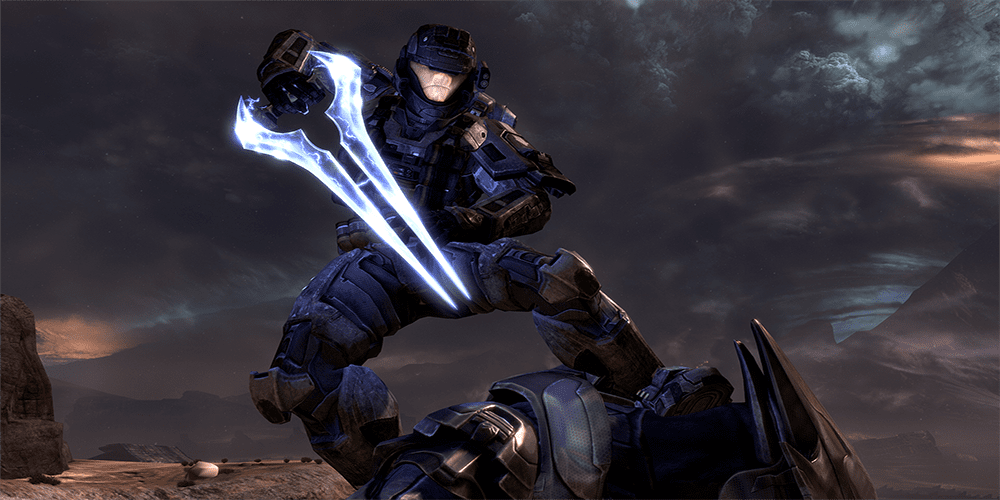 Image Credit: 343 Industries and Xbox Game Studios
Here are a little blurb about each of the 2021 Xbox exclusives. For more info on the games, feel free to check out the Xbox Wire blog. Of course, we'll be updating you on all news for the Xbox Series X/S as well. We're here to make sure no matter what console on which you're playing, you know what you're getting into!
Halo Infinite: C'mon now, you have to know about this one. If not, then take a look at our article about the game here.
Microsoft Flight Simulator: If you haven't played this yet on PC, then be sure to check it out when it comes to consoles this summer.
Warhammer 40K: Darktide: From the developers of the best-selling and award-winning franchise Warhammer, Darktide is a visceral 4-player co-op action game set in the hive city of Tertium.
The Yakuza Remastered Collection: The Yakuza Remastered Collection, which gathers Yakuza 3, Yakuza 4, and Yakuza 5 will land on Xbox Game Pass.
Games You Might Know a Bit About
If you aren't aware of much outside the main releases, then don't assume you're limited. At past games conferences, you might remember a few of these games. In reality, these are likely to be the surprise hits we'll love months from now. Another important topic: unique experiences. FPS favorites and RPGs are popular, but these offer something a little different.
The Ascent: Developed by Neon Giant and published by Curve Digital, The Ascent is a solo and co-op action RPG set in a cyberpunk world. Great for action fans and a highly anticipated release.
Little Witch in the Woods: This fantasy role-playing game lets you live out a life as a witch.
The Medium: In this third-person psychological horror game, you'll discover a dark mystery only a medium can solve.
Scorn: This game is designed around the idea of "being thrown into the world," as the player is isolated and lost inside a dream-like setting, allowing them to explore different interconnected regions in a non-linear fashion.
Tunic: Tunic is an action-adventure game about a small fox in a big world, who must explore the countryside, fight monsters, and discover secrets starring James McAvoy, Daisy Ridley, and Willem Dafoe.
More 2021 Xbox Exclusives Worth a Look
Overall, we've covered what I see as the heavy hitters. These games, however, can't go unmentioned.
Adios: Adios is a cinematic first-person game featuring hitmen, crime rings, and a whole lot of mystery as you try to right your way in life.
The Artful Escape: Developed by Beethoven & Dinosaur and published by Annapurna Interactive, The Artful Escape tells the story of Francis Vendetti as he embarks on a multidimensional journey to create his stage persona. This narrative-driven game is all about the visuals and experience.
CrossfireX: With 650 million registered players on PC, this legendary franchise comes to Xbox as a fast-paced, first-person shooter with great campaign single-player modes and a robust multiplayer population.
Echo Generation: Echo Generation follows a gang of kids through otherworldly adventures as they investigate mysterious and supernatural events in their hometown that will change the course of their lives forever.
Exo One: This game is a space mystery that runs through an exciting narrative to explain .
The Gunk: Embark on a new adventure as two friends who run a small scavenging outfit, and who travel from one space rock to another in search of resources they can harvest and sell.
Lake: It's September 1, 1986. You take on the role of forty-something Meredith Weiss. She returns from the big city to her quiet hometown as you make a new life for yourself.
RPG Time: School's out! Take on a grand adventure with a young aspiring game developer and his very own RPG. You're sure to be dazzled by his hand-drawn creations as you journey into the surprising and magical world of imagination. Forget about homework, come play on Xbox Series X and Xbox Series S exclusively with Smart Delivery.
One Last Glance at a Few Sleeper Titles to Check Out
Before we wrap up, here are a few more games worth mentioning that are on the way!
ExoMecha: A free-to-play online competitive first-person shooter featuring mechs and mayhem.
The Last Stop: This is a single-player third-person adventure set in present-day London, where you play as three separate characters whose worlds collide during a supernatural crisis.
Sable: This coming-of-age tale offers the player discovery through exploration across a strikingly rendered open world desert.
She Dreams Elsewhere: This is a surreal adventure RPG about dreams and the extent to which they mirror reality. You play as Thalia, an anxiety-ridden, comatose woman on a journey to confront her nightmares.
Song of Iron: Song of Iron is a moody and provoking action adventure that takes you through a dark Nordic world full of mystery and danger.
Unexplored 2: The Wayfarer's Legacy: Unexplored 2 is an action-RPG that aims to capture the same sense of adventure and wonder as a tabletop RPG.
The Wild at Heart: Take command of a magical swarm. Control curious creatures in this story-rich, action-adventure game about childhood escapism.
Taylor is the Gaming Editor of Comic Years and a lifelong fan of video games. He holds two degrees in Political Communication and wrote a Master's Thesis on resistance movements, race, and the exploitation of college athletes. His wife and two Toy Australian Sheppards keep him sane.
Leave a comment