All Of Warner Bros' 2021 Movies Will Debut On HBOMax And In Theaters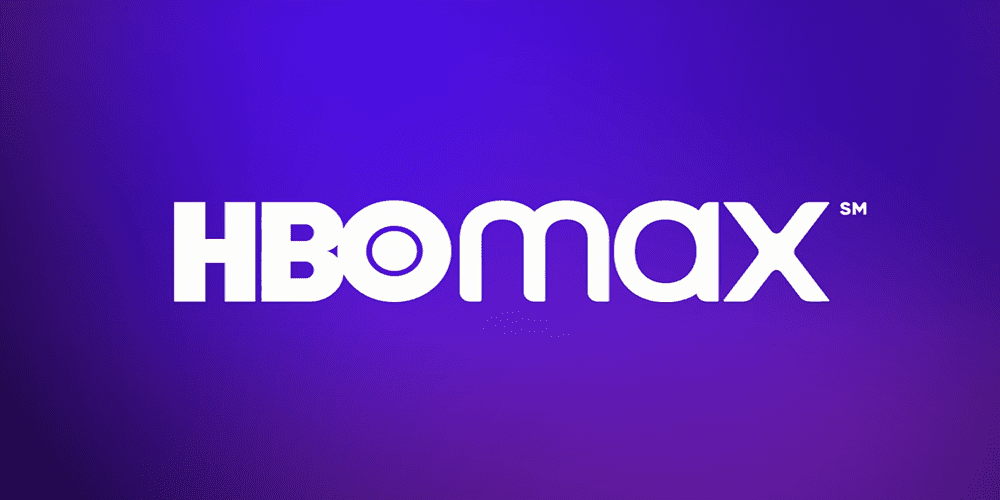 WarnerMedia dropped a 2021-size bomb on the entire movie industry. Warner Bros announced that all of their movies for 2021 will debut on HBOMax the same time they are released in theaters. This move comes as a response to the worsening global COVID-19 pandemic makes it unlikely that people will go to theaters to see their new films. Rather than continuing to hold off on these movies' release, the company made the unorthodox call to release the films on their streaming service while they are in theaters. Yet, it's not just the pandemic that inspired this, but a lackluster debut for HBOMax in a year when streaming services should be doing incredibly well.
The most recent numbers suggest that HBOMax features a subscriber base of "just" under 9 million. However, this number is dwarfed by more than 28 million subscriptions that remain unactivated despite more than 28 million people able to access it at no extra cost because of existing HBO or other partner arrangements. The service also struggled to find a place on popular streaming devices such as the Amazon Fire Stick or Roku player. Thus, this injection of big-name, new titles could bring more people over to HBOMax in order to see them.
All in all, Warner Bros plans to release 17 movies to HBOMax and theaters in 2021. The title will appear on the service for the first month of release. Then, it will be taken off the service but will continue in theaters. After this initial period on HBOMax, the usual restrictions on home video or streaming release will apply. This gives exhibitors a longer time with the films while those who can't or won't go to theaters a chance to see them.
As WarnerMedia Chari and CEO Ann Sarnoff said in a statement:
"We're living in unprecedented times which call for creative solutions, including this new initiative for the Warner Bros. Pictures Group…. No one wants films back on the big screen more than we do. We know new content is the lifeblood of theatrical exhibition, but we have to balance this with the reality that most theaters in the U.S. will likely operate at reduced capacity throughout 2021. With this unique one-year plan, we can support our partners in exhibition with a steady pipeline of world-class films, while also giving moviegoers who may not have access to theaters or aren't quite ready to go back to the movies the chance to see our amazing 2021 films. We see it as a win-win for film lovers and exhibitors, and we're extremely grateful to our filmmaking partners for working with us on this innovative response to these circumstances"
WarnerMedia cites both fears that audiences will not be able to safely go to theaters as well as a "clogged" pipeline of new releases once vaccines are available. Sarnoff went on to say that while their films "have value," that value is wasted if they are left "sitting on a shelf not being seen by anyone." The company goes on to say that this is a plan that only applies to 2021. However, if it is a huge success and bolsters HBOMax subscriber base, perhaps this will continue.
Here are the 17 movies that Warner Bros will debut on HBOMax in 2021:
The Little Things
Tom & Jerry
Judas and the Black Messiah
In the Heights
The Conjuring: The Devil Made Me Do It
Those Who Wish Me Dead
Space Jam: A New Legacy
Reminiscence
Malignant
Dune
The Many Saints of Newark
King Richard
Cry Macho
What do you think about this move? Are you excited for it or do you think it will crush movie theaters at a time when they need new films to draw in audiences more than ever? Share your thoughts in the comments below.
Featured image via WarnerMedia
Joshua M. Patton is a father, veteran, and writer living in Pittsburgh, PA. The first books he read on his own were comics, and he's loved the medium ever since. He is the greatest star-pilot in the galaxy, a cunning warrior, and a good friend. His book of superhero short stories, Tales of Adventure & Fantasy: Book One is available as an ebook or paperback from Amazon.
Leave a comment