The Toxic Avenger Casts Kevin Bacon As Lead Villain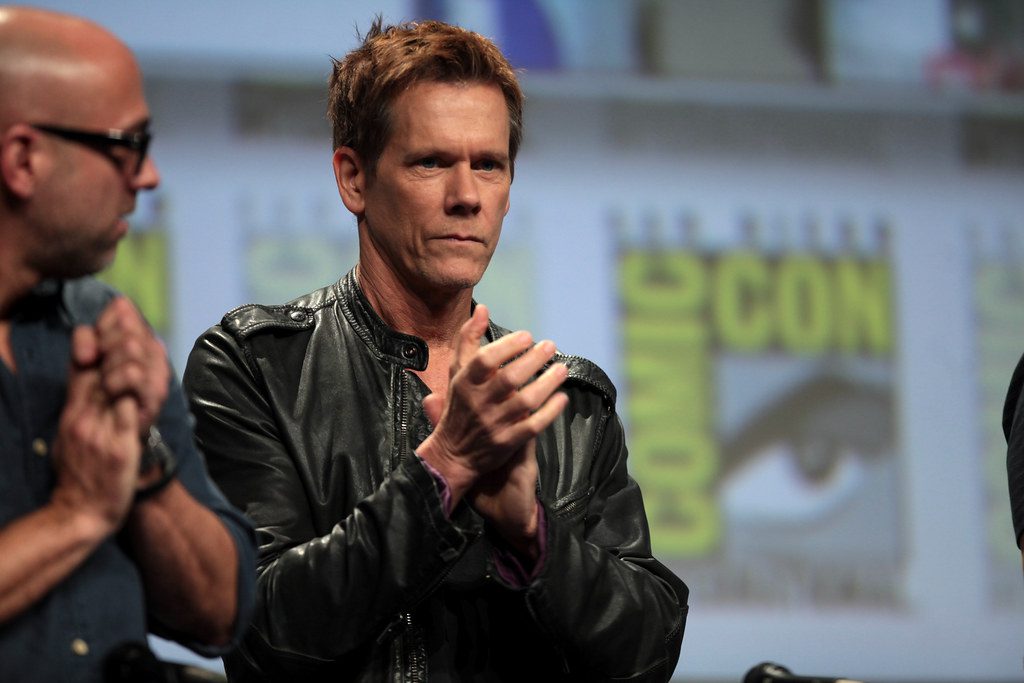 There are so many exciting superhero films coming out over the next few years. From Black Widow to Black Adam, it's not only hard to keep track of them all, but it's tough to say which ones we're most excited for. Though, thanks to its bizarre approach to the hero genre and increasingly phenomenal casting announcements, The Toxic Avenger might be near the top of our list. To add to the anticipation, we're thrilled to share that Kevin Bacon has joined the cast of The Toxic Avenger.
The Toxic Avenger Doesn't Need Six Degrees of Separation Now That Kevin Bacon Is On Board
The Toxic Avenger will serve as a reboot of the 1984 film by Michael Herz. The story follows Melvin Ferd in the role of the titular hero. Ferd is a janitor who finds himself falling into toxic waste, turning him into a near-terrifying thing. Fortunately, he gets a good trade-off that includes superhuman strength and size. Peter Dinklage is set to star as the lead in the film.
Kevin Bacon is joining Dinklage, Jacob Tremblay, and Taylour Paige, with Macon Blair directing. Bacon will be playing the film's lead villain. Little is known of the role so far, though reports suggest that the character will be a little "over the top." The actor has been in the filmmaking industry for decades, playing everything from romantic comedy leads to bad guys. So, we trust that his appearance in this film will be nothing short of fun.
Our Toxic Avenger, Peter Dinklage. Image via HBO
Readers, how do you feel about the casting news that Kevin Bacon has joined The Toxic Avenger? Are you eager to see him step back into the shoes of a villain? Let us know your thoughts and overall expectations for the film in the comments below!
Featured image via Gage Skidmore on Flickr.
Meghan Hale is the kind of movie lover that has a "must watch" that is a mile long... and growing. When she isn't talking about the latest film and television news she is writing one of her many in-process novels, screaming film trivia at anybody who will listen, and working as a mental health care professional. Follow her on Twitter @meghanrhale for some fun theories and live reactions to all things entertainment.
Leave a comment