Jacob Tremblay Joins Cast of The Toxic Avenger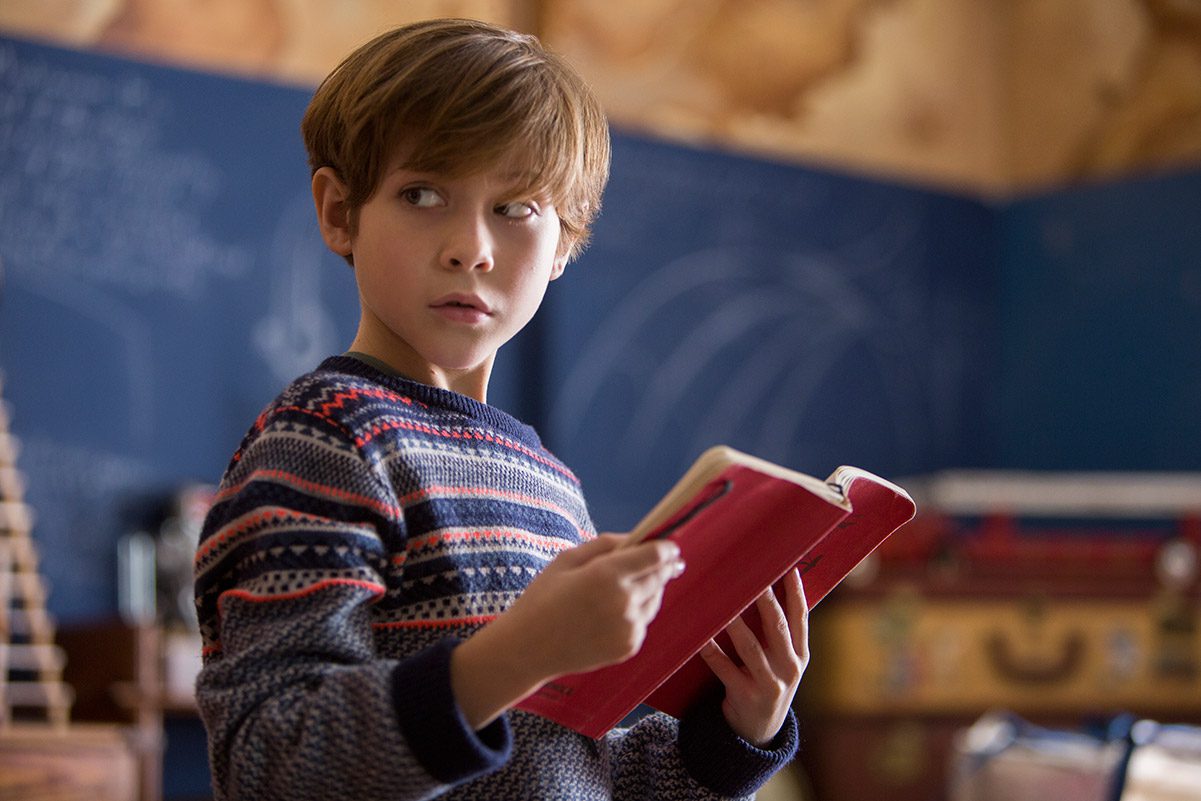 You've heard discussions on who the strongest Avenger is. Maybe you've even joined in on a conversation about who the most appealing one is. But have you ever wondered who the most toxic is? Well, neither have we. But don't let the title of this upcoming adaptation fool you because the Toxic Avenger isn't really an Avenger. It is an upcoming tale of one of the unknown heroes out there, and we've just got some more news about its production. Jacob Tremblay has just joined The Toxic Avenger cast, and it's shaping up to be quite an exciting film.
The Toxic Avenger Welcomes Jacob Tremblay To The Cast
News of a new film adaptation of The Toxic Avenger broke late last year, encouraging everybody to revisit (or discover) an old franchise. The original 1984 film released to a pretty small audience and quietly grew to something much bigger. With four films, a television series, a video game, and even a musical, we're surprised that a new edition hadn't come sooner. Telling the saga of Melvin Ferd, a janitor-turned-hero promises nothing but laughs and some surprising violence.
Peter Dinklage (best known for his Awards-winning performance on Game of Thrones) was the first to join the cast in the titular role. Though we're unsure which role Jacob Tremblay has been cast in for The Toxic Avenger, we have high hopes for the young actor. He rose to fame for playing Jack Newsome in 2015's Room, alongside actual Avenger Brie Larson, a.k.a. Captain Marvel. At only 14, we're hopeful that his entrance into the world of heroes and villains is just the beginning.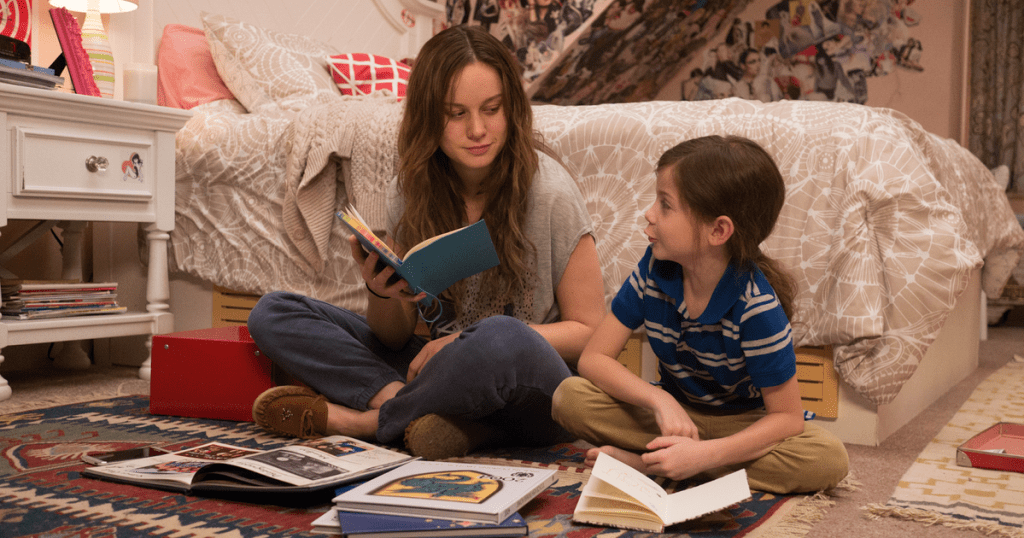 Image via A24.
Dinklage and Tremblay will be directed by Macon Blair (I Don't Feel at Home in This World Anymore).
Readers, how do you feel about Jacob Tremblay joining Peter Dinklage in the cast of The Toxic Avenger reboot? Is this film as high on your radar as it is for us? Let us know your thoughts and expectations in the comments!
Featured image (from Book of Henry) via Focus Features.
Meghan Hale is the kind of movie lover that has a "must watch" that is a mile long... and growing. When she isn't talking about the latest film and television news she is writing one of her many in-process novels, screaming film trivia at anybody who will listen, and working as a mental health care professional. Follow her on Twitter @meghanrhale for some fun theories and live reactions to all things entertainment.
Leave a comment