The IATSE Strike of 2021 That Almost Happened – How the IATSE and AMPTP Reached a Deal and What It All Means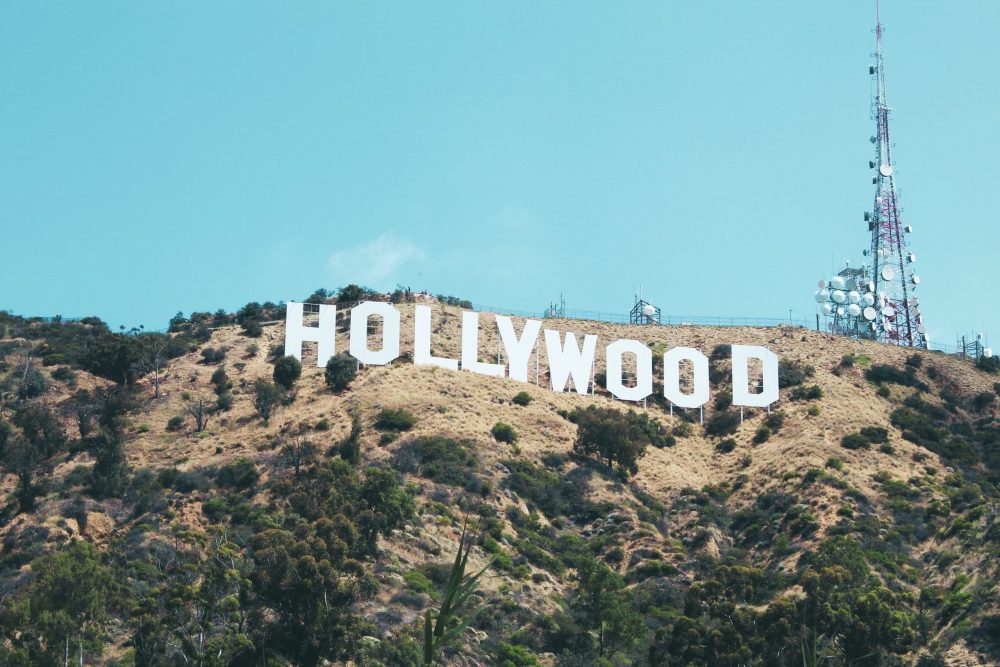 Have you ever sat through the credits of a movie and did your best to read as many names as you could? If you're a fan of Marvel movies, the odds are that you have done it at least once. After all, those names near the bottom of the list are just as hard-working as the A-listers at the top, so why not read off their name in appreciation! Unfortunately, many behind-the-scenes workers in Hollywood aren't treated with the respect they deserve. So, they almost went on strike. This guide on the IATSE strike of 2021 will dig into everything between the IATSE and the AMPTP.
The Hollywood IATSE Strike of 2021 Explained – Who Is Arguing?
The IATSE, a.k.a. The International Alliance of Theatrical Stage Employees, Moving Picture Technicians, Artists and Allied Crafts of the United States, Its Territories and Canada (yeah, it's a mouthful), is one of the most prominent unions behind entertainment. Founded in 1893, the group is designed to represent those working in entertainment. There are currently 366 local unions in the United States and Canada that help negotiate contracts and other essential employment standards.
On the other side of the table in this Hollywood strike explained is the AMPTP, or the Alliance of Motion Picture and Television Producers. This group keeps themselves busy, negotiating industry-wide guild and union contracts.
Unions are designed with the idea of allowing workers to stand together. When enough people recognize the importance of fair treatment, they'll have enough power to fight back against those that treat them. So, let's dig into why the IATSE didn't think things were fair.
Just think of how many people helped put this scene together! Image via Marvel Studios.
Why The IATSE Wants To Strike
We have all heard horror stories about what it's like to work on a film set. Last year, one particular headline discussed how acclaimed director David Fincher had Amanda Seyfried perform at least 200 takes for a scene in Mank. Now, while we do feel frustration on behalf of Seyfried, these 200 takes earned her millions of dollars and an Oscar nomination. What about the hundreds of staff who held microphones, fixed makeup, or ran to get bottles of water for the cast?
The payoff for these rarely talked about staff is nowhere near as close to that of leads. Somebody making millions on a film set will often either have the star power to advocate for themselves or the funds to have somebody do it for them. But when you're barely making minimum wage (or even earning less), then you rely on the work enough that sometimes you stand up straight for hours holding heavy equipment so that those 200 takes get filmed.
The IATSE has more than 150,000 folks working in the industry. These are stagehands, hair and makeup artists, production technicians, scenic artists, and more. They are the bulk of what happens behind the camera and have the power to shut down production if enough people walk out, but they need to stand together to make things happen. After years of unfair work rules, the union threatened a strike if specific deals were not made.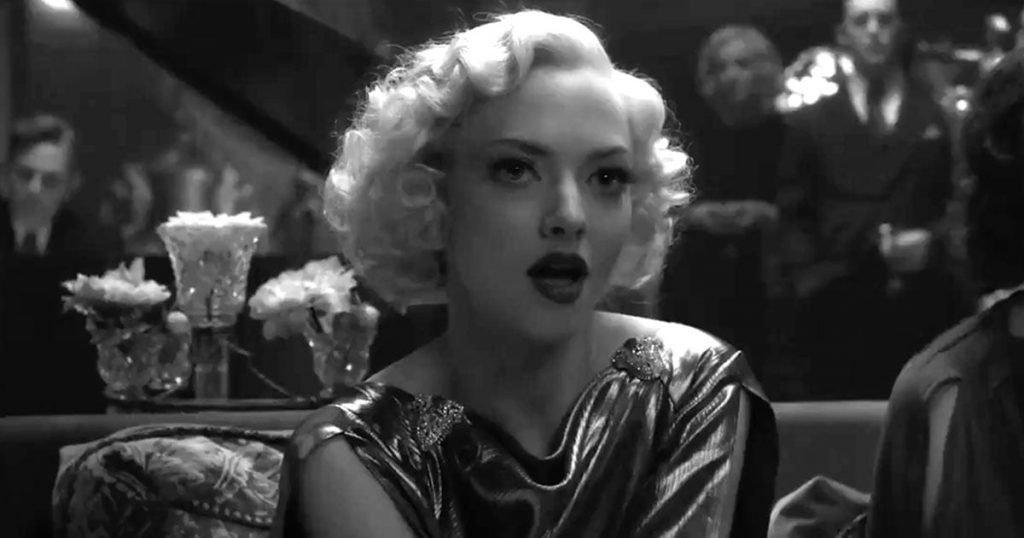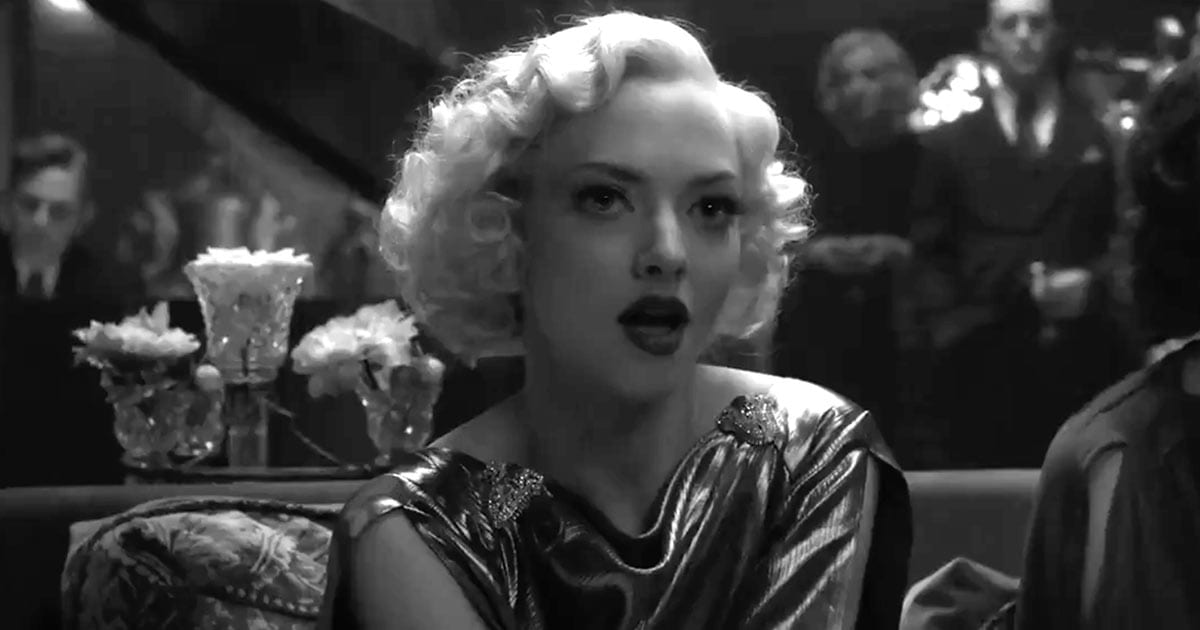 Image via Netflix.
Why Action Is Needed NOW On the IATSE Strike of 2021
Now, the longest shift that I've ever worked was about sixteen hours. This overnight shift at a retail location was exhausting. By the time I went home, I could barely keep my eyes open, and it took me days to get back on track for a regular sleep schedule. But that only happened a few times. For people in Hollywood, these shifts are an everyday thing at times.
There are clear dangers to being overworked and underpaid. Some compelling testimonials from IATSE members have shed light on just how much effort is put into cinema. There are stories of drivers fatally falling asleep at the wheel, going entire days without breaks for food, and harsh bathroom restrictions. Many horror stories have been making the news thanks to an Instagram account dedicated to firsthand accounts of mistreatment in the industry, and many tales don't come as a surprise to people who have seen it first hand.
But how do we stop this mistreatment? It's not about getting a director to act friendly to the crew or having longer production times. Every little change on a film set can cause ripples for its workers, so more extensive demands are needed.
Image via Warner Bros. Pictures.
The Hollywood Strike Explained – What They Want
All of the horrors behind the scenes have been raging on for years. The recent jump in headlines is because the AMPTP rejected the IATSE's latest proposal after months of negotiations. While the group has never gone on strike before, workers were more than willing, as 99% voted to authorize the strike.
A deadline to agree began to loom, and if a deal was not reached before October 18th, 2021, then the strike would commence. Productions were gearing up for the worst, and people were starting to make backup plans.
The demands of the IATSE were simple. They want higher minimum wages across the board and for those working on New Media, minimum periods between shifts and workdays, and the right to better and more frequent breaks. And if they don't get them, over 60,000 workers would strike, effectively shutting down most productions.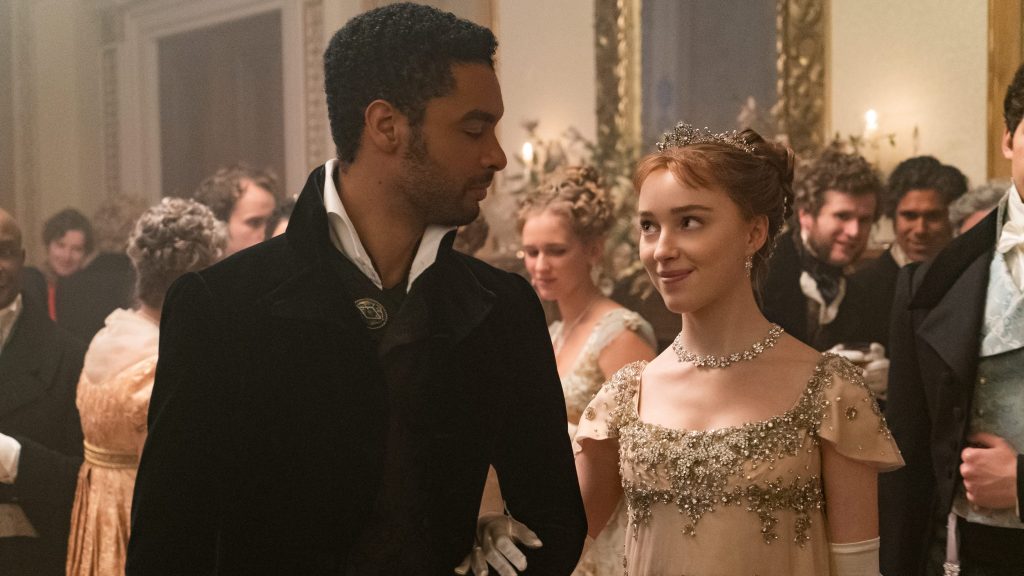 You don't get millions of viewers without some background help. Image via Netflix.
The Strike Does Not Go On
A strike would have meant more than just a cold period between new releases, much like the one we almost saw at the beginning of the coronavirus pandemic. People would be spending hours picketing around Hollywood while studios would be paying millions to keep their productions afloat.
Fortunately for workers and studios alike, a deal was reached. The latest agreement comes in the form of a three-year contract and includes the following terms:
A 10-hour turnaround time between all shifts
54-hour weekend turnarounds
A 3% wage increase every  year over the next three years
Other points, including meal penalties and a liveable wage, were also agreed upon. More contracts remain in negotiation that does not impact the lack of a strike. Topics in these contracts include pension plan qualification and health plans.
Thanks to the agreement, workers will continue to show up to their scheduled shifts, but not everything is picture perfect yet. The contract will still need to be ratified by members, but this will likely take a few months.
Film And Television Shoots Will Continue For Now
12,000 film and television screenwriters went on strike in 2007. The strike latest for 14 weeks, and it cost Los Angeles as much as $1.5 billion. Shows had shorter seasons, viewership numbers dropped, and the industry was shaken. The effects were felt by fans worldwide, and the result was a happy one for writers. We're relieved that the current situation between the IATSE and AMPTP did not result in such severe consequences, but we're more relieved that workers will earn something more in line with what they deserve.
The IATSE strike of 2021 has been explained, but fortunately, it won't be happening soon.
Now that you've learned about the almost IATSE strike of 2021, do you agree that workers are overworked and underpaid? Let us know your thoughts on the behind-the-camera work that goes into filmmaking. Drop your opinions in the comments!
Featured image via Unsplash.
Meghan Hale is the kind of movie lover that has a "must watch" that is a mile long... and growing. When she isn't talking about the latest film and television news she is writing one of her many in-process novels, screaming film trivia at anybody who will listen, and working as a mental health care professional. Follow her on Twitter @meghanrhale for some fun theories and live reactions to all things entertainment.
Leave a comment