Frosty The Snowman Is Back With Jason Momoa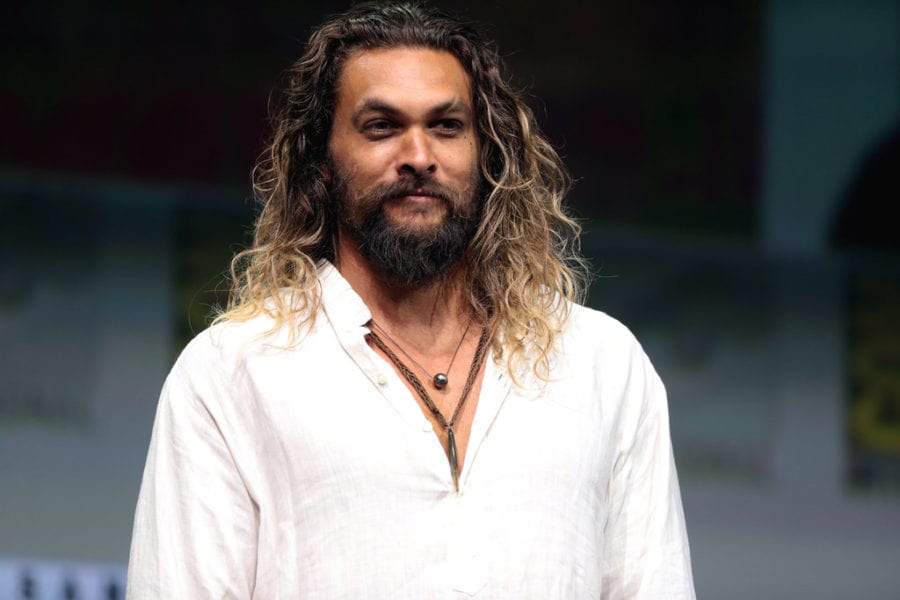 We've seen a handful of live-action adaptations of classic animated films lately. From the Oscar-winning The Jungle Book to the upcoming Mulan, it's clear that people are fans of seeing their favorite old tales come to life in a new way. While we would never have expected this trend to go so icy, the latest casting announcement has us intrigued. Jason Momoa will voice Frosty the Snowman in a live-action film.
Jason Momoa To Put On The Old Silk Hat and Play Frosty The Snowman
Now, you can't have just anyone play one of the most iconic holiday characters. They have to be a jolly, happy soul before they can grab the corncob pipe and button nose. While Jason Momoa may not seem like the immediate choice if you've only seen him play Khal Drogo, the charisma is still there. Plus, I think it's time that we get to see the gleeful side of Momoa like we hopefully will in the vampire movie he's making with Peter Dinklage.
The Frosty the Snowman adaptation is said to be a mix of live-action and CGI elements. The film is coming from Warner Bros and Stampede Ventures. Its script is being written by David Berenbaum, best known for the other infamous Christmas tale, Elf (2003), along with the imaginative fantasy film The Spiderwick Chronicles (2008). Jon Berg, Greg Silverman, Roy Lee, Geoff Johns, and Momoa will have producing credits.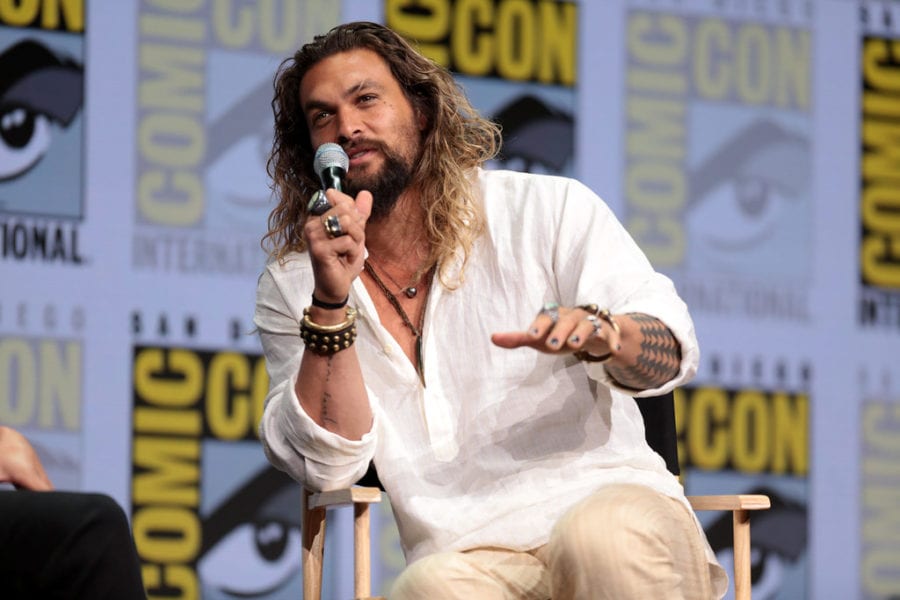 Image via Gage Skidmore on Flickr.
A True Christmas Staple
Regardless of how many new Christmas films come out, nothing will beat the classics. Frosty the Snowman (1969) stands alongside How the Grinch Stole Christmas and Rudolph the Red-Nosed Reindeer as universal "must-watch" Christmas films. The original Frosty story tells the simple tale of a snowman coming to life and the spirit of Christmas.
It's unclear just how closely the upcoming Frosty the Snowman adaptation with Jason Momoa will stick to the original story. Though if it's like the live-action adaptations we've grown used to, we can expect some beautiful new music and some fun twists to the source material's plot.
What do you hope to see from the upcoming Frosty the Snowman adaptation? Do you think that Jason Momoa is a good pick for voicing the lead role?
Featured image via Gage Skidmore on Flickr.
Meghan Hale is the kind of movie lover that has a "must watch" that is a mile long... and growing. When she isn't talking about the latest film and television news she is writing one of her many in-process novels, screaming film trivia at anybody who will listen, and working as a mental health care professional. Follow her on Twitter @meghanrhale for some fun theories and live reactions to all things entertainment.
Leave a comment