Chloé Zhao Star Wars Movie Might Be In Development With Kevin Feige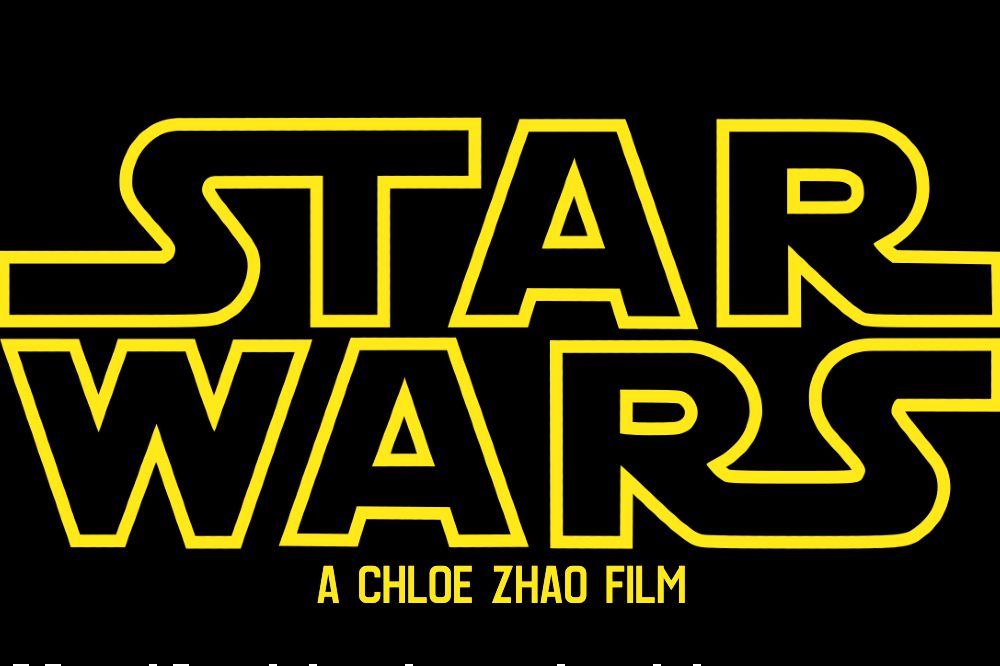 Chloé Zhao must be having a weird week. Before the Eternals release, the few critics who saw it (notably before the Oscars) called it one of Marvel's most beautiful entries. Then swarms of critics attacked the film for not replicating her Oscar-winning movie Nomadland, making Eternals the worst-reviewed Marvel movie yet. However, the fans' general consensus was, "Take my money and give me more!" Eternals also did well at the box office, with the fourth-highest opening for any movie in 2021 (behind three other Marvel movies). But now, if the rumors are true, her week went from "Oh god, reviewers are going to kill my movie," to "at least the fans liked it" to "yay money" and finally to "best – week – ever." Why? Well, it looks like Chloé Zhao will direct the Kevin Fiege-produced Star Wars movie.
Chloé Zhao Would Love to Direct a Star Wars Movie – Or Anything Feige Offers Her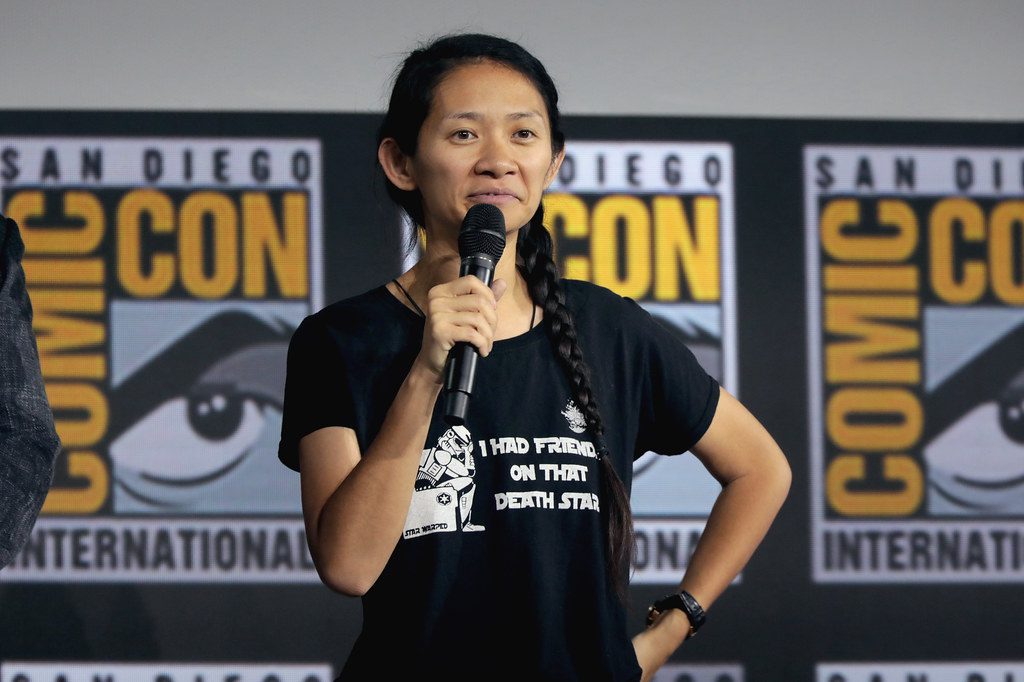 Image via Gage Skidmore on Flickr.
Zhao and Feige seem to have developed quite a friendship while making Eternals. Some directors can't wait to work with him again and are up for multiple movies. Payton Reed (Ant-Man series), James Gunn (Guardians), Jon Favreau (Iron Man, plus his numerous Happy Hogan appearances), and the Russo Brothers (um…do I need to say what they did), to name a few. Zhao might be part of that list too. She clearly set up Eternals for a sequel that she already had in mind. The mid-credit scene with you-know-who? All of it was her idea. Most mid-credit scenes are just hints or suggestions. This one was like a trailer for Eternals II: The Judgement of Arishem.
But since Feige is finally producing a non-Marvel movie, Zhao is more than happy to continue working with him elsewhere. So when The Playlist asked her if she would direct Kevin Fiege's Star Wars movie, Chloé Zhao responded, with a laugh, "I would, I'll do anything Kevin asked me to do."
If it's true, can she make a Darth Revan movie with Keanu Reeves? Please?
Eternals is currently in theaters. 
Are you ready for a Chloé Zhao Star Wars movie?
(Featured Image: LucasFilm, modified)
Roman Colombo finished his MFA in 2010 and now teaches writing and graphic novel literature at various Philadelphia colleges. His first novel, Trading Saints for Sinners, was published in 2014. He's currently working on his next novel and hoping to find an agent soon.
Leave a comment