Black Adam Cameo In Shazam Shut Down By Dwayne Johnson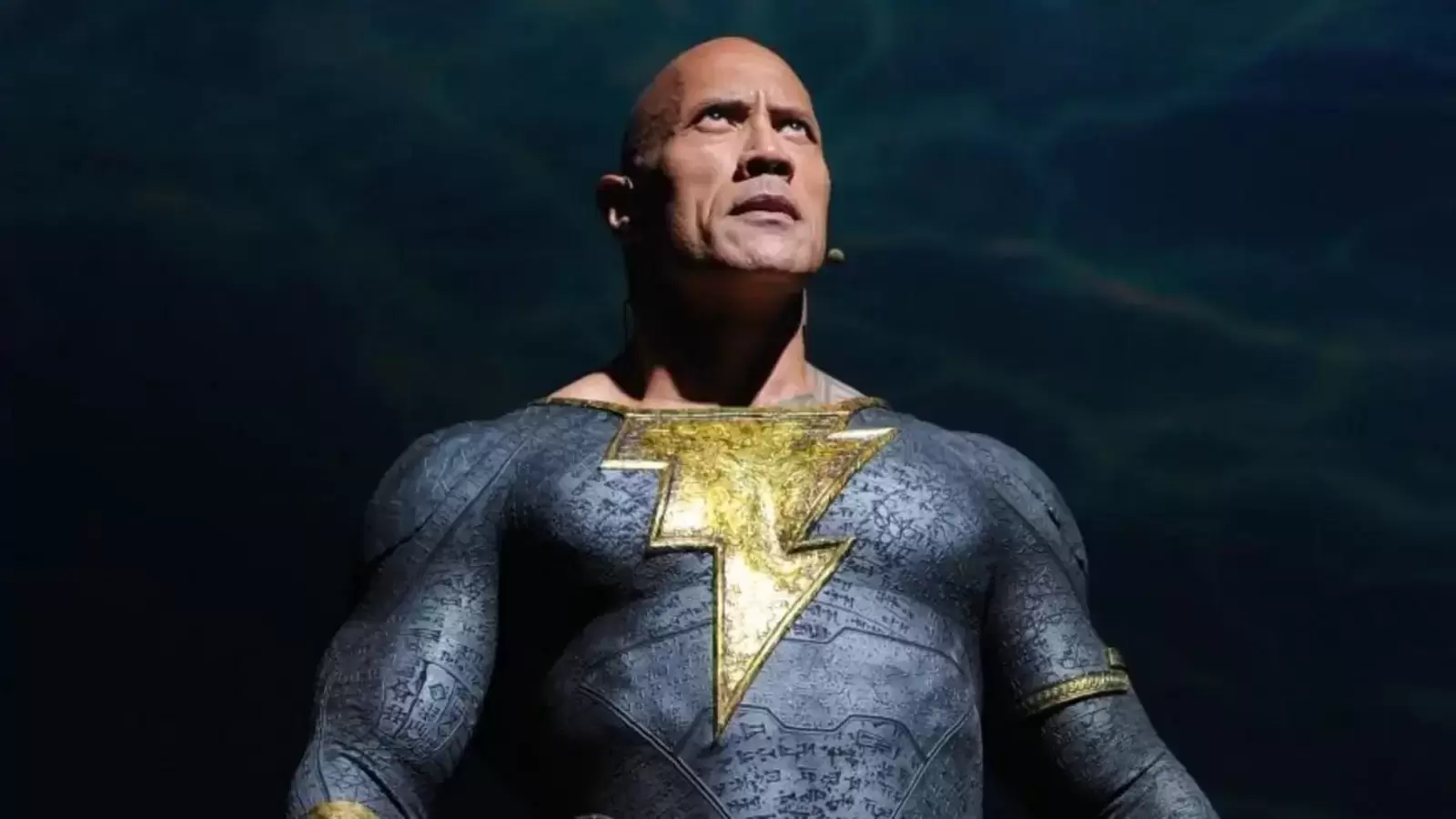 It seems like the world of DC Comics is quite rocky at the moment! Recently, Dwayne "The Rock" Johnson starred as the titular character in the movie Black Adam. In this story, Black Adam is different from most other superheroes and is, instead, more of an anti-hero. This film marked the first appearance of the character on the big screen. In the film, we see Black Adam become Khandaq's reluctant savior, following some mysterious Egyptian forces that grant him powers. Recently, Johnson has repeatedly spoken about the hand he had in bringing this character to the screen. However, according to rumors, fans were supposed to see this character much earlier. Originally, there was going to be a Black Adam cameo in Shazam! Fury of the Gods. But what happened?
Well, the answer is – Dwayne Johnson did it. Apparently, the Rock "passed on doing a cameo in Shazam 2 when he was asked". At least, this is true, according to The Wrap. Naturally, neither Dwayne Johnson nor the heads of Shazam! Fury of the Gods has confirmed if this is true. Even so, fans are sure to feel disappointed about these rumors. Many were looking forward to seeing a Black Adam cameo in Shazam. It would've been great to see Dwayne Johnson's and Zachary Levi's characters battle each other!
Black Adam in Shazam Cameo
Image: DC Studios
Of course, there are numerous similarities between these superheroes. Namely, they both have logos resembling lightning bolts! However, any comics fans will know that the similarities go further than this and aren't just at the surface. In fact, Black Adam starts as a good guy and forerunner of the same powers as Billy Batson, whose alter-ego is Shazam. Originally, Black Adam is a moral person, and a wizard gives him special gifts to use for the forces of good.
However, Black Adam later descends from grace and becomes more of an evil character. As a punishment, the same wizard exiles Adam and puts him to sleep for 5000 years. During this time, the wizard grants Billy Batson the original powers. So, when Adam wakes up, he gives Billy Batson hell to pay! As such, a Black Adam cameo in Shazam could've been the perfect hint at this storyline. Additionally, it would've helped DC to plant the seeds for future conflict if another film came about. 
Unfortunately, it's unlikely we'll see a sequel to Black Adam due to the disappointing movie sales. Apparently, it had a budget between $195 to $230 million and has only made $389 million internationally at the box office. This might seem like a lot, but it's not enough to reduce marketing and distribution costs. So, we doubt that DC will want to make a sequel.
DC Studios News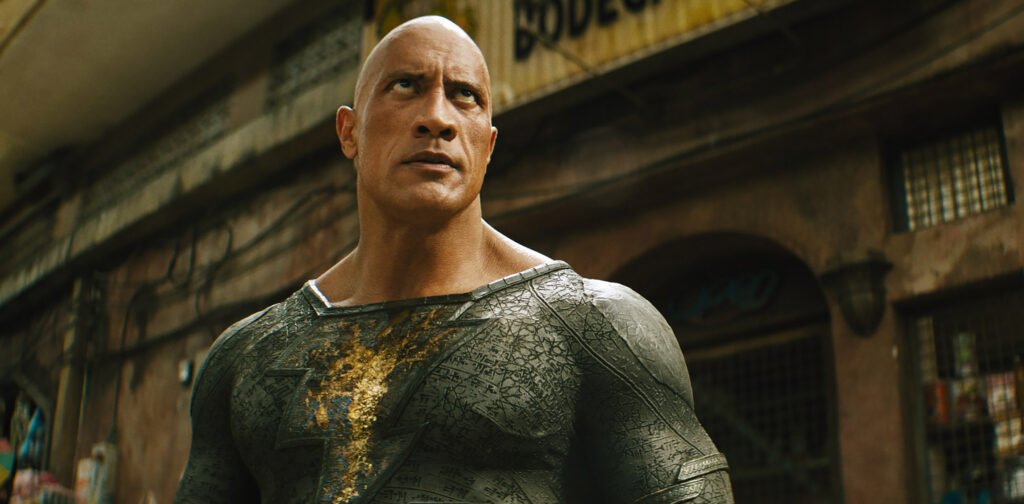 Image: DC Studios
Even so, the possibility of a canceled Black Adam cameo in Shazam! Fury of the Gods isn't even the biggest DC news. In fact, while fans were originally excited about the future of the DC Universe, it seems like things are currently rather shaky. Originally, Henry Cavill was set to return as Superman for the first time in several years. He even made the news official just a few weeks ago! 
However, earlier today, Cavill announced that he wouldn't be coming back, though DC was moving forward with Superman, just without him. Similarly, another Wonder Woman film appears to have been canceled, while the Aquaman movies are in jeopardy. Similarly, there are plenty of rumors flying around about the Justice League.
Clearly, a lot is going on with DC Studios at the moment. The possibility of a Black Adam cameo in Shazam is just the tip of the iceberg! Let's hope we see the pair fight it out in the future.
You can watch Black Adam in cinemas now.
Hi! I'm Arvyn, and I'm an English teacher from the UK. I've been teaching English online for over 4 years to students from all across the world and all ages. Outside of work, I'm a huge fan of reading, video games, and playing with my adorable kitties. See ya!
Leave a comment